High quality transfer foils for Ghost-White-Toner
Printable transfer films for toner transfer are available from us for all conceivable applications with the laser printer. In the sizes A4 or A3 they are suitable for the transfer of black and the classic toner colours magenta, cyan and yellow as well as our special Ghost White Toner. Find out how and for what applications the films are used.
Our two-sheet system is perfect for transfers on textiles, cotton, polyester and mixed fabrics. You can also find media for a matt or glossy finish. You can also find Flex-Soft (no-cut) foils in many special colours such as gold, silver and metallic to realize your creative ideas. Solid surfaces like mugs can be refined and printed with Multitrans. In the field of transfer films our range is completed with laser tattoo paper and DECAL papers.
Discover our High quality transfer foils for Ghost-White-Toner
Transfer foils for textile printing
For T-shirts, hoddies, cotton, polyester and more
Our self weeding transfer films are perfectly suited for many different materials. Due to low temperatures even sensitive textiles such as silk or leather can be printed. It is a simple 2-sheet system: you print on the A-foil and then press it together with the B-paper. After separating the A-foil and the B-paper you can transfer your design directly to the textile. All films work great with laser printers. For many laser printers there is also our White Toner for printing on dark textiles.
Transfer foils for printing in gold, silver, neon and metallic colours on textiles
For many different materials!
Give your designs on t-shirts, hoodies, bags and other products special effects like neon, silver or gold. With Flex-Soft (no-cut) self-weeding transfer films, you can print a variety of effect colors in metallic, neon, and regular colors. Flex-Soft films are printed with the laser printer and then pressed with the B-paper. This eliminates tiresome weeding. The ideal alternative to vinyl foils. Especially suitable for detailed single-colour designs in special colours.
Transfer foils for hard surfaces
For cups, bottles, glasses, mirrors and more!
Design individual mugs, glasses, drinking bottles and other hard surfaces. With Multitrans paper it is possible to print a wide range of solid surfaces in one step. Multitrans is printed either in colour for transfer to light materials or with Ghost White Toner for transfer to dark surfaces. The design can then be transferred in just three minutes using a transfer press or mug press. Multitrans works with all laser printers and is also available as a single-colour spot colour in gold or silver.
Transfer foils for different surfaces without transfer press
For tattoos, model making, wood, and more!
Some substrates are simply not suitable for printing in the transfer press. Some are uneven or do not fit into a transfer press (e.g. model cars or musical instruments) and others are not heat resistant (e.g. skin). With our decal films you can create perfect prints with white toner and in colour which can be applied to model cars and other objects. Our Laser Tattoo Paper allows you to easily create temporary tattoos for application on the skin or other sensitive surfaces such as musical instruments. Tattoos are perfect for events, kindergartens, parties and sporting events.
Transfer foils to transfer your desired motif
The transfer foils we offer are not only available in different sizes and types, for example with certain effects. They are also suitable for the use of our own developed white toner and allow even more individual design possibilities on a small or large scale.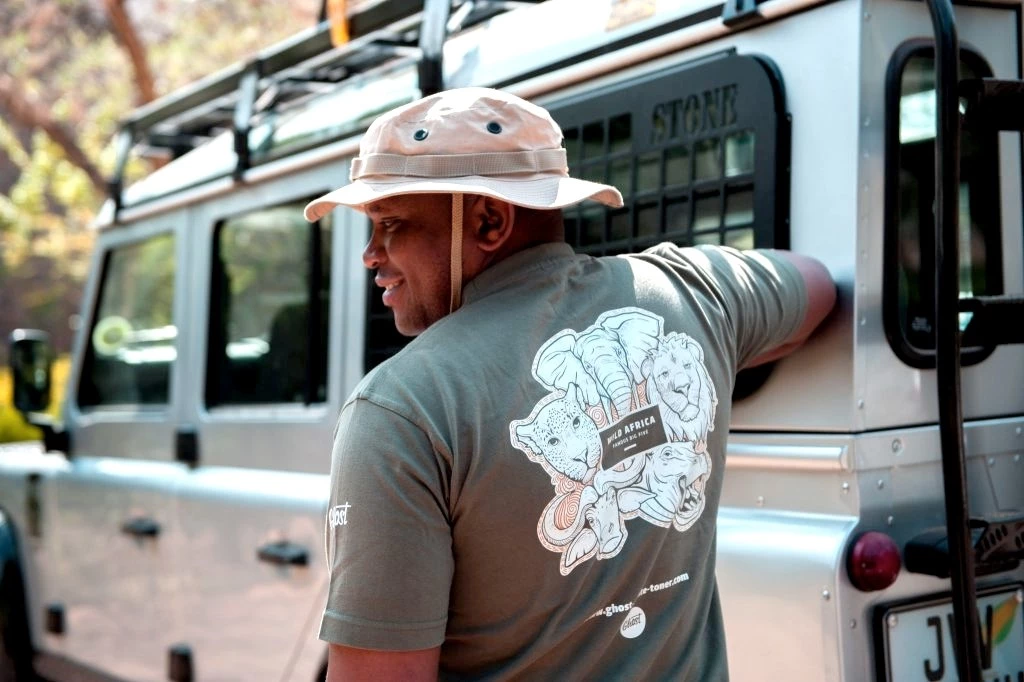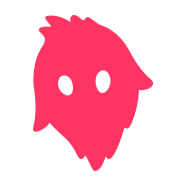 White printing for everyone
Using white toner cartridges, you can now print on dark, colored or transparent material to create unique designs that are made to impress.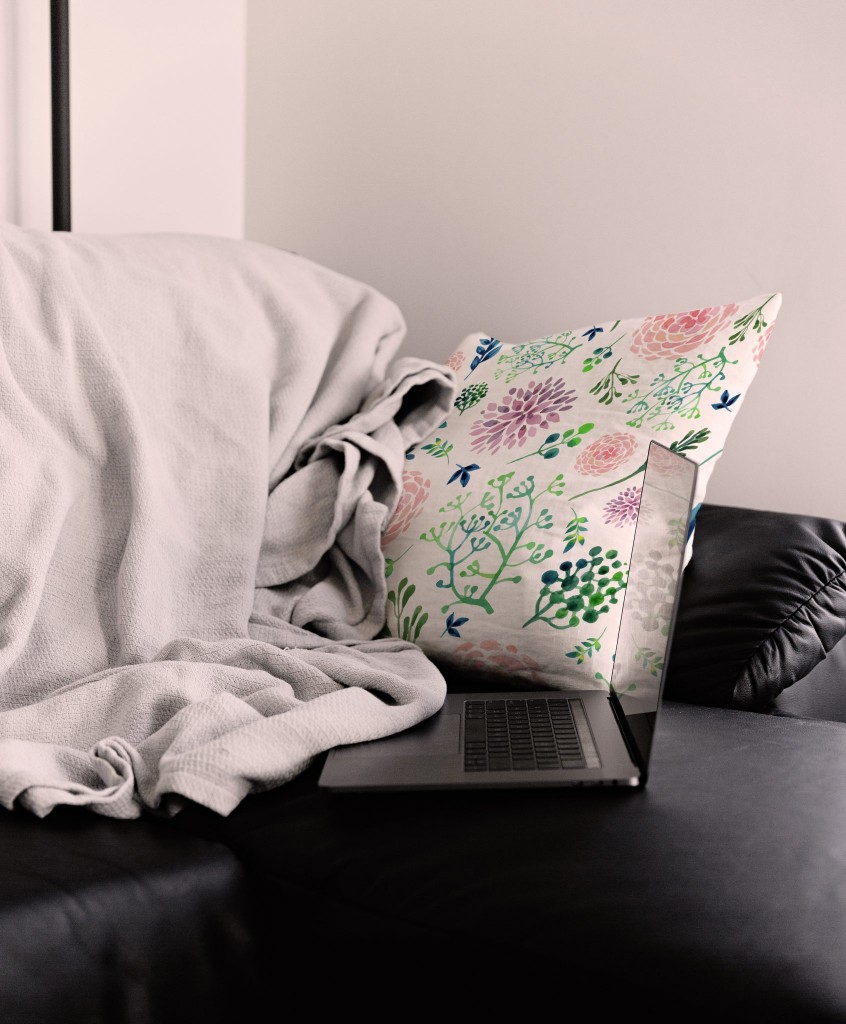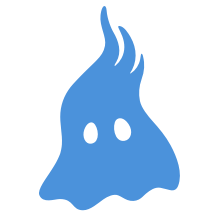 Easy-to-use sublimation printing
With innovative sublimation toner cartridges, you can print high-quality, full color motifs on polyester-based textiles.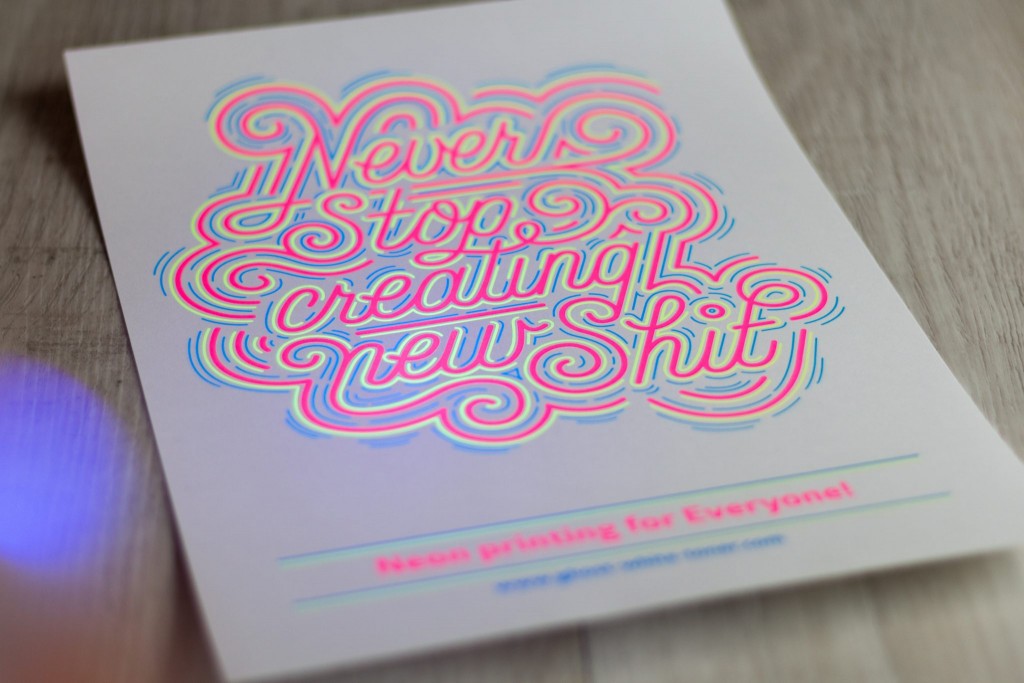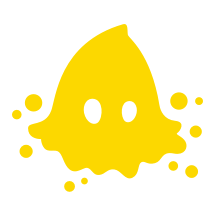 Impressive fluorescent printing
Using neon toner cartridges that react to black light, you can now print colorful fluorescent designs on paper and cotton textiles.
Transferring photos, patterns and logos via transfer foils – step by step
If you want to print a sweater with a particular motif, using toner transfer is not a one-step-process, but needs an intermediate step. The photo is transferred to the transfer foil (A-foil) using the HP-Color-LaserJet-Pro-Printer, which is then connected to the so-called carrier paper (B-Paper). Subsequently, the object is adorned according to your wishes. As an alternative to this two-step-process, you can use one-step-paper. However, the first option generally leads to superior results.
For the transfer process you need a transfer press that merges the motif to the material using heat and pressure. Depending on preference, you can also achieve matte or glossy surfaces via post-treatment on textiles. Additional effects such as glitter or neon colors are possible as well – we will explain this later in our section on transfer foils.
The described process for using transfer foils is relatively economical. It allows efficient working speed for medium quantities as well as for individual items. Apart from private use, you can also create a large number of creative items in the field of advertising.
Tips for using transfer foils und White Toner
Keep in mind that all motifs and logos are created back-to-front on the computer. When transferring them to the final surface, they are flipped again and visualized correctly. The same applies to the White Toner, our special offer.
When using our White Toner you can also transfer white areas that would otherwise stay "empty" to your transfer foils.
For this, you proceed as follows:
Print your photo – white areas remain colorless.
Exchange the black toner for White Toner by Ghost.
Re-insert the transfer foil.
All black areas are displayed as white so that they are not considered in the printing process.
All areas that are to turn out white are displayed as black – and printed white by using the White Toner.
Select grey print so that only the Withe Toner is used.
In the second printing, you will get your completed pattern including the white color.
Now you can transfer your motif from the transfer foil to your T-shirt or your sweater.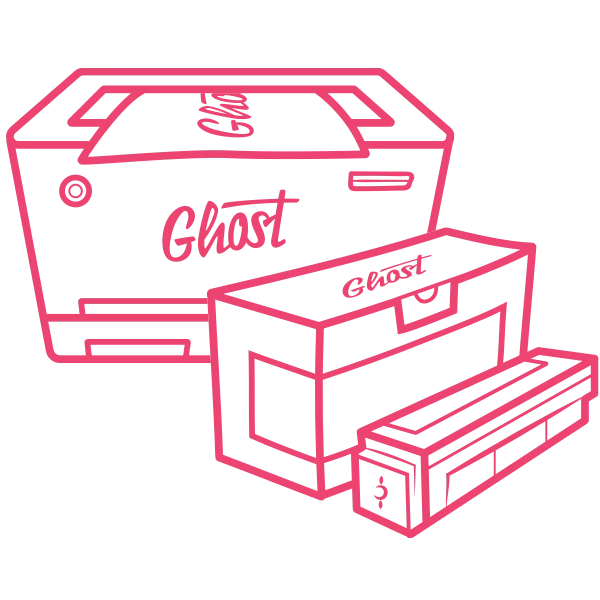 Printer bundles
Toner Supplies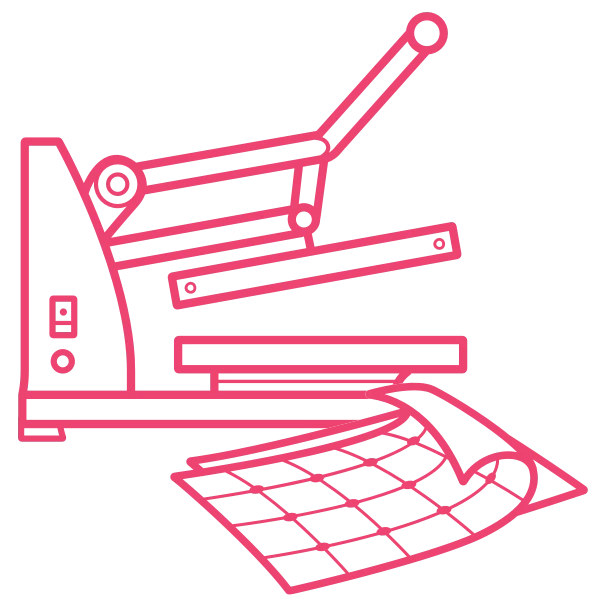 Transfer material and press
Our selection of transfer foils and further White-Toner accessories
This process as well as designing your samples and textiles are manifold and require specific transfer foils depending on the surfaces and effects. Classical sizes of our transfer foils are A4 and A3, with the former being a typical size used on T-shirts. Whether a final result is glossy or matte largely depends on the post-treatment and the paper used. We offer you a selection of Glossy-Finish- and Matte-Finish-Economy paper.
Wide selection of transfer foils, B-paper and Multitrans foils:
FLEX Soft color and metallic
FLEX Soft neon colors
Antistick gloss effects or matte finish
Multitrans multi-color or metallic
DECAL-foil for uneven surfaces
Laser-Dark A-Foil
Laser-Dark B-Paper
Laser-Tattoo-Paper (water-proof and and skin-tolerant)
sizes A4 or A3
quantities: 25, 50, 100, 200 or 250
Our Flex-Soft foils are available many various colors and can also be purchased in metallic versions. A further selections enables you to create neon colors in orange, pink and yellow. In our portfolio, you find A-foil for white products as well as B-foil in different quantities ranging from 25 up to 250. Multitrans foils are used for printing on hard surfaces such as metal, ceramics and magnetic foil as well as wood and acrylic glass.
Take a look around our other categories and discover the transfer presses and our popular printer bundles, Ghost White toners, color toner and much more.