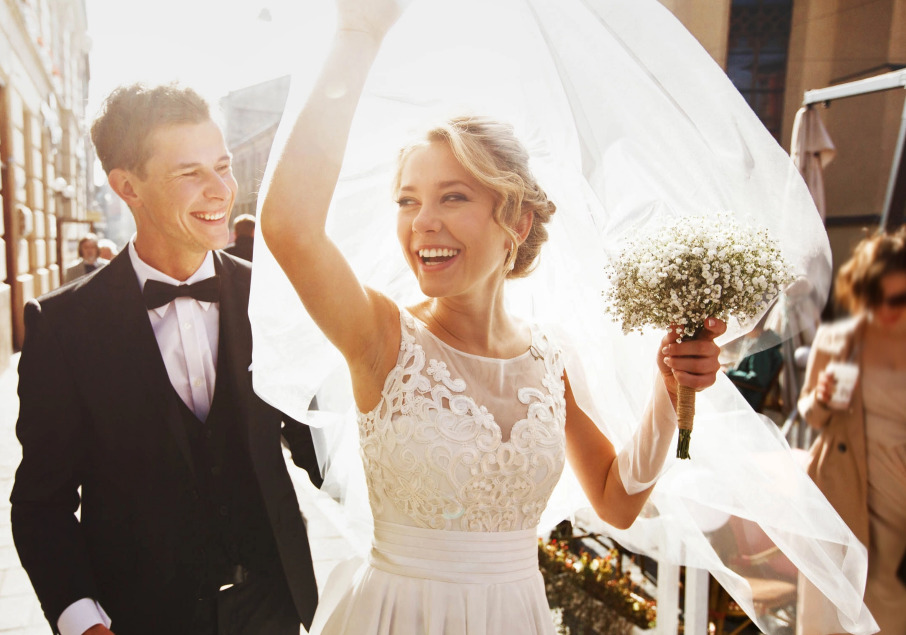 White print for event managers
There is a lot to prepare and implement for an event: Invitations, seating cards, garments, mugs, gifts and more. An elegant white print makes the event – whether wedding, baptism, birthday, fair or business event shine in a whole new splendor.
As an event manager, you are responsible for ensuring that the event is a complete success. This is best achieved with a well thought-out and consistently implemented concept. And this is also reflected in the design, whether on the tickets, the logos of the catering service and the receptions drinks.
Ghost's white toner transfer system allows you to print on many different surfaces by yourself. Whether as a direct print on various types of paper, or in combination with our transfer foils on different fabrics or materials.
With white toner printing you will save valuable time in event planning as the printing process is very simple. In addition, the budget will also remain much lower. You can let your creativity flow and print with sharp letters, logos, and designs in brilliant white by yourself. Your clients and their guests will be thrilled. From designing invitations with white lettering, for example, to wedding souvenirs or even when designing the bachelor party, self-printing with white can be implemented at any time.
White Toner Print on (almost) everything!
Show the uniqueness of your event
You want to plan an event that will be remembered? A modern ambience should be the framework? The motto should be creatively implemented and serve as a guide from start to finish? Then you are exactly right with us.
With Ghost and White Toner, you can give every event an individual touch by printing different things by yourself. Weddings, trade shows or a gala event can be perfectly implemented. Special printed items in white look unique without being too thick. On a colored or dark background, a print with Ghost White toner looks classy and modern. White printing can also be realized on transparent material, your possibilities are almost endless.
You convince your customers with a special design for the event. Offer at the same time a design of the products exactly tailored to the customer's needs. Whether a single item or a higher production run, through the simply designed self-printing concept with Ghost, every event becomes perfect.
Printing high grammage cards (300gsm) with the Ghost Pro
In this video, we show you how easy it is to print multiptle 300g grammar cards with the Ghost Pro. The Ghost Pro is a CMY + White printer that uses color patterns to blend a composite black and reproduce great colors on colored media. This even makes it possible to print photographic. Start making your own high-quality invitations, greeting cards and many more!
Create your own creative printed materials for your event
For event managers or wedding planners, original printables perform a valuable service. They carry the message to every guest in a charming and stylish way.
We support you in designing them and implementing your ideas. With Ghost you can print all kind of materials in white by yourself in just a few minutes. You can also use a series of helpful tutorials that we have created for you and made available on our YouTube Channel https://www.youtube.com/c/Ghost-white-toner/featured . Use all your creativity to add a unique touch to the event. Print by yourself on black, colored, transparent, or natural paper with a bright white font. Design glasses, wine bottles or ceramic cups with your client's logo or with the wedding couple's vow. Or prepare shirts with the design for the event.
There are almost no limits for printing with Ghost White toner. You can personalize almost anything, print it by yourself and match it to the motto of the event. If desired, even starting from one piece, because with our white toner transfer system, single pieces and small runs can be implemented particularly easily, without complex and cost-intensive screen printing.
Ghost Bundles For Everything
Ghost Transferfoils & Heat Presses
Find your suitable Ghost White Toner
Ghost Toner Finder
– OR –
Just search for your printer and find the right toner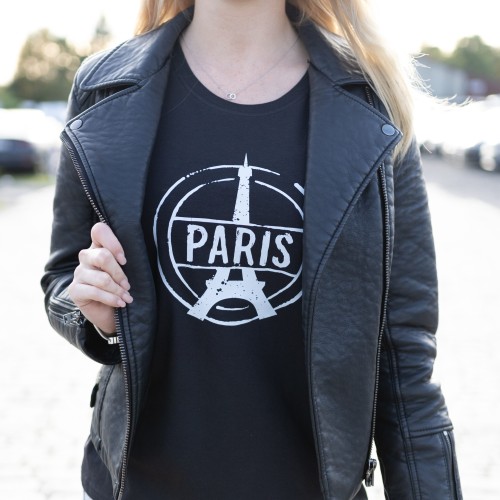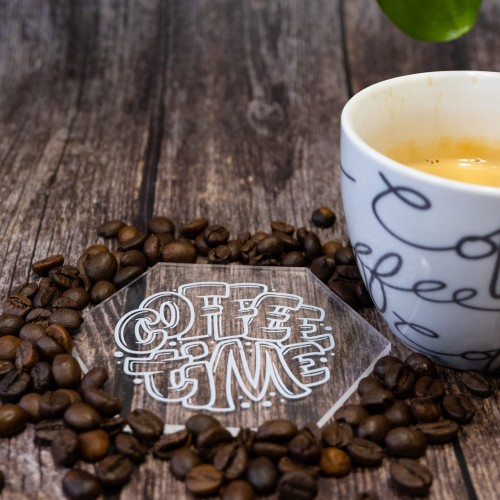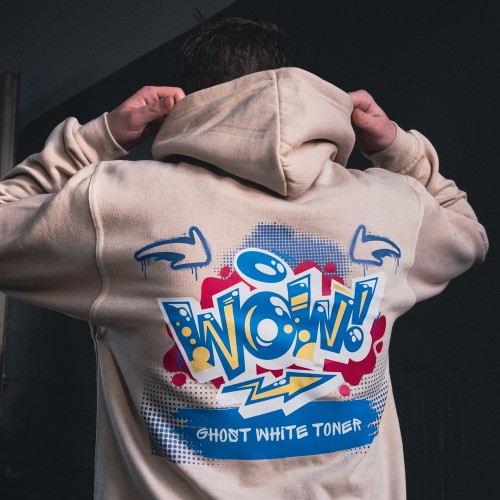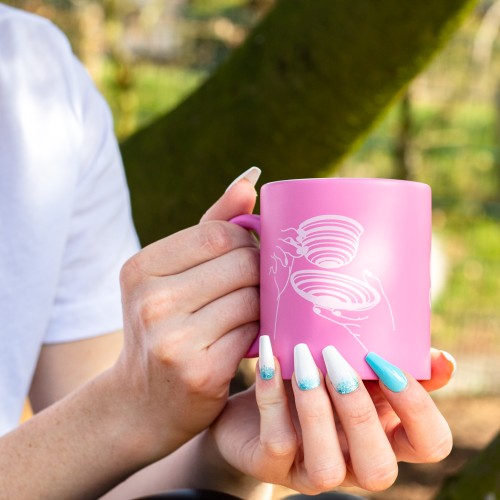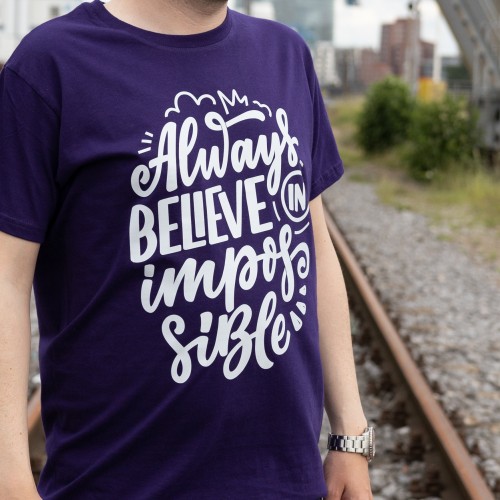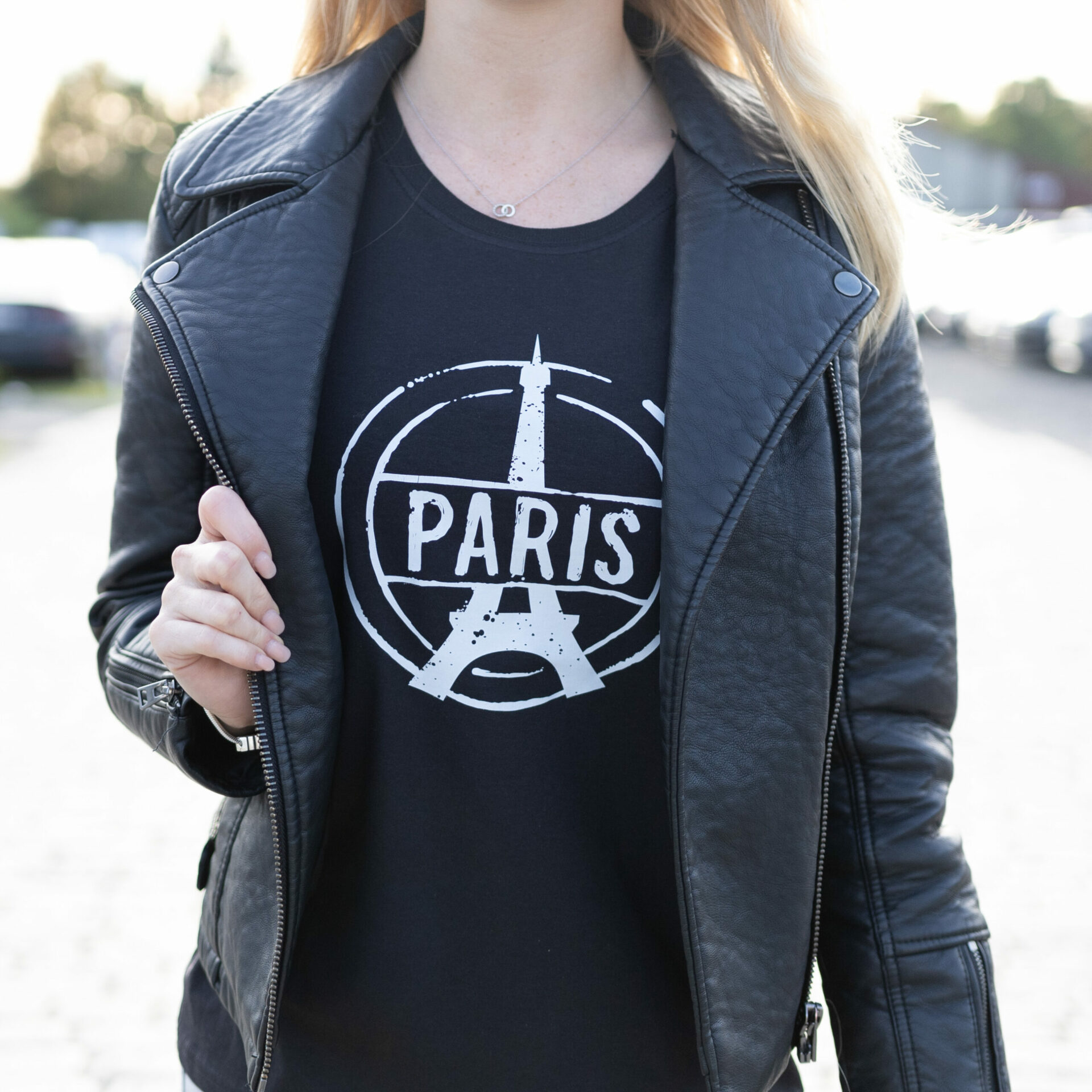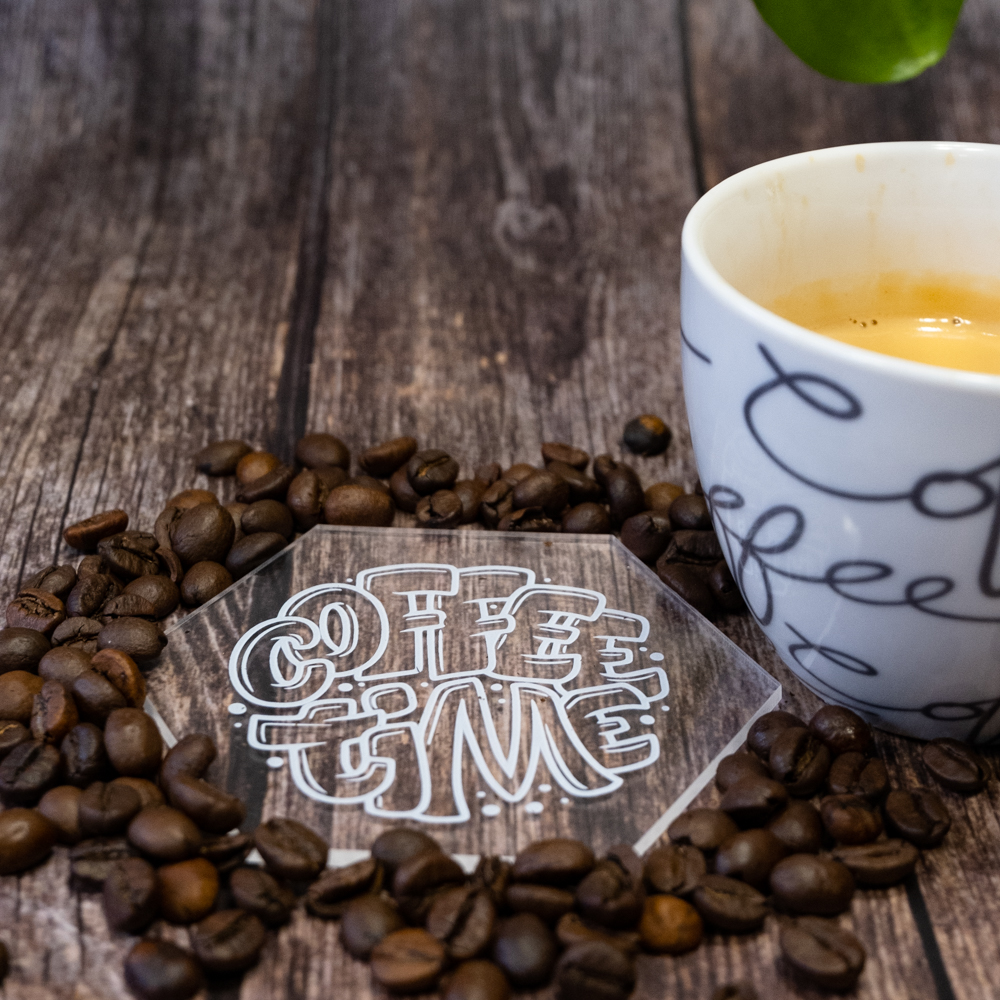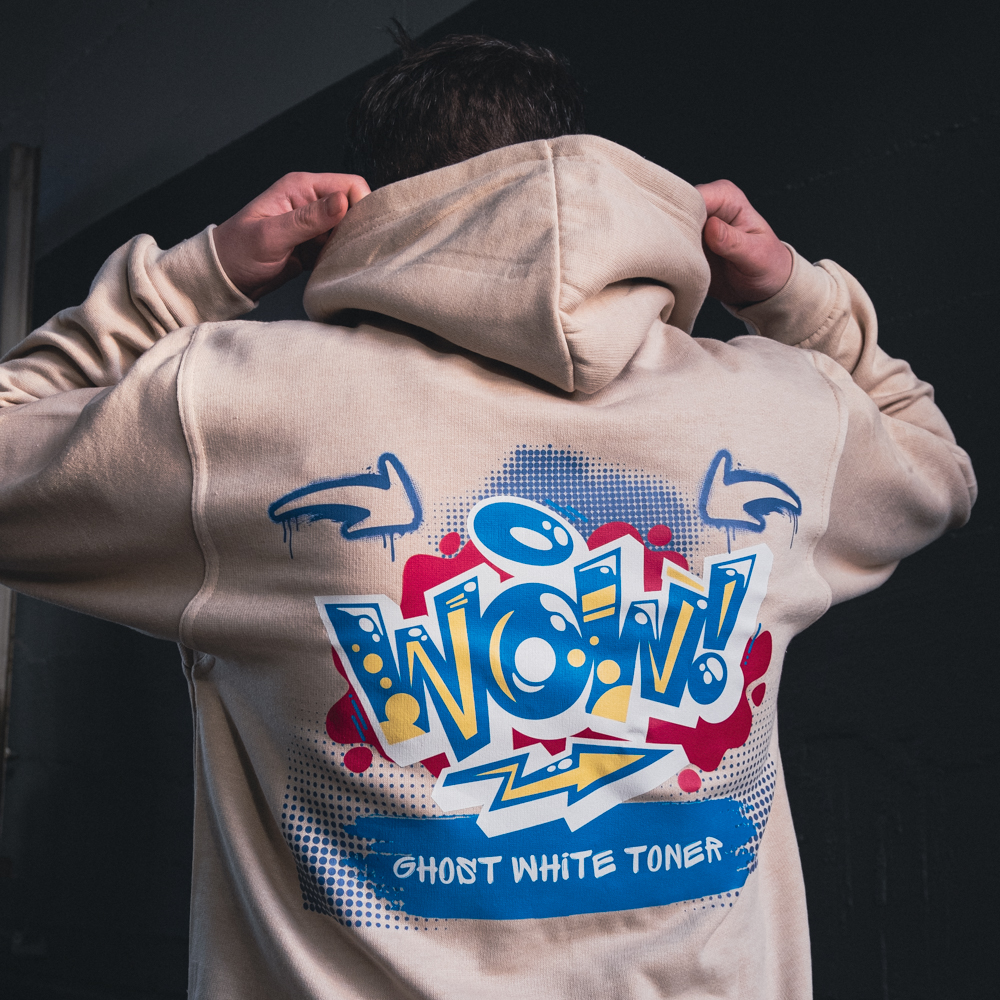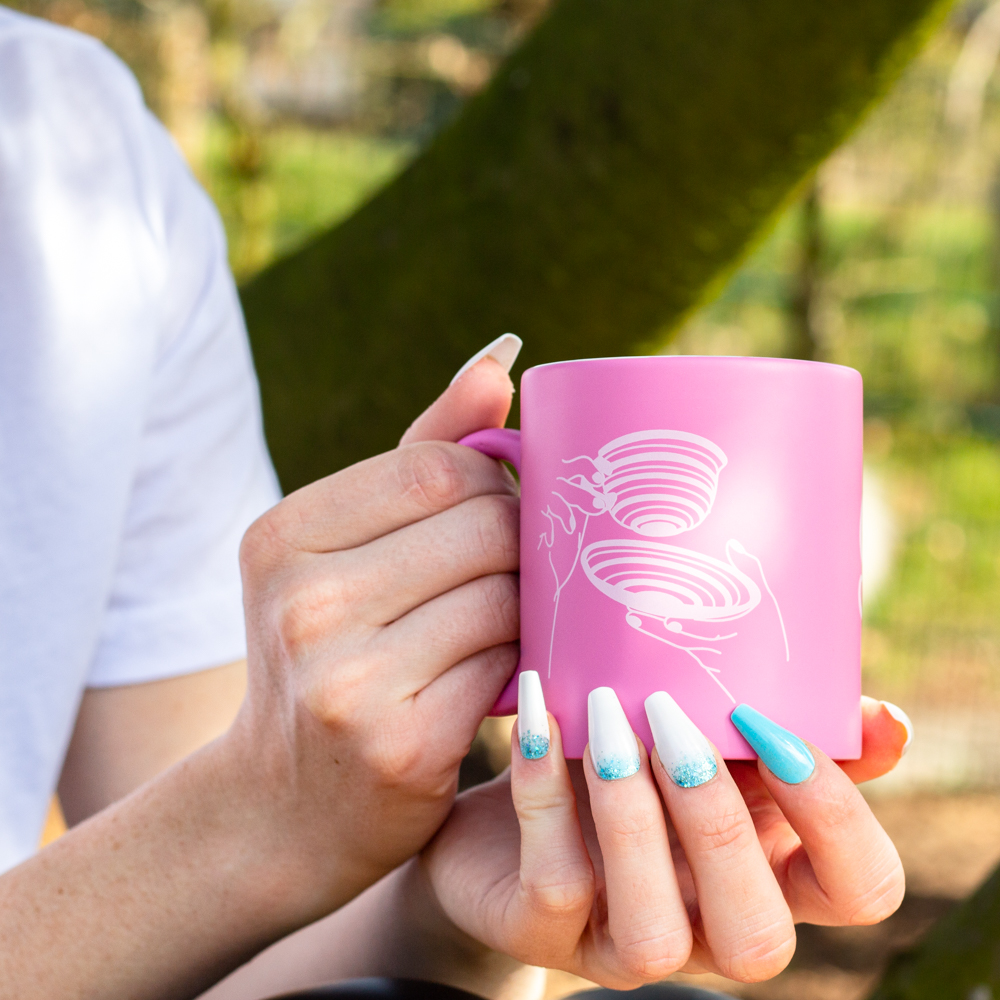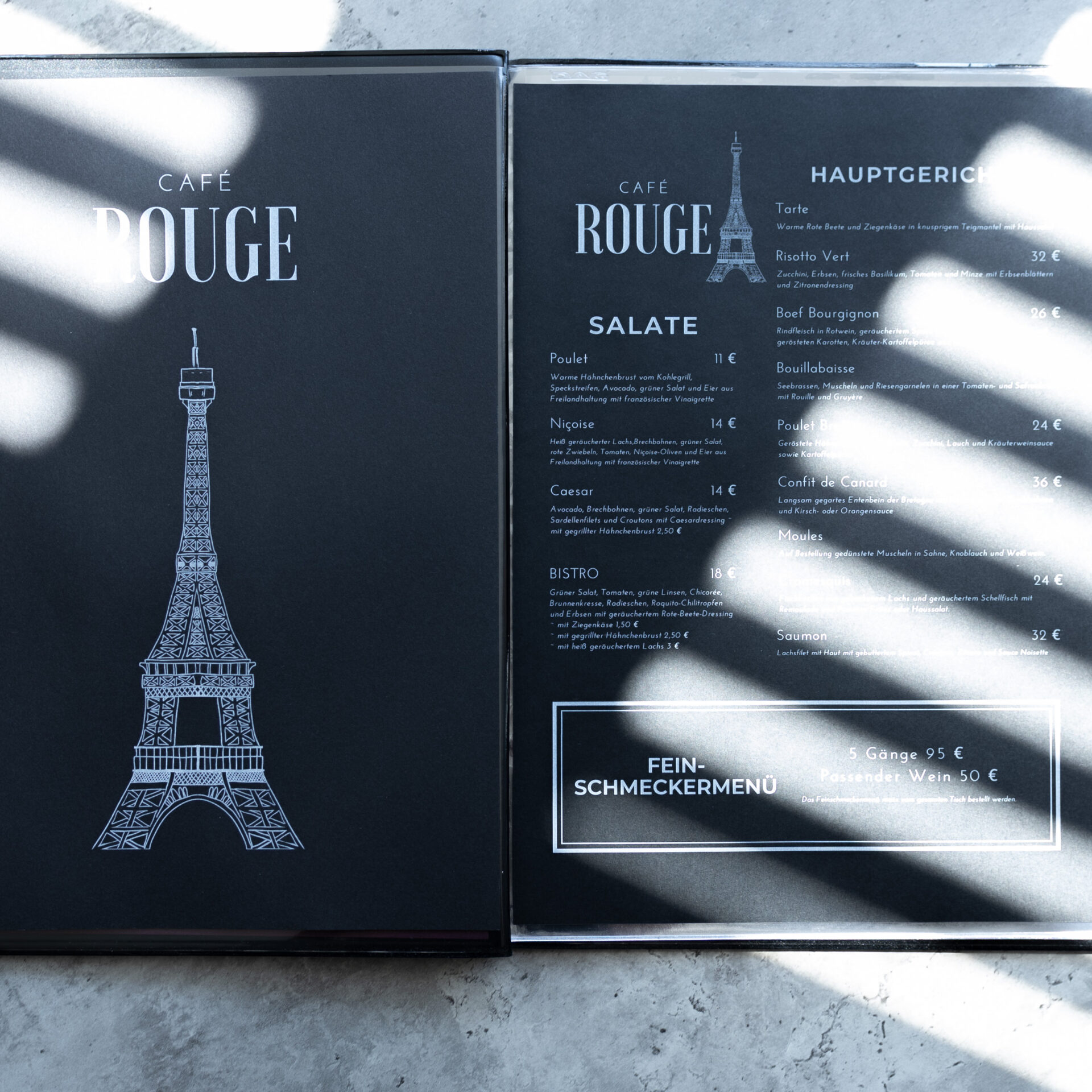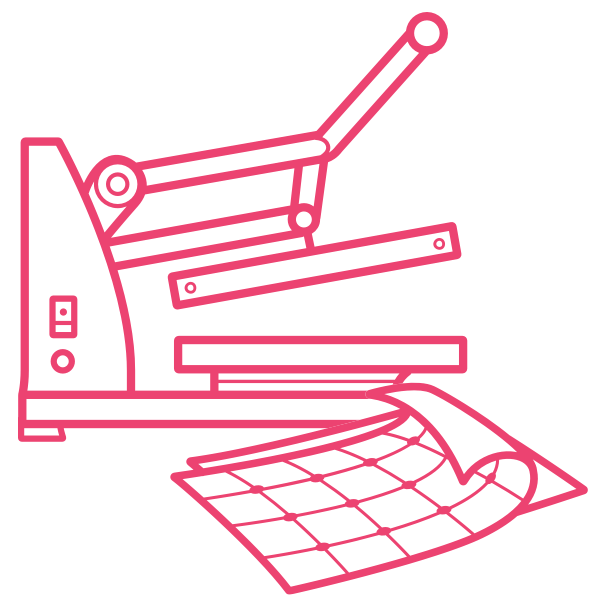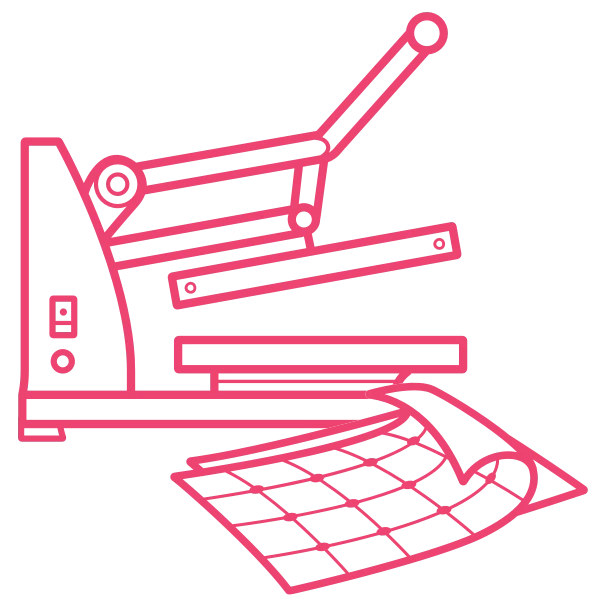 Print ideas in white easily by yourself
Ghost White Toner allows you to perfectly realize special wishes of your customers for different occasions, without much effort. With a Ghost Bundle including White Toner, personal guest cards, decorations and more for weddings, Christmas parties or company celebrations can be realized without any special knowledge.
Already with a low investment of less than 1000 Euro and low printing costs per page you can start with white printing – ideal for small businesses, self-employed & private persons.
There are no more waiting times and no slow communication with the printer. You can easily print the articles yourself in the quantity discussed. This does not require a complex and professional printing system or studies in graphic design.
White Toner Transfer is easy to learn and simple to implement in your everyday planning. Within minutes you can produce individualized invitations, glasses, shirts and more.
The advantages of Ghost White Toner printing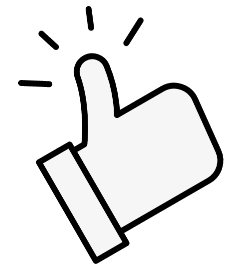 Insert Ghost White Toner and start printing
You don't need any special software for Ghost. Just create your file in your usual design software and export it as a PDF. If you want to print on colored paper or a Transfer Foil, replace the black cartridge in your laser printer with the white one. It can be a Ghost printer, but also many other laser printer models are suitable for this. Now print everything that is black on the screen in white. If you want to print on other materials, the Toner Transfer is suitable. For this you need a Transfer Press and Transfer Foils. You print the motif mirror-inverted on the Transfer Foil. With pressure and heat, it is then transferred to materials such as T-shirts, cardboard, ceramics, glass, fabric or wood.