White Printing for Designers, Studios or Agencies
Labels, Packaging and Samples with White Print
Until now, white prints on a colored background could only be realized with screen printing or offset printing. Creating samples and prototypes has been time-consuming and expensive. With Ghost, those times are over. Print brilliant and sharp white designs on colored, black and even transparent paper. The Ghost Bundle brings white toner on simply every paper suitable for laser printers. Create high-quality prints with a great tactile texture – easy and cost-effective. Print over white layers with color to give your designs an even more unique look. And that's how it works: everything appearing black on your screen will be printed in white, if the White Toner is inserted into your printer.
Ghost Bundle: Perfect for the design of labels, packaging and prototypes.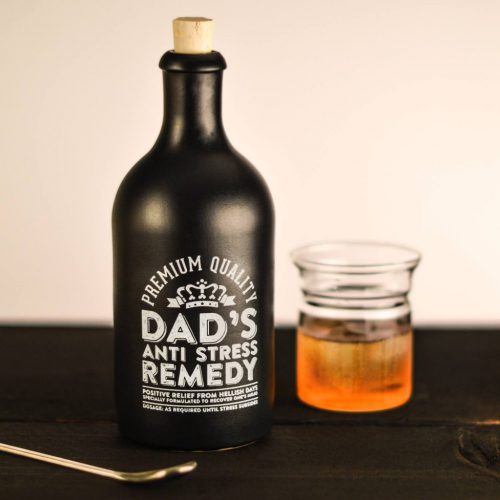 Unendliche Möglichkeiten dank Toner-Transfer
Toner Transfer gives you endless possibilities not only to realize amazing design ideas on paper, but also on other materials. Only print a mirror-image of your design on A foil and transfer it to the any item of your choice- that's it.
No more cutting out transfer foil. Only the toner will be transferred. This technique is suitable to apply your designs to all kinds of materials such as wood, metal, fabrics, glass and cardboard. Use Ghost to create prototypes or realize small scale productions in-house. The necessary equipment including transfer presses and foils is available in our online store.
Ghost Bundle: Perfect for individualizing your products.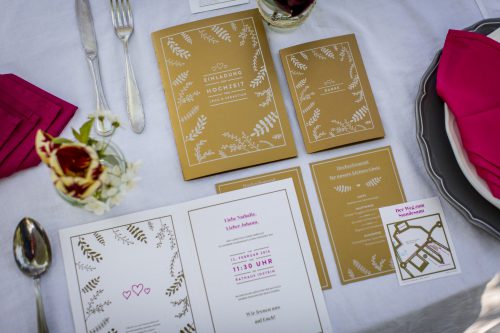 Fuel your creativity
Give stationeries such as greeting cards, invitations, covers or envelopes a unique look with white designs or letters.
Discover how easy it is to realize all your ideas with Ghost.
Get inspired by our samples and impress your customers, family and friends with extraordinary prints.
Ghost Bundle: Perfect for giving stationary products a unique look. Unleash your creativity with Ghost White Toner!
Print white text on business cards, flyers and brochures and convince your customers with innovative products and outstanding designs.
More about White Toner

Ghost White Toner Transfer for Everyone

Design outstanding business cards, stationery and envelopes with Ghost White Toner

Create extraordinary prints for weddings and celebrations

Visit our shop
Find Ghost White Toner for your printer
White Toner for many different printers
Especially for you
With these products you can start right away.
Low Price

The Ghost Bundle costs less than samples for screen printing or offset printing.

More Flexibility

Print what you need when you need it. Safe time by printing in-house.

Versatility

In combination with transfer foils you can also apply your designs to wood, glass, ceramics and other materials.

Easy to Operate

Ghost does not require special software. Just insert the White Toner into your printer and everything appearing black on your screen will be printed in white.

Low Follow-Up Costs

The HP technology is perfect for cost-effective productions.

Unlimited Creativity

Ghost and Ghost White Toner offer you as a designers the possibility to realize all your innovative ideas and create unique business cards, flyers and brochures with white prints.
Give Your Business the Ghost Factor
With these products you can start with white toner laser printing now!