White Toner printing for stores, small businesses and brands
The White Toner Transfer System allows you to print on a lot of different surfaces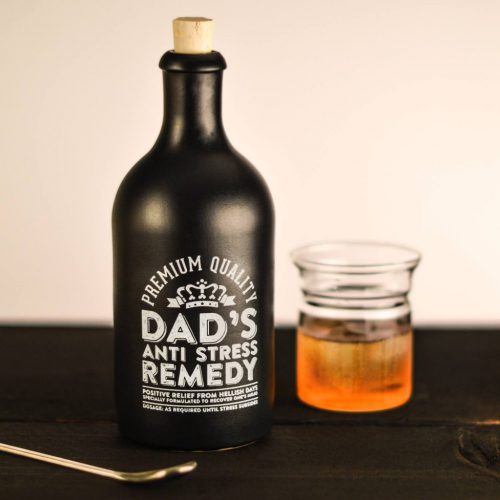 Perfect Your Presentation
Your business is based on a modern concept and your restaurant has a welcoming ambience? You're working in a great team and provide excellent service and exquisite cuisine? You created an outstanding brand around your hand-crafted locally produced products? With Ghost you can perfect the presentation of your restaurant, café or brand and underline its peculiar flair with individual white printed designs.
Find your own style and make your prints as unique as your business.
Ghost offers you endless possibilities to unleash your creativity. And, like on other printers, you can also print in color and black for your daily commercial correspondence.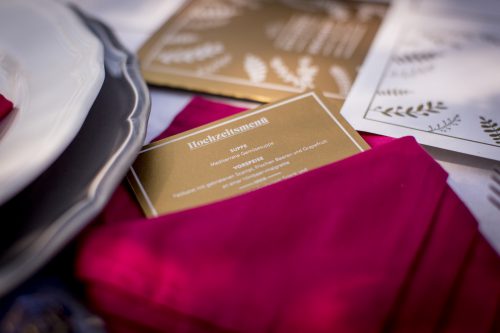 Elaborate Designs for Your Restaurant or Café
With Ghost you can create elaborate and individual designs and prints – easy and in-house. Create impressive outstanding menus with elegant white designs to underline the charismatic or romantic ambience of your café.
Print your today's specials with white toner on black, colored or uncoated paper; make them stand out and attract customers.
Create self-designed glasses and oil and vinegar bottles carrying your logo printed in white. The first impression counts the most! Ghost White Toner offers you endless possibilities to stand out of the mass. Attract new customers with individualized printing matters and become the hottest place to be of your city.
White Toner printing allows you to create many different items for business merchandise or sale. From glasses, bottles, placemats, custom packaging solutions to personalised textiles – everything is possible with White Toner printing. On demand and starting from one piece at a time.
Make Wishes Come True
Your customers want a special individualized decoration for a wedding, birthday party or a business event? With the Little Ghost Bundle and the Ghost White Toner there's no limit to your creativity.
With its low price and the low follow-up costs Ghost is also suitable for small businesses. Print and press all items on demand in exactly the quantity needed. No more waiting times or complicated communication with print shops.
White Toner Transfer is easy to learn and use. You will be producing personalised items within minutes.
Get Started with Ghost White Toner Now!
Ghost does not require a special software.
Just create a file with the desired design using any graphic software of your choice. Insert the Ghost White Toner into your printer and everything displayed in black on your screen will be printed in white.
The transfer of the toner to other materials is also very simple.
The only additional equipment you need is a transfer press, or iron, and our transfer foils. Just print your motive on a transfer foil and transfer it applying pressure and heat. Thus, you can apply your designs to all kinds of materials such as wood, glass, ceramics and cardboard.
Use the toner transfer method to individualize placemats, glasses, dishes and much more: everything is possible. Get a Ghost now and the best support of your life. We provide you with a detailed instruction and are pleased to answer all your questions about white toner laser printing. Just give us a call, phone: +49 211-3706755, or write an email!
Benefits of White Toner Transfer
Get down to the benefits for you and your business
Versatile

Use Ghost White Toner to enhance and individualize menus, labels, price tags and much more

Quick & Easy

Print your designs quick and easy with the Little Ghost printer

Low Price

Produce custom products at low investment and low running cost

Unique

Stand out from other businesses and impress your customers with white prints

Individual

Fulfill your customers individual wishes for special occasions and events

Transfer

Transfer your designs to anything from mugs, bottles, cups, felt, textiles, t-shirts and more
This is all you need to start!
White Toner Printer, Transfer Paper and Heatpress