White Toner Transfer for Everyone!
White Toner Transfer printing on colored, black and even transparent paper, transfer your designs to other materials such as glass, wood and ceramics etc. There are no limits to your creativity.
White Toner Print on (almost) everything!
White Toner for my printer
Ghost manufactures toner for many different laser and home office printer. In this video we will show you how you can find the matching toner for your printer on our website or in our app.
"Unleashing Creativity: The Power of Ghost White Toner Printing on Paper and Cards"
Ghost White Toner printing is an innovative technology that allows for high-quality and creative prints on paper and cards. By using a special white toner, vibrant and luminous results are achieved, setting them apart from conventional prints. This technique offers diverse possibilities for personalized design, whether it's for invitation cards, business cards, posters, or other printed materials.
The Ghost White Toner ensures exceptional color coverage, even on dark or colored substrates, resulting in impressive contrasts and unique visual effects. Whether for business purposes or creative projects, Ghost White Toner printing adds a distinctive touch to printed materials, elevating them to a new level of design.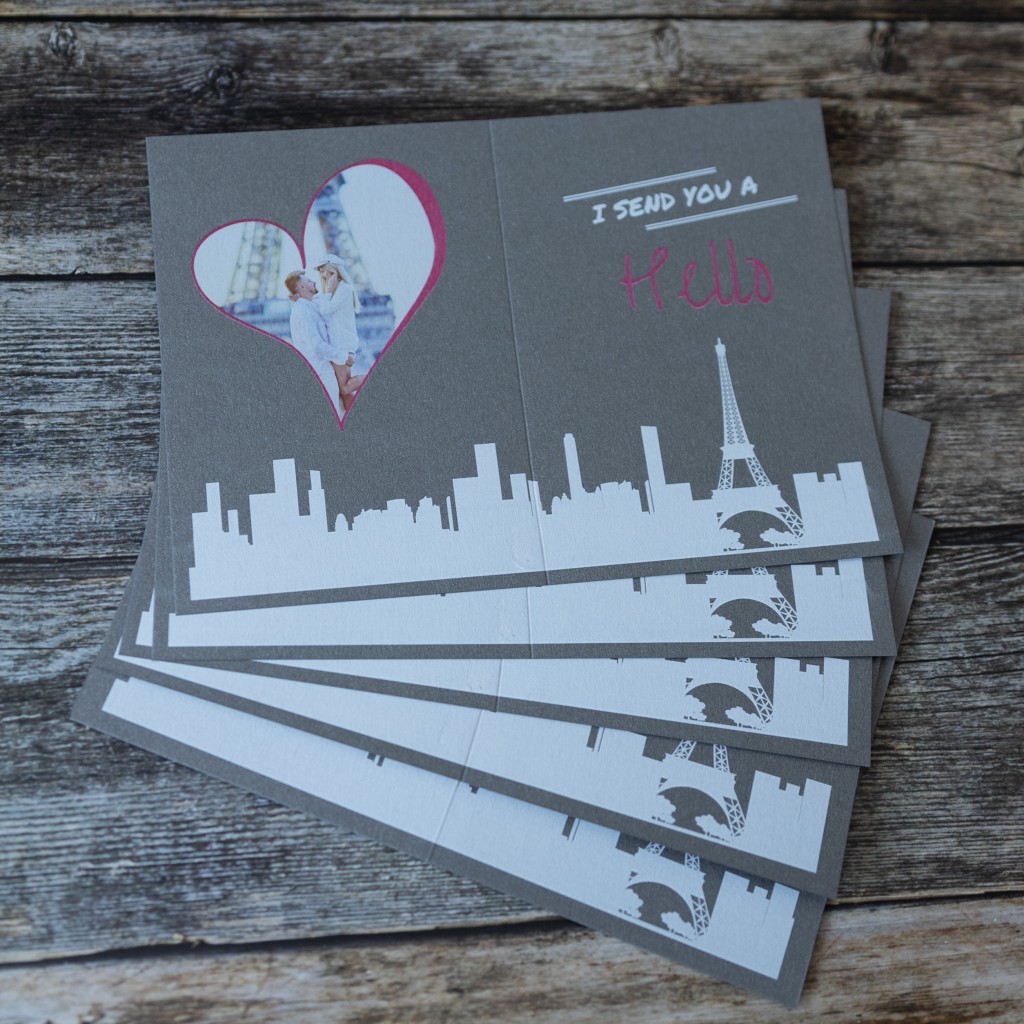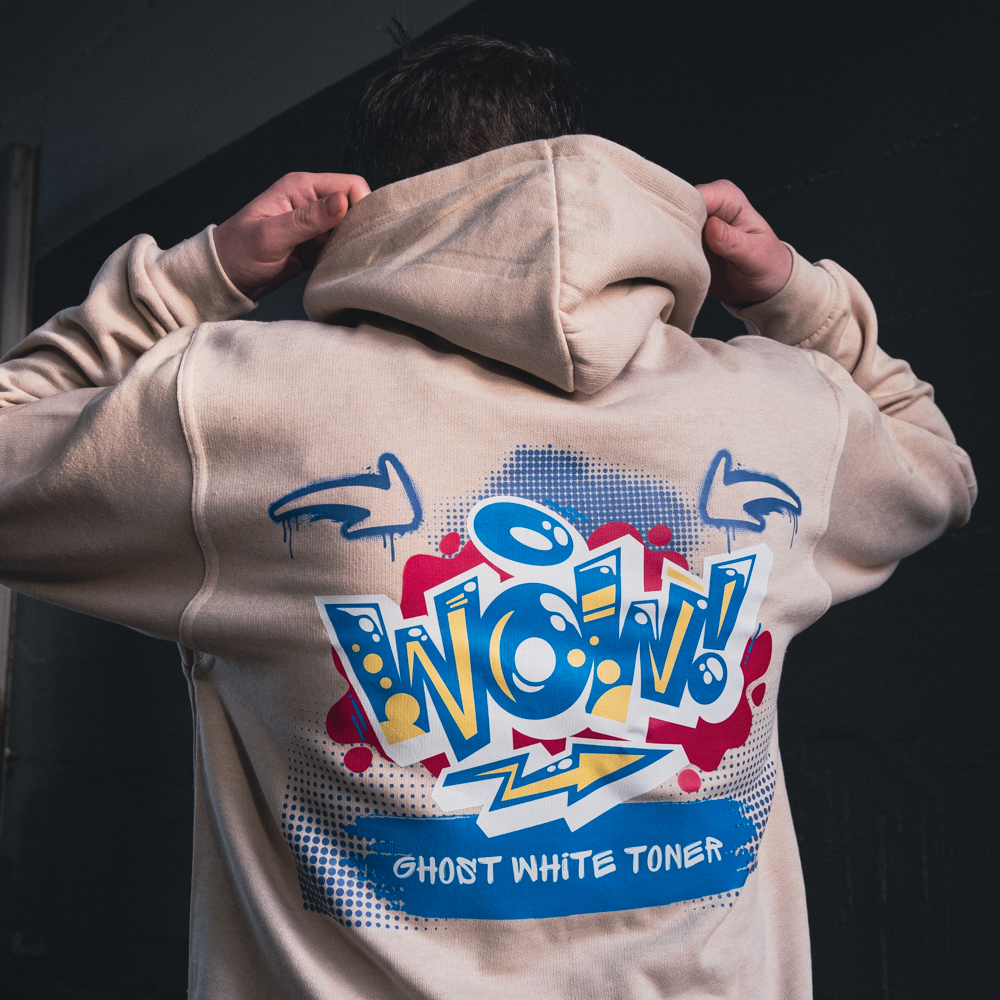 Creating Stunning Apparel with Ghost White Toner Printing
The Ghost White Toner printing technique on textiles, such as t-shirts and hoodies, is an innovative method to craft impressive and eye-catching designs. This process enables the creation of white prints on dark fabrics, breaking the limitations of conventional printing methods. The Ghost White Toner is transferred onto the fabric and subsequently fixed through heat. Special foils, available at the Ghost Online Shop, are required for this purpose. The outcome is vibrant, enduring designs with exceptional opacity that adhere to various materials.
Whether for personal use, promotional items, or retail, Ghost White Toner printing offers boundless opportunities for textile customization. The prints remain wash-resistant and retain their brilliance even after multiple cycles, bringing imaginative concepts to life on garments and producing distinctive, attention-grabbing pieces.
"Unleash Creativity with Ghost White Toner Printing on Hard Surfaces"
Ghost White Toner printing offers captivating opportunities on hard surfaces like mugs and glass. Using the innovative Multitrans foil and high-quality heat press from the Ghost online shop, the execution becomes effortless. This method allows for precise transfer of intricate details and vibrant colors onto the surface. Designs and logos shine in brilliant white, creating an impressive contrast on dark or transparent substrates.
Whether for personalized gifts, promotional items, or customized home decor, Ghost White Toner printing adds a unique touch to any object. Explore boundless creative options and bring your ideas to life with Ghost White Toner printing and the exclusive tools from the Ghost online shop.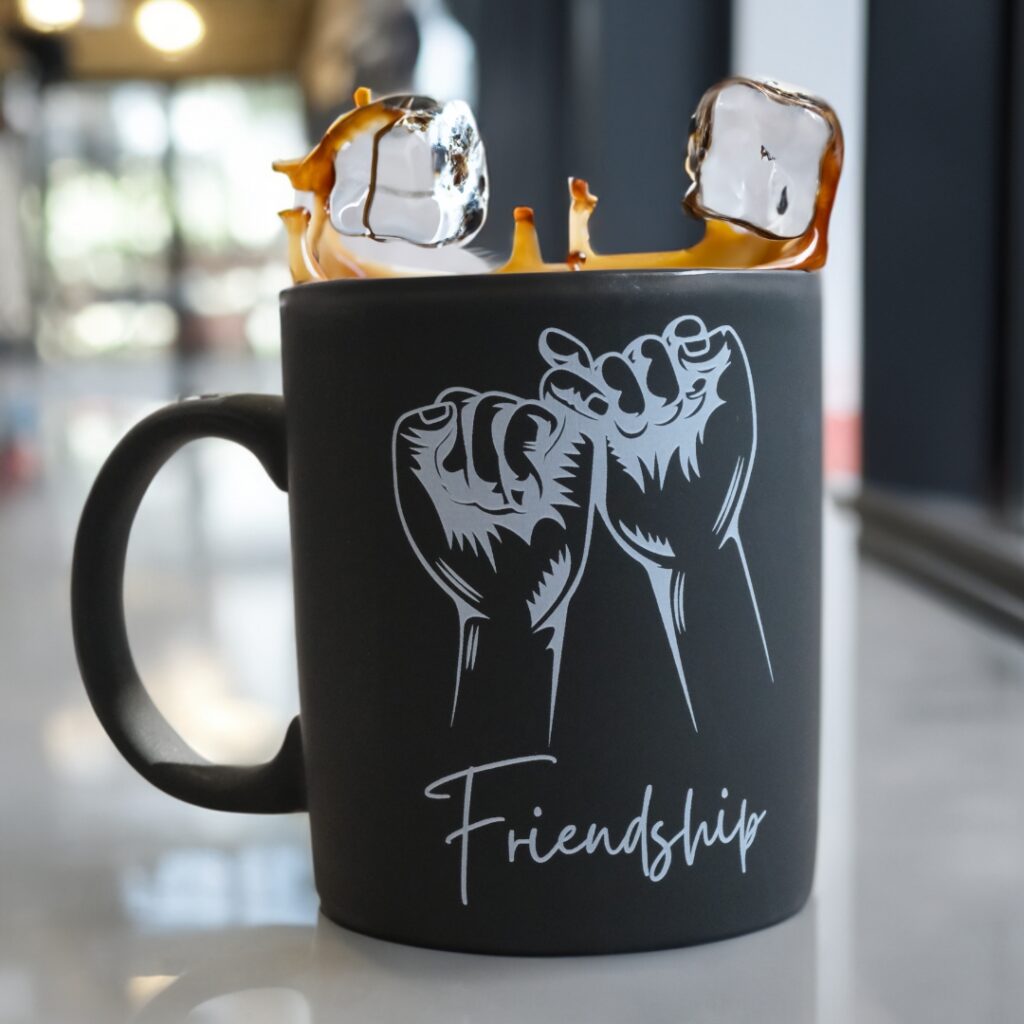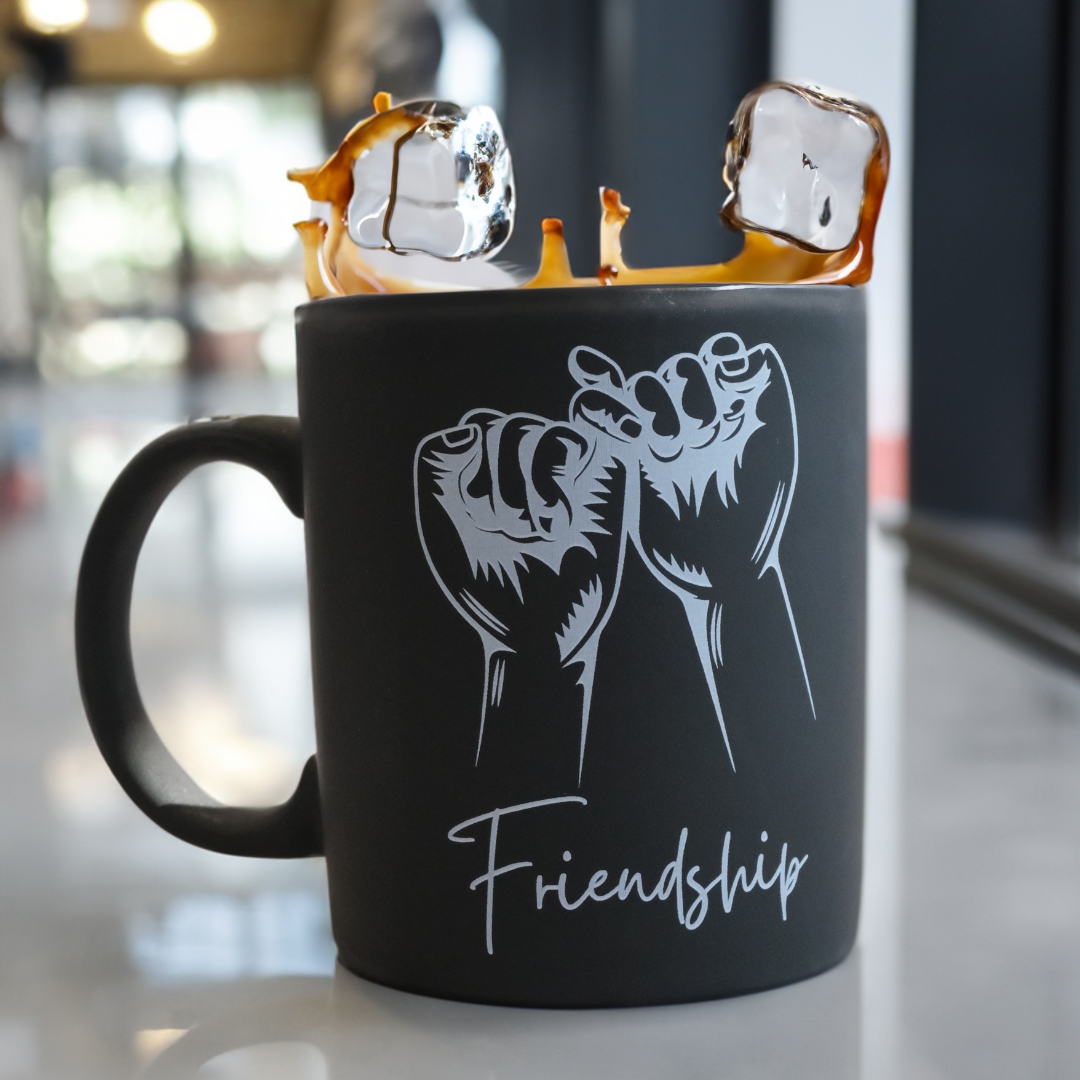 Start with one of the Ghost Bundles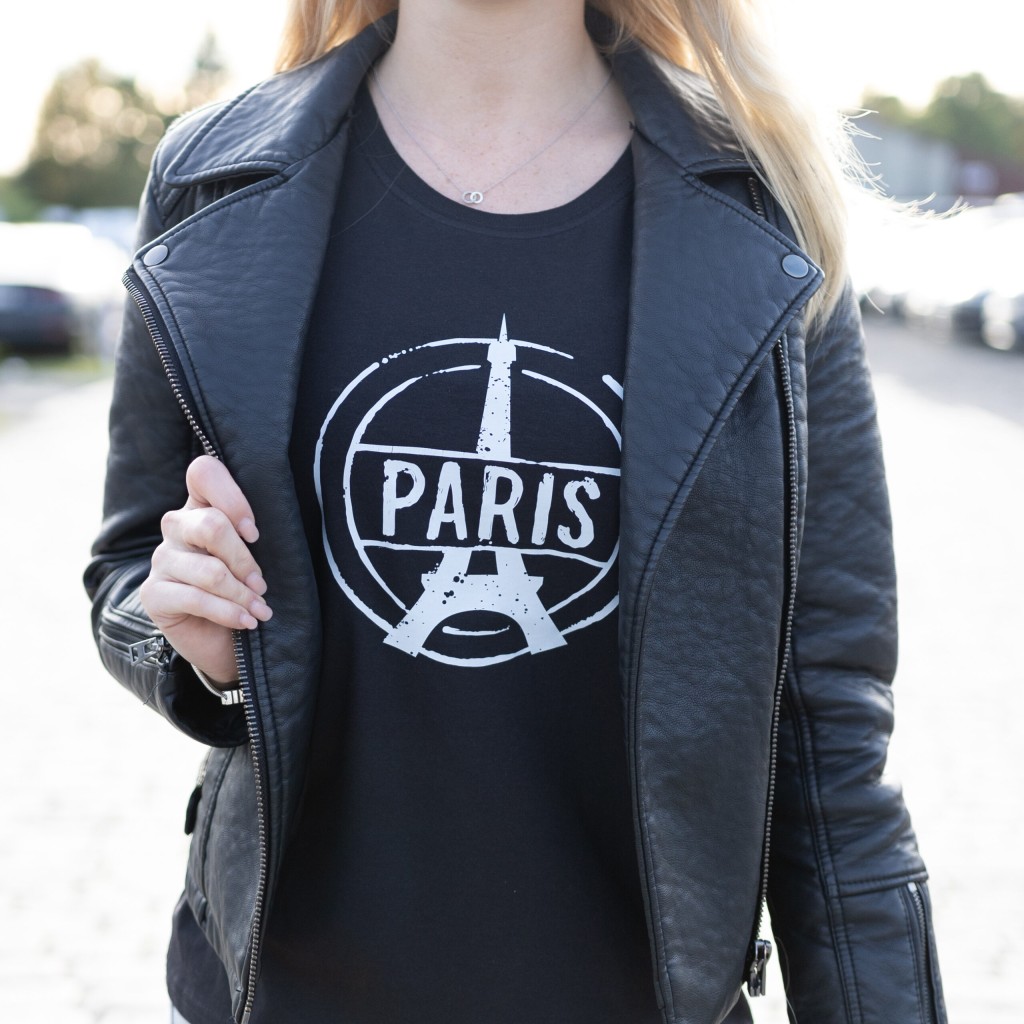 What is White Toner Transfer
White Toner Transfer is a very versatile way to create customized products such as T-Shirts, Workwear, Mugs, Bottles, Signs and more. with Toner Transfer the design or motif is printed with a laser printer on a sensitve coated media often called the A-Sheet or Transfer Sheet.
Laser printers use Toner which is an electromagnetic powder to create the image. Because of the characteristics of Toner it can be used in heat activated transfer.
After printing, a so called B-Sheet or Glue-Sheet is married to the A-Sheet using a heat transfer press. By heat and pressure a chemical reaction between the glue/adhesive on the B-Sheet and the Toner powder on the A-Sheet transfers the adhesive to the print.
This technology is commonly used to produce small to medium runs of T-Shirts, textiles and promotional Items. Read how Ghost White Toner Transfer work below.
Ghost White Toner Benefits
No cutting! No Weeding!
Forget about hours of weeding and cutting heat transfer vinyl. With White Toner Transfer you only apply what you printed.
Cost-effective production
Low investment and low production cost compared to other techniques such as screen printing. Perfect for small scale productions
Quick and easy transfer
Toner Transfer is a very easy to learn craft that is reliable and saves you time
Applicable to all kinds of materials
Unlike conventional fabric printing, toner transfer enables you to transfer your prints not only to fabrics but also to ceramics, glass, metal, wood and more
Vibrant colours
Achieve high-resolution prints in vibrant colours and a brilliant white with laser technology. Razor sharp and opaque results guaranteed
Washing-resistant prints
All prints are resistant to washing at 30° C (cold wash). Best is to wash inside-out and hang to dry. No tumble dry! Impres your customers with durable products.
Find your suitable Ghost White Toner
– OR –
Just search for your printer and find the right toner
Ghosts Transferfoil Bestsellers
Ghost High End Printer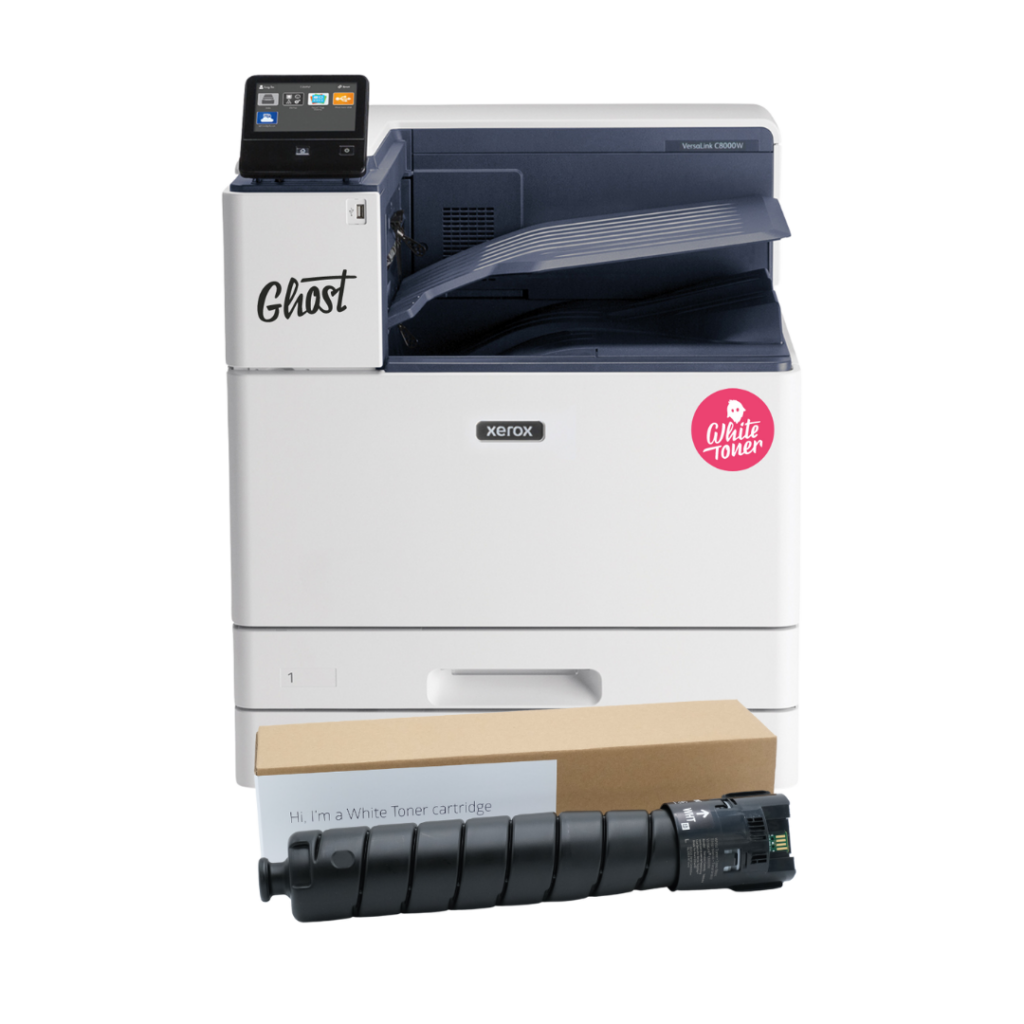 ---
Ghost Pro – Perfect for Paper
The Ghost Pro White Toner Printer has established itself as a groundbreaking innovation in the market, opening up a new world of creativity for model builders and hobbyists. With its top-notch quality and user-friendly operation, it is the optimal choice for printing on Decal Foils to bring models of any size to life in vibrant colors, including white.
The Ghost Pro White Toner Printer's special strength lies in its ability to print even on dark substrates. Thanks to the White Toner, clear and vivid designs can be printed on Decal Foils, resulting in outstanding outcomes. Whether it's miniature vehicles, airplanes, or other models, this printer offers entirely new design possibilities.
Through the use of advanced technology, the Ghost Pro White Toner Printer allows for easy integration into existing workflows and offers a wide range of customization options. With its high print resolution and impressive speed, it saves time while still delivering precise results.
Overall, the Ghost Pro White Toner Printer is an outstanding choice for all model builders looking to add that extra touch to their projects. Its ability to print on Decal Foils in white plus colors opens the door to countless design possibilities, making it an indispensable tool in the model building community.
Ghost Pro x – Perfect for Transfer
Welcome to our new high-end White Toner Transfer Printer, the Ghost Pro X! This product is extending our range, a White Toner Transfer Printer for everyone who wants to print their own t-shirts, hoodies and other textiles with CMYK + White. Ghost Pro X White Toner printer has intelligent software and mixes CMY colors into a perfect black, which can be printed together with the White Toner in just one print pass on one of the transfer foils available in our online shop!
It has never been easier! Ghost Pro X comes with everything you need to produce transfers using one- or two-step transfer papers. The White Toner is always applied last. Perfect for overprinting your designs with White Toner to achieve the most perfect color representation on dark garments.
Ghost Pro X comes with a RIP software , which offers you endless possibilities to optimize your already existing motif. Depending on the motif, you can experiment with these and many other settings until you have your perfect result!
After a short learning process and training with the software, further handling is really easy.
Ghost Pro X has an intuitive interface that allows you to quickly upload and customize your designs. There are also many options to adjust print quality and settings.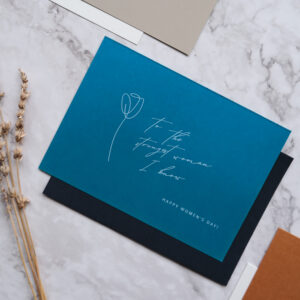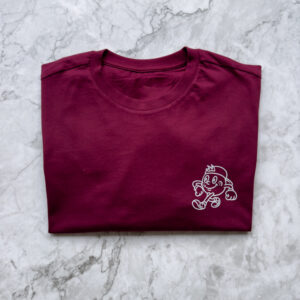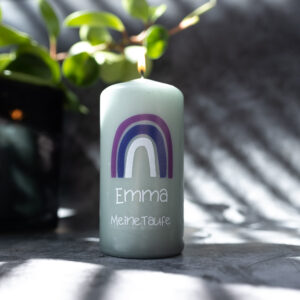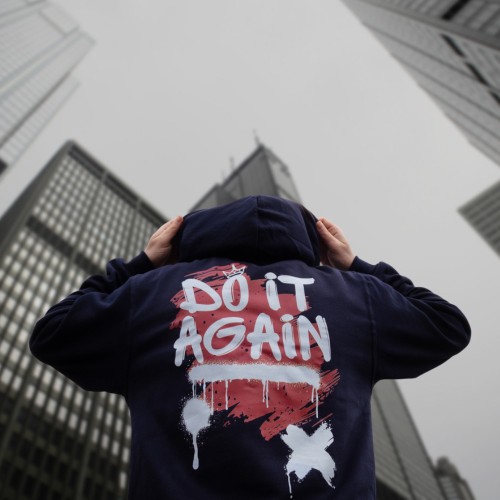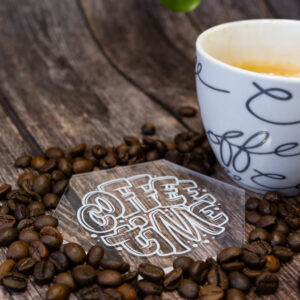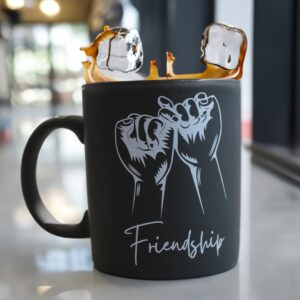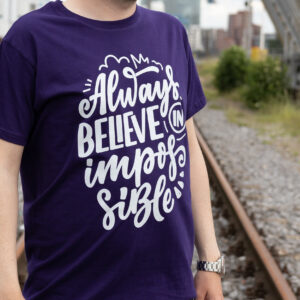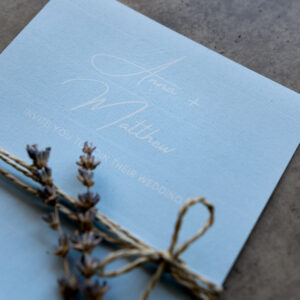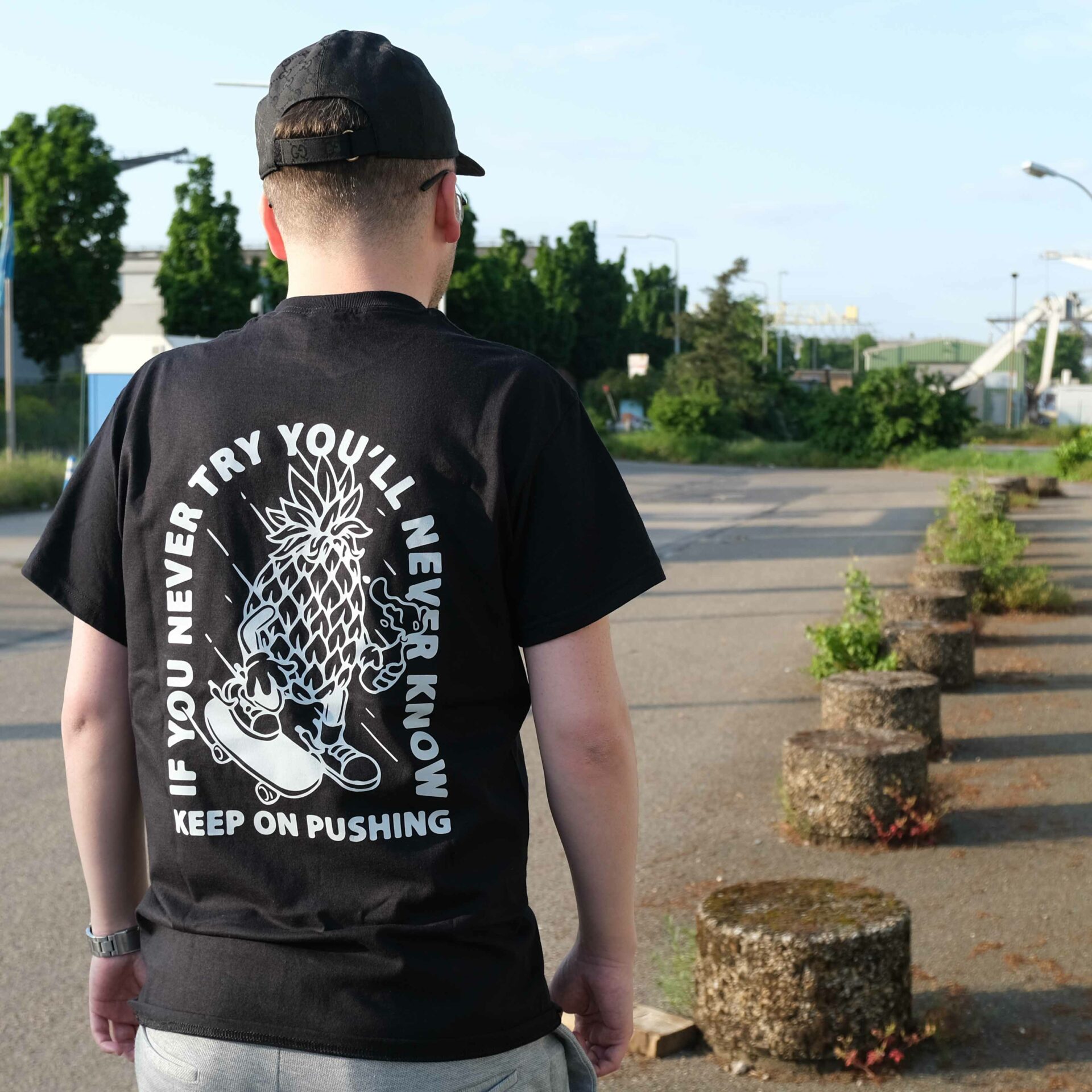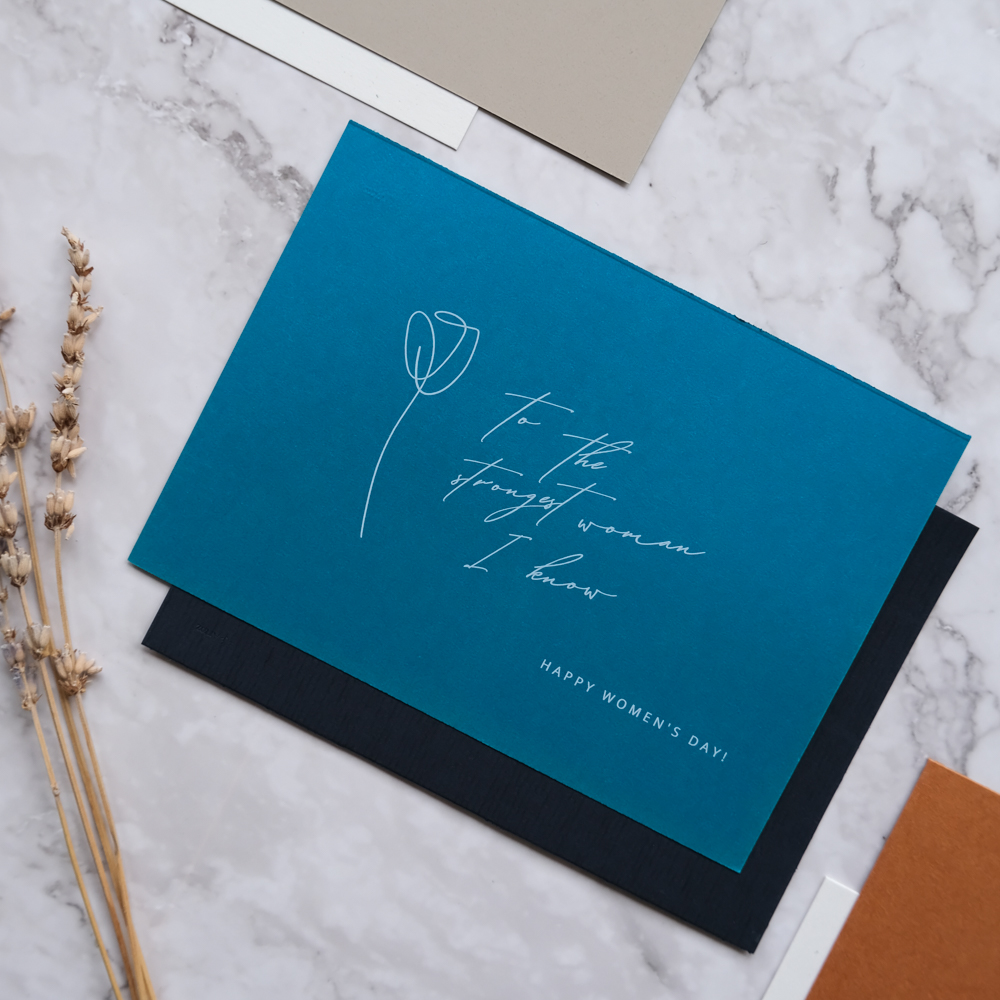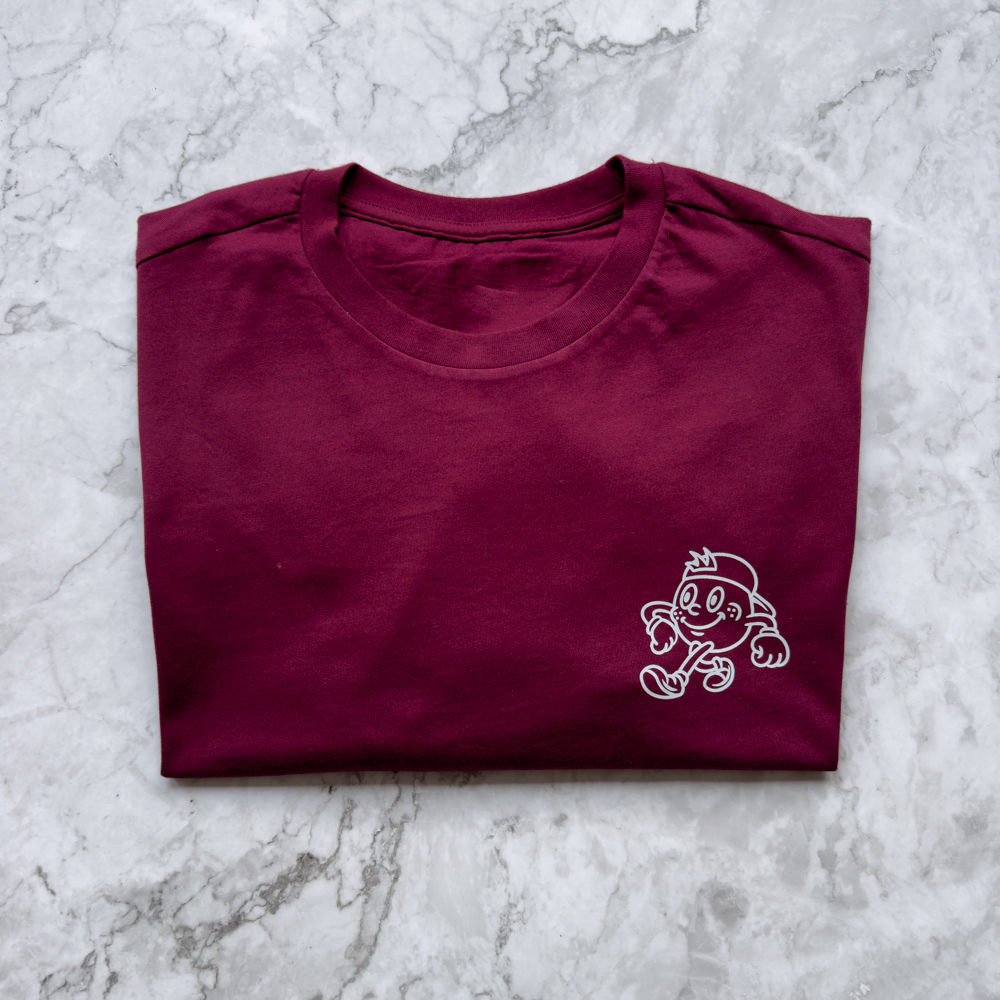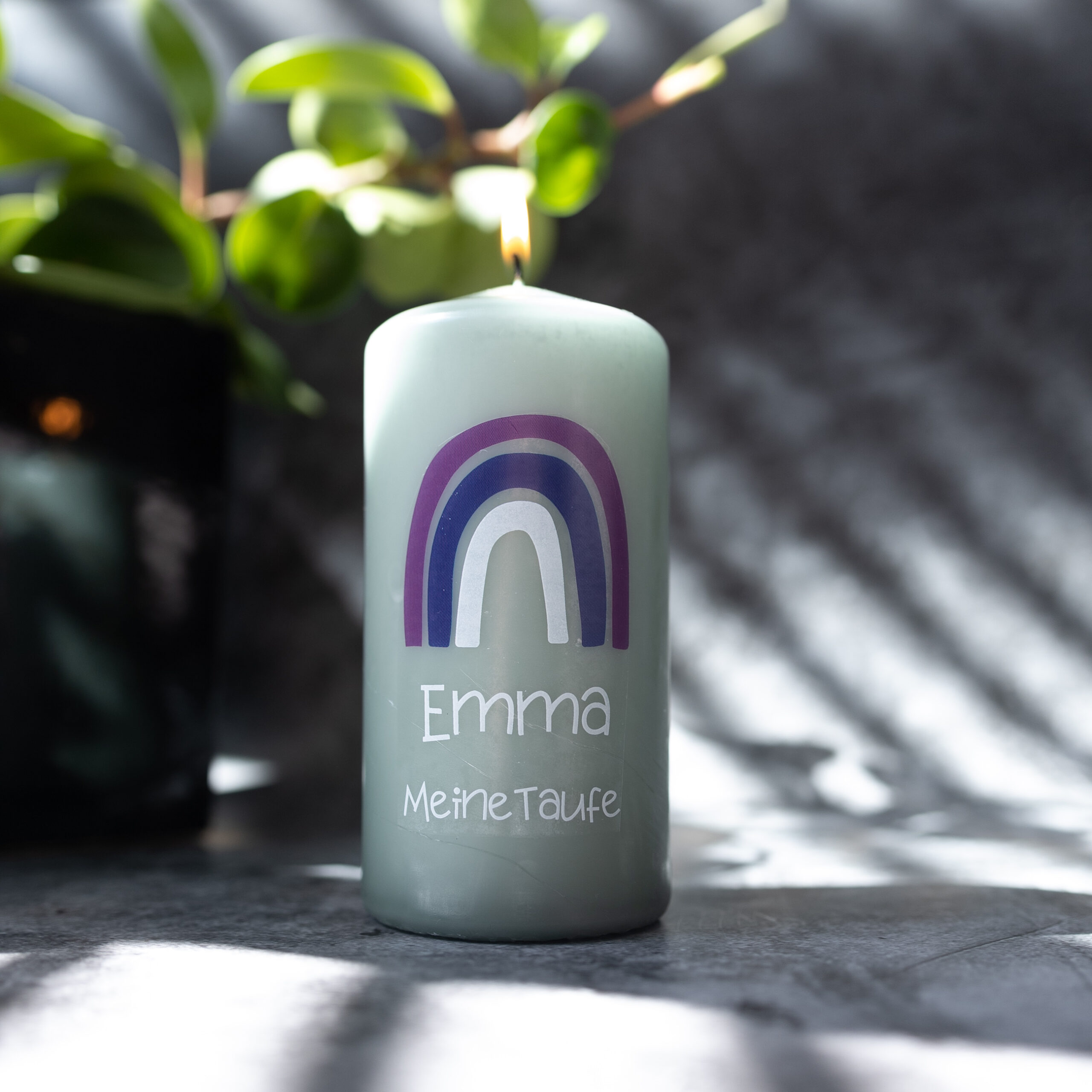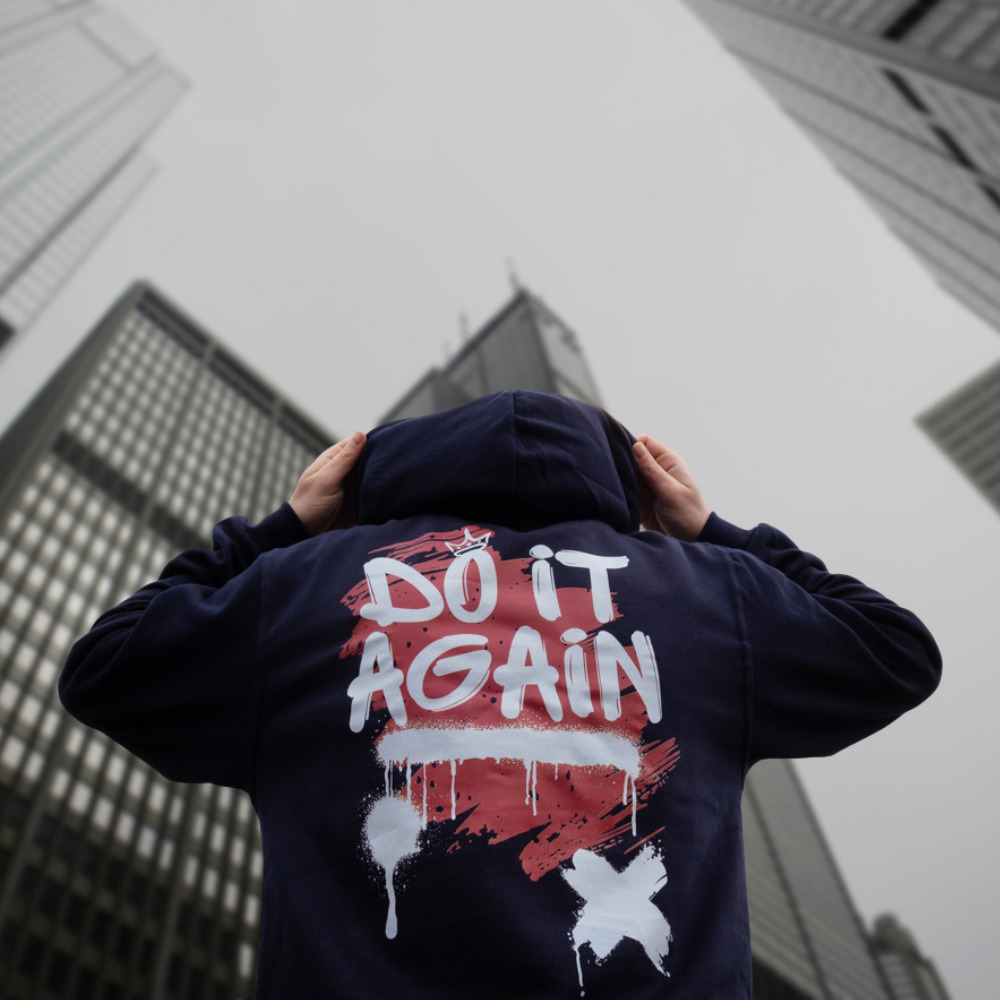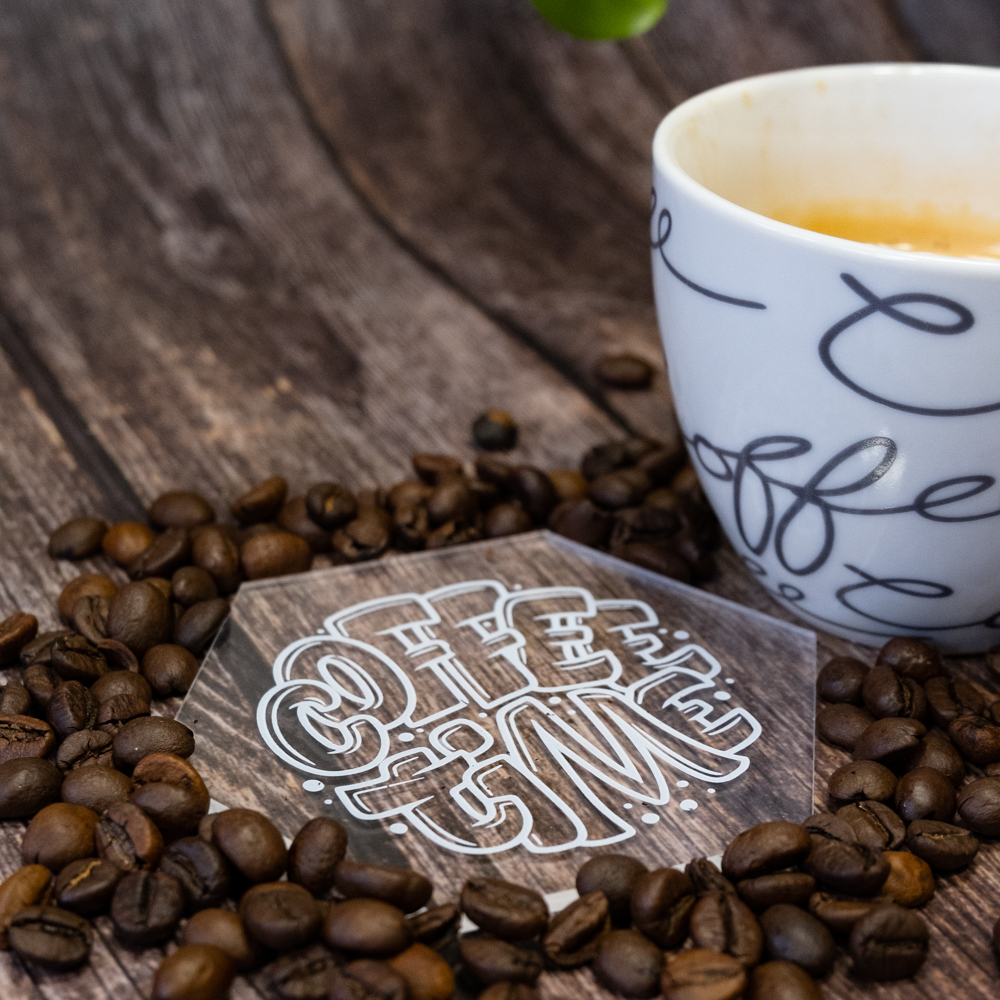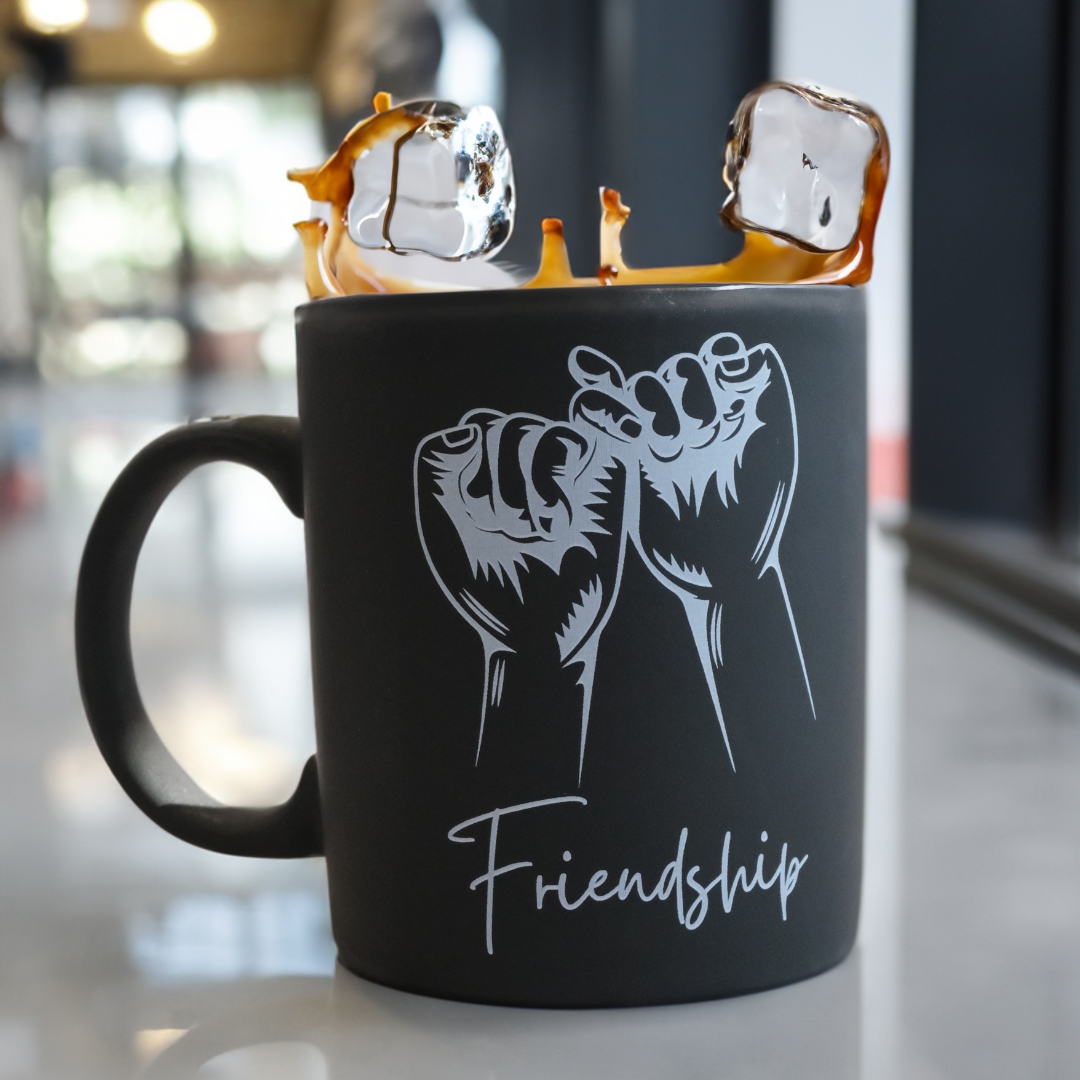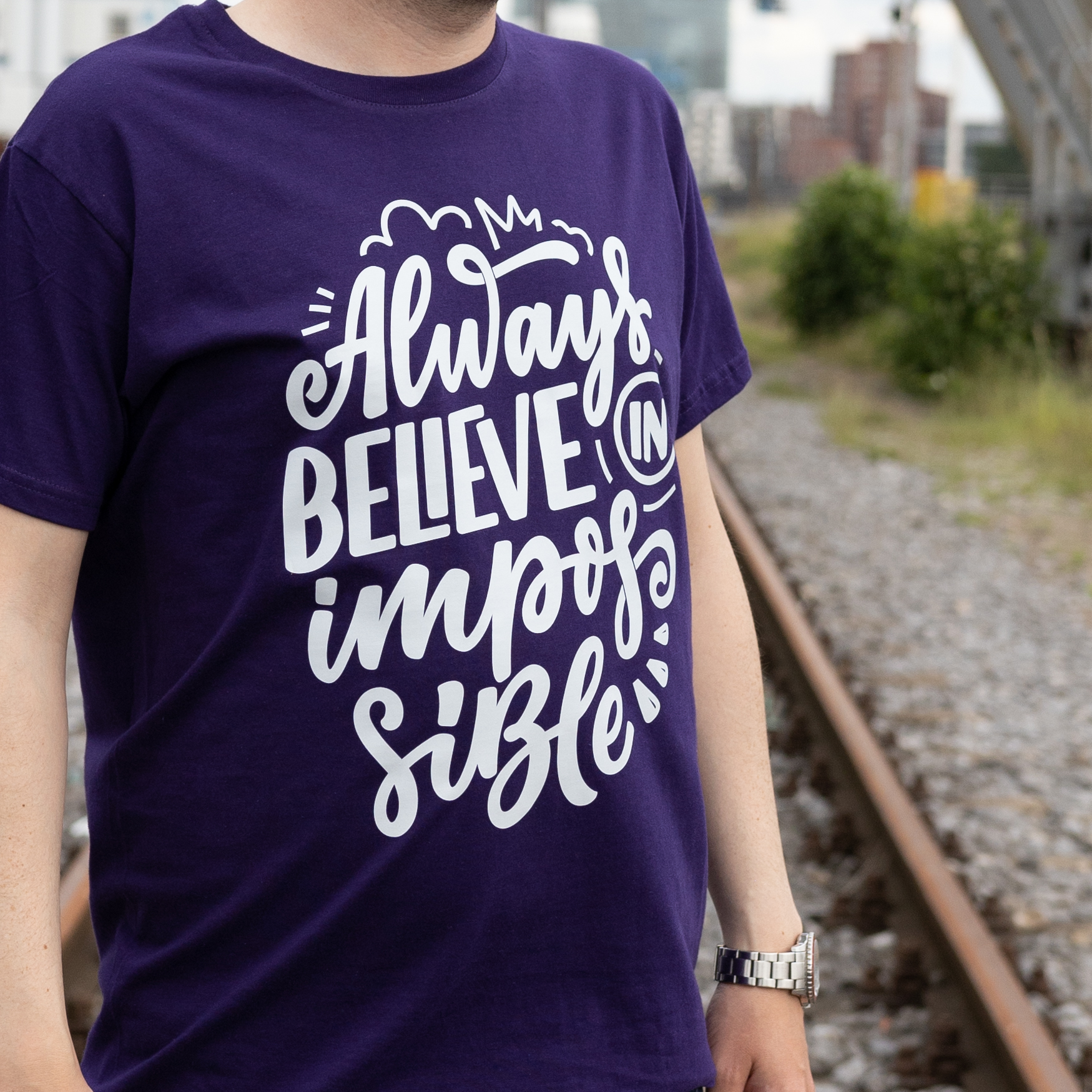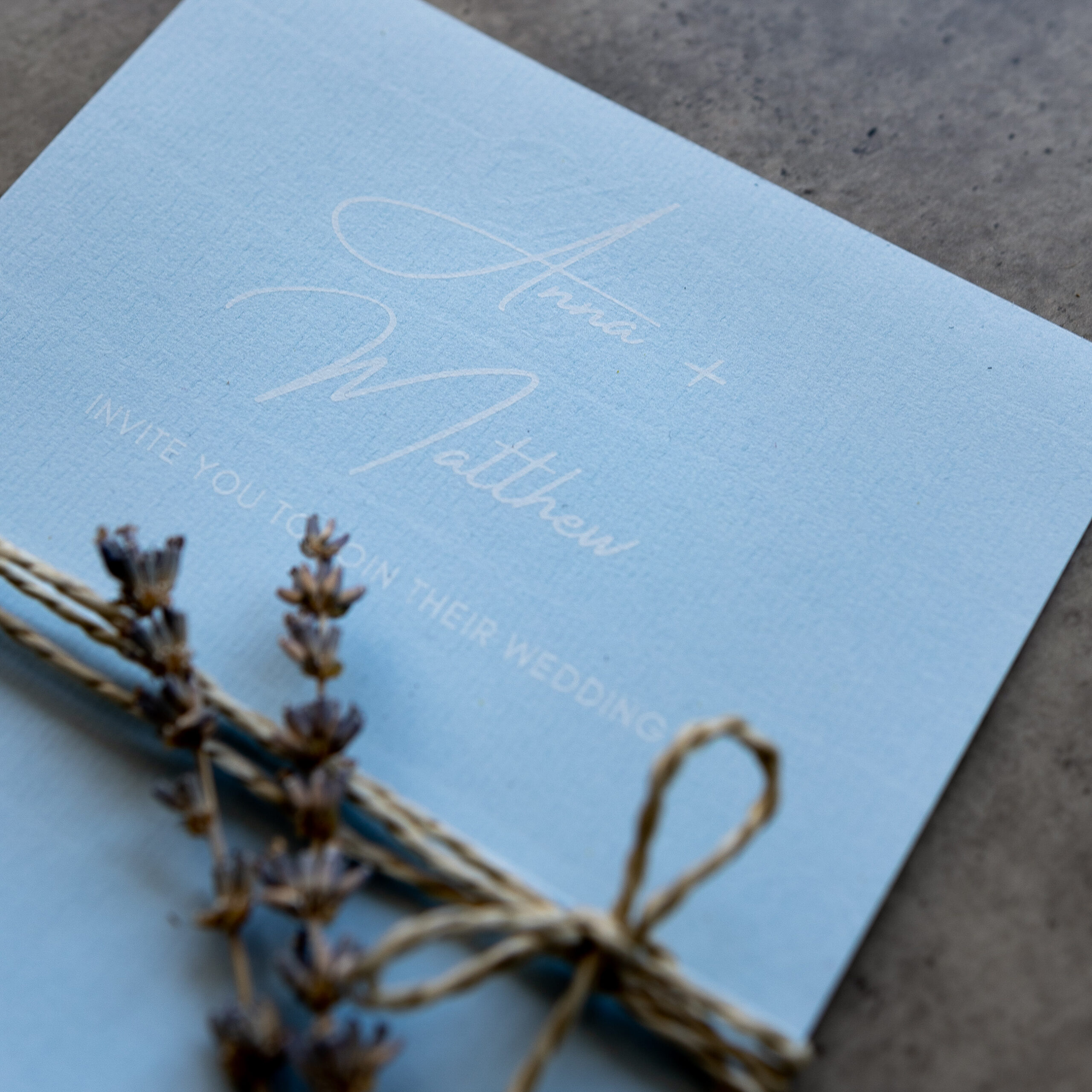 The advantages of Ghost White Toner printing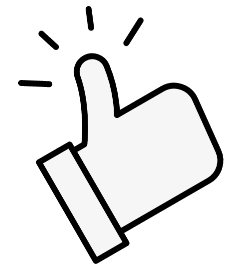 Insert Ghost White Toner and start printing
You don't need any special software for Ghost. Just create your file in your usual design software and export it as a PDF. If you want to print on colored paper or a Transfer Foil, replace the black cartridge in your laser printer with the white one. It can be a Ghost printer, but also many other laser printer models are suitable for this. Now print everything that is black on the screen in white. If you want to print on other materials, the Toner Transfer is suitable. For this you need a Transfer Press and Transfer Foils. You print the motif mirror-inverted on the Transfer Foil. With pressure and heat, it is then transferred to materials such as T-shirts, cardboard, ceramics, glass, fabric or wood.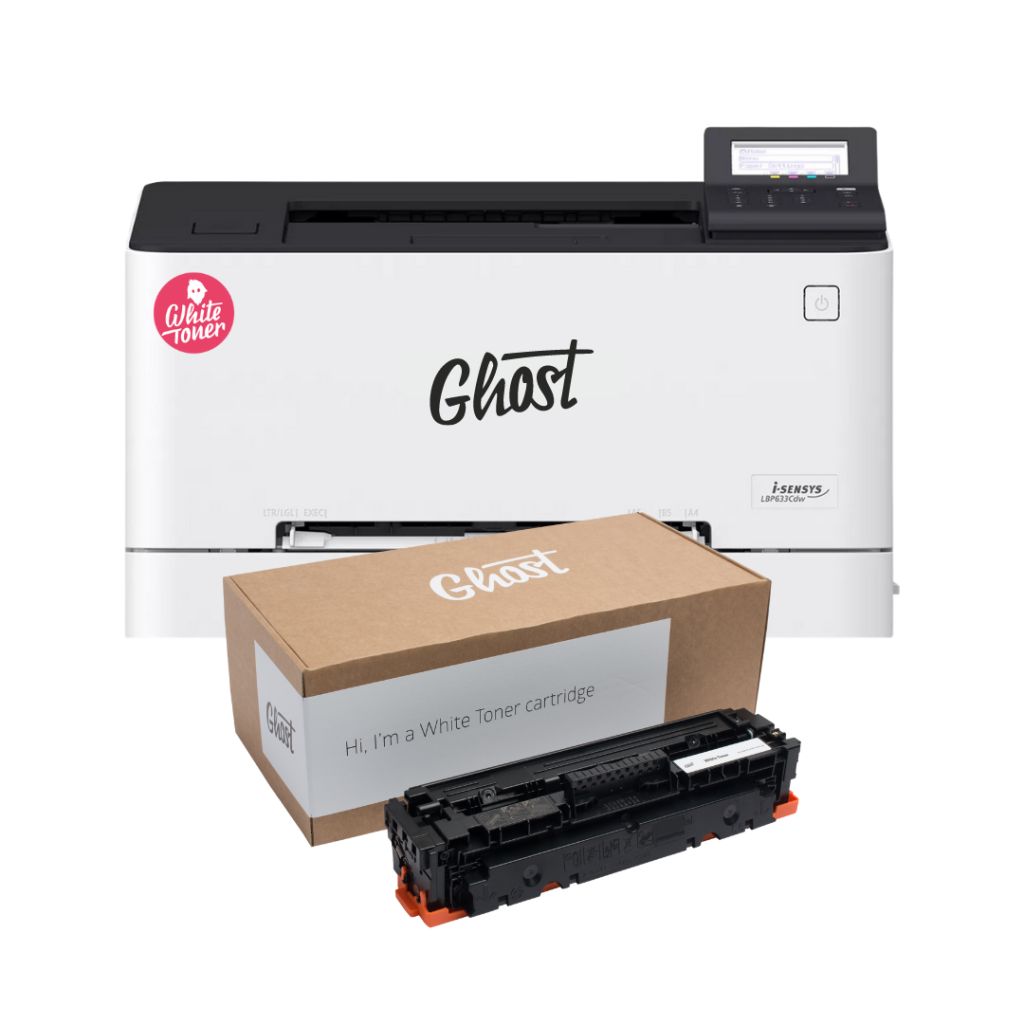 Toner transfer on textiles, hard surfaces and more
With Toner Transfer you can print on many different materials such as textiles, hard surfaces and other materials. To do this, you print your designs on transfer paper and transfer them to your blank on the transfer press. Toner transfer is often used to make small runs of personalized T-shirts, mugs, bottles, custom workwear or merchandise items such as bags and gifts. Compared to other technologies, toner transfer does not require investment in special equipment. You can easily print your designs with the laser printer. With the help of self-weeding transfer papers, the print can then be quickly and cleanly transferred to the desired product.
T-shirt printing with no-weeding and no-cutting
Technologies such as flex films or vinyl transfer films require complex cutting out and weeding of the motifs before they can be transferred to the textile. Multicoloured motifs are often only possible in several work steps. With toner transfer, these steps are no longer necessary. You can simply print your motives on a transfer foil and then connect them on the transfer press with a B-Paper. During this process, your design is automatically weeded. The B-paper contains an adhesive that will later bond your design to the textile. This adhesive is activated under pressure and heat only where your printed image is. This way, only the print is transferred to your product. Now you can simply transfer your design to the desired surface.
Print on dark surfaces thanks to white toner transfer
With the Ghost White Toner, a white toner cartridge for laser printers it is now also possible to transfer to dark surfaces. Normally white ink is not printable on conventional laser printers because the printers are equipped with black, cyan, magenta and yellow cartridges only. For example, if you want to create a black page with a white text, the entire printing area is filled with black and the white area on the paper is left blank. This leads to high printing costs. It would be easier to print white directly on a coloured (black) paper. The same problem exists in toner transfer. Since white is not available as printing ink, motifs cannot be transferred to dark textiles. The colour rendering would be distorted by the dark background of the textile. Ghost White Toner solves this problem. You can print white with a Ghost White toner cartridge for your laser printer. Just put the Ghost White toner in your laser printer instead of the black toner cartridge. Now everything that is displayed on the screen in black is printed in white. So you can print on dark and colored papers with white and use any paper suitable for your printer. You can also transfer the white print with toner transfer to dark textiles and other materials. You can now also transfer colored designs to dark textiles by using Ghost White Toner to print a white background over your design. This ensures that the colours are displayed correctly even on dark backgrounds.
White Toner for perfect results for your products
White toners for HP printers are the ideal addition to your classical toner colors cyan, yellow, magenta and black. To put it more precisely, the Ghost White Toner substitute the black toner cartridge in your printer to enable you to print in white color. We offer you white toners for HP laser printers. You can print white directly on colored papers as well as create the mirror-image templates to be use in the transfer press for the customization of light and dark textiles. In the following, we will show you how to implement your creative ideas for printing t-shirts. The prints can be applied to different surfaces such as cardboard, cotton, polyester fiber or even leather and wood. Apart from the HP laser printer and Ghost White Toner with transfer foil, you also need a large transfer press with a sufficiently big baseplate.
How to use White Toner
White as a color cannot be printed with standard laser printers as these only have the colors cyan, magenta, yellow and black. The white is assumed to come from the paper on which the design is printed. If you want to print on colored media or need to transfer a design to a dark substrate white is needed to provide color accuracy. Whenever you have a photo, pattern or logo that has white lines and areas in addition to black and colorful areas, you need white toner to print it on colored media or transfer it to dark garment. In the following we will explain how to print such a design for the transfer to a t-shirt using Laser-Dark A-Foil and B-Paper (Links to products in Shop). As a first step, the HP laser printers have the customary three colors as well as black. Make sure that the a-foil paper is located correctly in the tray. Furthermore, you have to invert the picture on your computer before printing it so that it is represented correctly on the material. After the first printing process, all areas that are supposed to be white will be colorless. Now you substitute the black toner cartridge in your HP printer for the white toner. Everything you want to print in white on your t-shirt, like letters, logos or other graphic elements, has to be set in black on the screen. After that, you print again: make sure to once more use inverted print and set the color to grey. This is important so that the printer can select the black cartridge tray that in this case houses the white toner. This way, all areas that are displayed as black on the screen will be printed in white. Then, the template can be transferred to b-paper and afterwards to the product.
Selecting your White Toner and tips for users
After the completed picture has been transferred to the foil, you can press it onto your chosen surface such as wood, felt, fabric or leather. For sealed surfaces like glass or ceramics you use a multitrans foil (Inser Link to Product). Laser printer cartridges do not use ink, but a dry powder. When using the transfer press, the template from the laser printer is transferred to the various surfaces. You have to adapt the temperature depending on the surface. In some cases, for example on textiles, you can add different effects like matt and gloss by reheating the surface. You can purchase the white toner as bundle or separately, for the different HP-Color-LaserJet-Pro printers. With one white toner you can print several thousand pages, irrespective of which shapes you need and how delicate you want the result to be. The results are colorfast, precise and sharp and do not have to be edited additionally. The printers automatically calibrate after changing the toner from black to white so that you can execute the next print. You do not need any cleaning after changing the cartridge.