Ghost Neon Toner: Funky glow-in-the-dark prints
Radiant colors in daylight, neon fluorescent under UV light. Perfect for night owls, Concert tickets, shirts for the staff, no matter what it is: make it glow in the dark!
What is Neon fluorescent printing about?
How it works
At Ghost, we make special toner cartridges for laser printers. Besides our famous White Toner cartridges, we also make fantastic neon toner cartridges. They look great not only in daylight. But you get the best effect when you shine black light on them. Under black light, it changes color and has this cool glow-in-the-dark effect. In this video we show you an example of how you can create great table decorations for your New Year's Eve party using our Ghost Neon Toner.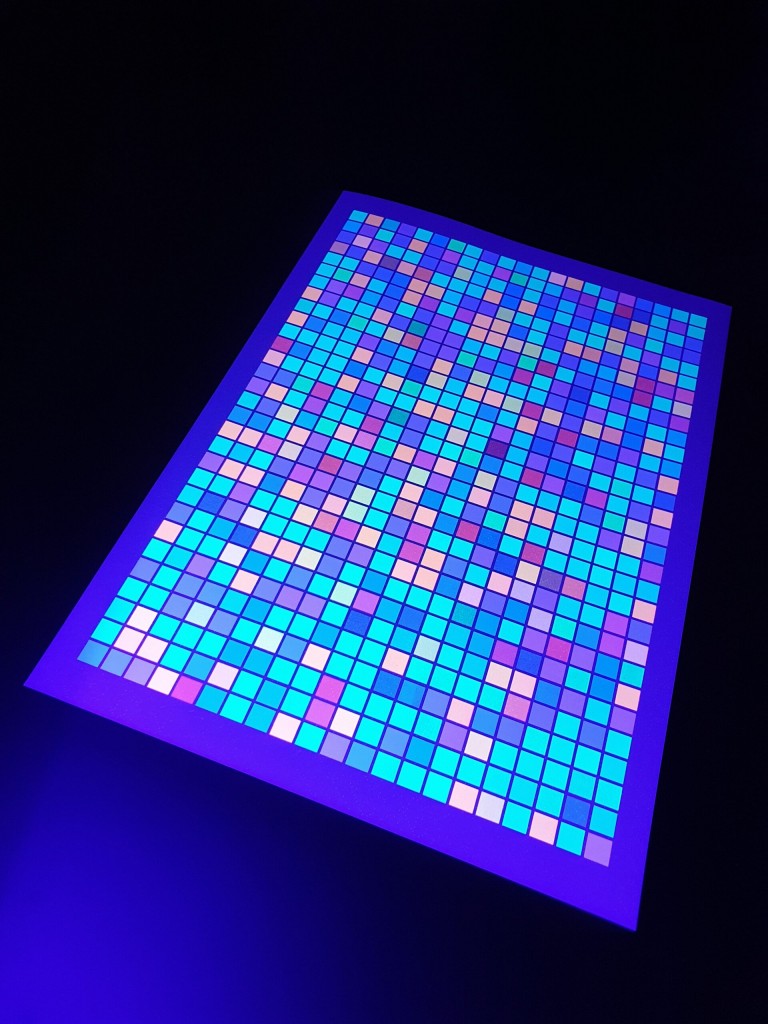 Multiple great applications
Neon Toner can be used to create stunning stationary for bars, nightclubs, fashion events, shows, venue tickets and other special occations.
The glow-in-the-dark effect of the Neon Cyan, Neon Magenta and Neon Yellow Toner can be used as a special effect to concert tickets, menu cards and business cards.
While these seem to be quite non professional applications the Fluo White Toner can also be used to add a security feature to documents, tickets, admissions and more. As it is close to invisible on light media and only visible under black light in can be used as a proof of authenticy for documents and alike.
Now it's getting funky:
Create stunning prints using neon fluorescent colours and fluorescent white toner. Ghost offers Neon Toners for a range of HP & Samsung printers. Ghost Neon Toner can be used as spot colour in combination with regular cyan, magenta, yellow and black toner as well as with Ghost White or Ghost Fluo White Toner for printing on dark media.
Neon prints look great under normal light and have a fluorescent glow-in-the-dark effect under black light.
Works great for Toner Transfer
The neon fluorescent printing can be transferred to multiple surfaces such as textiles, cotton, felt, leather, wood and ceramics.
Using the Laser-Dark A-Foil and B-Paper transfer media customers can create unique neon fluorescent products such as shopping bags, T-Shirts, lanyards, coasters and more.
With the Multitrans Paper the creation of fluorescent mugs, bottles and other hard surface items such as coasters and signs is possible.
All you need is Ghost White Toner and a heat press!
Discover the Ghost Neon Toner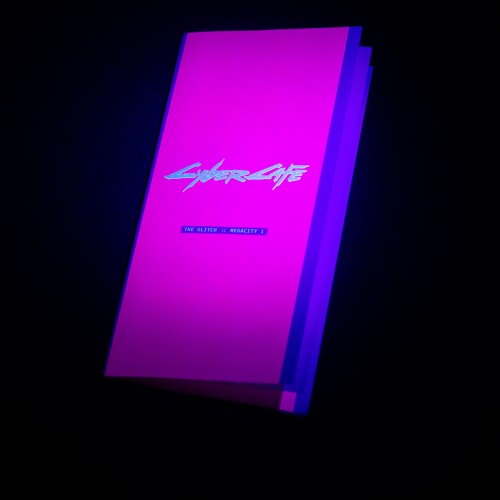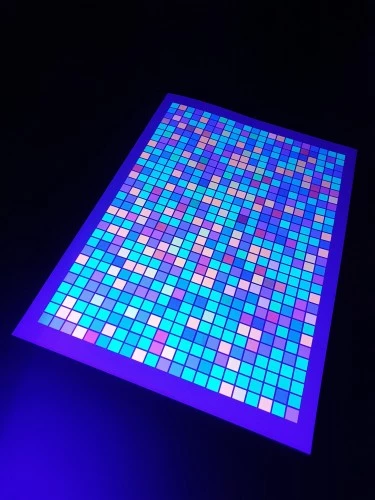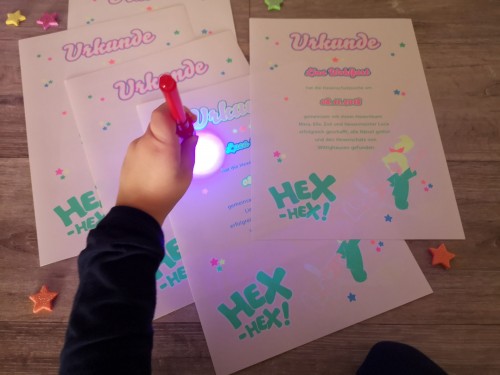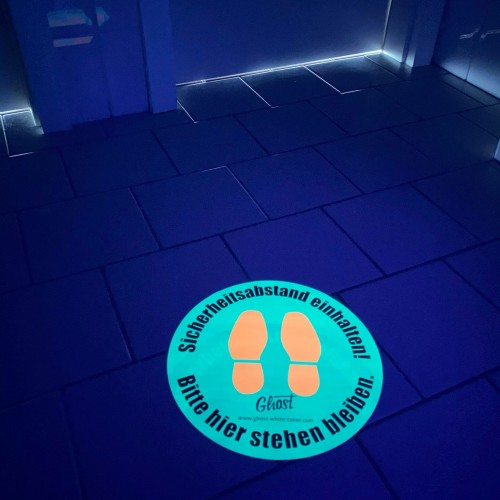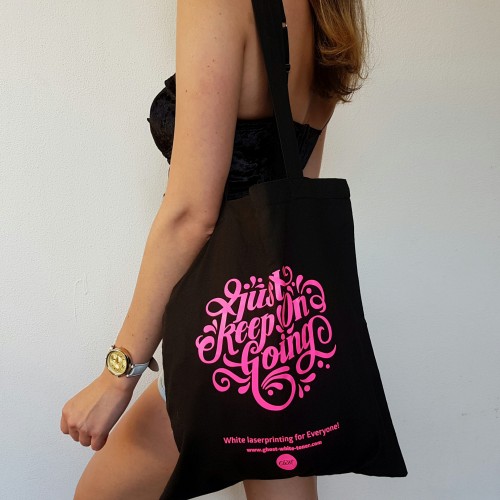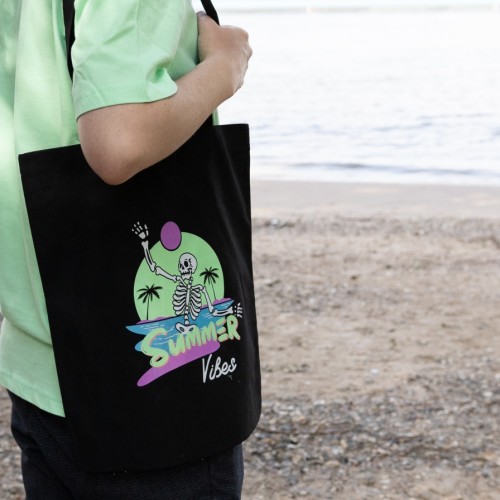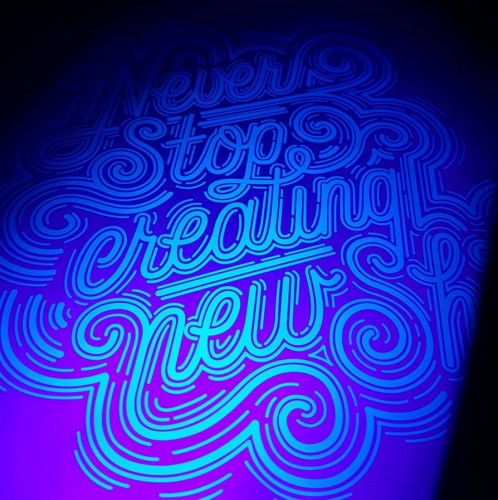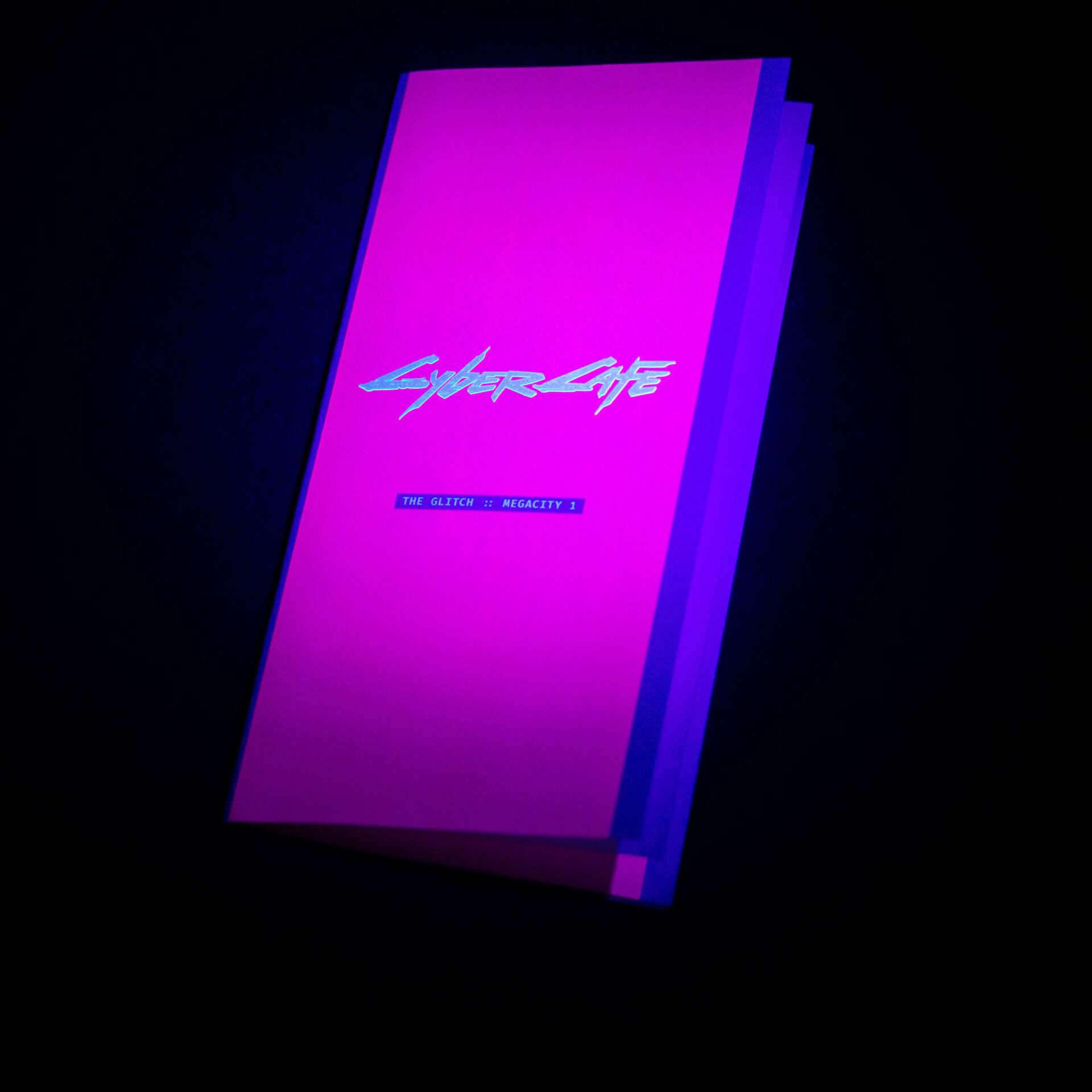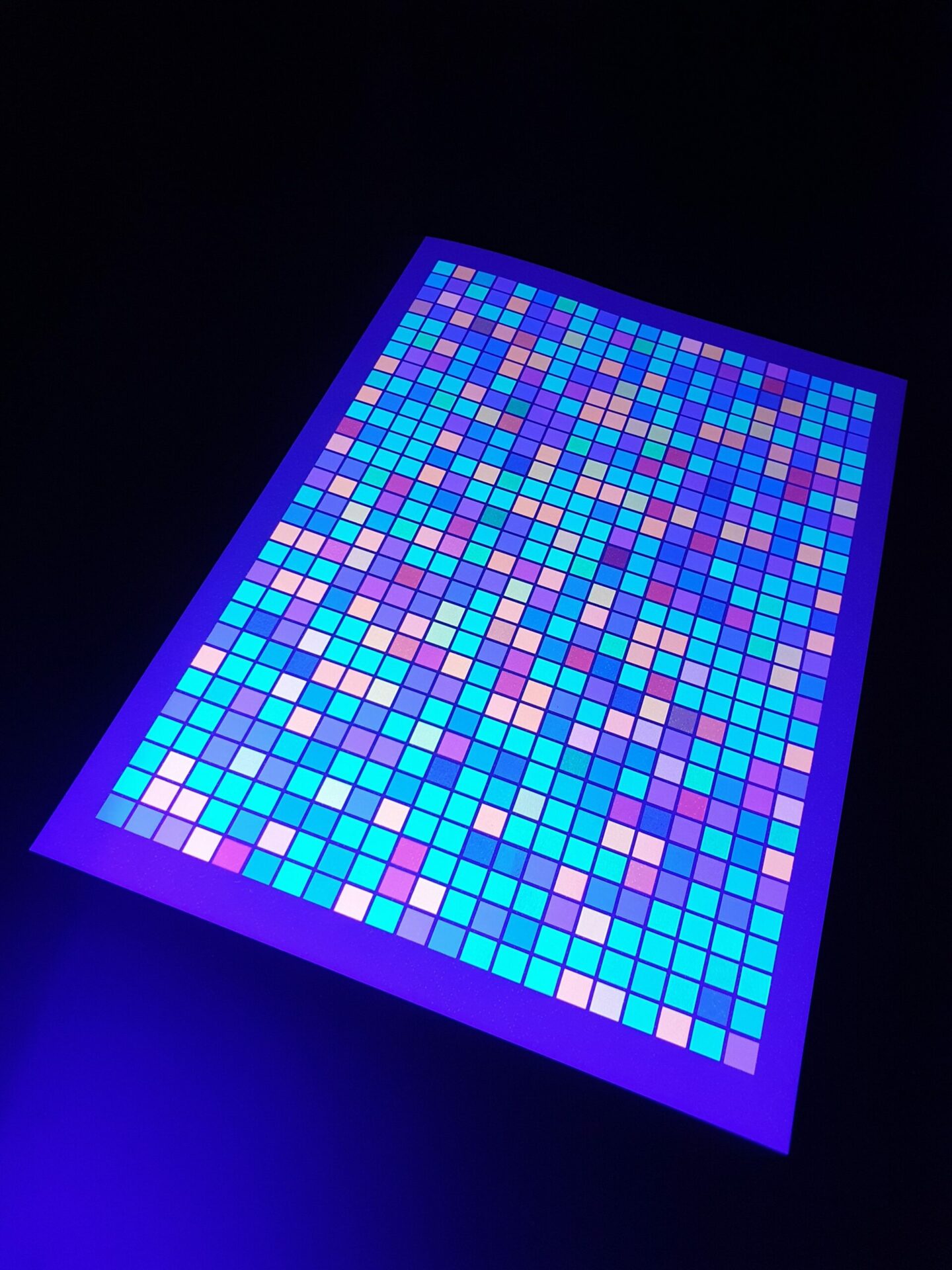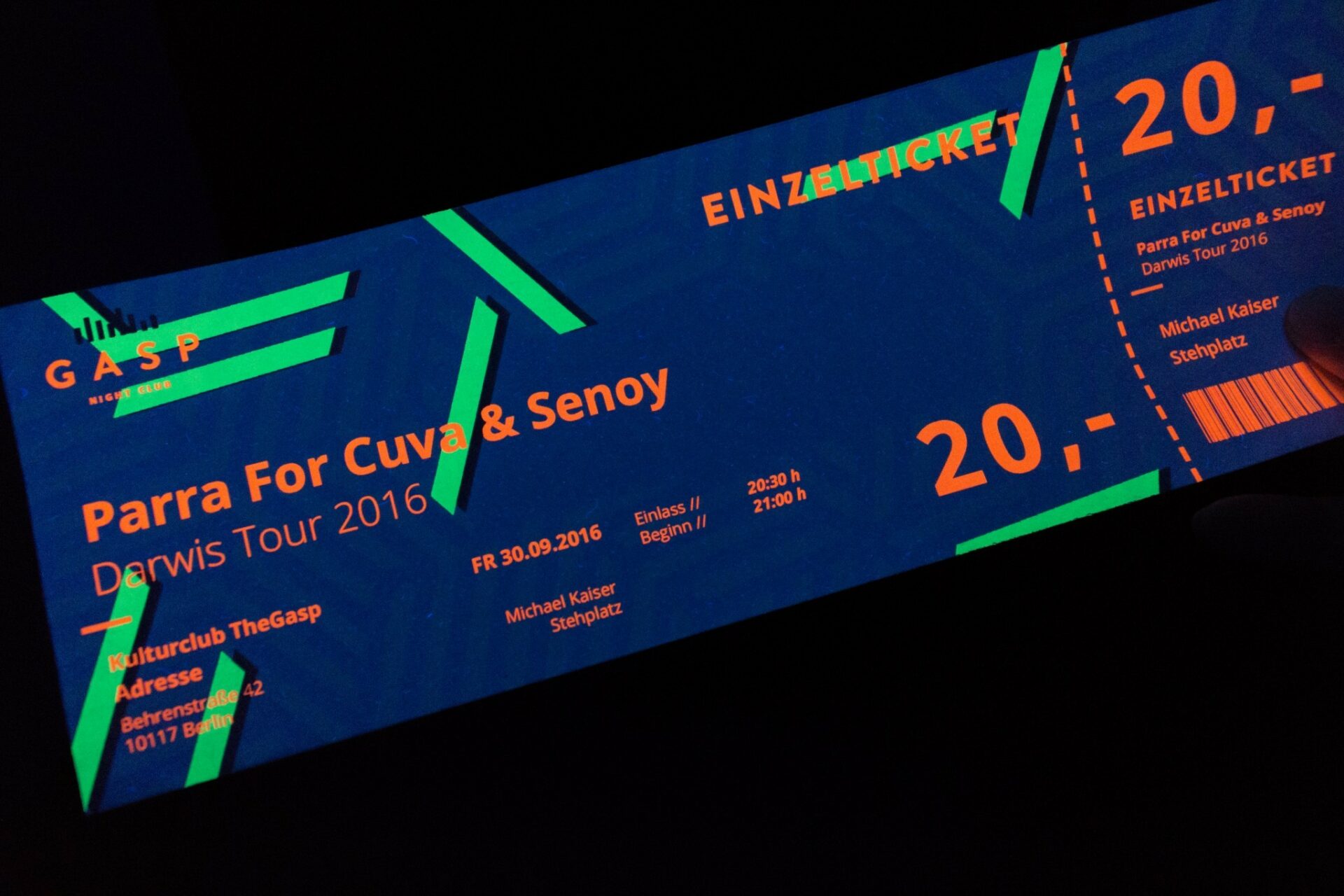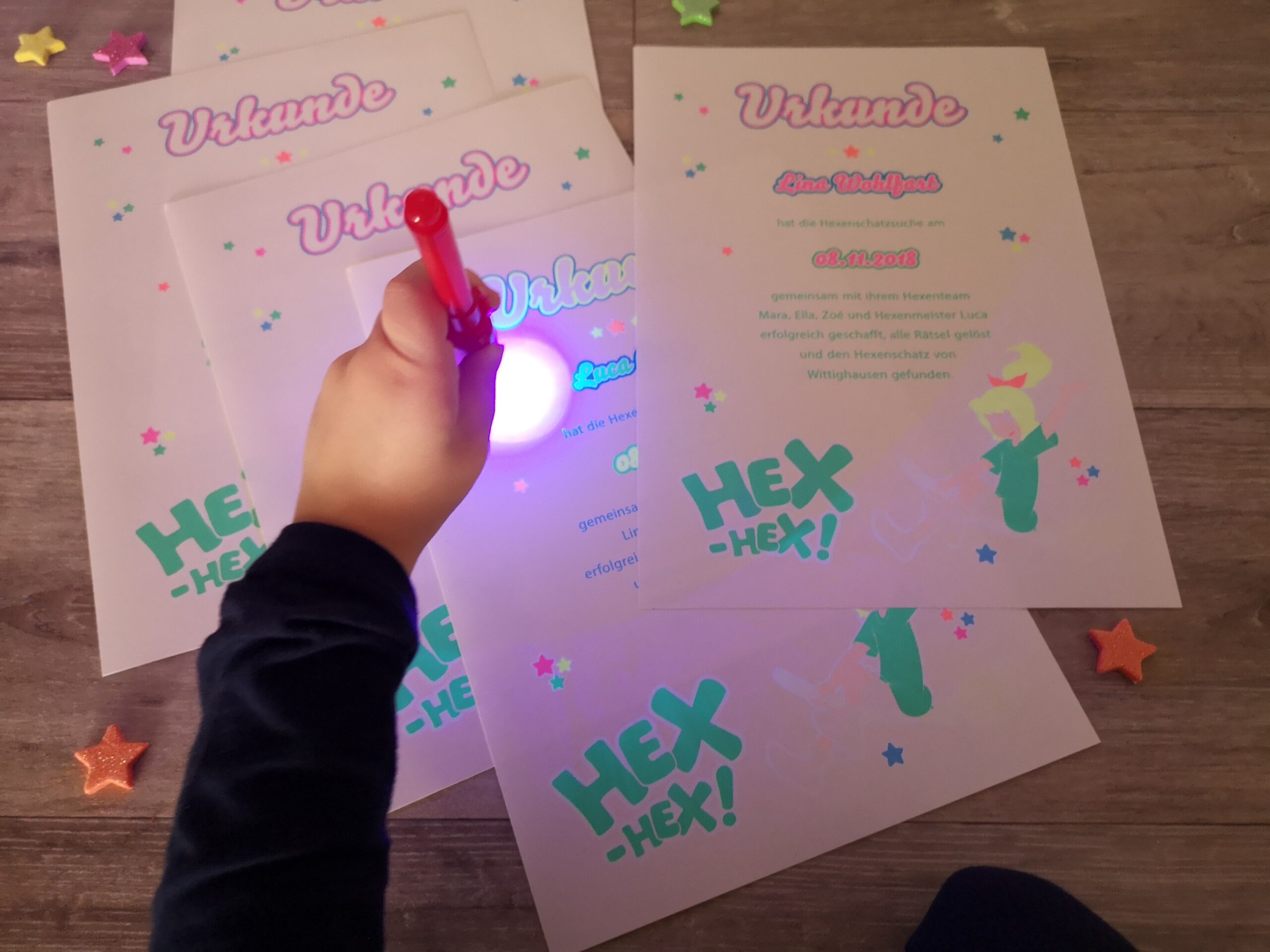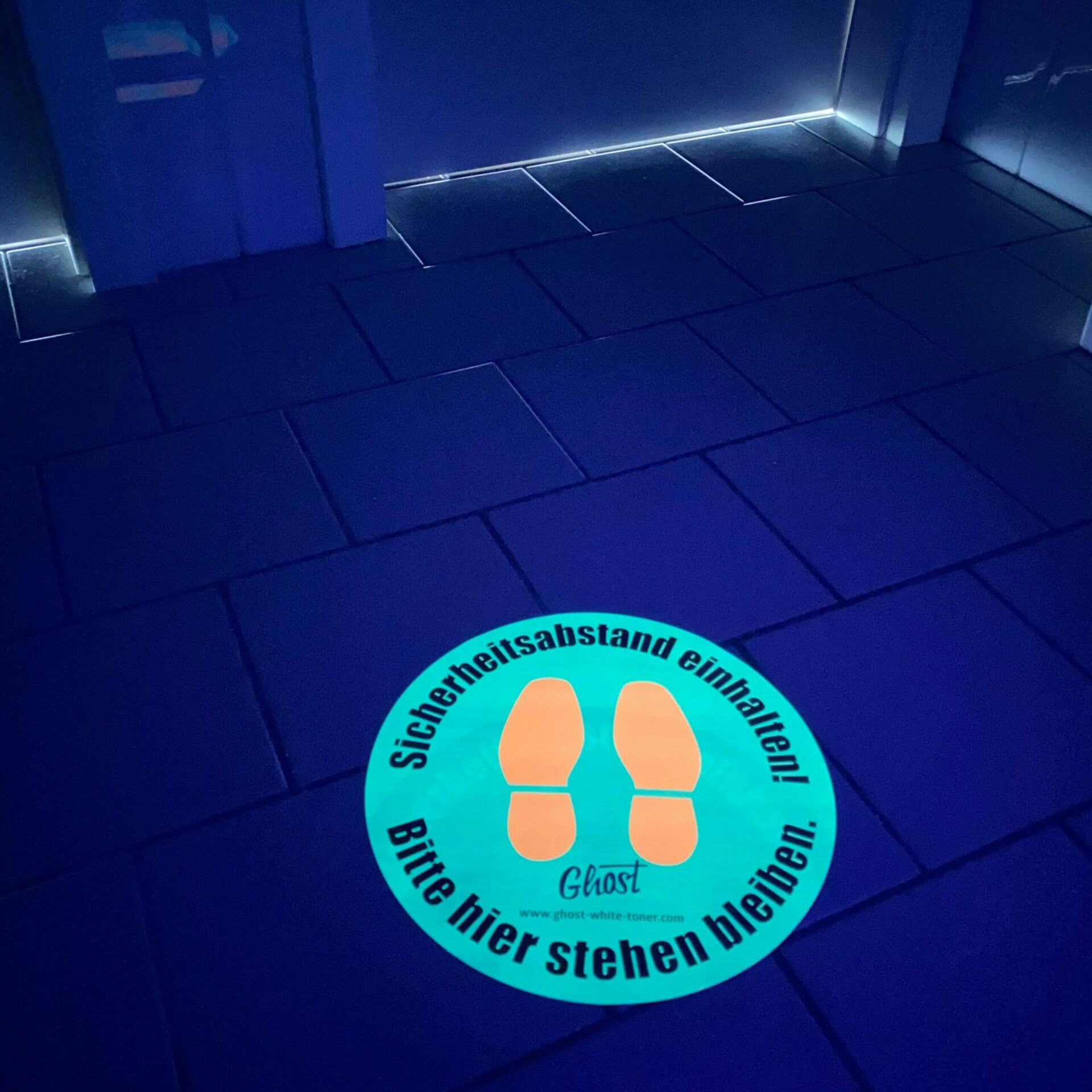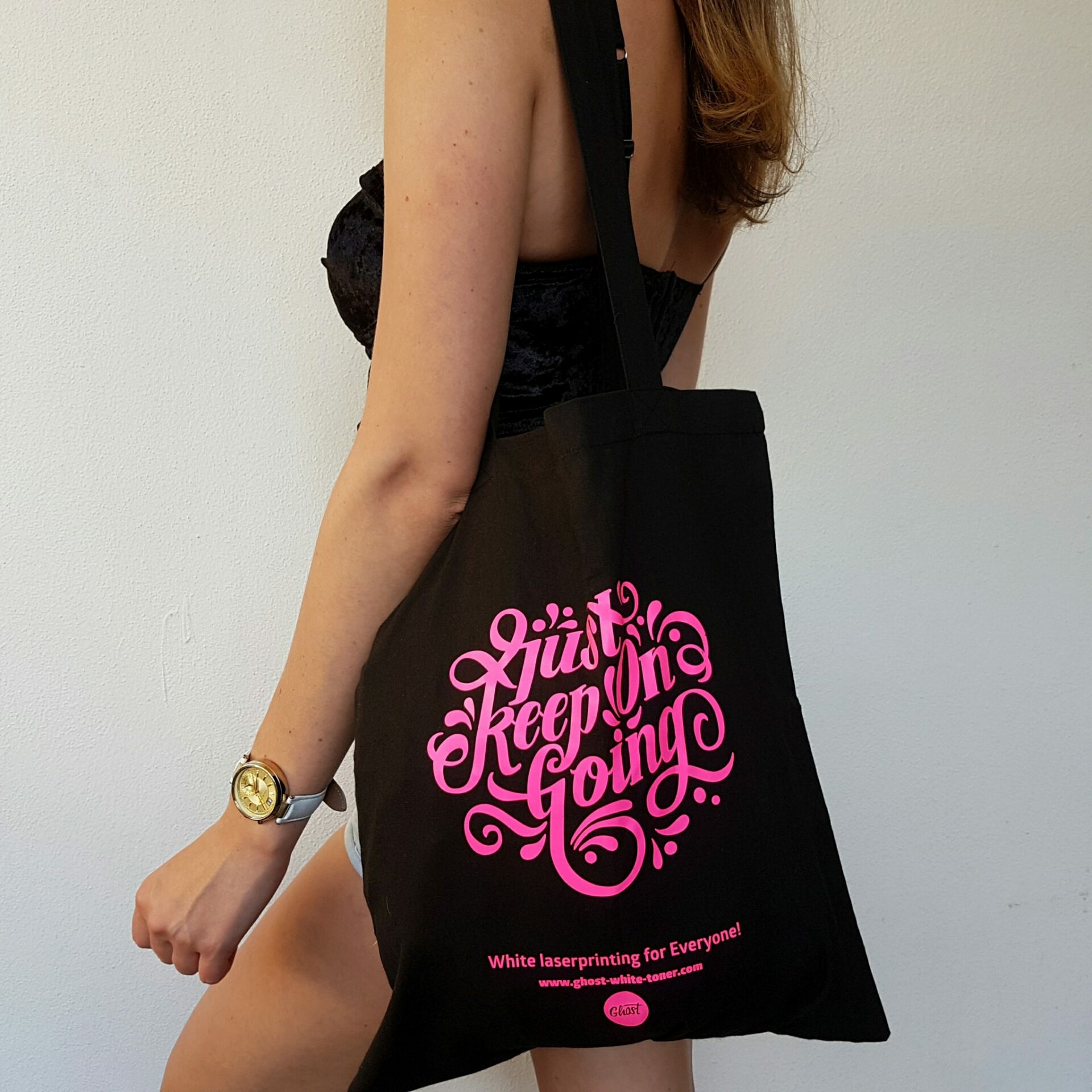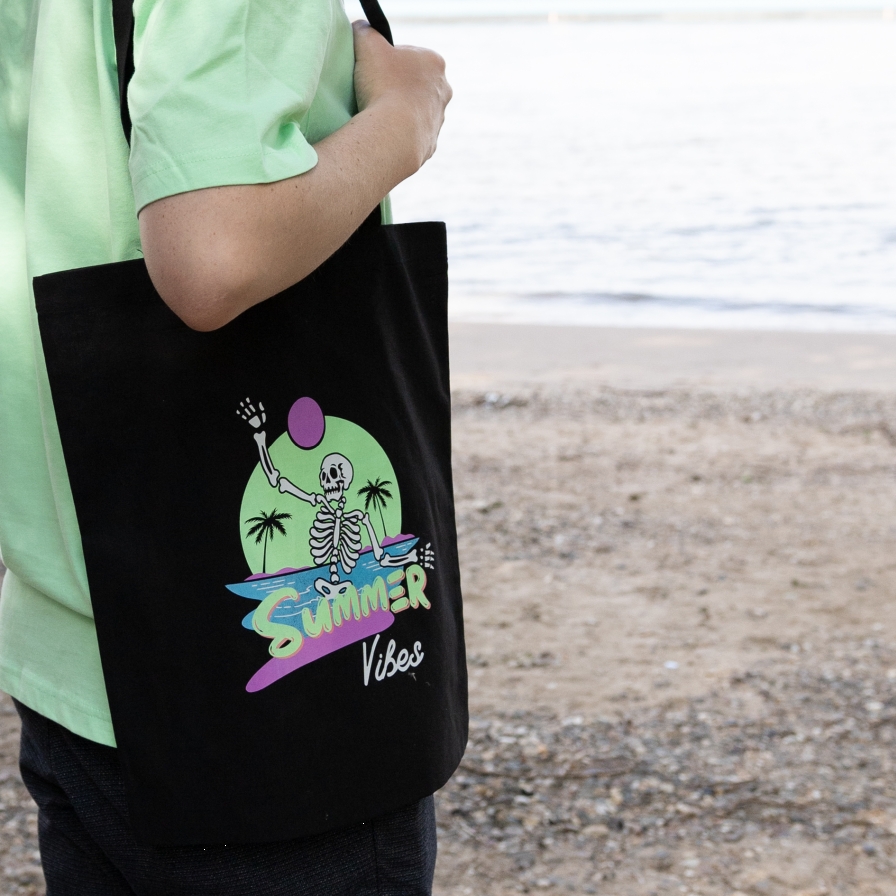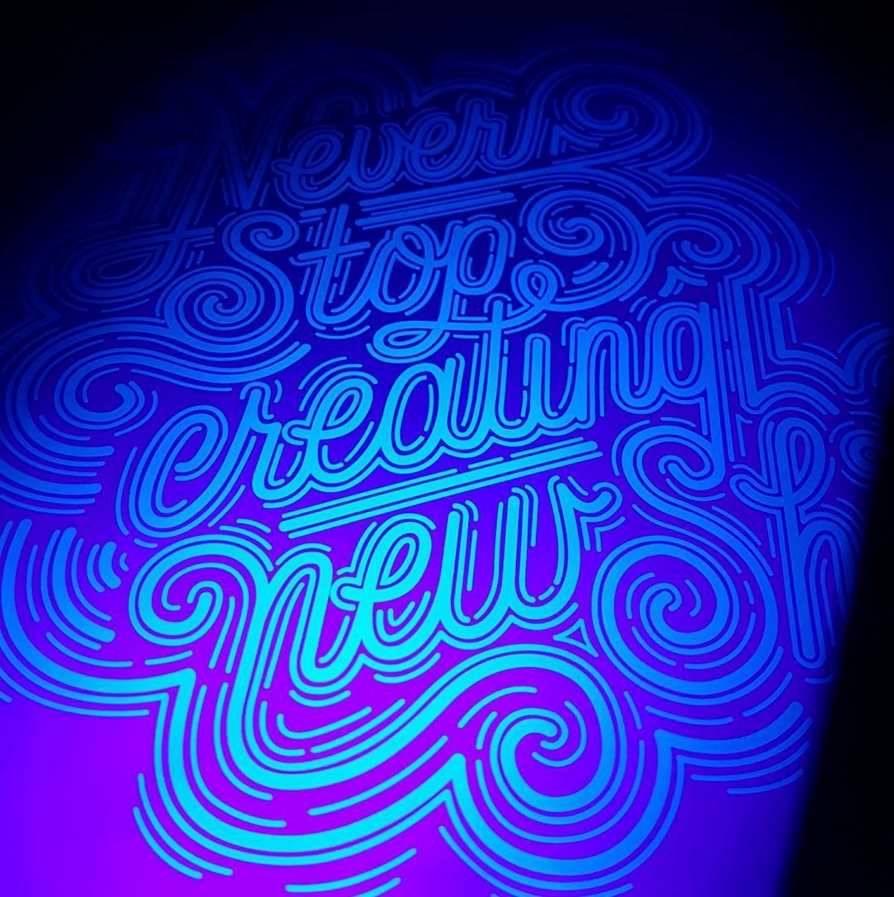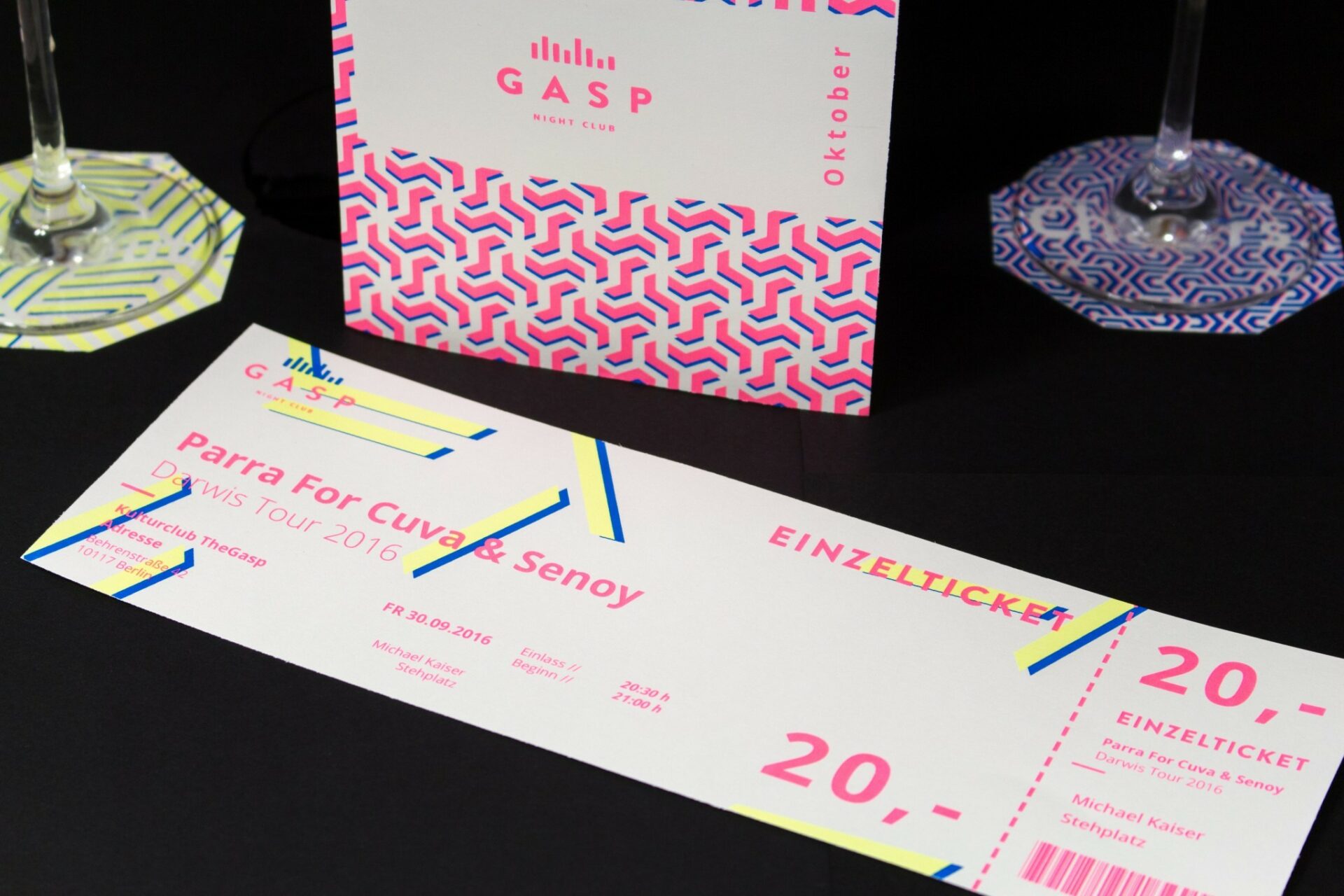 Advantages of Neon Toner
Neon Colors
Print in radiant neon colors and create trendy stationary directly from screen using spot neon colors on light media.
Glow-in-the-dark
Add special effects to you products with a glow-in-the-dark effect. Neon Toner perints glow under black light.
Great for Transfer
Go beyond paper and transfer your neon designs to textiles and hard surfaces using Toner Transfer
Fluorescent Printing
The Fluorescent White Toner is only visible under black light and can be used as a security feature or to add a secret message to your print.
Mix and Match
You and always mix and match using Ghost White, regular Cyan, Magenta, Yellow, Black and Neon Toners.
Most opaque White
Our Fluorescent White Toner has the stronges opaquness available – almost three times as dense as regular White Toner.
Start with low cost Neon Toner printing now!
Find your suitable Ghost White Toner
– OR –
Just search for your printer and find the right toner
The advantages of Ghost White Toner printing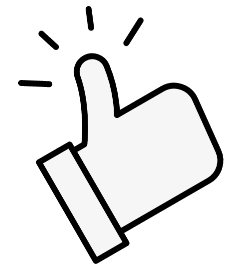 Insert Ghost White Toner and start printing
You don't need any special software for Ghost. Just create your file in your usual design software and export it as a PDF. If you want to print on colored paper or a Transfer Foil, replace the black cartridge in your laser printer with the white one. It can be a Ghost printer, but also many other laser printer models are suitable for this. Now print everything that is black on the screen in white. If you want to print on other materials, the Toner Transfer is suitable. For this you need a Transfer Press and Transfer Foils. You print the motif mirror-inverted on the Transfer Foil. With pressure and heat, it is then transferred to materials such as T-shirts, cardboard, ceramics, glass, fabric or wood.