White printing for coloured paper, textiles and more!
Individual print products with white on coloured backgrounds that inspire your customers.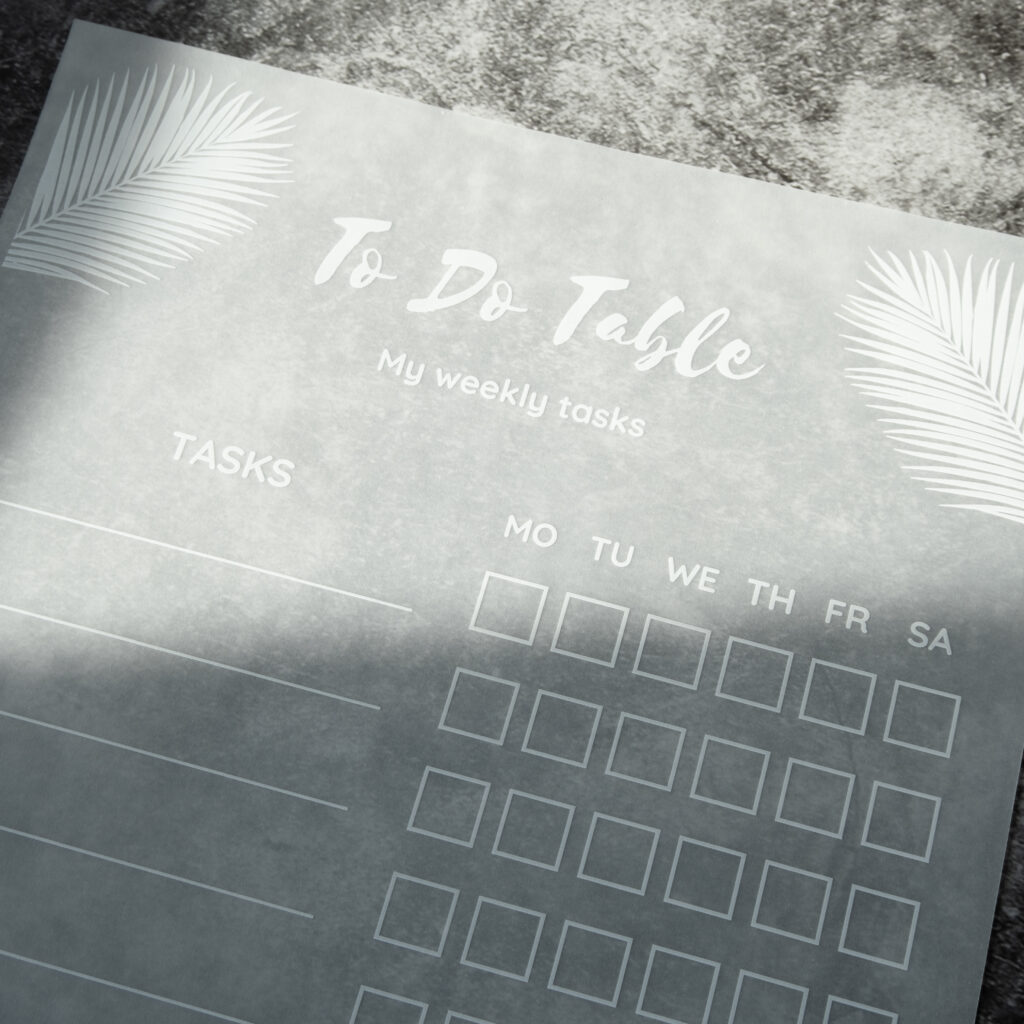 White Toner Print on (almost) everything!
Summer Vibes Unleashed! Printing the Perfect T-Shirt with Ghost Pro X
In this video we unleash the magic of Ghost Pro X, transforming plain t-shirts into vibrant, personalized summer masterpieces! Elevate your wardrobe and create a style that's uniquely yours with the cutting-edge Ghost Pro X. Ghost Pro X White Toner printer has intelligent software and mixes CMY colors into a perfect black, which can be printed together with the White Toner in just one print pass. On top of that it comes with a RIP software, which offers you endless possibilities to optimize your already existing motif. Keep watching to learn the step-by-step process of using the Ghost Pro X!!
White printer for copy-, printshops and gift articles
Gain the pole position and be the expert for white printing of your city.
Produce shirts, bags, sweaters and much more with white designs. Your customers want cool individualized shirts for a special occasion like a bachelor or graduation party?
With Ghost you can realize small scale productions easy and cost-effective and make a lasting impression on your customers.
Create beautiful coffee mugs and other gifts with spectacular designs. Print white toner on colored, black or uncoated paper for impressive and exclusive invitations for weddings, birthday parties and business events. Whatever it is: with Ghost you get amazingly brilliant and sharp prints on all kinds of materials. Your customers will surely be impressed by your new portfolio of products.
Quick, Easy and Cost-Effective
Printing with Ghost is as easy and uncomplicated as it can get.
Compared to other printers, Ghost does not require any special software. That means no additional costs for software and training. Use the equipment you already have and your transfer press to additionally print white designs on dark fabrics. Just get a Ghost and you have a printer for all kinds of white printing applications.
With our Flex-Soft foils you can also transfer metallic and neon-colored designs to all kinds of materials. All transferred designs are resistant to machine washing at 40°C (104°F).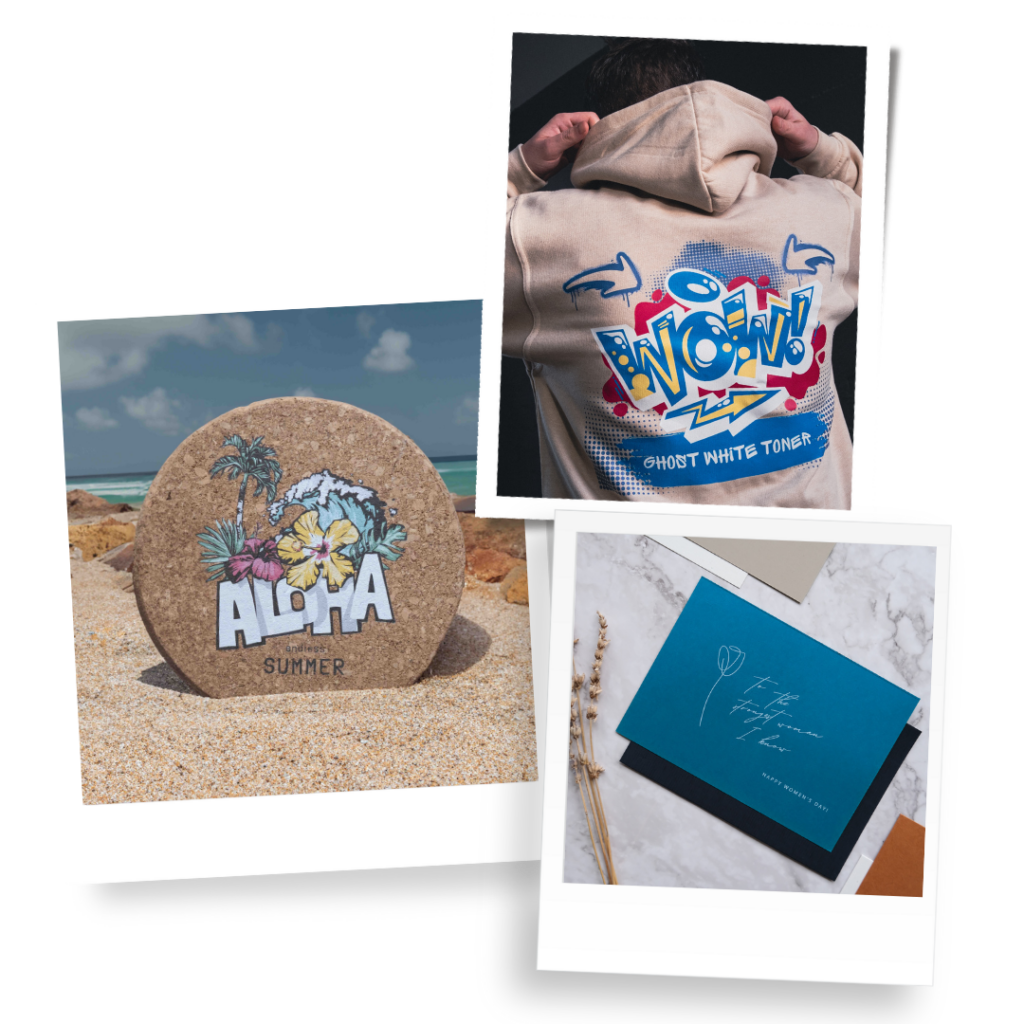 Versatile and varied
Ghost offers you versatile and varied possibilities to personalize your products. With the affordable Ghost Printer Bundles, getting started is easy.
Since all white printers are based on laser technology, it is possible to run the device only from time to time. In addition, you can always use the normal black toner with Ghost and thus have a normal laser printer for everyday office use.
Ghost Bundles For Everything
Find Ghost White Toner
Ghost Toner Finder
– OR –
Just search for your printer and find the right toner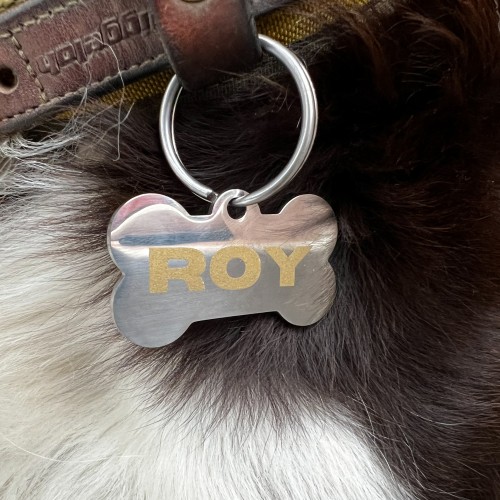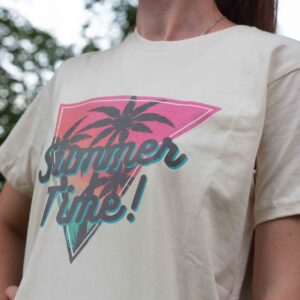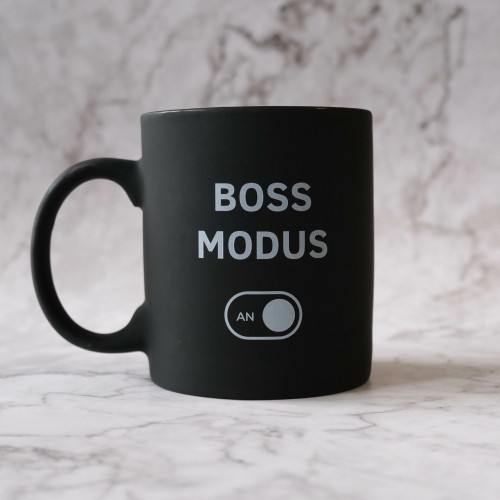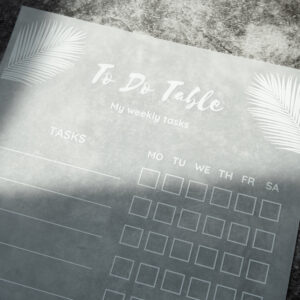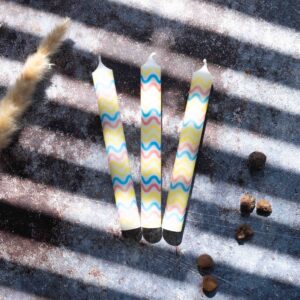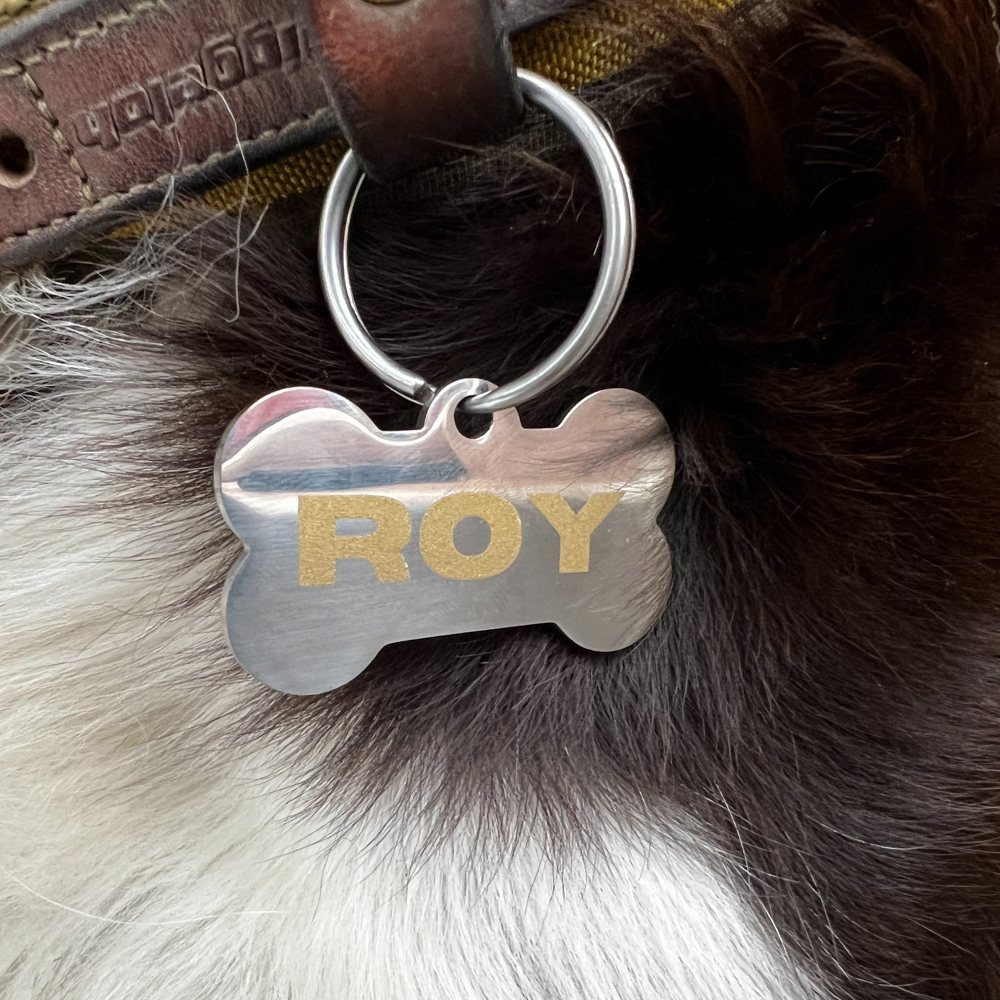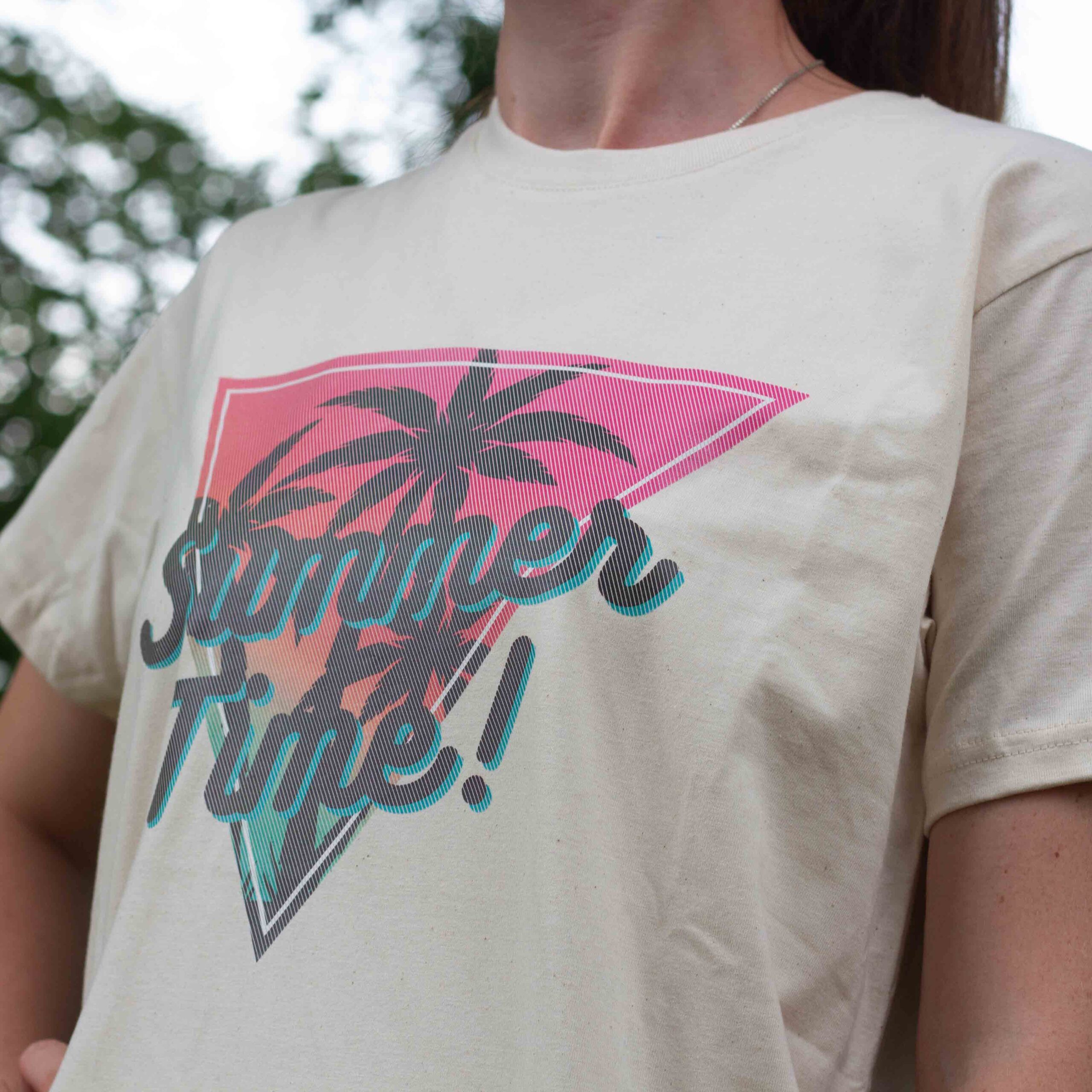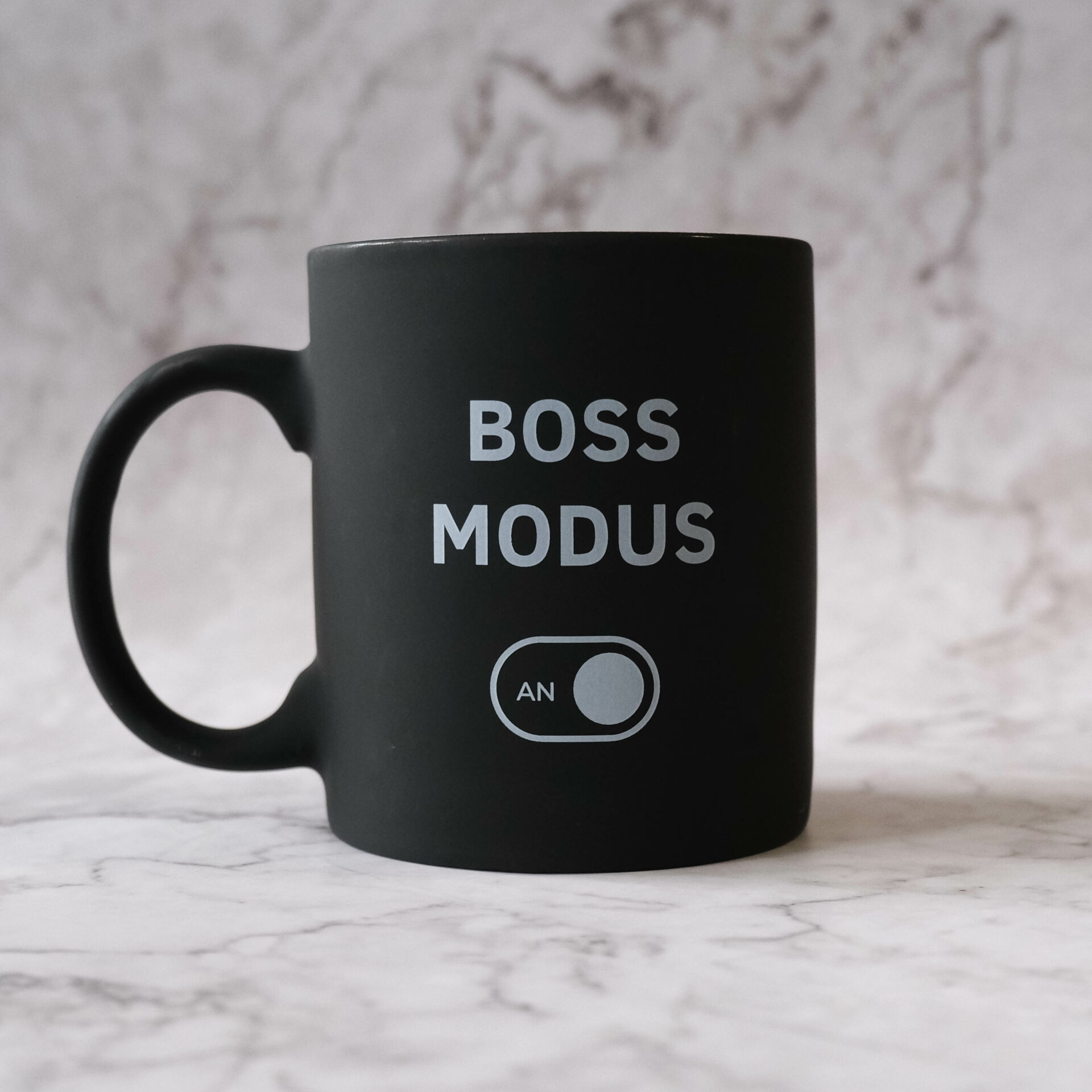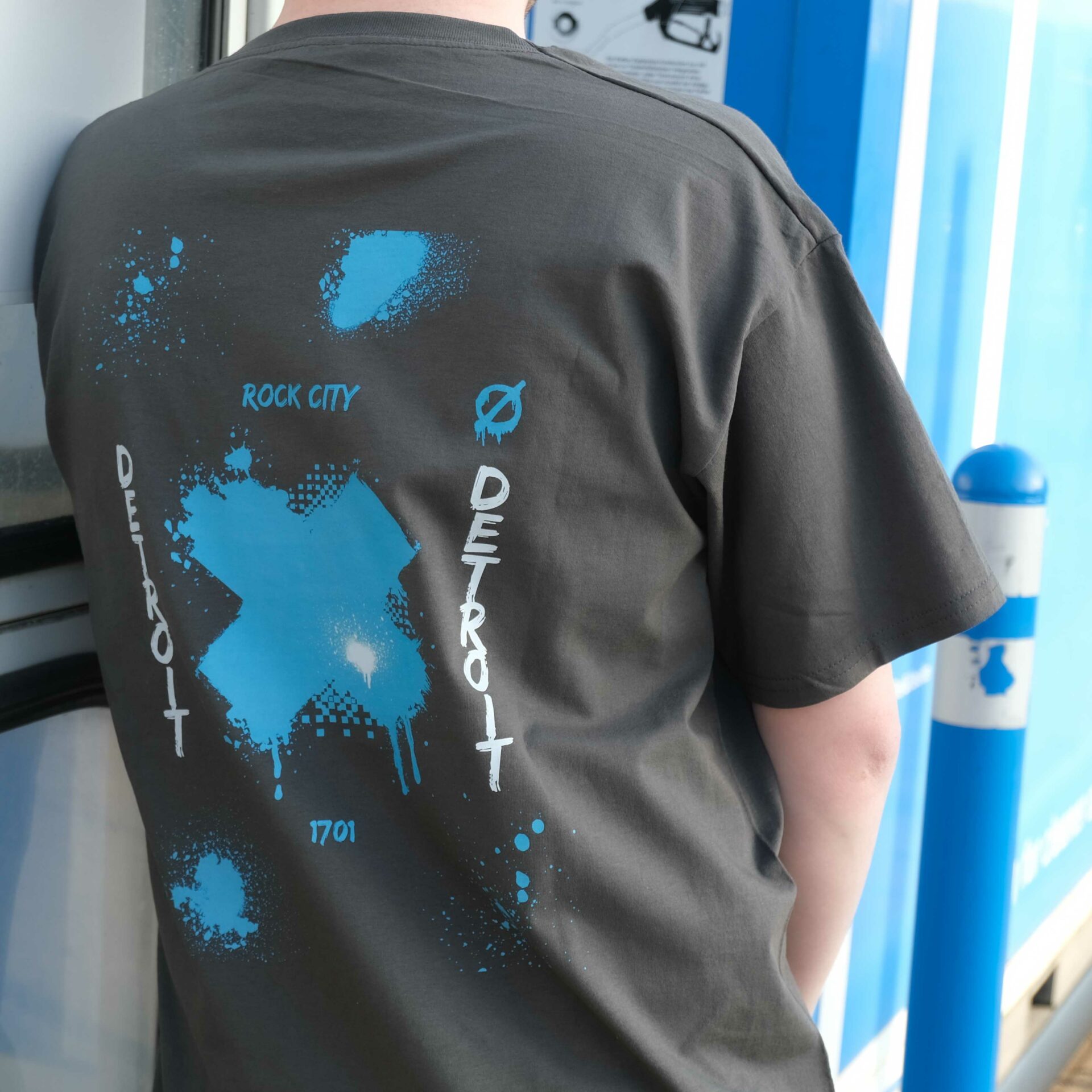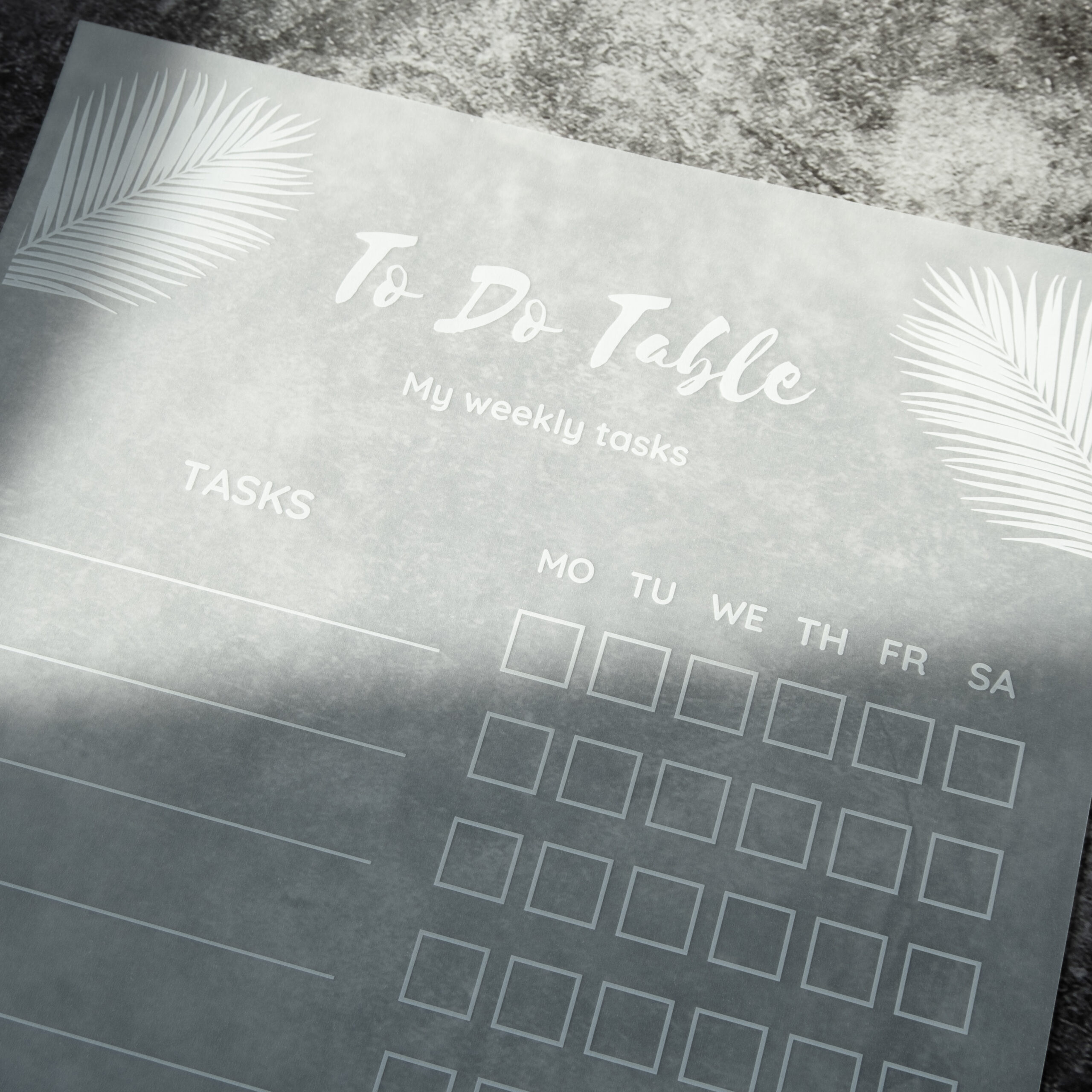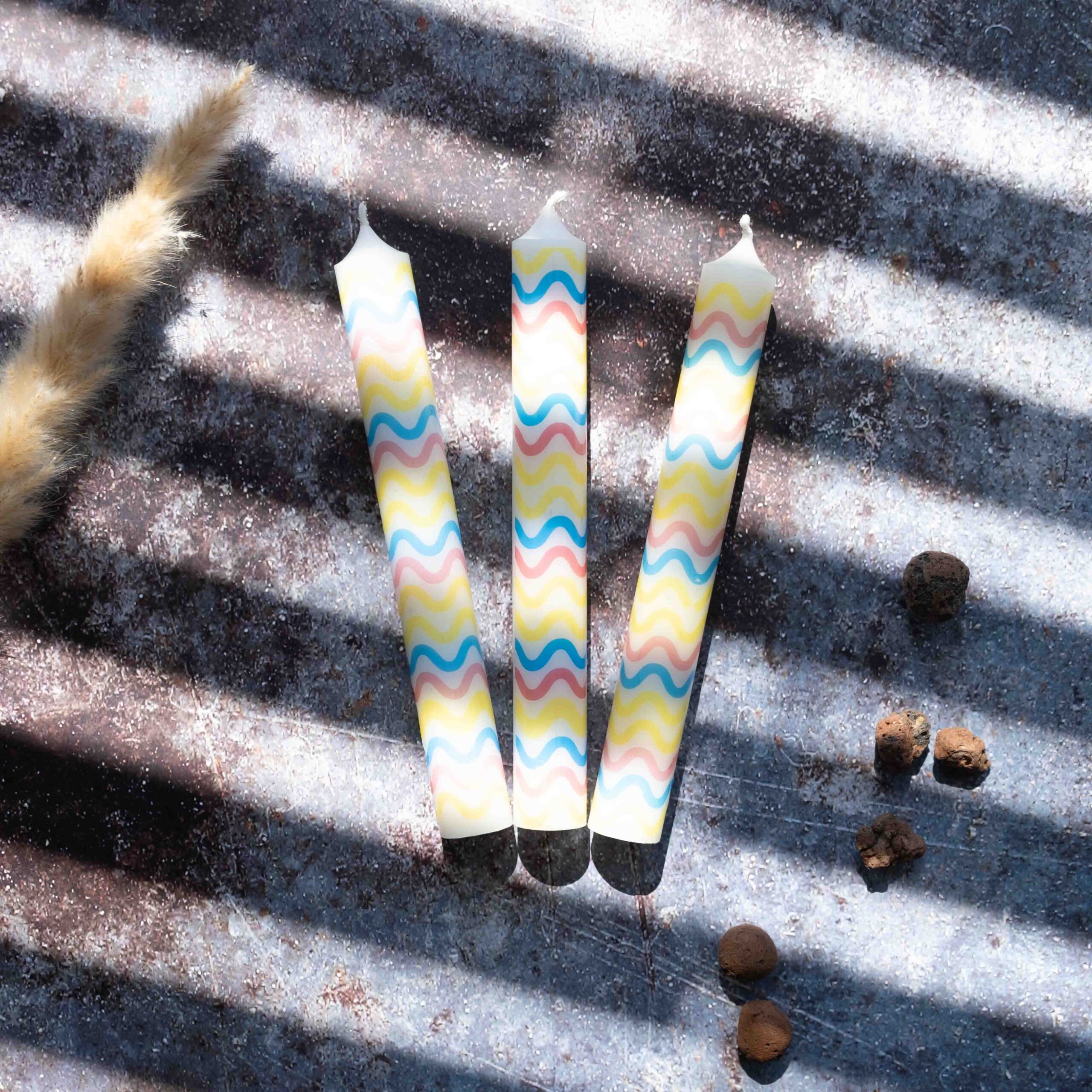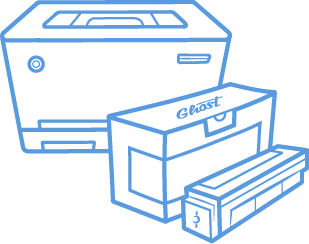 Print ideas in white easily by yourself
Ghost White Toner allows you to perfectly realize special wishes of your customers for different occasions, without much effort. With a Ghost Bundle including White Toner, personal guest cards, decorations and more for weddings, Christmas parties or company celebrations can be realized without any special knowledge.
Already with a low investment of less than 1000 Euro and low printing costs per page you can start with white printing – ideal for small businesses, self-employed & private persons.
There are no more waiting times and no slow communication with the printer. You can easily print the articles yourself in the quantity discussed. This does not require a complex and professional printing system or studies in graphic design.
White Toner Transfer is easy to learn and simple to implement in your everyday planning. Within minutes you can produce individualized invitations, glasses, shirts and more.
The advantages of Ghost White Toner printing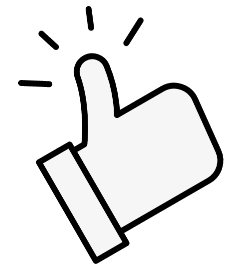 Insert Ghost White Toner and start printing
You don't need any special software for Ghost. Just create your file in your usual design software and export it as a PDF. If you want to print on colored paper or a Transfer Foil, replace the black cartridge in your laser printer with the white one. It can be a Ghost printer, but also many other laser printer models are suitable for this. Now print everything that is black on the screen in white. If you want to print on other materials, the Toner Transfer is suitable. For this you need a Transfer Press and Transfer Foils. You print the motif mirror-inverted on the Transfer Foil. With pressure and heat, it is then transferred to materials such as T-shirts, cardboard, ceramics, glass, fabric or wood.