WHITE TONER FOR EVERYONE!
Finally, you can print White on colored, black, and even transparent paper! Transfer your designs to other materials like textiles, glass, wood and more. There are no limits to your creativity. We are the White Toner Original for many years!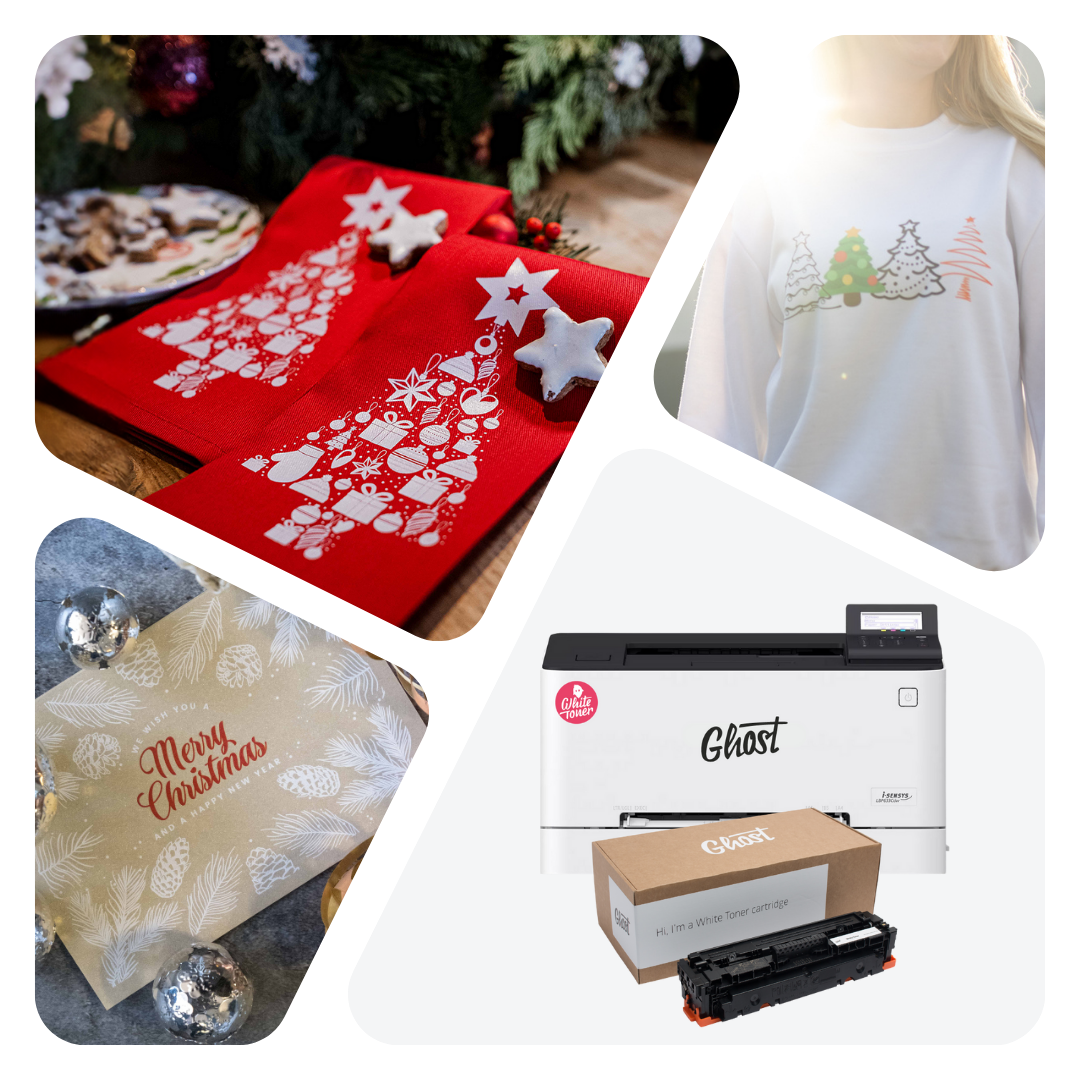 Ghost Bundles up to A4
EVERYTHING TO START CREATIVE WHITE PRINTING up to A4
Ghost Bundles up to A3
EVERYTHING TO START CREATIVE WHITE PRINTING up to XXL
Ghost`s White Toner & Folis Bestseller
The most popular Toner and Foils for perfect White printing results!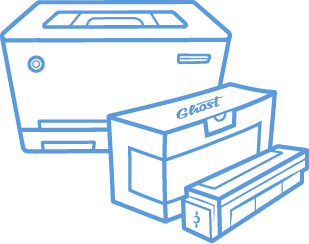 White Toner for many printers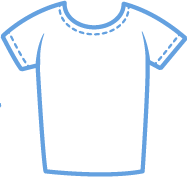 Unlimited possibilities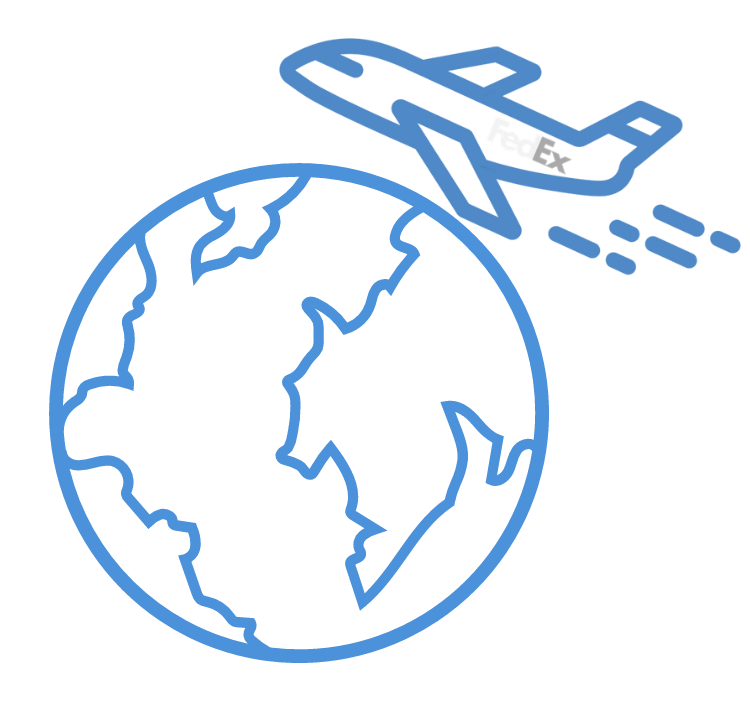 Shipping worldwide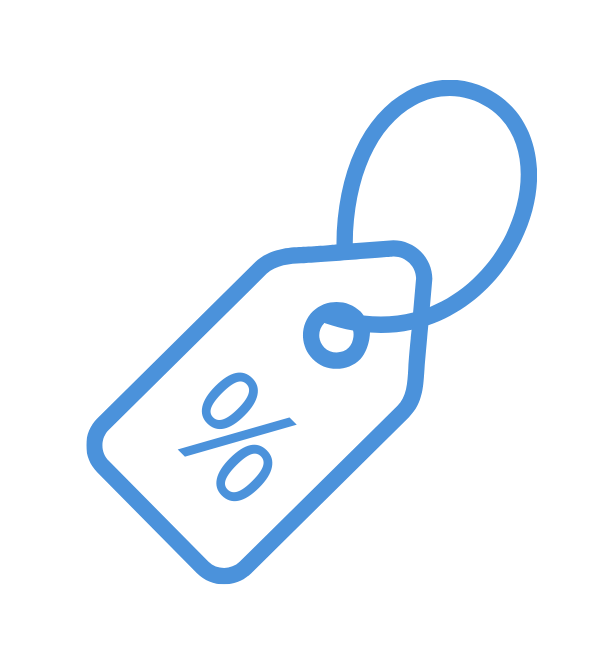 Best prices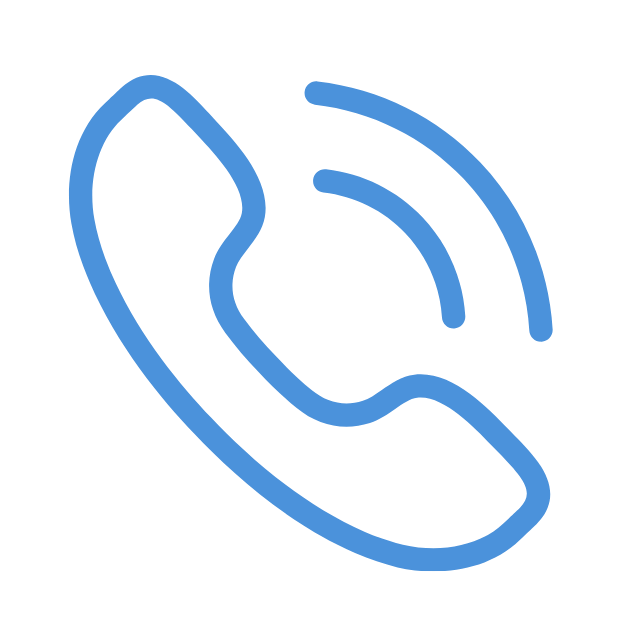 Awesome customer service
Ghost Toner Finder
– OR –
Just search for your printer and find the right toner
Thats what our customers say
The team of Candle Wax Aunt refines and manufactures candles since 2015. Annually we ship about 12 000 candles, worldwide. And in every single candle there is also a little piece of Ghost. The color brilliance is unique, quality and durability unbeatable. Thank you Ghost, that you accompany our work day after day and that we can give our customers a memory for life.
At Regent Coffee our artisan coffee blends are a way to communicate and express oneself. We use Ghost White Toner to print labels of our single origin coffees in White on brown paper. Ghost White Toner helps us to express the uniqueness of our rare coffees and roasts. Ghost White Toner is easy to use. The friendly staff was always helpful and assisted us well with all our questions!
I mainly use the white toner for wedding stationery. On the one hand, I like to use it for printing prototypes for new wedding design series, for samples or for styled shoots. On the other hand, I use it to print small editions of up to 30 pieces for the wedding day, such as menu cards or personalized products such as place cards. I am absolutely thrilled with the result every time.
I use Ghost White Toner for printing on stationary like Invitations, Greeting Cards, and Artwork. I also do T-Shirts and Textiles Transfer with Ghost. Ghost White Toner opened up a new range of products for me. I love using it in combination with effect foils like which I run trough the laminator. It's a great addition to my crafting projects and easy to use!
We print t-shirts, polos, sweatshirts, bags, mugs, seat cushions, key chains, lanyards and caps with Ghost toner and Ghost sublimation. Ideal for multi-color imagery – vectorizing and weeding is no longer necessary. Our customers love the customization for gifts or events. It is just as interesting for multicolor company logos. You can find some examples in our store at www.dera-medien.de.
With the Ghost White Toner, I am finally able to finish various papers with white printing. Until now, this was not possible for my handmade, individual cards. My customers are thrilled that I can now offer them printing in white even for short runs.
t is always a pleasure to accomplish my work with Ghost White Toner. It's super easy to use. The results are really always great! My questions and concerns are always answered quickly and very kindly by customer service. I highly recommend!
What is so special about Ghost White Toner?
From the first minute I was fascinated by the idea of being able to print white with my HP 5225 laser printer in transfer printing. After a bit of training, I no longer want to do it without the system. I can print both small and large motifs quickly and easily on textiles.
For me as a graphic designer, the Ghost White Toner has become an integral part of my equipment.
Especially for smaller print runs and prints on Velum – I can't imagine doing without it.
But it is also great for printing on envelopes.
For the wedding stationery I design at papeterieberlin.com, I need maximum flexibility for my ideas.
Therefore, the Ghost White Toner is a real asset. Although it can't be compared to a UV print, it delivers an absolutely satisfying result.
No less important and decisive for me was the outstanding customer service.
Very specific questions were answered in detail and they took a lot of time for me.
Even test prints on special papers were made. In addition, I always had an extremely friendly and competent professional at my side after the purchase.
Absolutely recommended.
Blog
See what's up in the world of Ghost
Showroom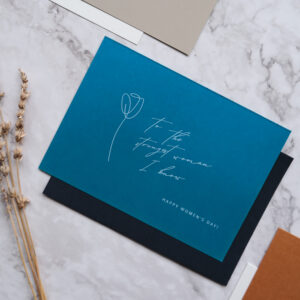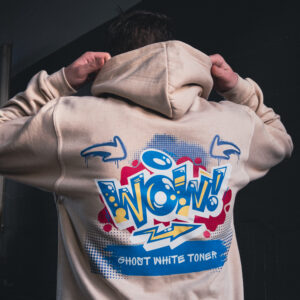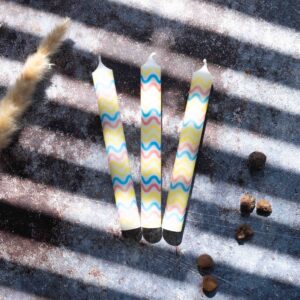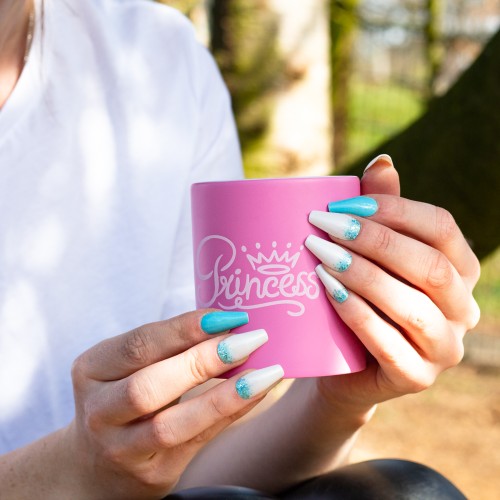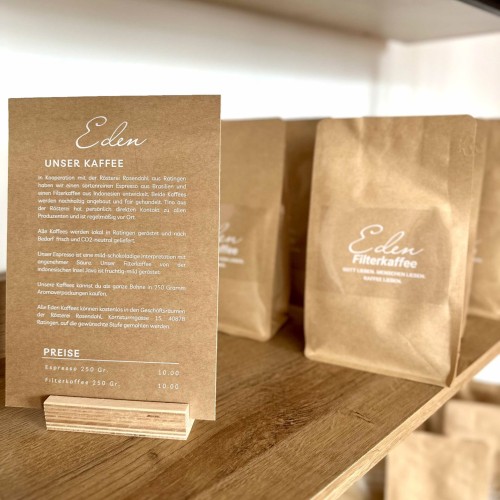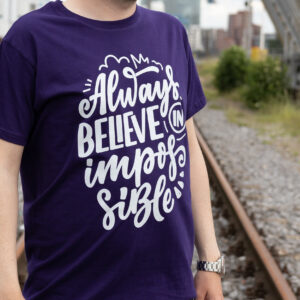 The ultimate White Toner solution
White printing on dark paper, transparent media, color paper and many other products
White printing on dark media has long posed a problem for conventional printing technologies and was reserved for screen and offset printing. Customers who wanted to produce short runs of printed matter, prototypes or personalized products with white ink could only do this on specially designed laser printers or in expensive printing processes with cliché costs. Short runs or personalized individual pieces were so often too expensive and uneconomical. Ghost White Toner turns any laser printer into a white toner printer.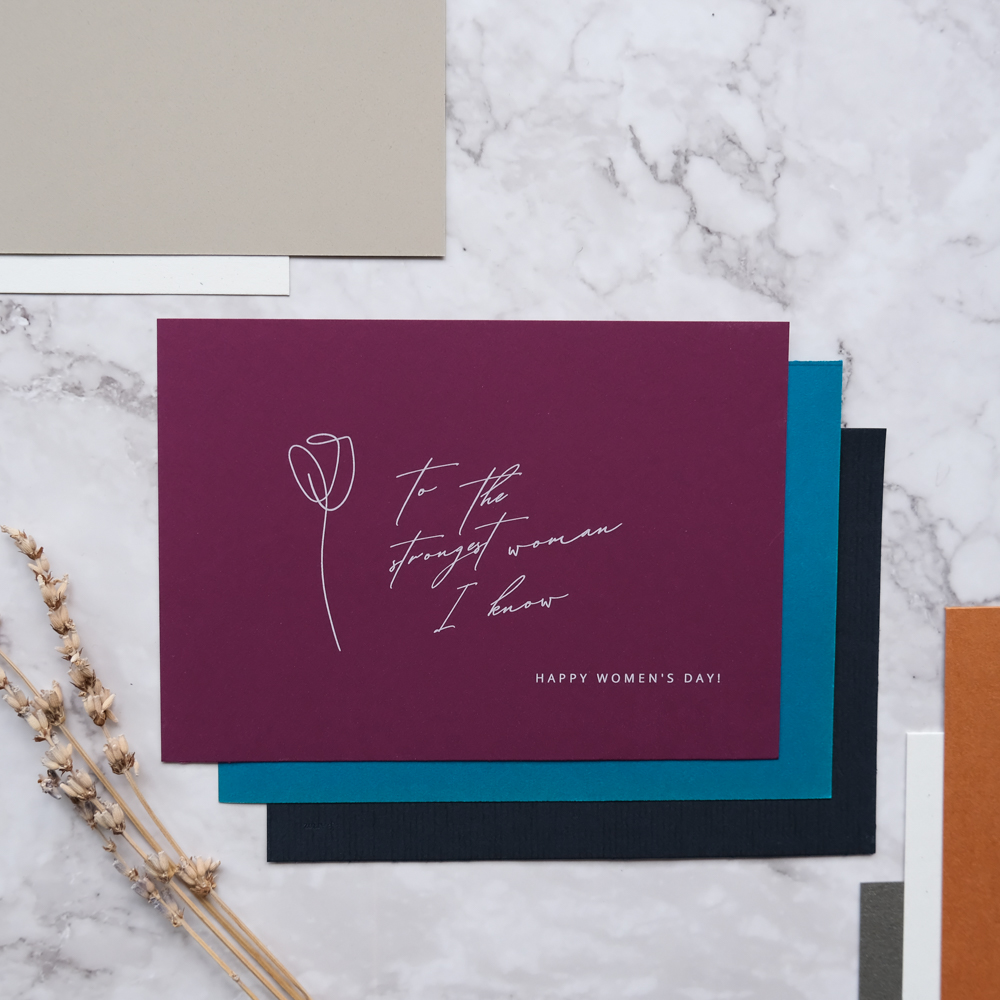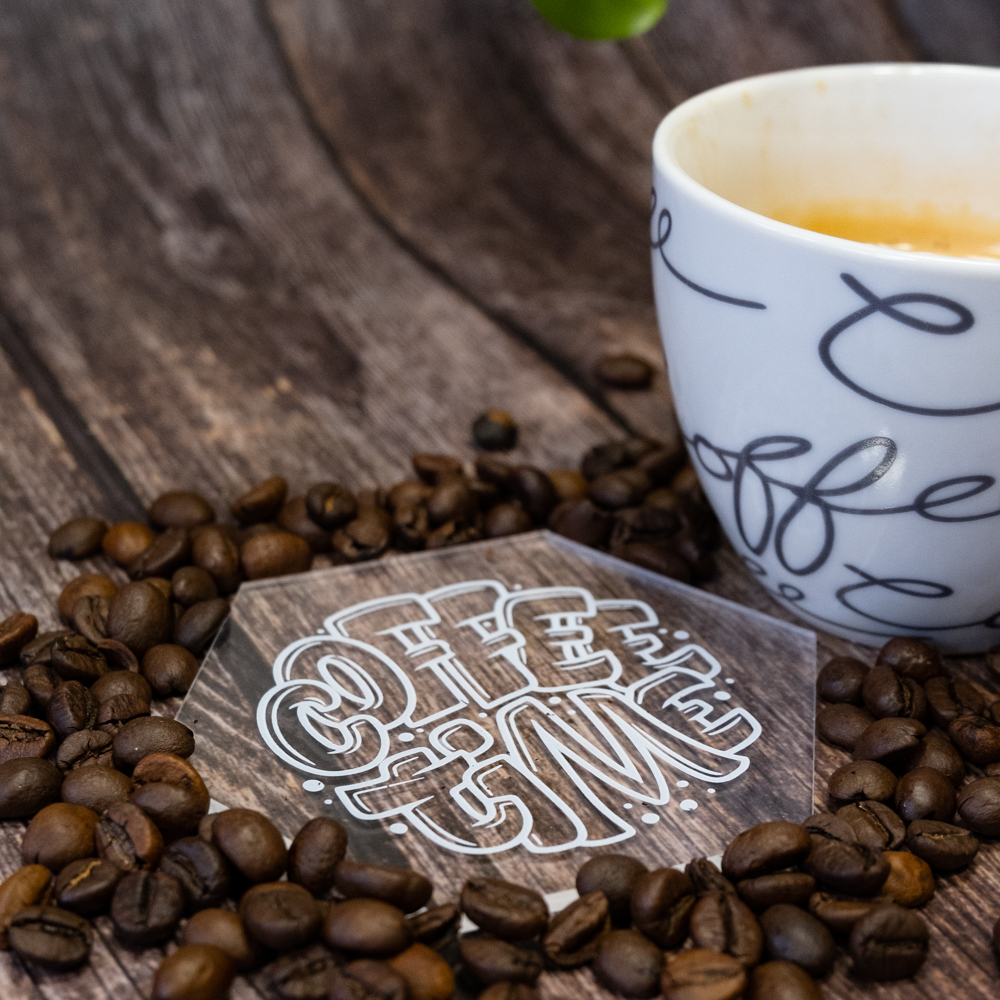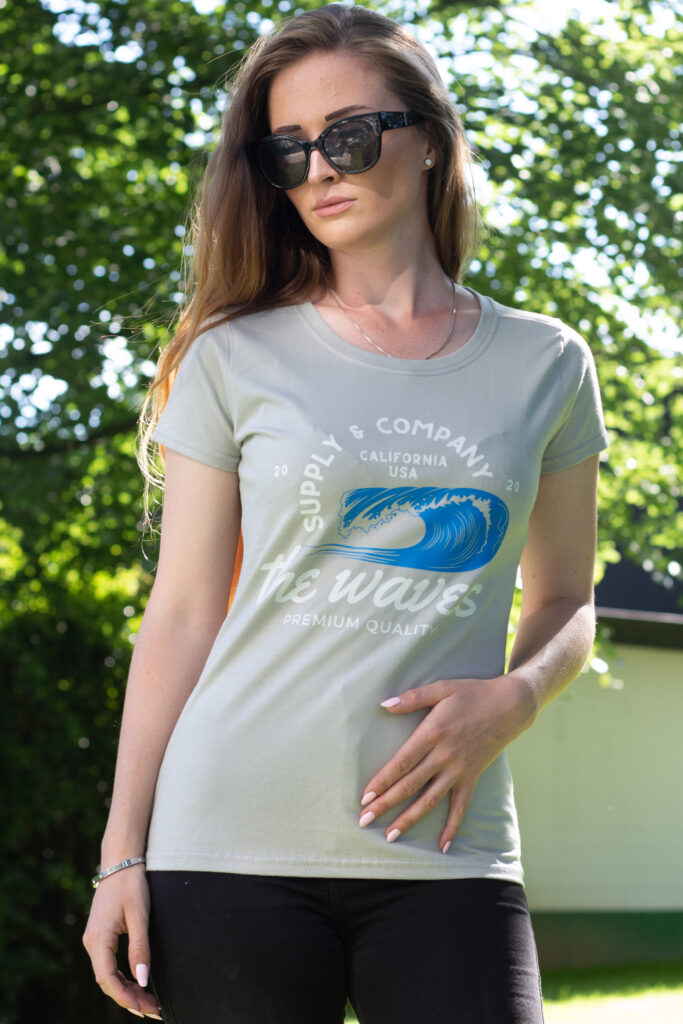 Order innovative White Toner from Ghost and try it out
In our Toner Finder you can find all compatible Ghost Toners. If you already have a compatible printer, you can easily turn it into a Ghost printer!
Is your printer not in the list? Then of course we offer matching printer bundles including White Toner in different sizes and configurations. There will be something for every application!
Innovation has never been so easy, that's why our motto since the beginning is "White Toner for everyone!".
We produce our White Toner almost exclusively in Germany. All Ghost Toners are tested and DIN & ISO certified.
All Ghost Toners come with an extra long warranty of 3 years!
Other helpful products for White Toner Transfer
In addition to our high quality White, Color, Sublime & Neon Toner Cartridges, we also offer a selection of Transfer Foils, Transfer Presses and supplies.
At Ghost you get everything from one source and can always fall back on our friendly and professional support.
Order your Transfer Foils anytime, 24 hours a day, so your designs can appear on the desired surface as quickly as possible.
Need a new heat press? We deliver promptly a suitable heat press in different sizes, which have been tested by us!
For the perfect process, we offer accessories such as silicone mats, lint roller or heat-resistant adhesive tape.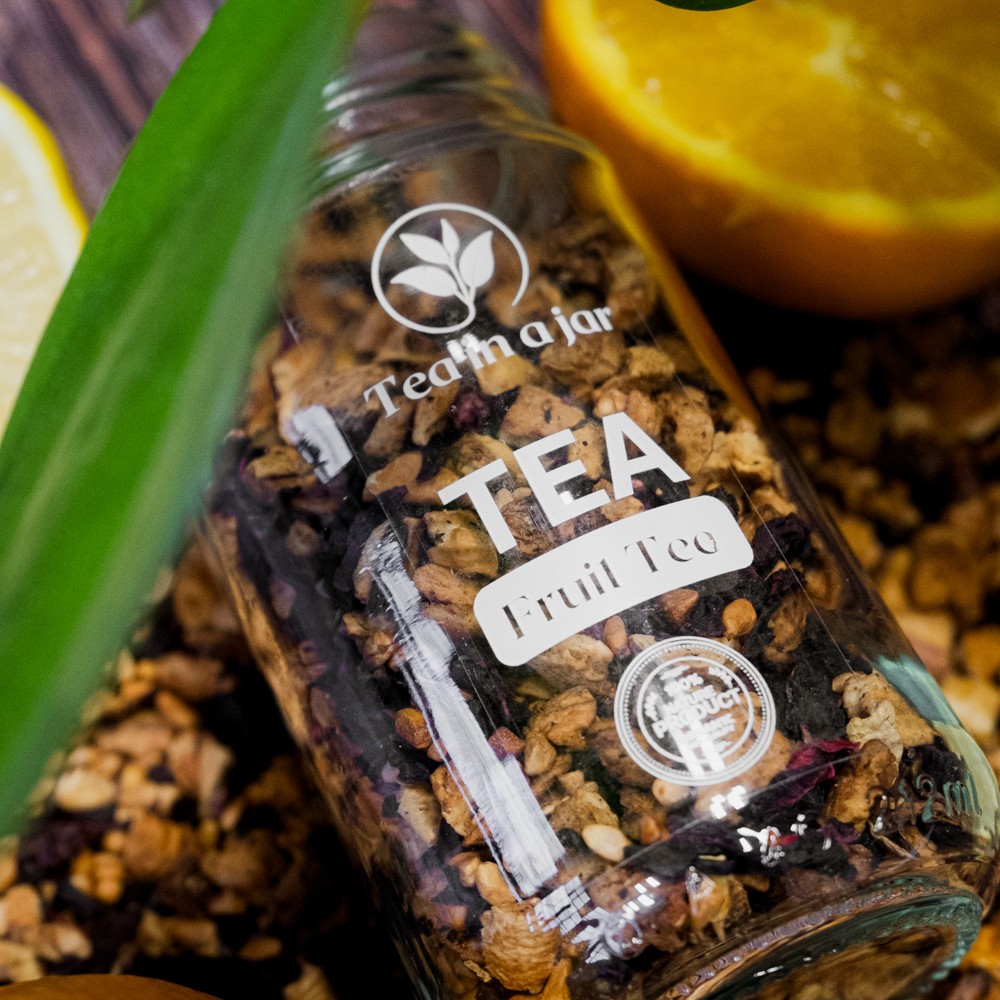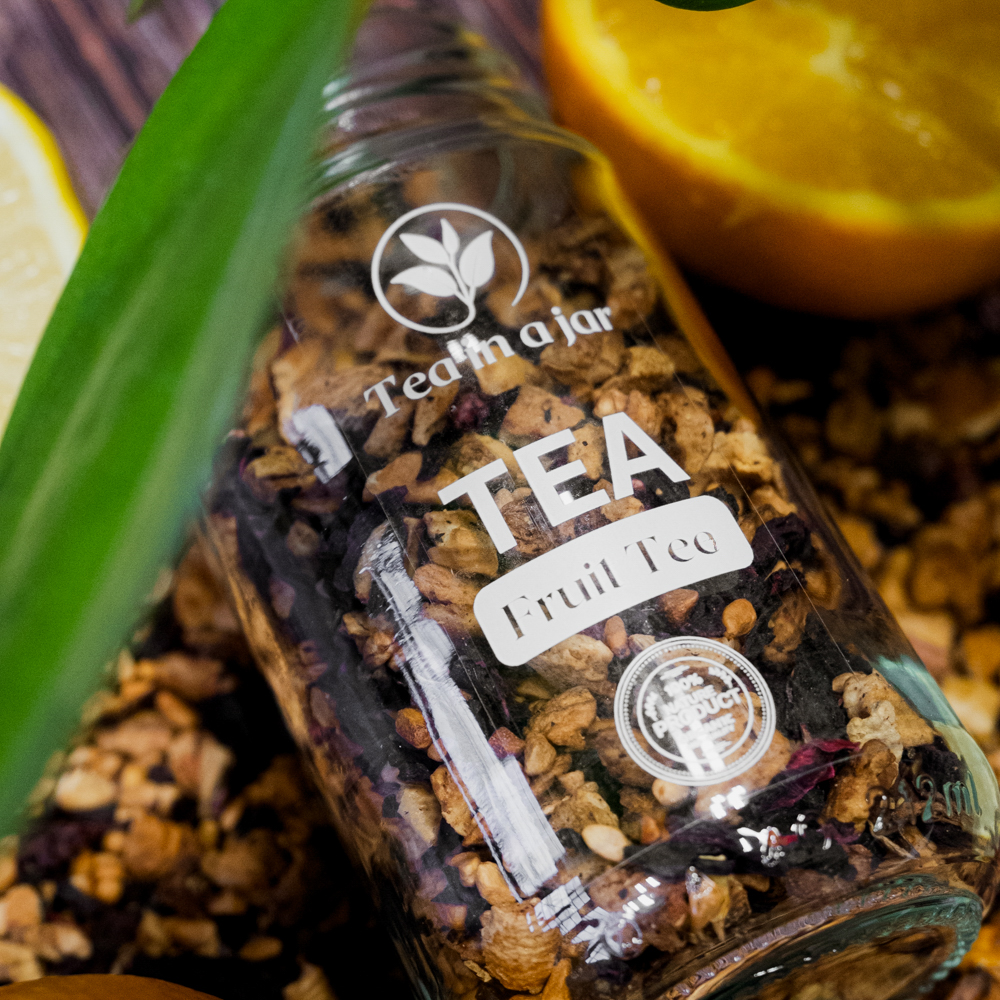 How White printing works with Ghost
Ghost White Toner produces White Toner cartridges for many different laser printers. So you can easily equip your laser printer with a Ghost White Toner and print white immediately. All you need to do is replace the black cartridge in the printer with the White Toner cartridge to print everything displayed on the screen in black in White. Ghost offers White Toner cartridges for many different printers from HP, Canon, Lexmark and Samsung. This makes small runs and individual items with white printing on dark or coloured substrates inexpensive and easy to produce. There is no need to invest in a separate printing system as it is easy to print on an office laser printer. There are also no costs for clichés or other printing preparations. Designs can be printed out as usual on the PC on the laser printer – now also in opaque white!
Order innovative White Toner from Ghost and try it out
You can easily order our White Toners via our product selection. We offer you a number of different packages for the composition of common color toners and the white toners. You can order these for example as a standard toner set or Big Ghost White Toner suitable for your HP laser printer. The white toners in the large versions for prints up to A3 are sufficient for well over 7,000 sheets.
White toners exist for different series of HP and Canon, but also single or several models of other well-known manufacturers. The number of prints that can be produced with the white toner cartridges is extremely variable. So you can even equip the HP ColorLaserjet M651 with a white toner drum for up to 11,500 sharply printed pages in white.
Are you still planning to take a closer look at white printing and its possibilities? If you don't yet have a suitable laser printer, we recommend one of our bundles. The Big and Little Ghost Bundles each contain a white toner for white prints on paper, cardboard etc. With the Ghost toners you can also design other materials using the transfer printing process. You can find more information below. White toners offer exciting options in many design contexts, which bring out particularly noble or innovative results. White toners open up new possibilities for classical printing as well as modern printing techniques and can be used without much effort. As a specialist for white printing you will find many suggestions for the use of white toners and all necessary working, printing and transfer materials for successful white printing.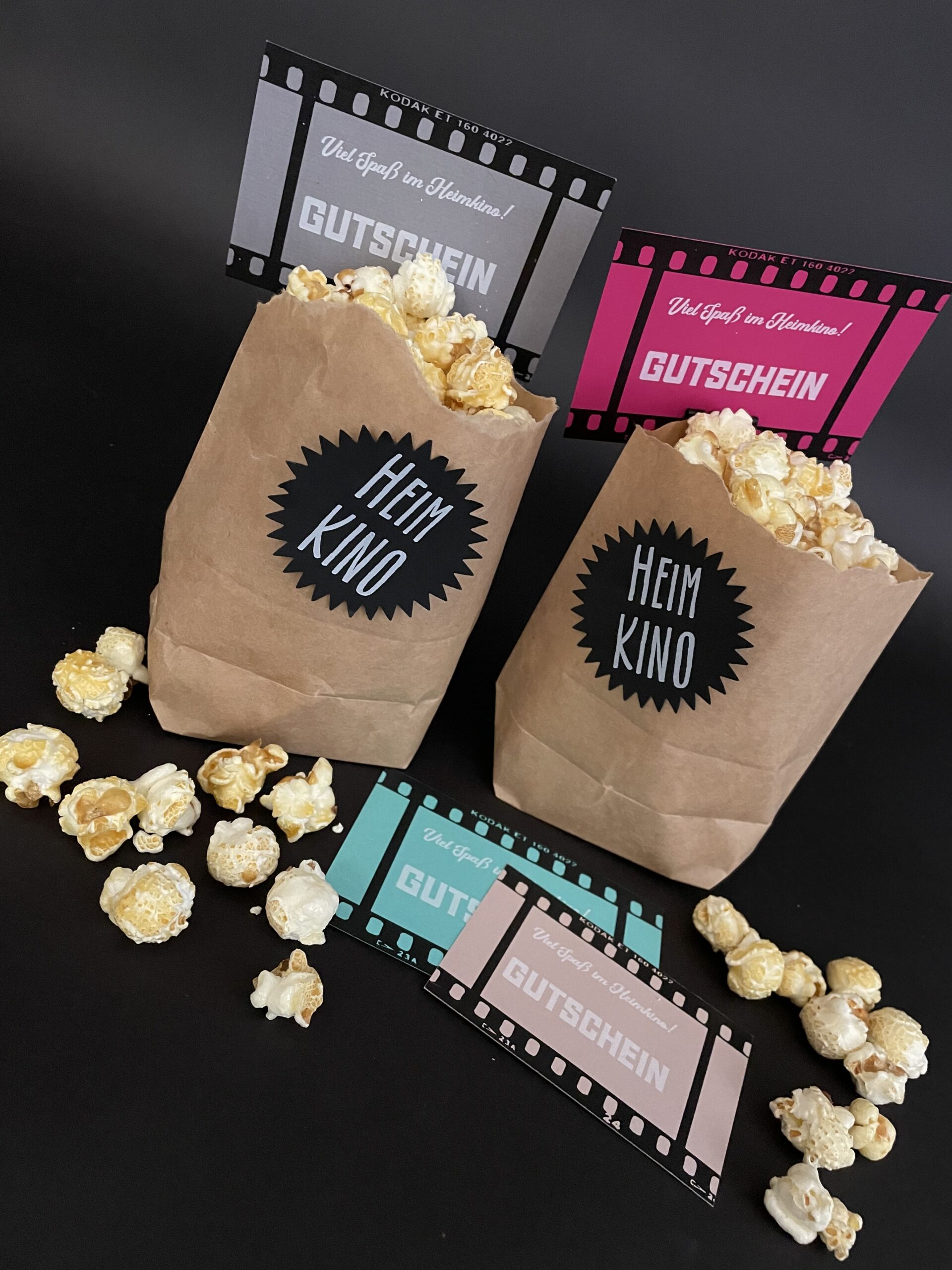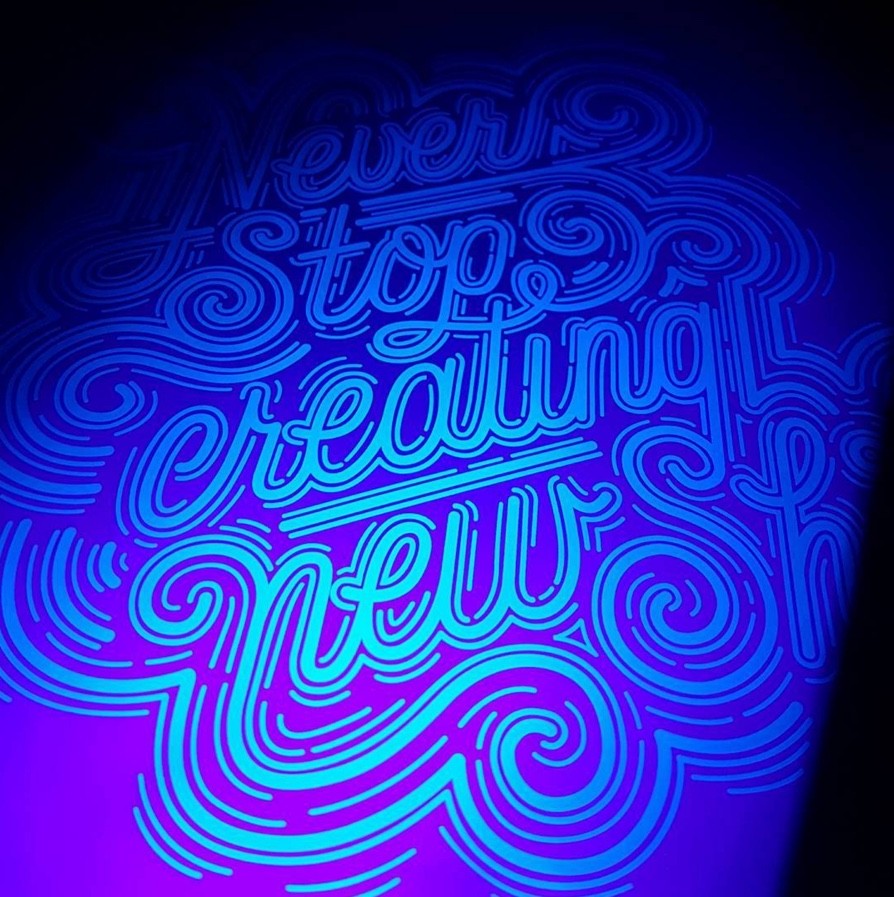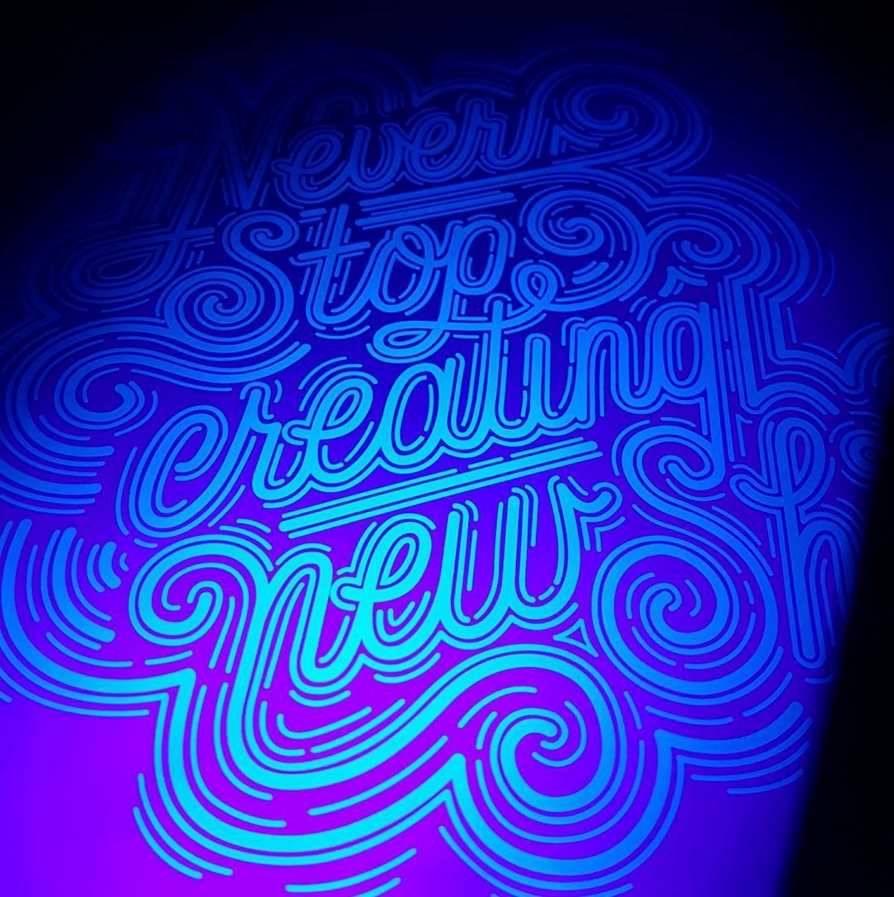 More printing technologies from Ghost
Besides white printing, Ghost also offers solutions for neon and sublimation printing. With our Ghost Neon toners you can print in bright neon colors. Neon prints glow under black light and can be used in bars, clubs and restaurants. With Ghost Sublime Toner you can get sublimation toner for your printer. With sublimation printing polyester textiles and sublimation-friendly blanks such as mouse pads, PhoneCovers, mugs, T-shirts, caps and many other gifts can be printed easily. No transfer papers are required for sublimation with Ghost Sublime Toner.