Absolute White Toner
What is White Toner used for?
White Toner is used in laser printers to print in white on colored media such as cardstock, paper, films, sticker vinyl and more. Furthermore White Toner is used in laser transfer to textiles and other substrates to enhance color reproduction and transfer quality. While common laser printers only have toner cartridges in cyan, magenta, yellow and black to print on white paper, White Toner is mostly used in specialised laserprinters which accommodate for a White Toner Cartdridge.
Ghost White Toner was the first company providing White Toner Cartridges for standard desktop laser printers. While other companies created specialised printers for the purpose of printing white, namely OKI, Sun Angel and UniNet, Ghost was helping customers to use their home or office desktop laser printer to achieve crisp and striking solid white designs onto any colored or dark-colored paper stock, textiles and hard surface substrate. Ghost manufactures White Toner Cartridges for many different laser printers and over 700 printer models. You will absolutley find a matching toner for your home- or office printer.
Who's who in the White Toner industry
The market for achieving small to medium run prints with white color was dominated by specialised printers or screen printing. Digital printers at this time were mainly manufactured with the purpose of transferring printed designs to dark or colored textiles and hard sufaces using dedicated transfer papers. OKIDATA was for sure the first company to showcase such a printing system on it's Smart Business Conference 2012 in Barcelona. Followed by other companies like Sun Angel and UniNet who's printer lineup is called iColor, were themselves using OKI office printers adapting these for White Toner.
iColor and UniNet also use the brand "Absolute White Toner" for their Toner Cartridges used in iColor printers such as the iColor 500, iColor 550 or iColor 600 . The UniNet iColor transfer printer line up represents the most advanced transfer printers in the industry. Their printers come with advanced imaging RIP software which helps customers preparing their files for the transfer. Of course, these printers are fairly expensive but still a great choice if you are looking for a professional solution and your business has the output volumes to rectify the investment.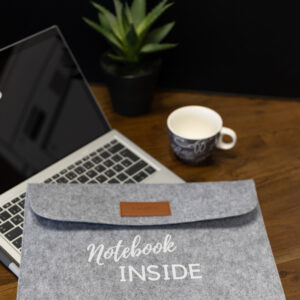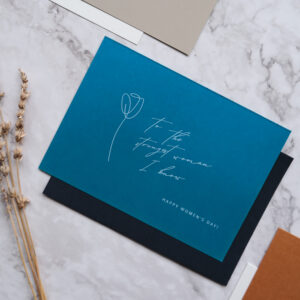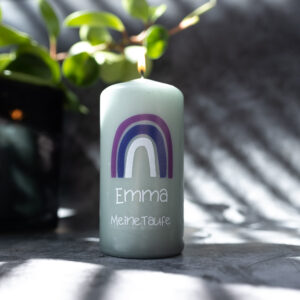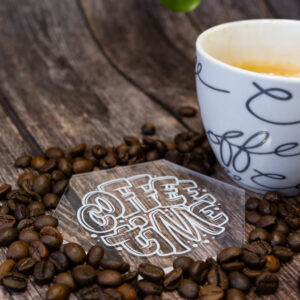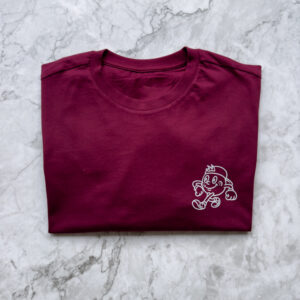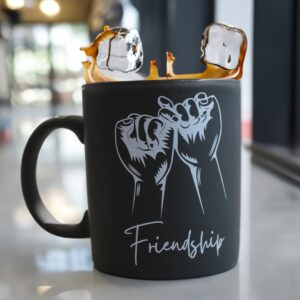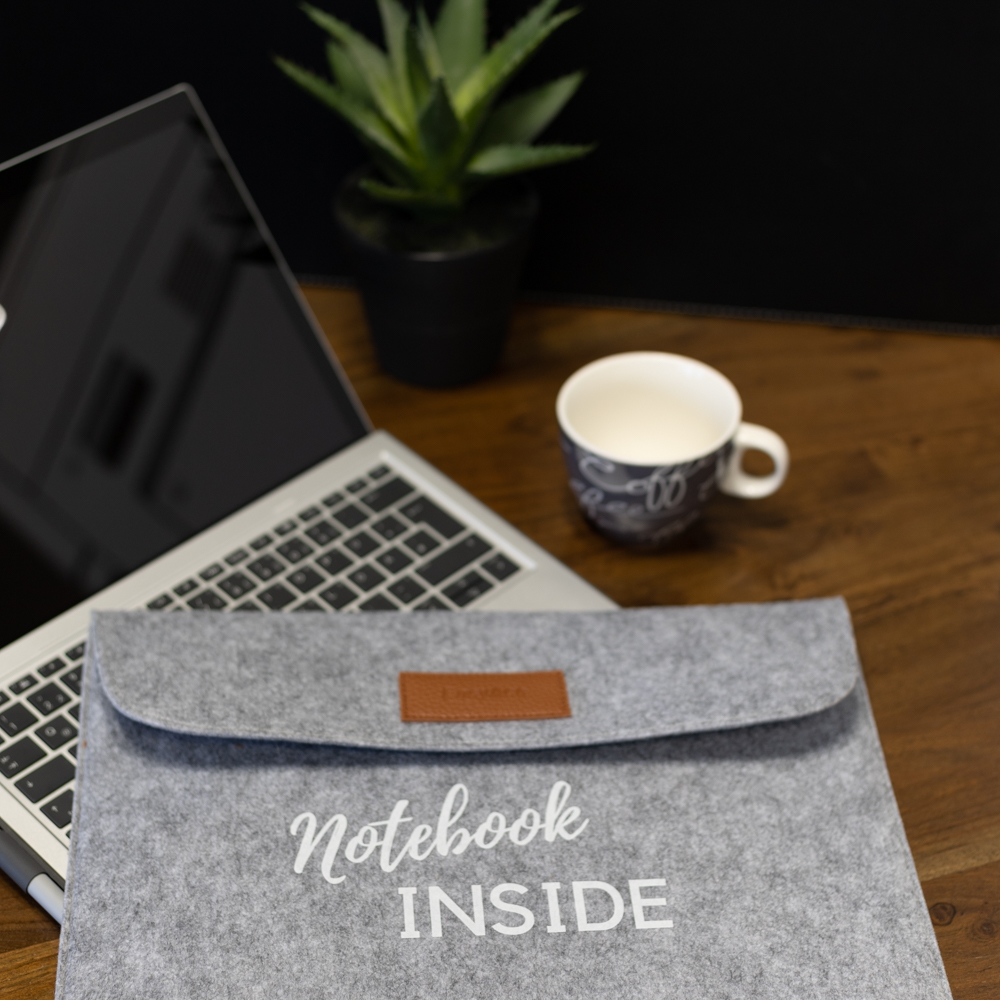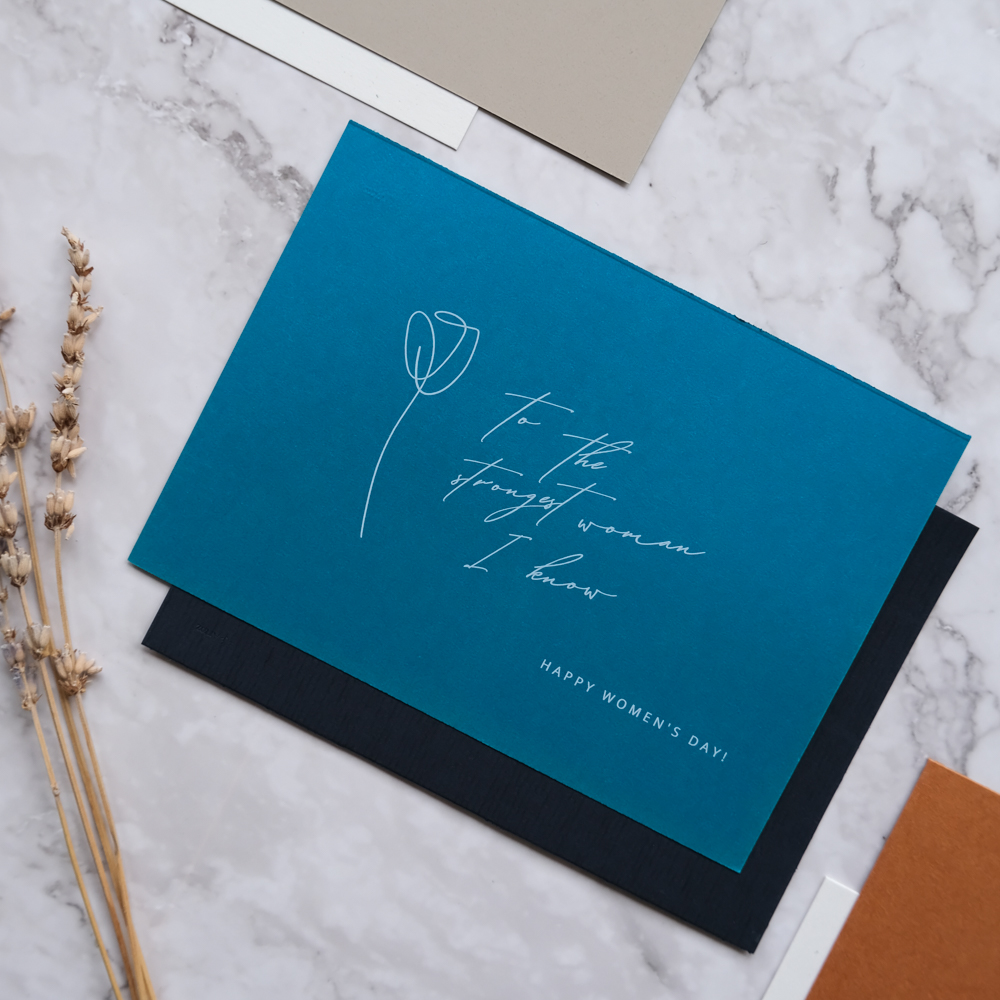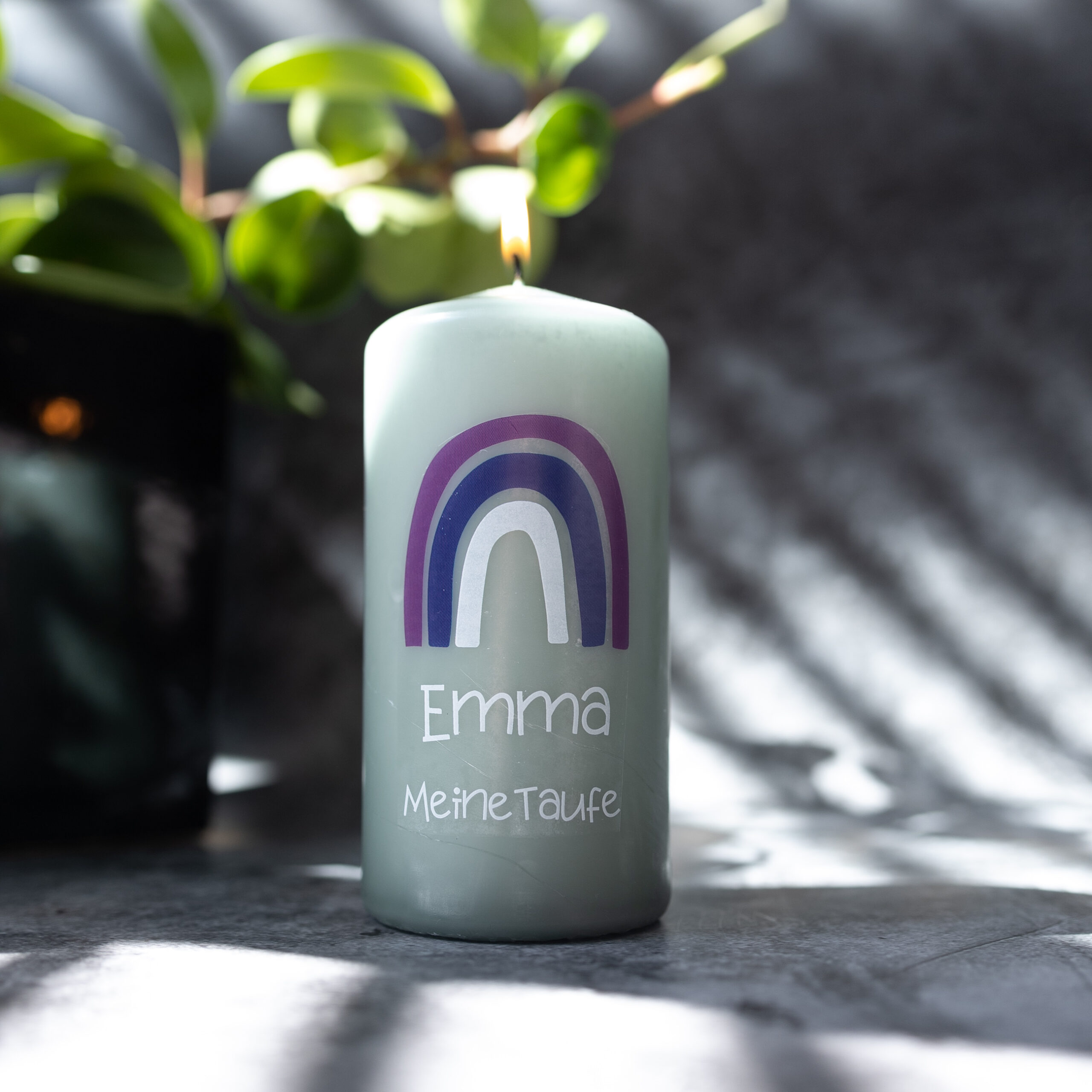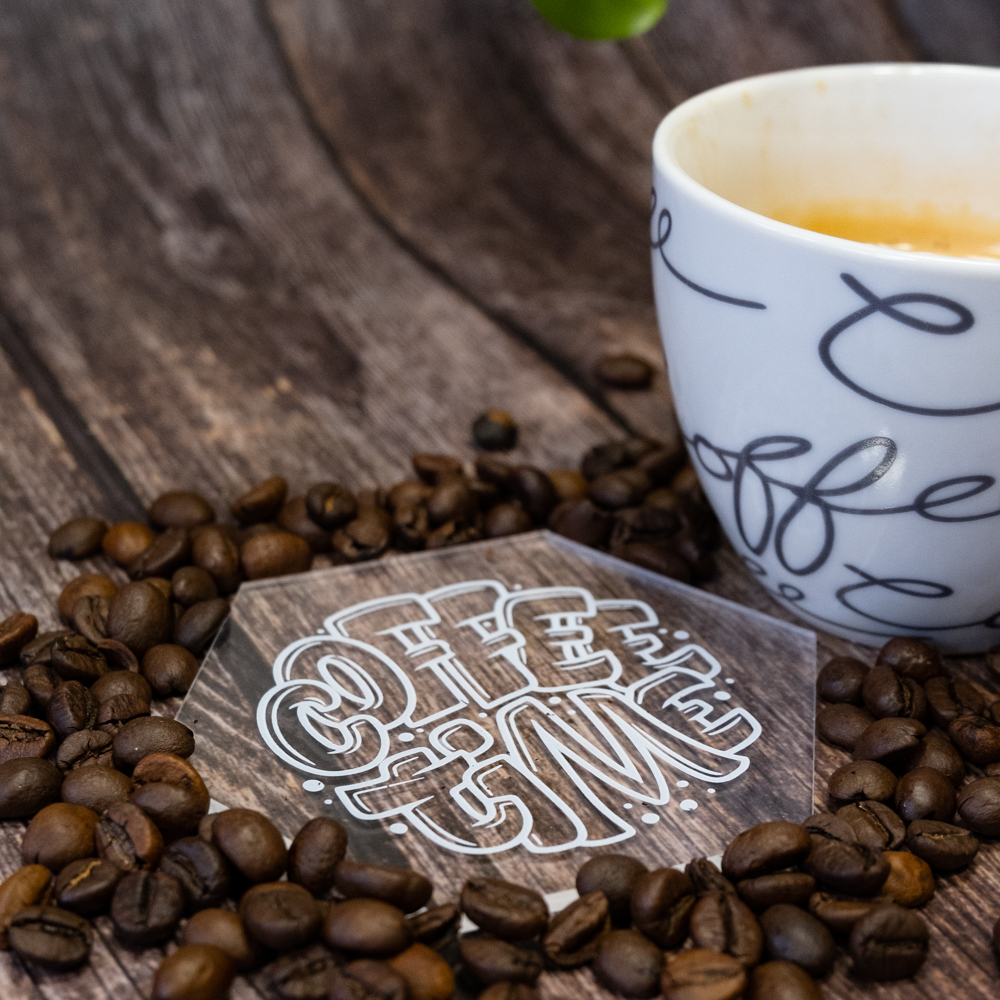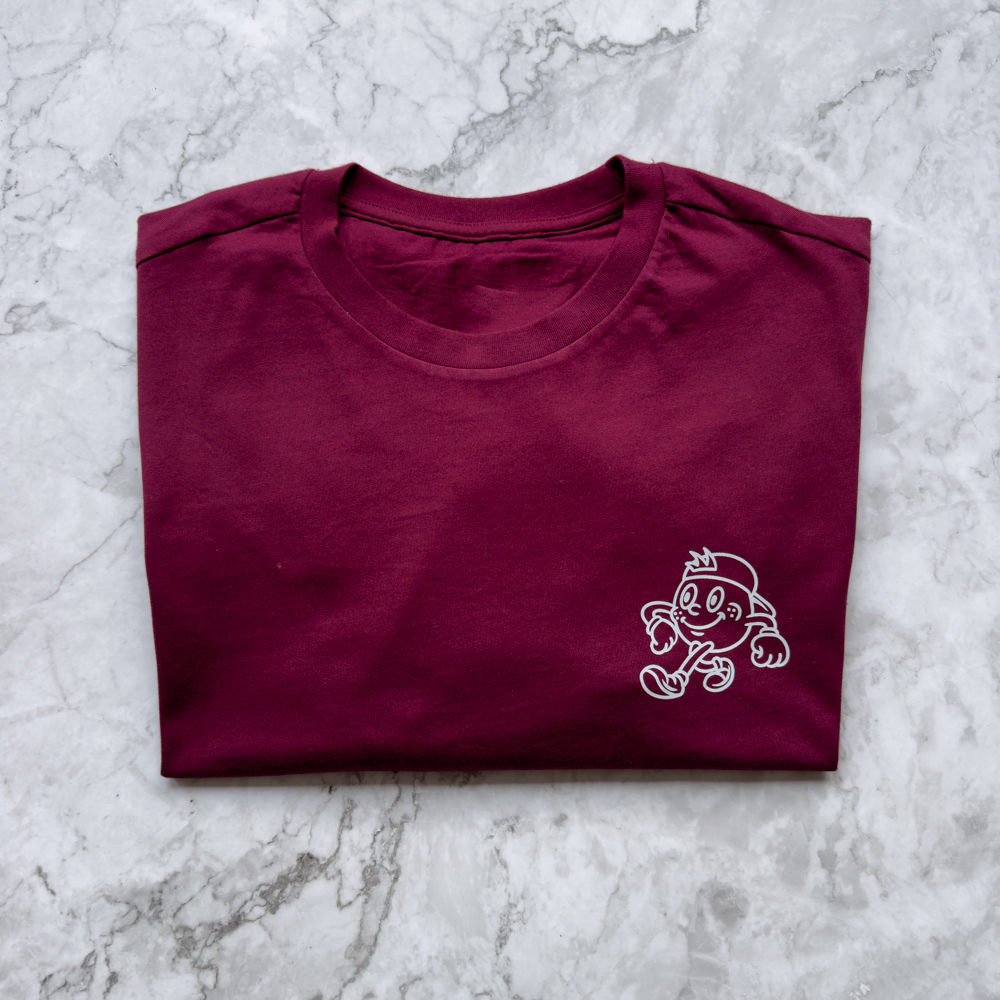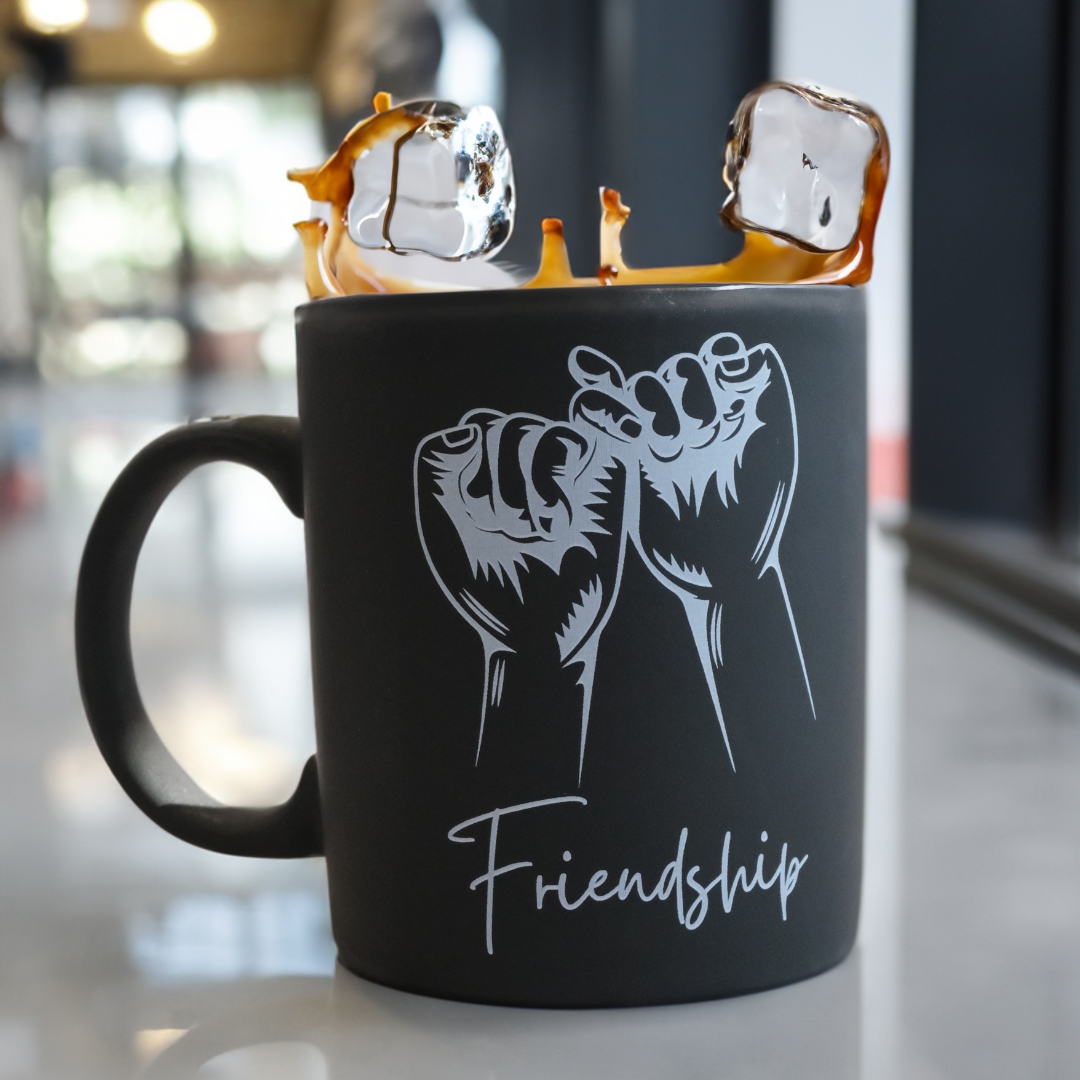 And other Toner companies?
UniNet being rooted in the more advanced printing systems recently launched a series of White Toner Cartridges for laser printers which they call "Absolute White Toner". These are remanufactured printer cartridges filled with White Toner which can be used in different printer models. "Absolute White Toner" by UniNet is not to be mistaken by the original Ghost White Toner. It is neither a product by Ghost nor is it a licensed product. According to their Website Absolute White Toner is only meant for sole white printing and not recommended to be used with color cartridges. Absolute White Toner does not support the two-pass process for color plus White printing. Absolute White Toner only comes with a limited DOA warranty which means you are only covered when Cartridges arrive broken but there is no warranty or support during the lifetime of the product
Why choose Ghost White Toner
Ghost White Toner is recommended to be used in white printing as much as in printing White and full color. Ghost White Toner can be used with many transfer papers in the market and is excellent for white and full color transfers on dark and light textiles and other substrates. This means that you will have to run your print job twice through the printer to achieve certain designs. Therefore, Ghost offers extensive YouTube tutorials on how to avoid the print being misaligned in the second print run. Ghost White Toner has an absolute bullet proof 3-year warranty. No matter how long you have your toner we will replace/repair or exchange it within three years after your purchase if there is toner left in it.
Find your suitable Ghost White Toner
Ghost Toner Finder
– OR –
Just search for your printer and find the right toner
Buy Ghost White Toner the absolute best choice