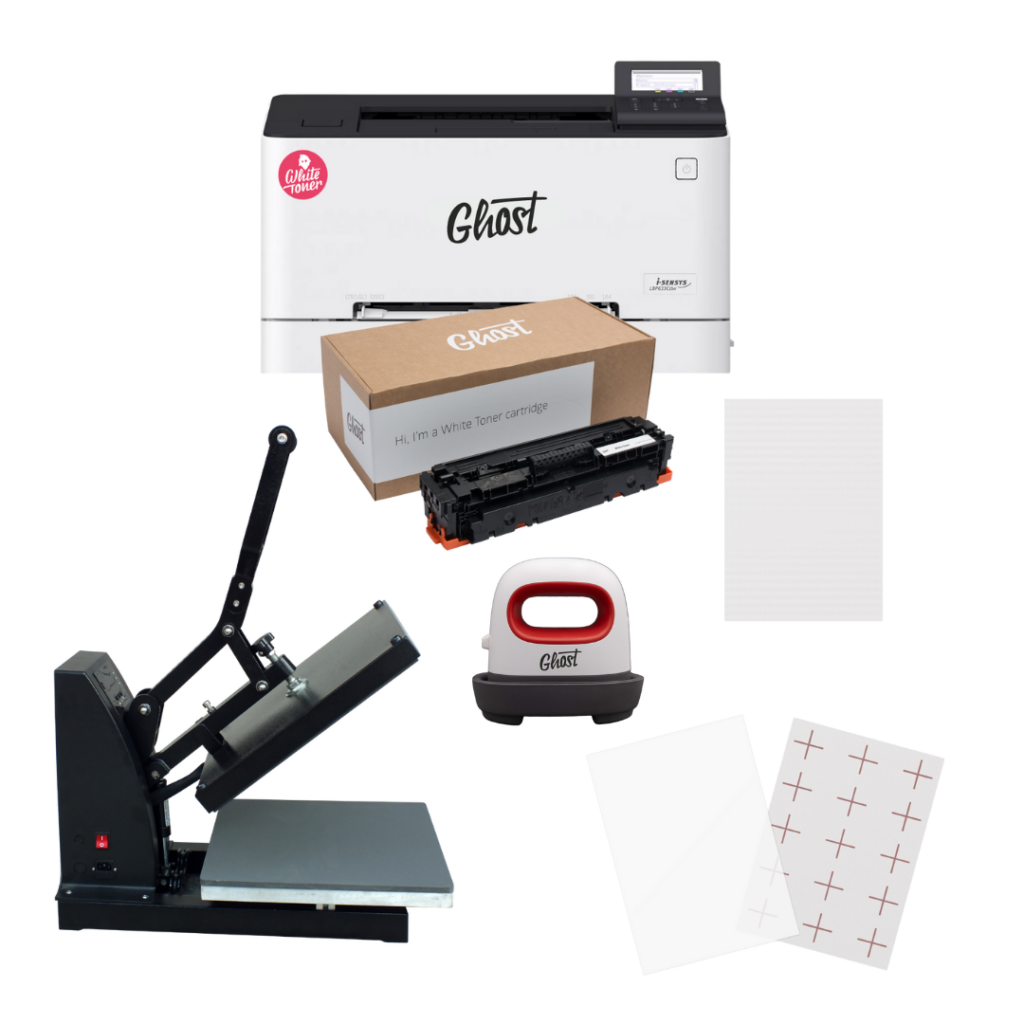 White printing is finally possible
Creative work with printers has become easier and faster thanks to modern technology. Not only paper and cardboard can be printed, but also foils. Individualisations through logos, sayings and pictures on a larger scale are standard in the professional and semi-professional sector. However, for a long time there were limits to printing, and it was not possible to print in white color.
The problem: both inkjet and laser printers use the colours yellow, magenta, cyan and black as standard. But there is neither a separate white cartridge, nor is it possible to create white from these colours. The solution: Ghost White Toner for laser printers. Now you can print with white on dark and coloured papers, foils and much more.
The use of white toners to print white
It's almost enough to make you smile when you think about how creative people have had to make do in the past in order to realize a white font on a dark background: Completely white papers were printed with a dark background to create the lettering. This is enormously complex and expensive, as cartridges and toner are quickly used up.
With Ghost White toners, white toners can be inserted and used in the laser printer. The toners for laser printers contain magnetic metal oxides, i.e. they are solids, and can therefore be changed without much cleaning. Laser printers from leading manufacturers such as HP have to be tricked a bit when using white toners. To do this, you replace the black toner cartridge with the innovative Ghost White Toner. The black areas created in the computer will then be printed in white. Implement your ideas for greeting cards or pictures with white print on the PC and bring them to colored paper or cardboard. To do this, apply black to all areas that are to be white and print them out.
The results are impressive and, depending on the background, especially noble. Black paper or coloured sheets are excellent for a design, but transparent or coloured foils can also be printed. In addition, there is a special feel to it: writing and symbols can be felt.
Possible applications of white toners for white printing
Printing white is not only possible on paper, cardboard and paperboard with the flexible white toners from Ghost, but also on many other materials thanks to toner transfer. Using two-sheet systems with A-foil and B-paper, you can print T-shirts, bags, hoodies and other textiles. Furthermore, promotional items and everyday objects can be creatively embellished.
Print various materials with toner transfer in colour or white:
– polyester, cotton, other textiles
– denim, felt, leather
– Ceramics, glass, wood
– Polypropylene, other plastics, model making materials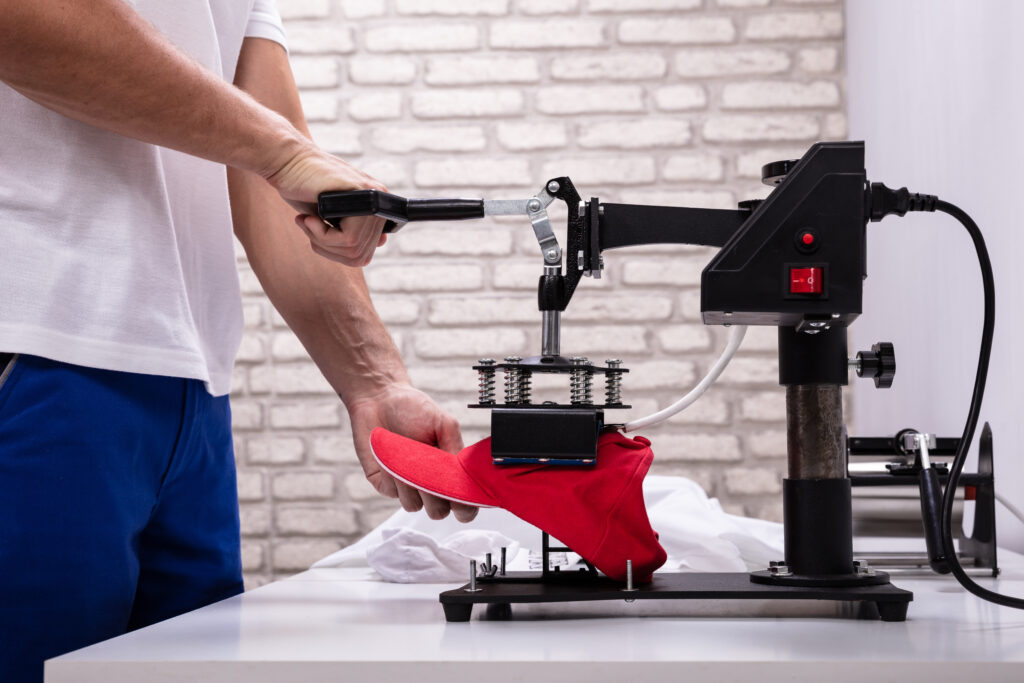 When transferring motifs with toner transfer, make sure that the objects are placed mirror-inverted on the PC and printed on transfer foil in the first step. Then the A-foil is hot pressed with B-paper in a transfer press so that the adhesive material sticks to the toner colours. An advantage here is that the adhesive only sticks to the desired areas. This eliminates tiresome steps such as weeding.
If necessary, cut the film at the edges. Position the motif on the garment or other product. Re-apply the white lettering or pattern together with the colours under heat and pressure. After cooling, slowly peel off the film. For a special finish in matt or glossy, cover the motif with a suitable transfer foil and place it once again briefly under the press.
Printing in white has now become a common option when designing various objects and can be done with printer, press and corresponding transfer media. It is worth trying a little and let your creativity guide you. You can find all the useful tools and papers in the Ghost range.
---
Photo credits:
Andrey Popov – stock.adobe.com