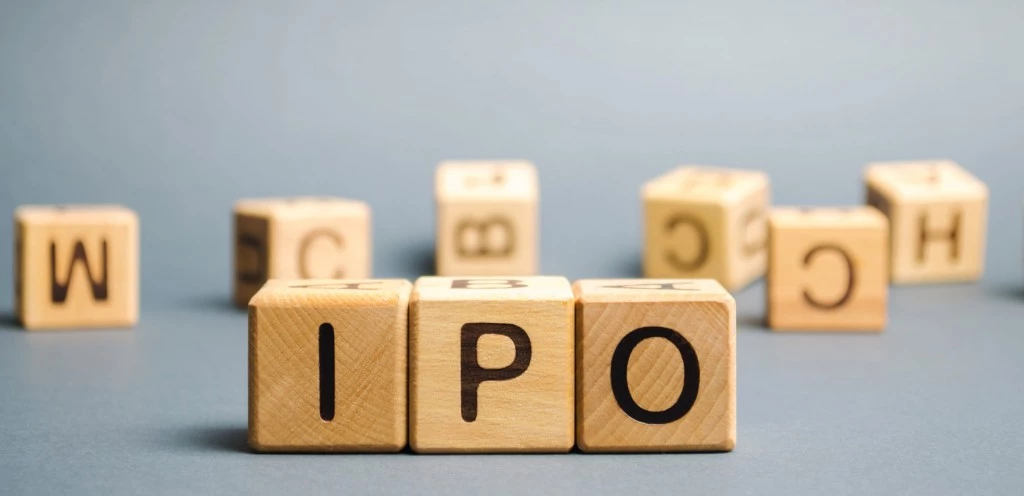 IPO principle: Input – Processing – Output
The abbreviation IPO stands for Input – Processing – Output. These three steps describe the basic principle and sequence of data processing. From personal computers to smartphones, a wide variety of devices still work according to this principle.
IPO: the individual steps at a glance
Input
In this step, the data is entered using various hardware devices, such as a touchpad, mouse or touchscreen. In addition, data can also be read in via interfaces, such as a USB stick or an external hard drive. Further possibilities for data input are network connections via WLAN or Bluetooth.
Processing
The recorded data is processed according to predefined rules by programs, applications and apps. In this way the gesture entered is converted into data.
Output
The output follows the data processing: Here, too, devices are required, such as monitors, printers or loudspeakers. USB sticks, external hard disks and touchscreens simultaneously function as input and output devices.
Printers are also output devices, regardless of whether they are inkjet, laser or multifunction printers. The entered data is first sent to the printer, processed and then output as a finished print.
The requirements for the IPO principle
In order for the principle to work, several conditions must be met. You need a processor, the right hardware, software and an operating system. The hardware refers to the electronic and mechanical components of the data processing system, such as hard disks, input and output devices and also printers. Software refers to all components of the system that are not physical, such as information, programs and data. The software controls the hardware and only then does the entire system become usable. This execution of the hardware by the software is done by a processor.
Another important point is the operating system: it forwards data and commands for processing and ensures that the computer is operational at all.
Examples of the IPO principle
The IPO functional principle is made even clearer by means of some examples. When you scan an image with a scanner, it is captured point by point in the input section. In the processing step, it is transferred in pixels and finally displayed on the monitor or printed out.
The writing of a text document is also subject to this principle. The input is done via the keyboard. In the next step, the input is converted into visible text, for example by OCR text recognition. The text documents can either be displayed on the monitor or saved or printed.
The same principle also runs in the background when a music file is started. The same happens when you log on to a website with your login data. You enter your data into the mask. The processing consists of checking the data and forwarding it to your account. As a last step your account is called up so that you can see it on your monitor.