The history of Hewlett-Packard (HP)
The company Hewlett-Packard commonly referred to as HP is an American international computer technology company. Based in Palo Alto, California HP is pioneering in many technology sectors such as personal computing, hardware components, semiconductors, software and printing.
Since 2015 Hewlett Packard Enterprise is focusing on server and enterprise products and services while HP Inc. is retaining the personal computer and printer business. The printer business has been crucial to HP over the years.
This article will take you into the history and importance of HPs printing business and tell you all you need to know about HP White Toner printers. Laser printing was invented in 1938 by Chester Carlson and was first called Xerography. The technology was adapted by many companies also by HP and Canon. HP and Canon have been working together in the development of their printer engines since the 1980s which is why still today many HP and Canon Toner Cartridges are compatible. For example our Ghost White Toner for HP Color Laserjet M254 Series (CF540a/CF500a) are also compatible for Canon i-Sensys LBP622 (CRG 054H) Series.
What is HP White Toner?
Traditionally laser printers are either monochrome printers which just have black toner cartridge to print on white paper or color laser printers with cartridges in the colors cyan, magenta, yellow and black. These color laser printers can print a wide gamut of colors and black including gradients and halftones. Unfortunately, all printers are not able to print the color white as the technology expects the printing media to be white plain paper. White Toner enables customers to print white as a separate printing color. This way customers can print on colored media such as black, kraft, brown or any other color paper. To make this possible in a printer that only has can, magenta, yellow and black cartridges customer can exchange one of these cartridges (regularly the black) with a White Toner Cartridge. With this cartridge installed everything in i.e. black on the screen will print in white.
HP White Toner was developed and manufactured first in 2014 by Ghost White Toner in Germany. Still today Ghost is market leader and innovator for White Toner Cartridges across a wide range of HP and Canon printers as well as printer from other brands such as OKI, Samsung or Lexmark.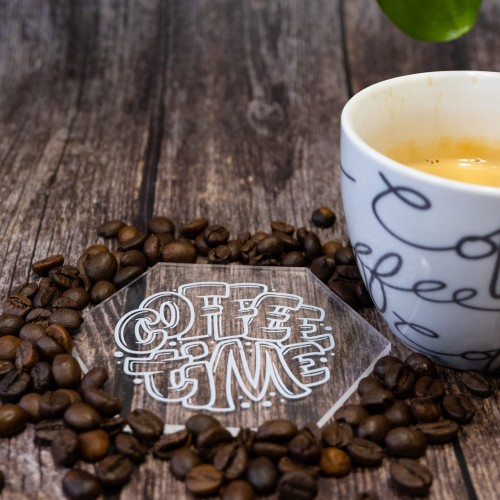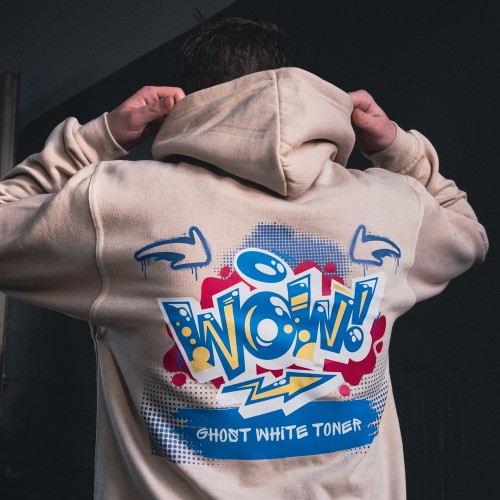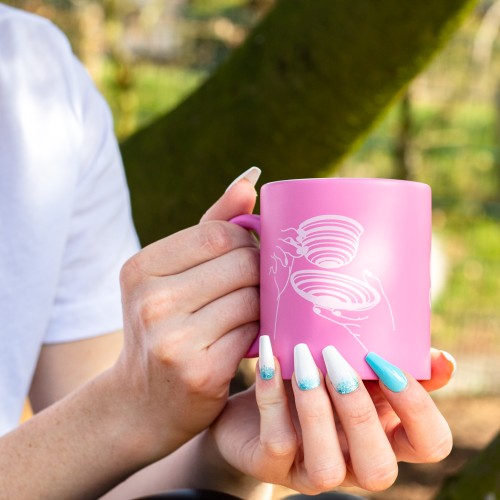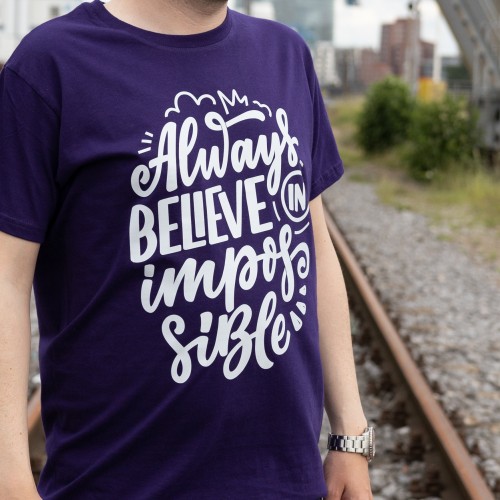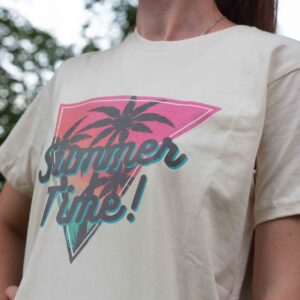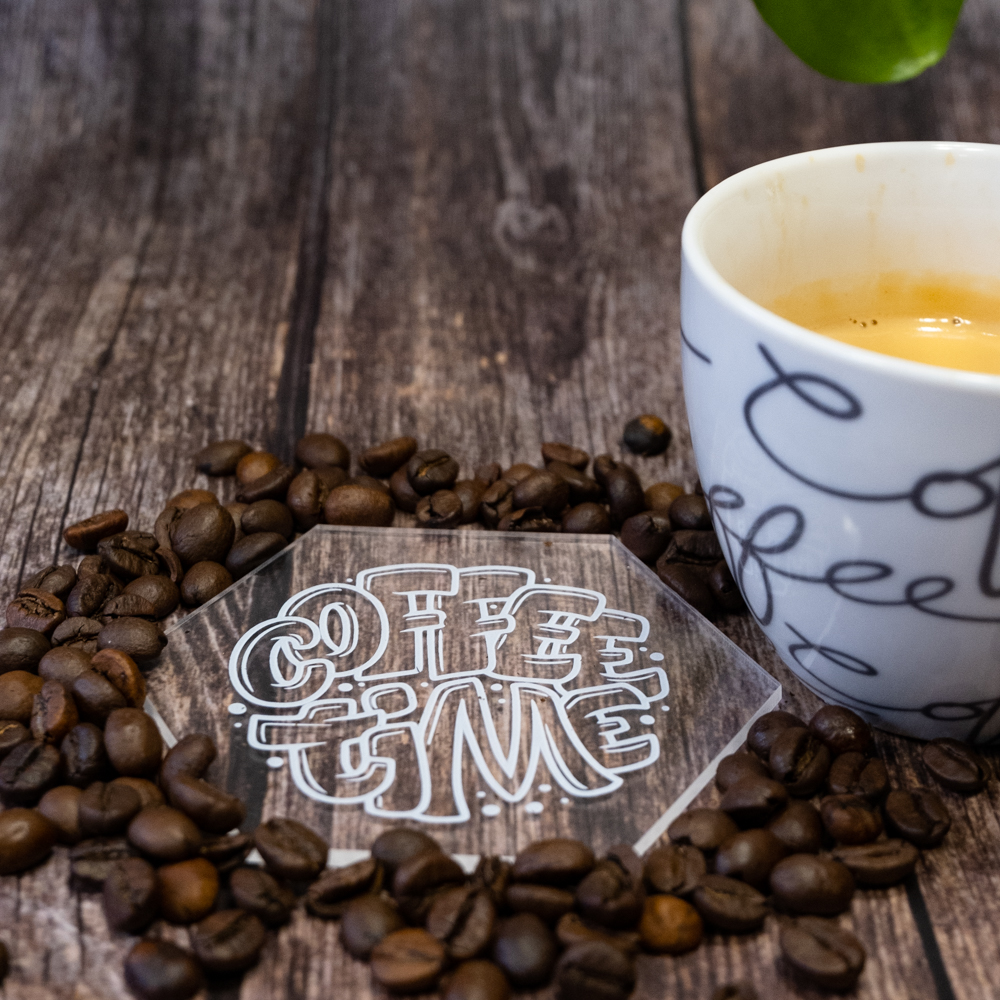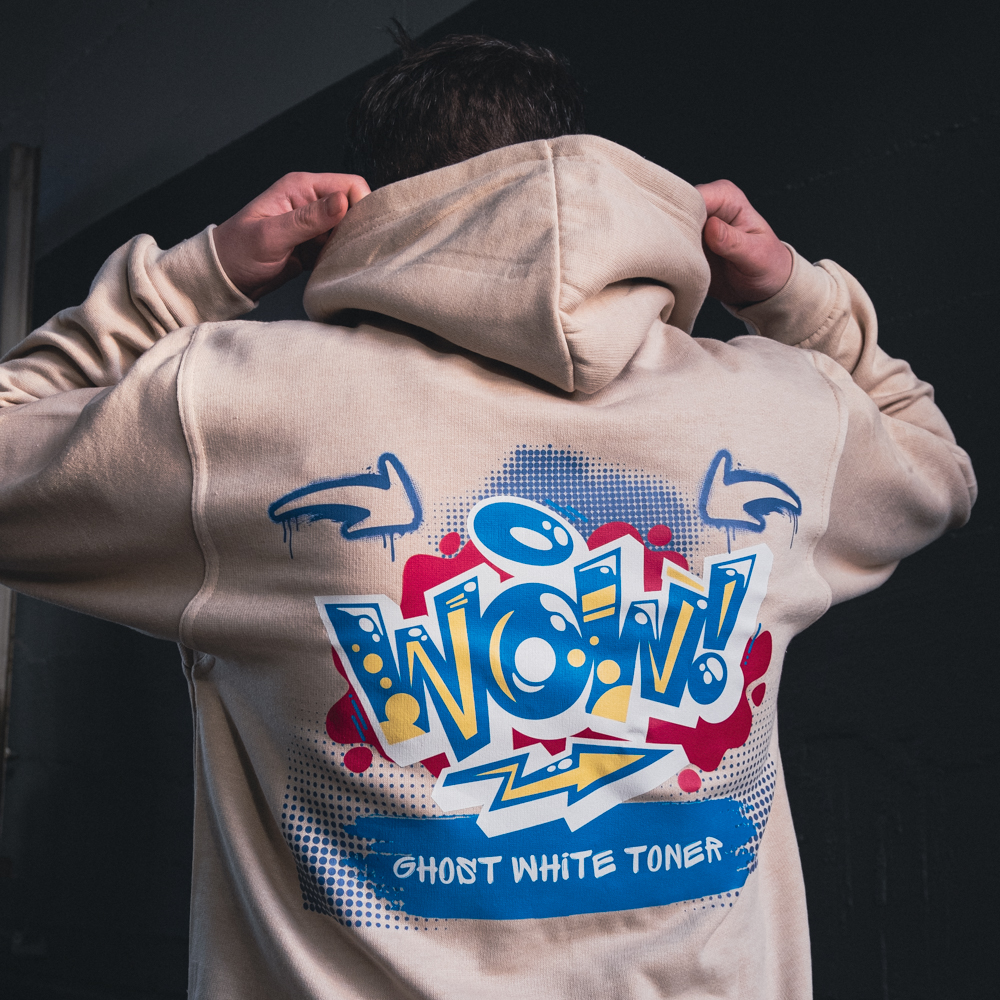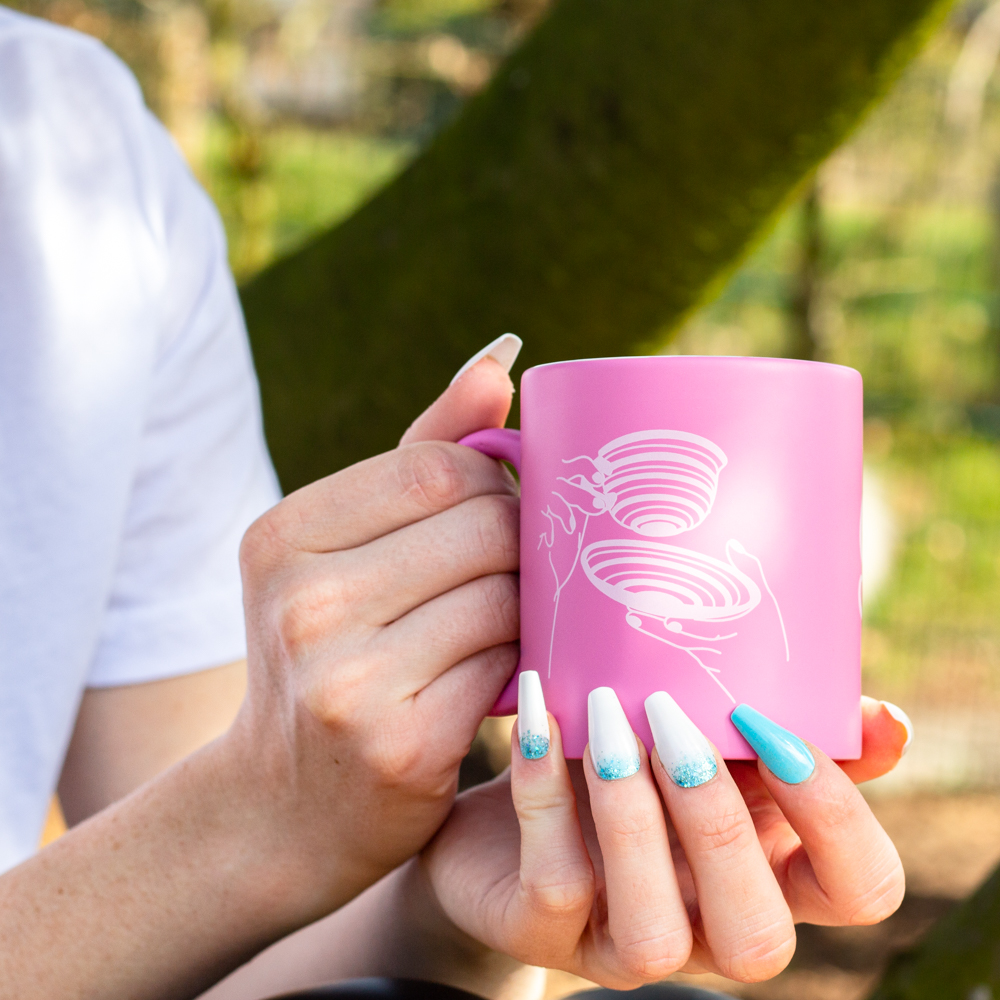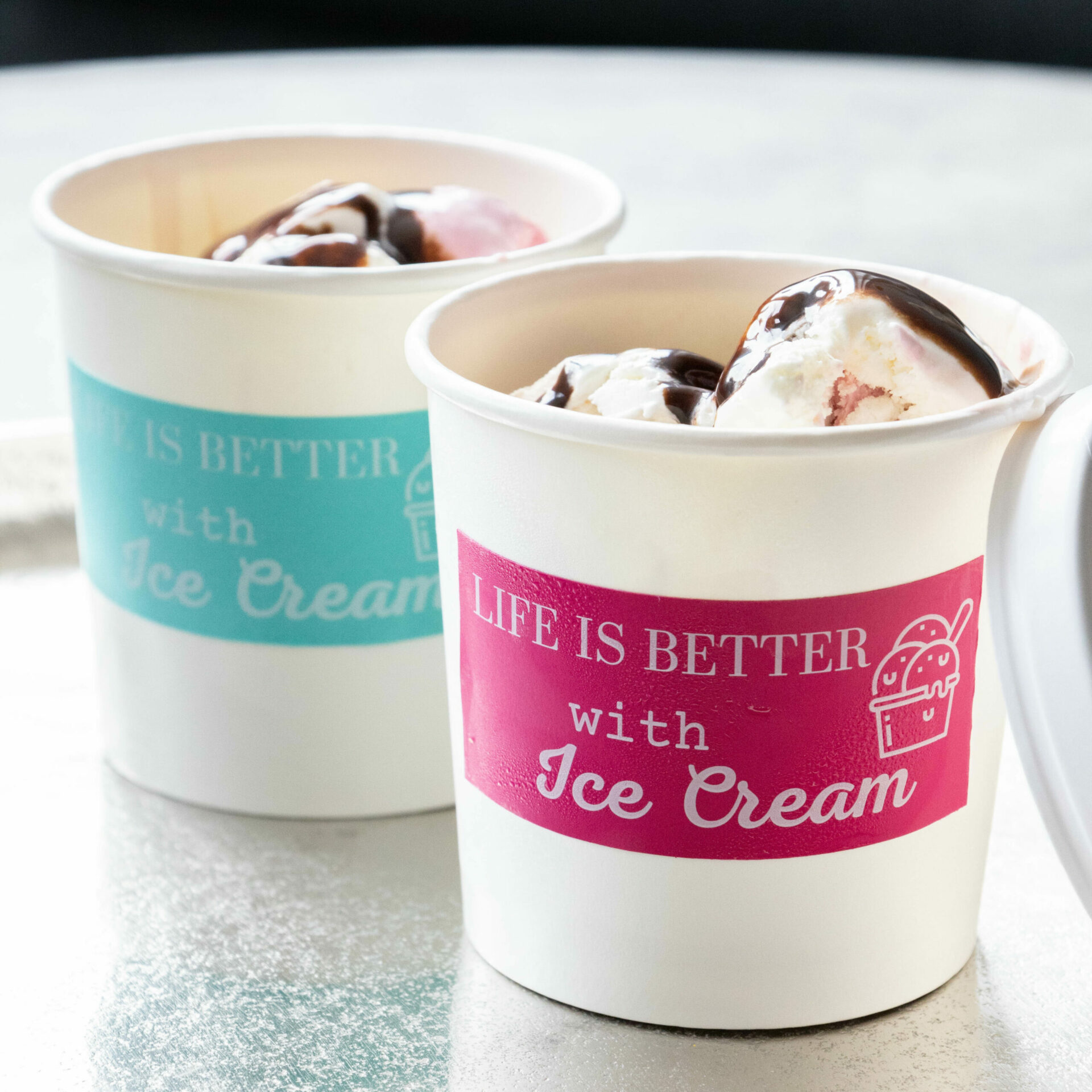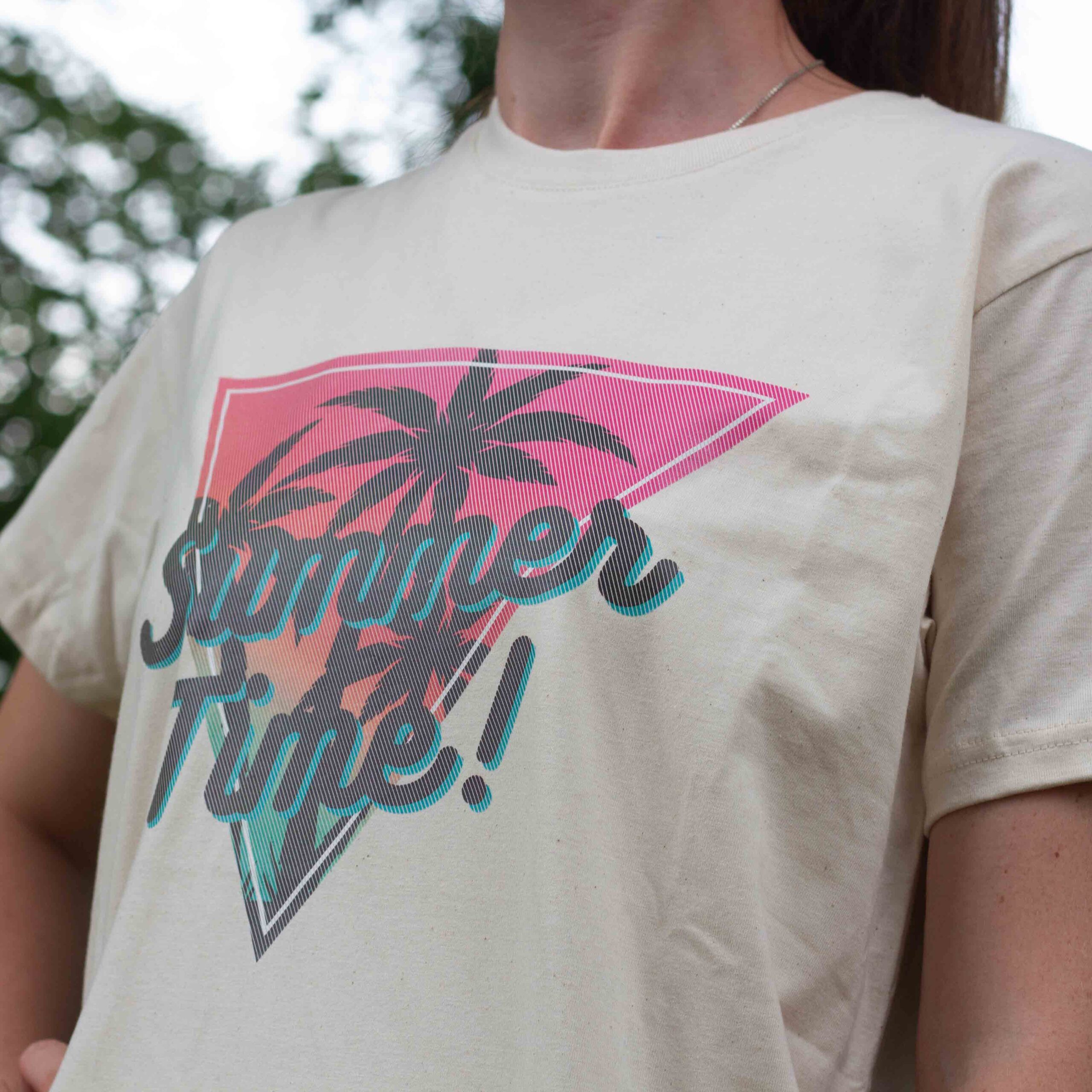 Canon and HP White Toner
Canon and HP do not offer White Toner for their printers as standard setup. Ghost White Toner used it's know-how in Cartridge manufacturing and Toner powder development to customize and adapt HP White Toner printing technology for a variety of HP White Toner printers, Canon White Toner printers and other manufacturers. One could say that HP does not offer an HP White Toner printer but Ghost White Toner upgrades HP printers to become HP White Toner printers.
Not to be mistaken, HP does also offer a range of Inkjet printers. Inkjet printers are using a liquid pigment color (ink) and a printhead to reproduce the image. Until today there is no White ink compatible with HP inkjet printers. These are often called DeskJest, OfficeJet or DesignJet. In contrast laser printers are using a pigmented dry powder and a electromagnetc process to reproduce the image. For the laser printer range Ghost is the manufacturer of the HP White Toner Cartridges for all printers branded ColorLaserjet, Laserjet, ColorLaserjet Pro, ColorLaserjet Pro MFP and many more.
So if you own an HP ColorLaserjet of any later series it is very likely Ghost can offer you HP White Toner for your printer.
What is White Toner used for?
White Toner be used to print directly on colored media such as cardstock, paper, invitations, letters, company communication or special occasion documents. White print and white under-printed color designs will stand out and make a great impression on customers. This offers fantastic possibilities for stationery designers, wedding designers, artists, creatives and business owners.
White Toner is mostly used in textile printing and other transfer applications. Most transfer papers for textile or other surfaces need a high toner density (100% or more) on the media to make the thermoactivated adhesive react with the printed areas to ensure a correct transfer. To create multi color transfers with halftones, gradients and correct color representation White Toner is needed. For example, a 50% cyan gradient can't be correctly transferred as the toner density (50%) is to low for the adhesive to adhere to it under heat and pressure. If this gradient is under printed with 100% White (50%+100%=150%) the adhesive will react with the toner and yield a correct transfer. Furthermore, the white underprint will also assure a correct color representation when the transfer is applied to a dark/black substrate. Read more about Toner Transfer and how Ghost White Toner for HP can help you create fantastic T-Shirts, Mugs, Bottles and other printed products. Ghost offers everything you need from Transfer Media, Heat presses, to complete printer and toner bundles for HP White Toner printing. You can also order HP White Toner for your existing printer!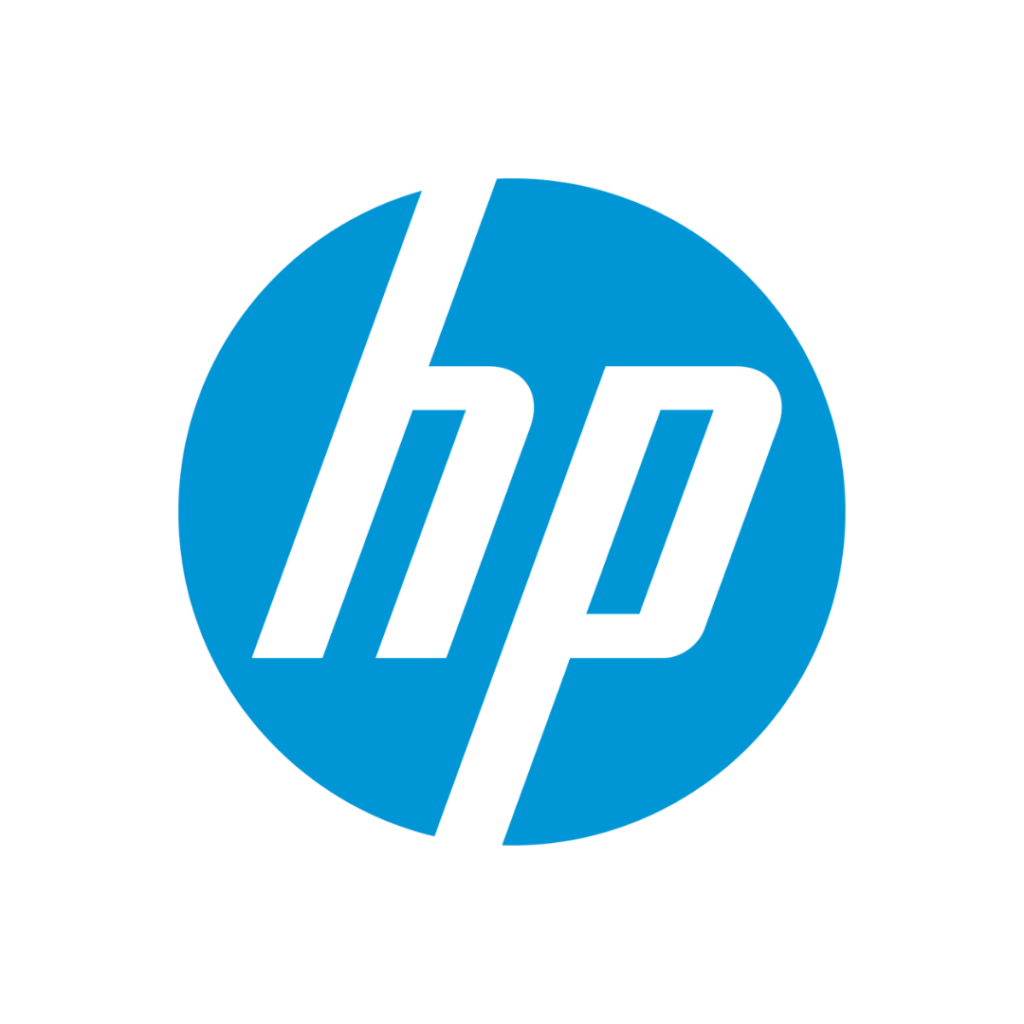 Which are popular HP White Toner printers?
Some Canon models are also compatible with the corresponding White Toner:
Find your suitable Ghost White Toner
Ghost Toner Finder
– OR –
Just search for your printer and find the right toner