Transfer News: Tutorial make your own Coffee Mugs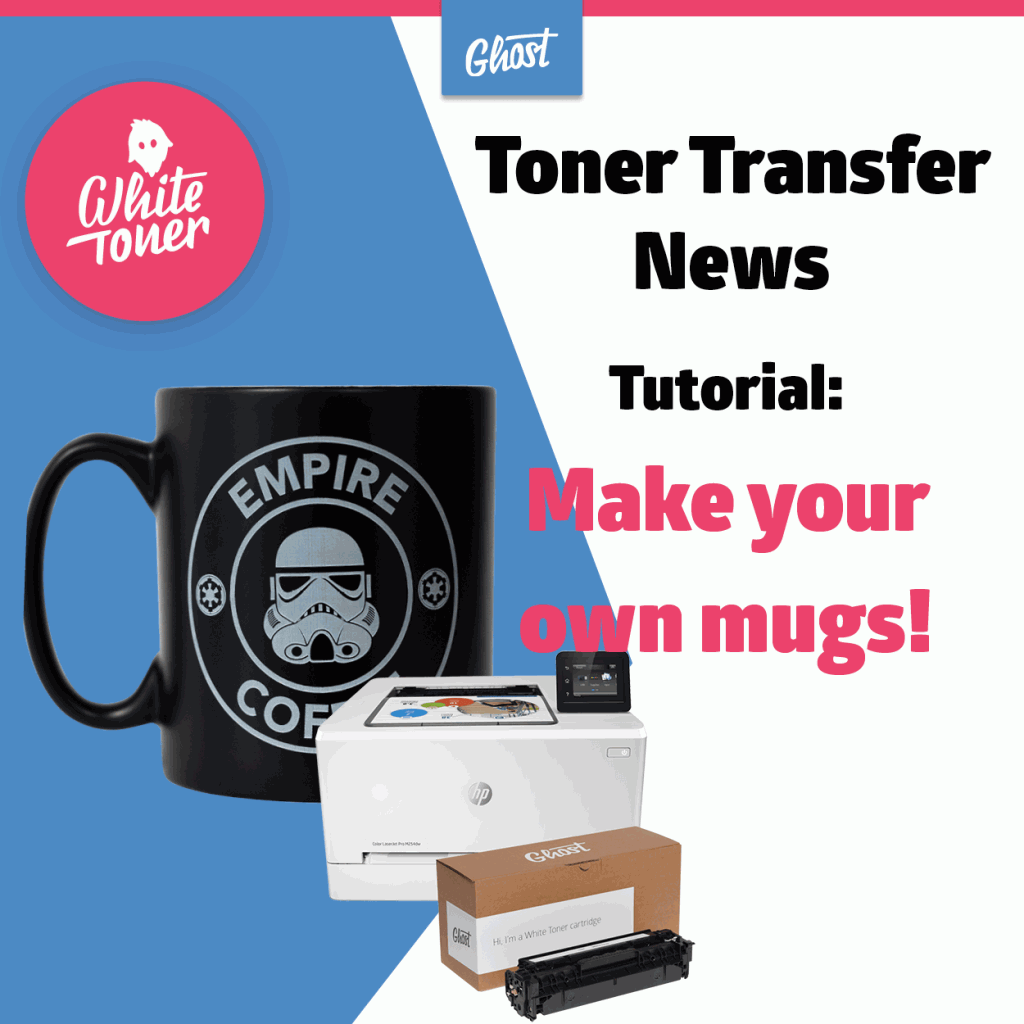 This video is going to show you how easy it is to print on Mugs, Bottles and other rounded items. We will use Ghost White Toner and Multitrans Transfer Media to do the Job. Personalized mugs make a perfect gift on any occasion and are an all time best seller. With Ghost White Toner you can now print on dark and colored mugs just as easy as on white mugs. Also glass, ceramics and other hard surfaces can be printed the same way. In this Tutorial you can follow along how to personalize a black mug. It has never been that easy to create custom T-Shirts, Bags, Mugs and Bottles. Ghost White Toner and Laser-Dark Transfer and Multitrans Media enable you to do all this for small runs and even single items are possible at a fraction of the cost of traditional technologies like screen print.
Multitrans Media and White Toner
With Multitrans and White Toner you can print cups, mugs and bottles as well as other solid materials. In this tutorial we'll show you how easy it is!
This tutorial can also be found on YouTube.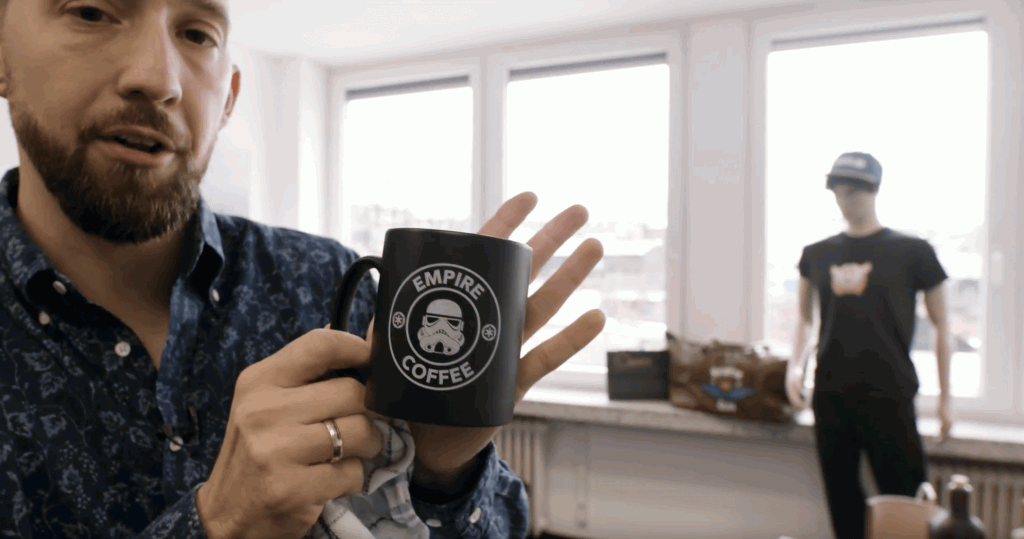 Media & White Toner Settings
First you put the Multitrans foil with the empty side up into your White Toner printer, select your motive & click on print!
Make sure you have the right toner in the printer.
Always use Ghost toners for maximum print quality!
Press Settings
Next part, cut out your printed motif and fix it on the coffee mug with heat-resistant tape.
Preheat your mug press to 140 degrees.
For protection, place a thin silicone mat around the mug before closing your mug press.
After 3 minutes pressing time the mug is taken out and put aside for cooling.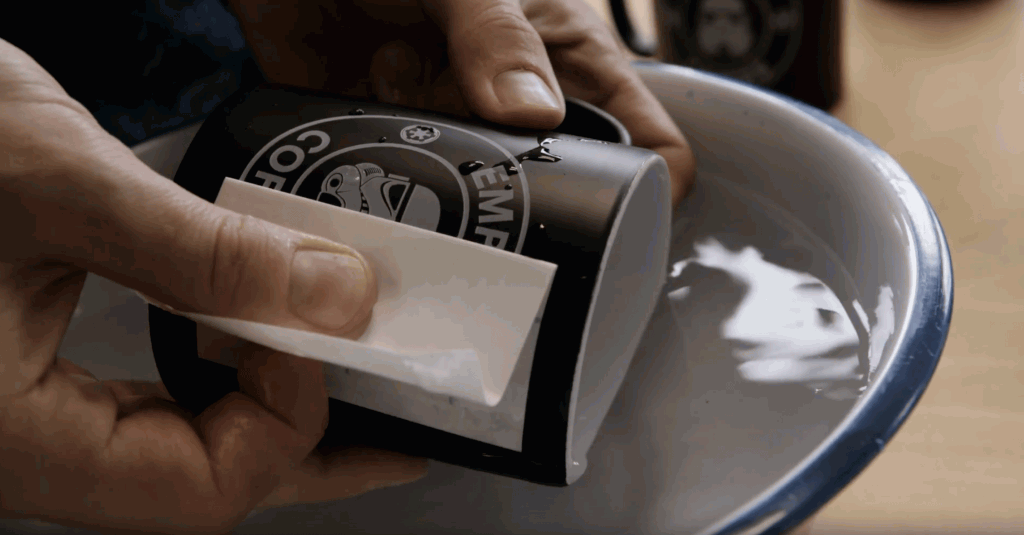 Peeling under cold water
When the coffee mug is completely cooled, place or hold it under cold water.
Then peel the foil slowly and evenly from one side to the other.
The finishing touches
Your individual mug with White print is ready!
Now all you have to do is dry it off and fill it with coffee or other hot drinks!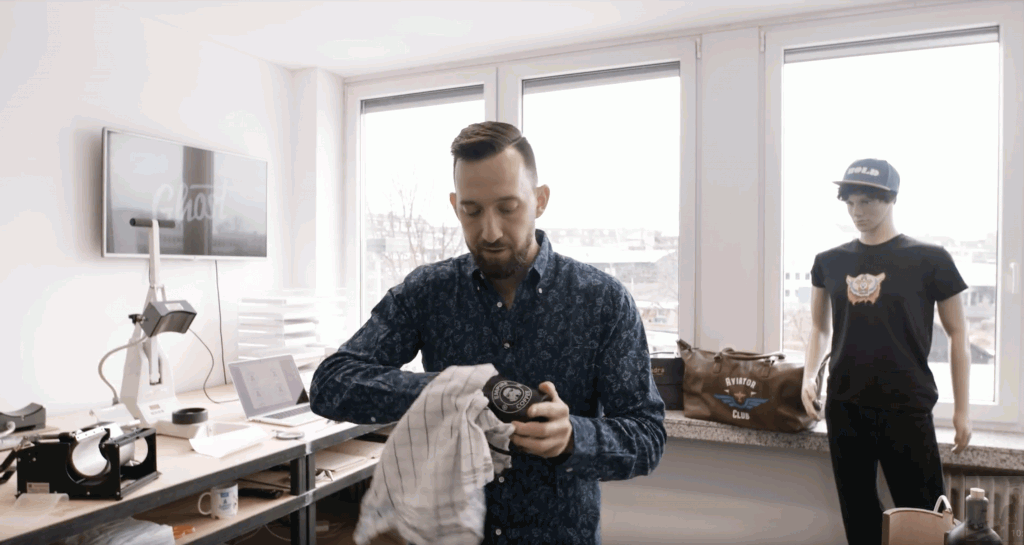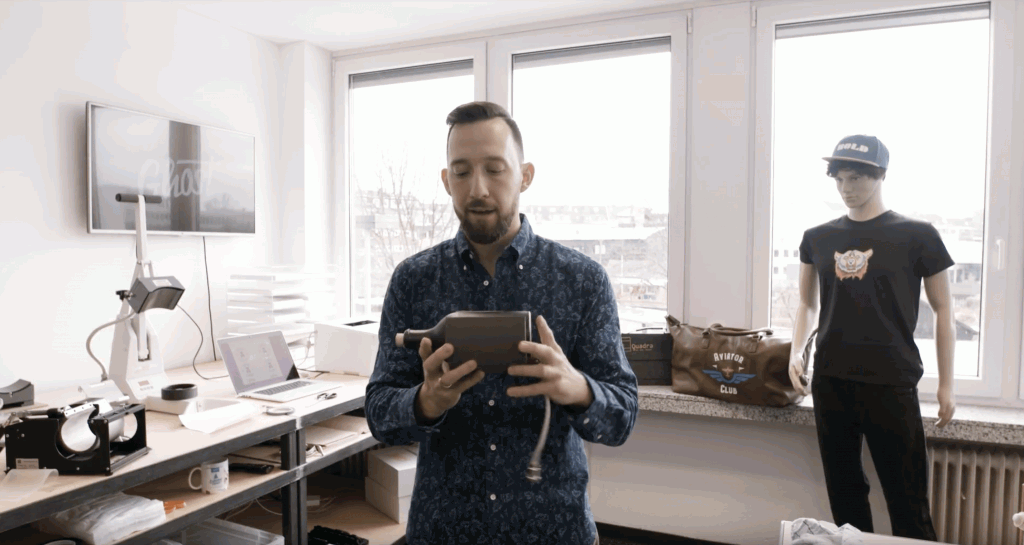 Other possibilities
Besides coffee mugs you can also print other hard surfaces with the Multitrans foil.
The system is almost always the same.
For example glass or ceramic bottles.