Toner Transfer News – Print on a brown leather bag
Sublimation printing is a great technology to personalise polyester-based blanks like T-Shirts, Mugs, Bottles, Mouspads, Phone Covers and other items. In this tutorial you can learn about how sublimation printing works on a laser printer and see how easy it is to print on polyester Shirts. With Ghost Sublime Toner you can use a regular HP Office Laserjet printer to print Sublimation Transfersheets. This can be done without the use of expensive Transfer Papers but on regular copy paper.
Easy to use Sublimation
With the Ghost Sublime Toner you can quickly and easily print your polyester shirt!
Best of all, you don't even need a special paper!
This tutorial can also be found on YouTube.
Using the Ghost Sublime Toner
For optimal transfer results, you will need Ghost's Sublime toners and a compatible printer.
Then simply exchange the normal toner for the Sublime Toner.
Transfer material
Only normal copy paper is placed in the printer as the medium.
It is not only made quickly, but also inexpensively.
In contrast to special transfer paper, copy paper is very cheap.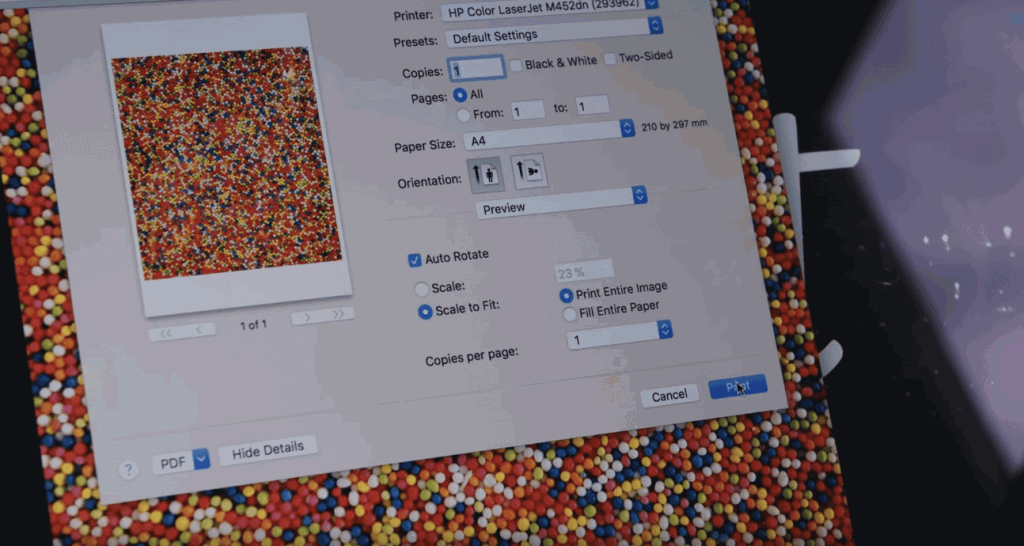 Print settings
With the standard driver you print your motif mirror-inverted.
If necessary, an ICC profile can be selected to better match the colors.
Transfer Press & Settings
Now, heat your transfer press to 200 degrees.
When the temperature is reached, place the T-shirt on the heating plate and position the printed motif in the desired position.
Then press for 60 seconds at high pressure.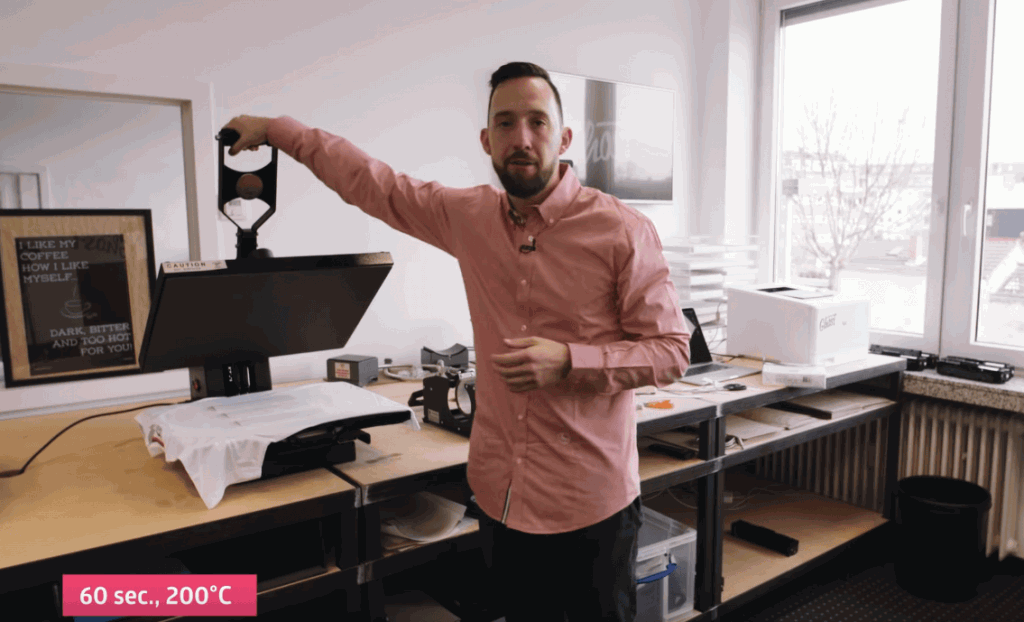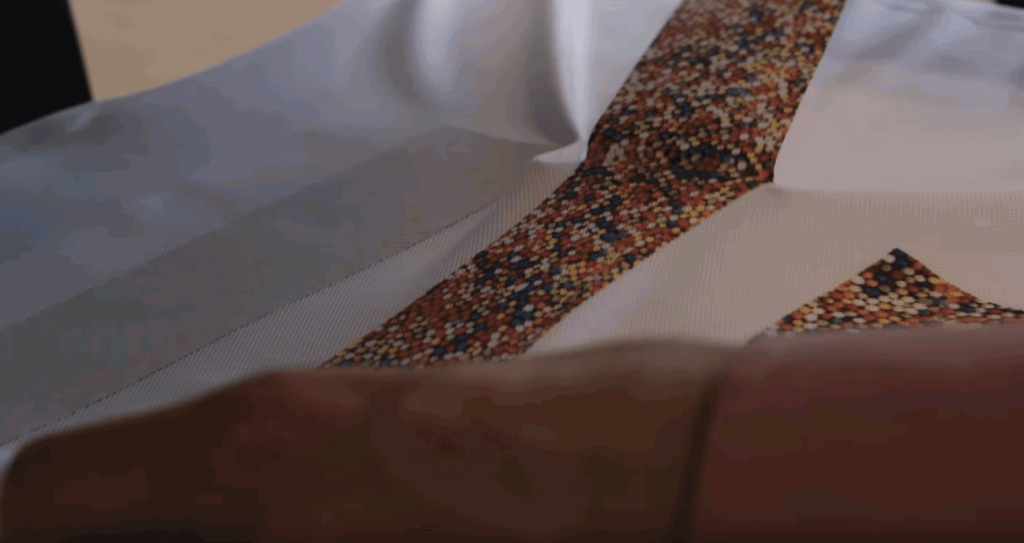 Paper peeling
After 60 seconds, open the press and immediately remove the paper hot.
Ready for presentation
Your individual polyester shirt is ready and that with little expenditure of time!