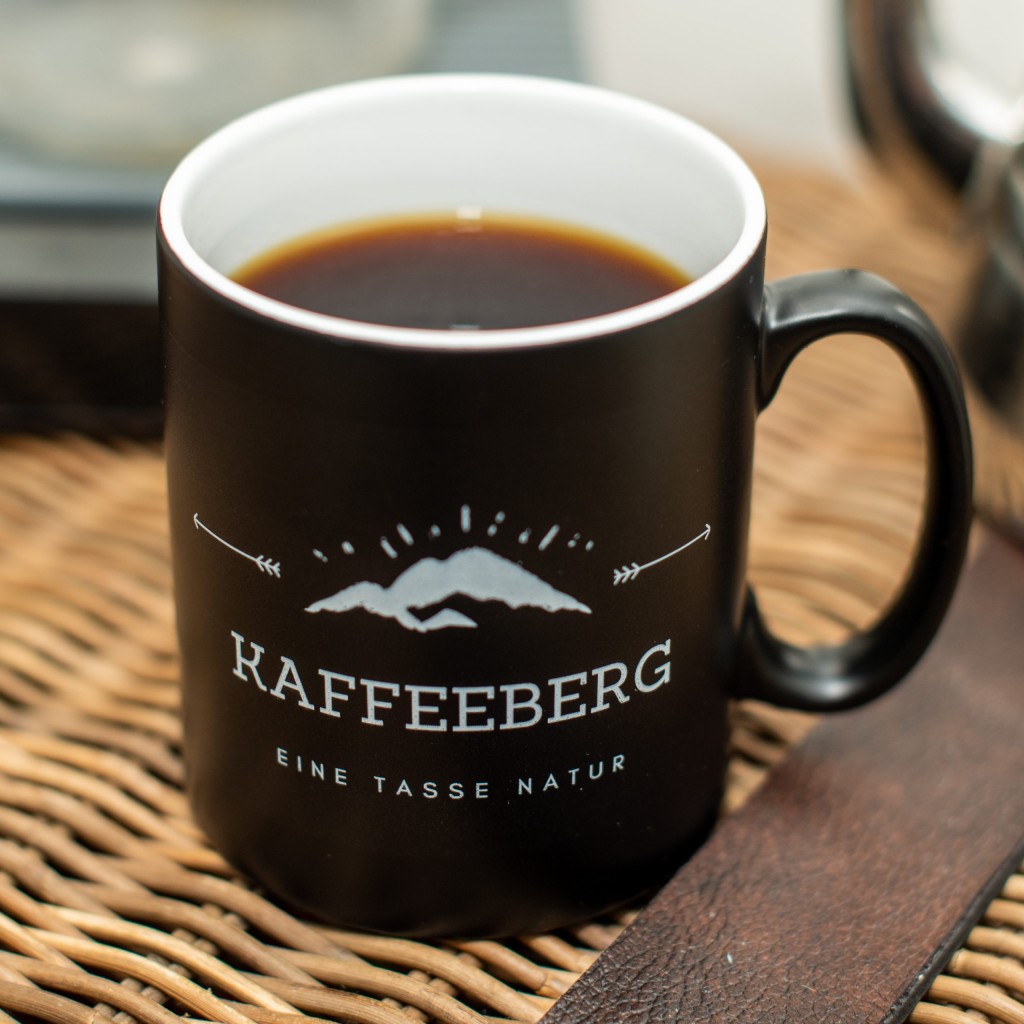 Printing Mugs at home
Mugs and other items made of solid material are very popular. Whether it's a bottle, a camping mug or simply a black mug. Printing and personalizing mugs by yourself is super cool and makes great gifts for birthdays or anniversaries. Or how about custom printed mugs as merchandise for your business? Maybe you want to start your own business selling personalized items like mugs? There are so many themes you can create very cool designs for. And imagine being able to print these designs yourself on mugs from the comfort of your own home. Ghost White Toner makes this possible for you.
Mugs, cups, bottles and glasware are popular items as personalized gifts and presents as well as for marketing purposes. Printing small runs of these items with custom designs does not require expensive equipment, nor do you need to be a professional printer. With Ghost White Toner and Ghost Multitrans hard surface transfer media, you can print products like mugs or bottels, glassware and metal right from your home or office. You will just use your standard office laser printer and a Ghost White Toner Cartridge. Swap the black Toner inside your printer for a Ghost White Toner and you can print in white. This video will show you a quick and easy tutorial on how to create your design, print it on Multitrans transfer media, and transfer it to a black mug. By following the instructions in this video, you'll be creating extraordinary products and gifts in no time.
White Toner for everyone!
Ghost has developed a white toner that allows you to print in white. White printing opens up many possibilities. So does printing on dark mugs by yourself. You don't need much for this. Besides your normal home office laser printer, e.g. from Canon, HP or Oki, you only need our Ghost White Toner, the matching transfer foils and a mug press.
Transfer printing with Multitrans
With Ghost White Toner and our Multitrans Transfer foils you can print on transparent cups, glasses or even on black mugs at home. To do this, you put your white toner in place of the black toner and print a Multitrans foil with your design. Everything on your screen that is 100% black will be printed in white.
Once you are satisfied with your design and have printed it on a Multitrans foil, the next step is to cut it out. Cut out your printed design and stick it to the mug with heat-resistant tape. You can just cut around it a bit. It doesn't have to be perfect, because only the area where the toner is applied, will be transferred. So you don't have to worry about seeing glue in the final result. A little tip, just cut evenly spaced or straight so it's easier to place your design correctly.
Important notes
Important note for printing on dark cups with the Multitrans foils. For printing on dark cups with our Multitrans we generally recommend to use only the white toner. On light or transparent surfaces you can also add colors additionally to the design, because here the contrast of the background does not influence the colors of the design. Generally, a second pass to backprint your design with white is possible. The resulting contrast in the background provides more presence on dark backgrounds. A second pass on the Multitrans is not possible with most compact DIN A4 printers. Therefore, you should think about this in advance. With the Big Ghost printer, a second pass is not a problem, as larger A3 printers usually have a different, more robust printing mechanism.
Transfer process & parameters
Once you have placed your design on the cup, simply place the silicone mat around it and then together in the mug press. The silicone mat protects the cup and helps distribute pressure and heat evenly.
After the mug has been pressed for 3 minutes in the mug press at 140 degrees Celsius, it must now cool down completely. To speed up the process, the mug can also be placed in the refrigerator or freezer. When cooled, the Multitrans can now be carefully and evenly removed from the mug. We recommend removing the foil under cold, running water. This will give the best result.
To increase the durability of your self-printed mugs, you can give them another quick touch-up as a final step. To do this, you can simply put the mug in the microwave, put it in the oven or press it again using the Matt Finish Paper. This way the print will not be damaged.
Even printing dark cups at home is very easy with Ghost White Toner and our Multitrans foils. Very good as a gift or promotional item. With Ghost White Toner and the other different transfer foils it is even possible to print other items like fabrics with White Toner. All conveniently from your home.