Print on anything with Ghost
In this blog post we show you a few of all the different things that you can print on with Ghost!
Ghost is a very versatile system and allows you to print on almost any surface using the different transfer methods.
Below we will show you a few examples and what products you will need.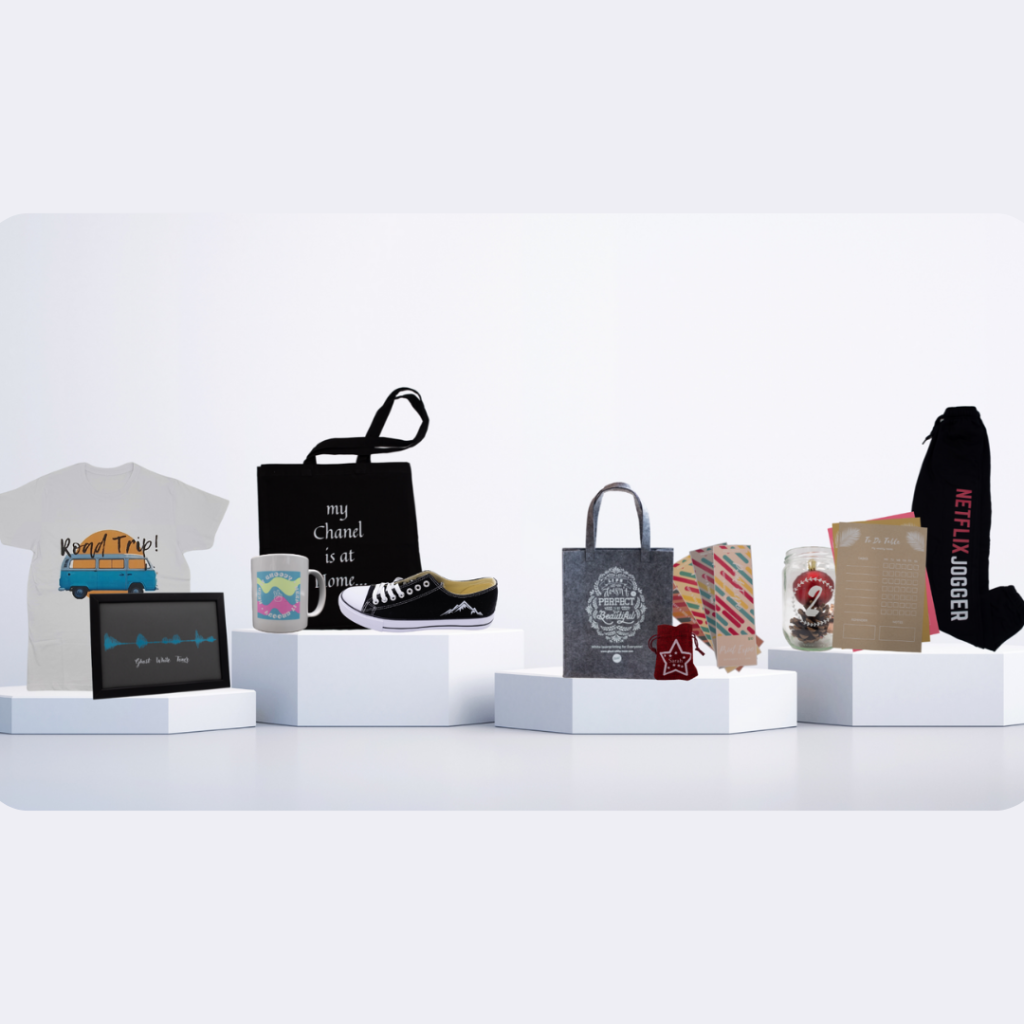 Print with Ghost on T-shirts
With our A-Foil & B-Paper you can quickly and easily transfer your motif with White or additionally with Colors on a different kind of textiles, like cotton, felt, polyester, leather, and even other surfaces like wood in a creative way. Customize T-shirts to your own personal preferences with our Ghost Toners and Transfer foils or create small runs of workwear and cloting such as aprons, chefs outfits, staff outfits, shopping bags, sportswear, promotional fashion and customer textile gifts.
You need the following products:
A-Foil + B-Paper A4 Combi-Pack
Ghost White and/or Color Toner
Heat Press
Matt or Glossy Finish Paper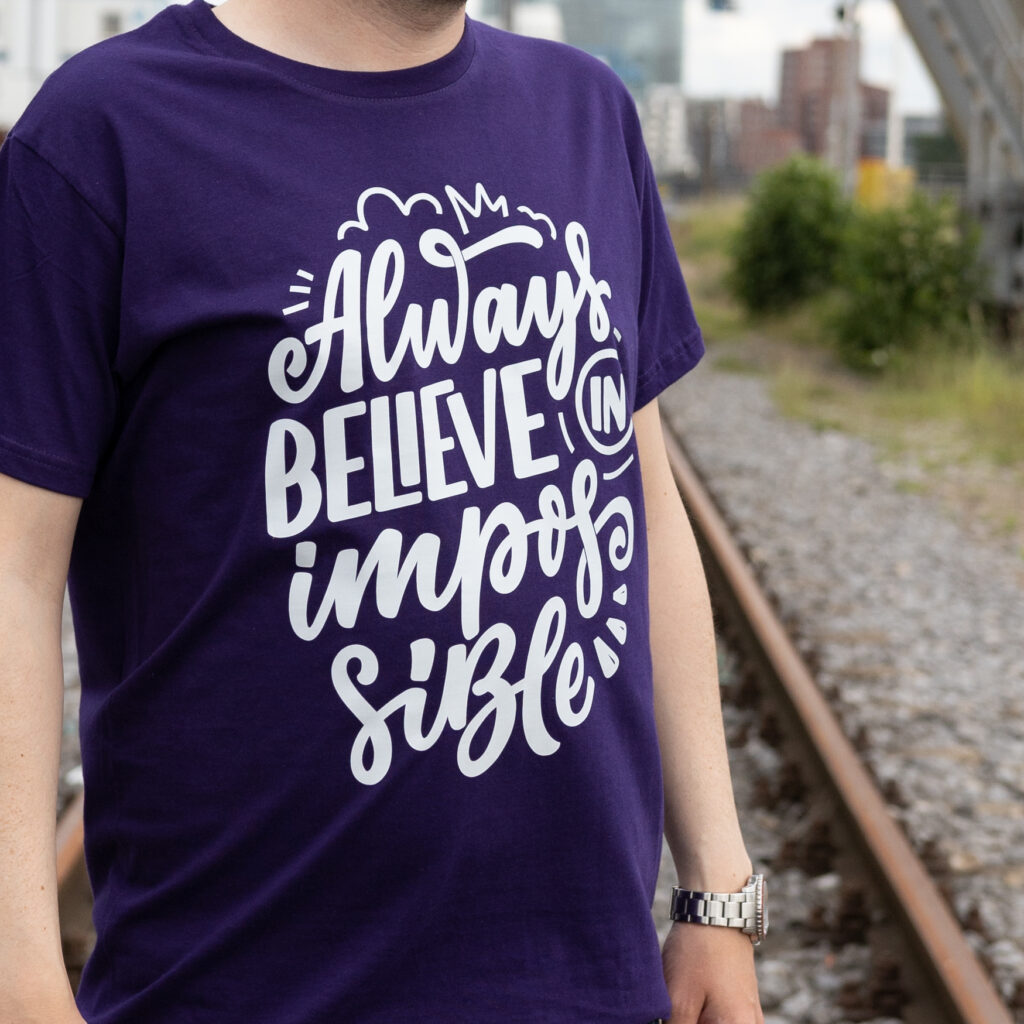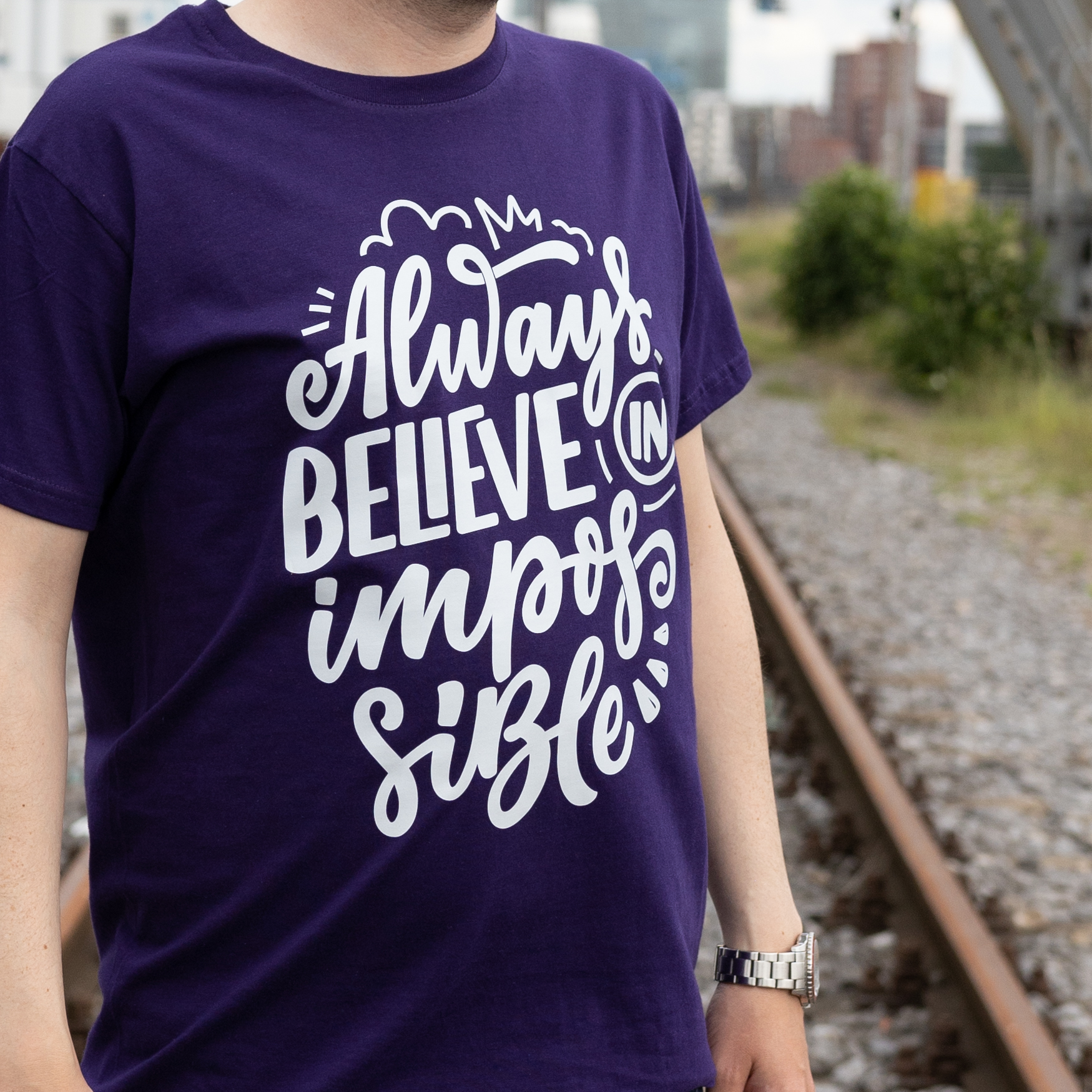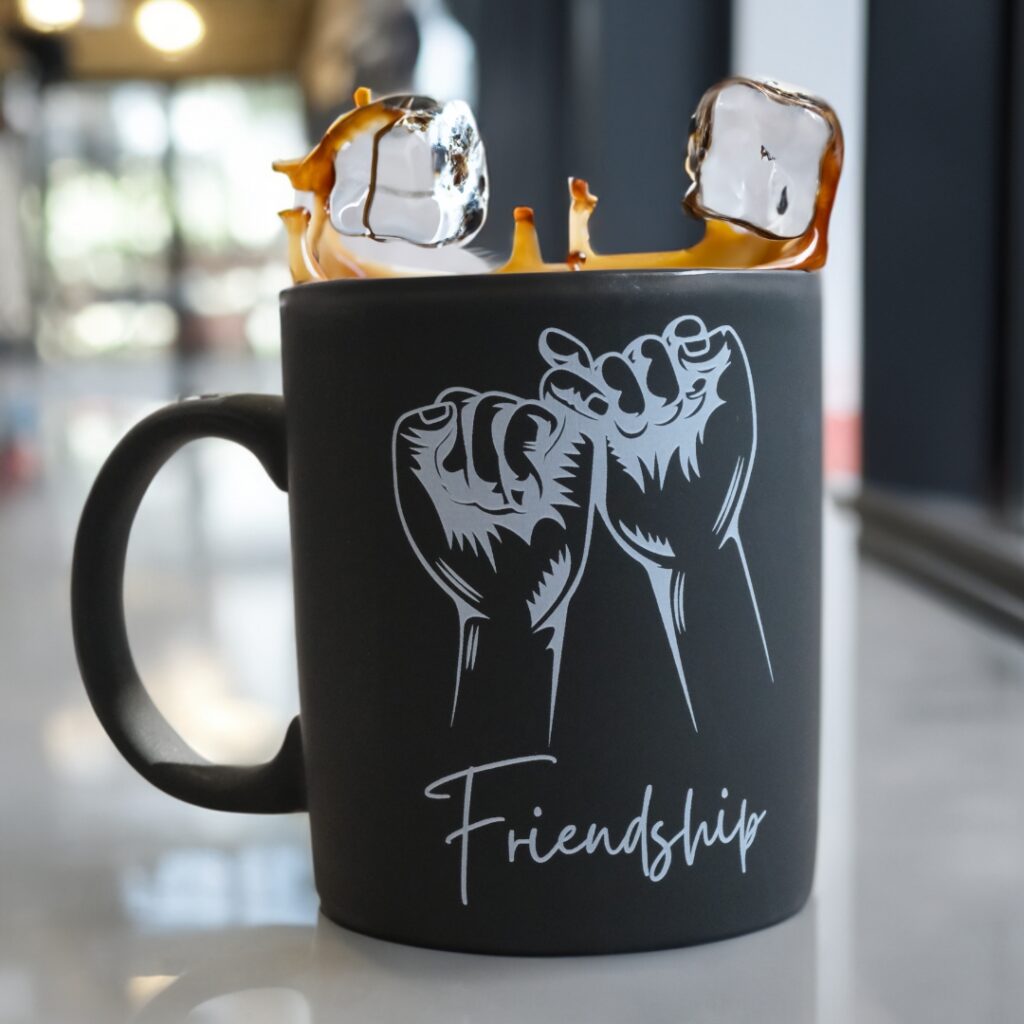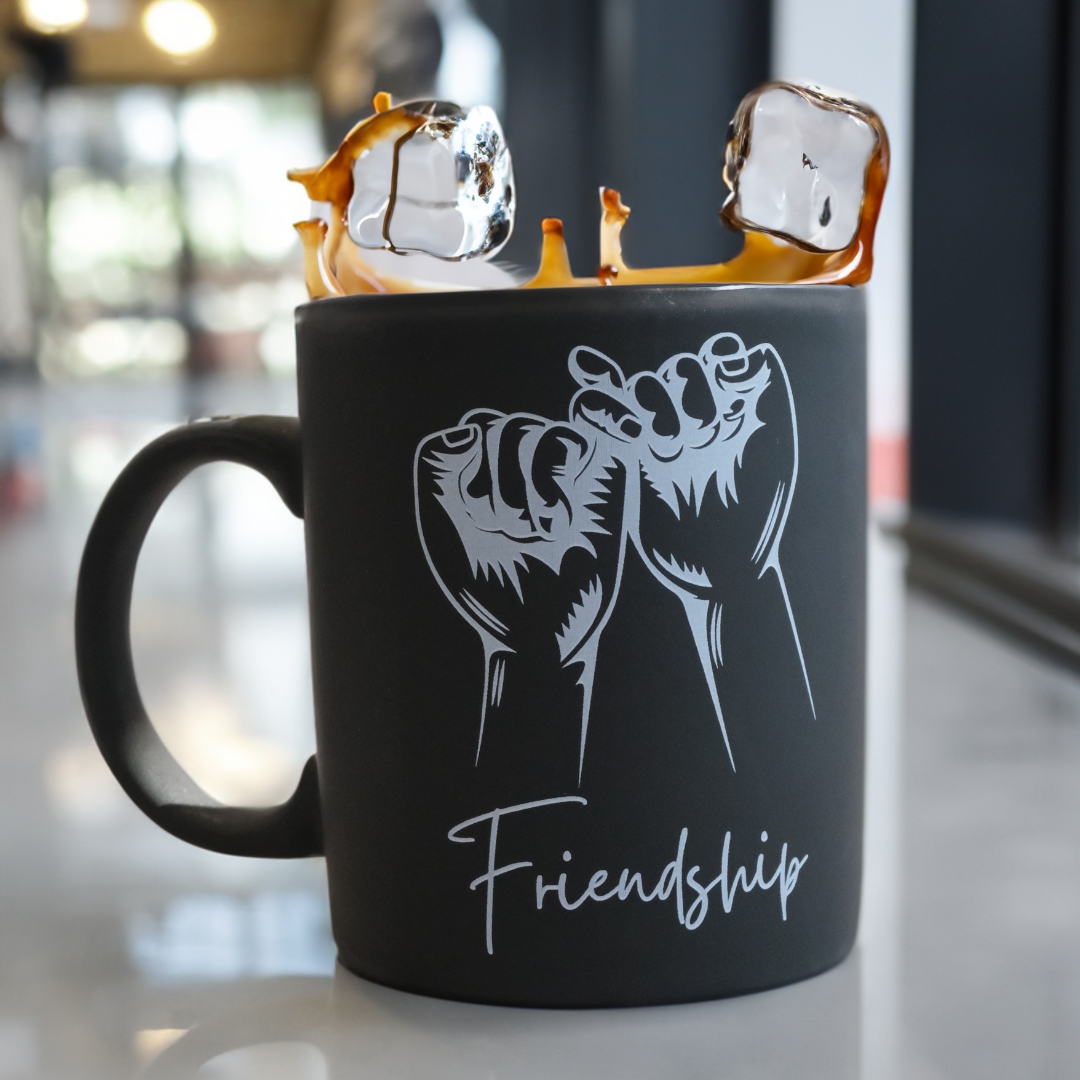 Print with Ghost on mugs
With the Ghost Toners and the Multitrans Paper you can print on any mug and personalize them the way you want it. With our multitrans foil is printing on hard surfaces like glass or bottles no problem. The handling is simple and can be realized immediately.
You need the following products:
Multitrans A4
Ghost White Toner
Silicone Mat
Heat-resistant tape
Mug heat press
Print cards with Ghost
Special invitations with eye-catching designs with white & color printing are possible with any Ghost compatible laser printer! Wether for a wedding, birthday or any other event, symply use our Ghost White toner and you can create invitations with an impressive and high-quality look on colored paper.
You need the following products:
Ghost White Toner
Colored Paper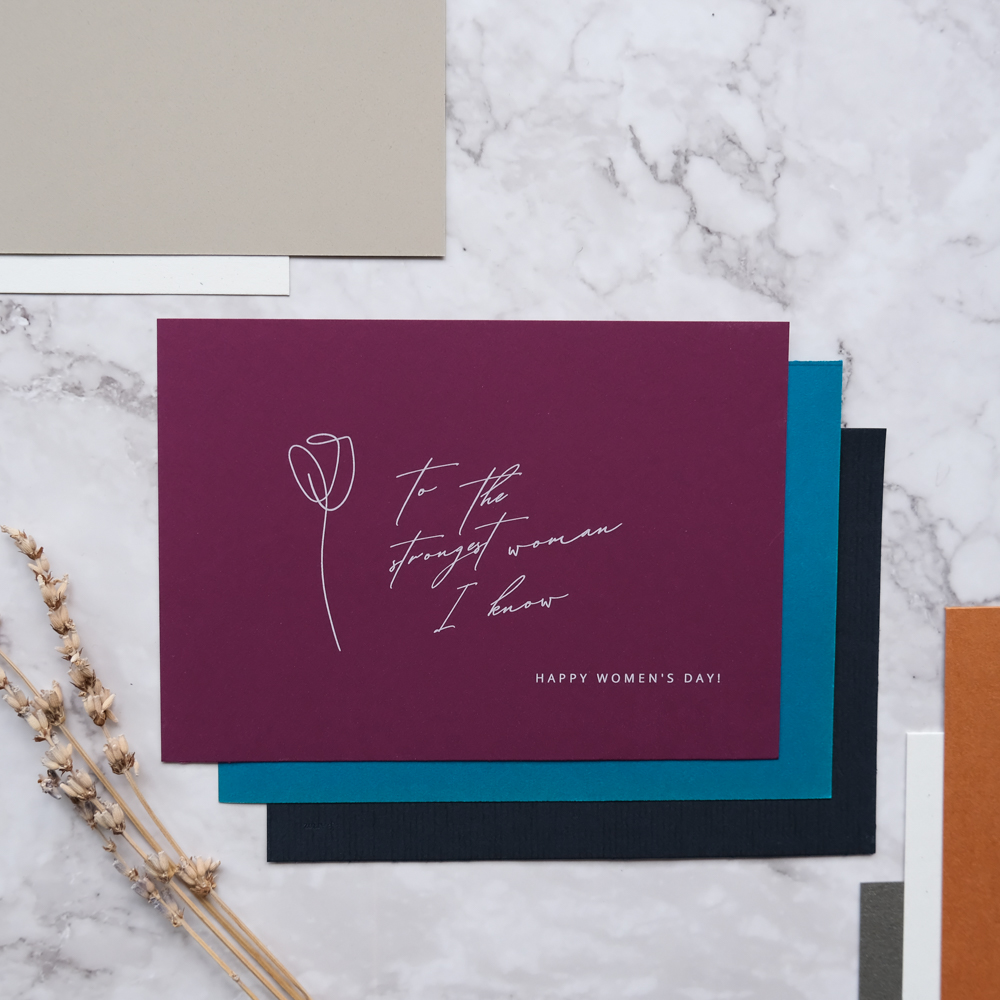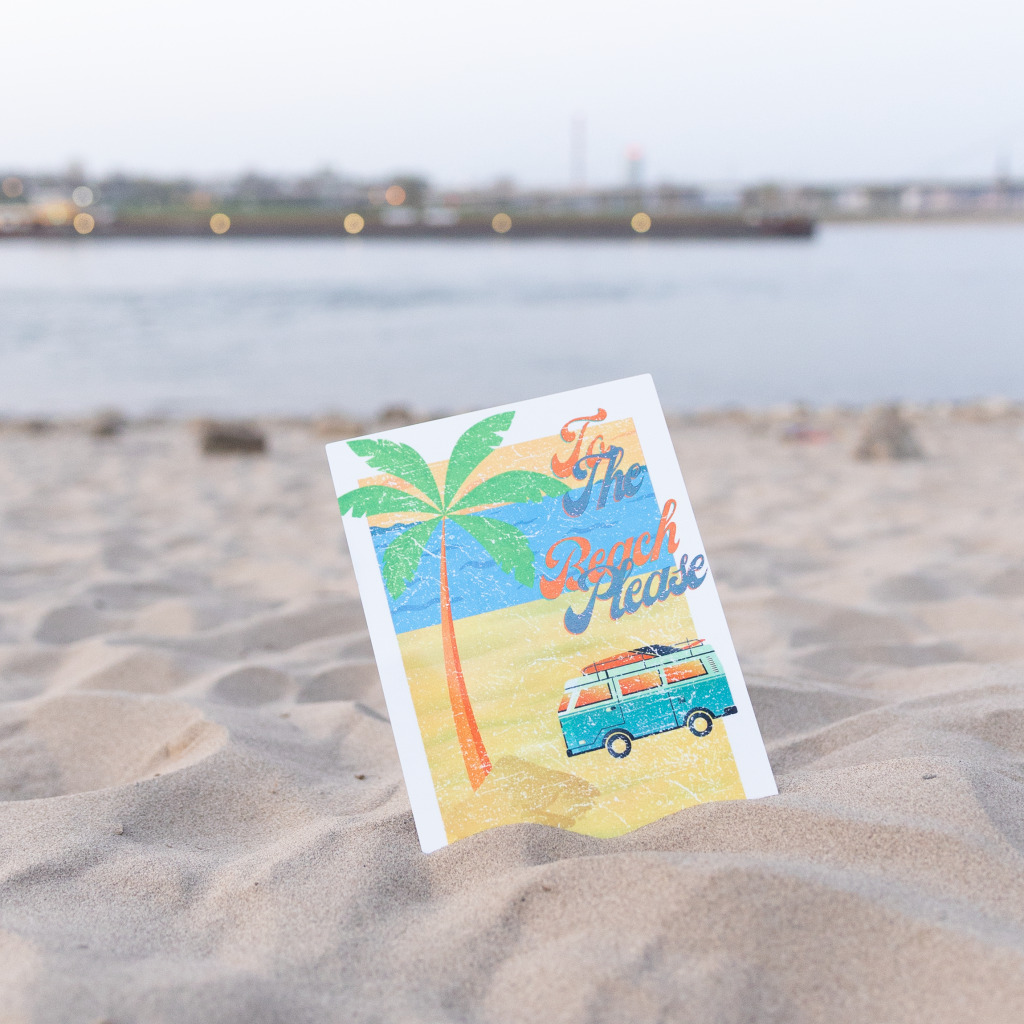 Print with Ghost Sublime Toners on polyester-based surfaces
Sublimating with a laser printer without special transfer paper.. No problem! with the Ghost Sublime toners.
Transfer various motifs in CMYK onto suitable polyester coated substrates such as mugs, bottles, fabrics and more, by just using normal copy paper and our Ghost Sublime Toners
You need the following products:
Ghost Sublime Toner
Normal copy paper
(Mug) heat press