Firmware Update Warning
Recently released firmware updates for HP printers can lead to unwanted supply problems. To avoid issues with toner cartridges we show you how to downgrade your firmware.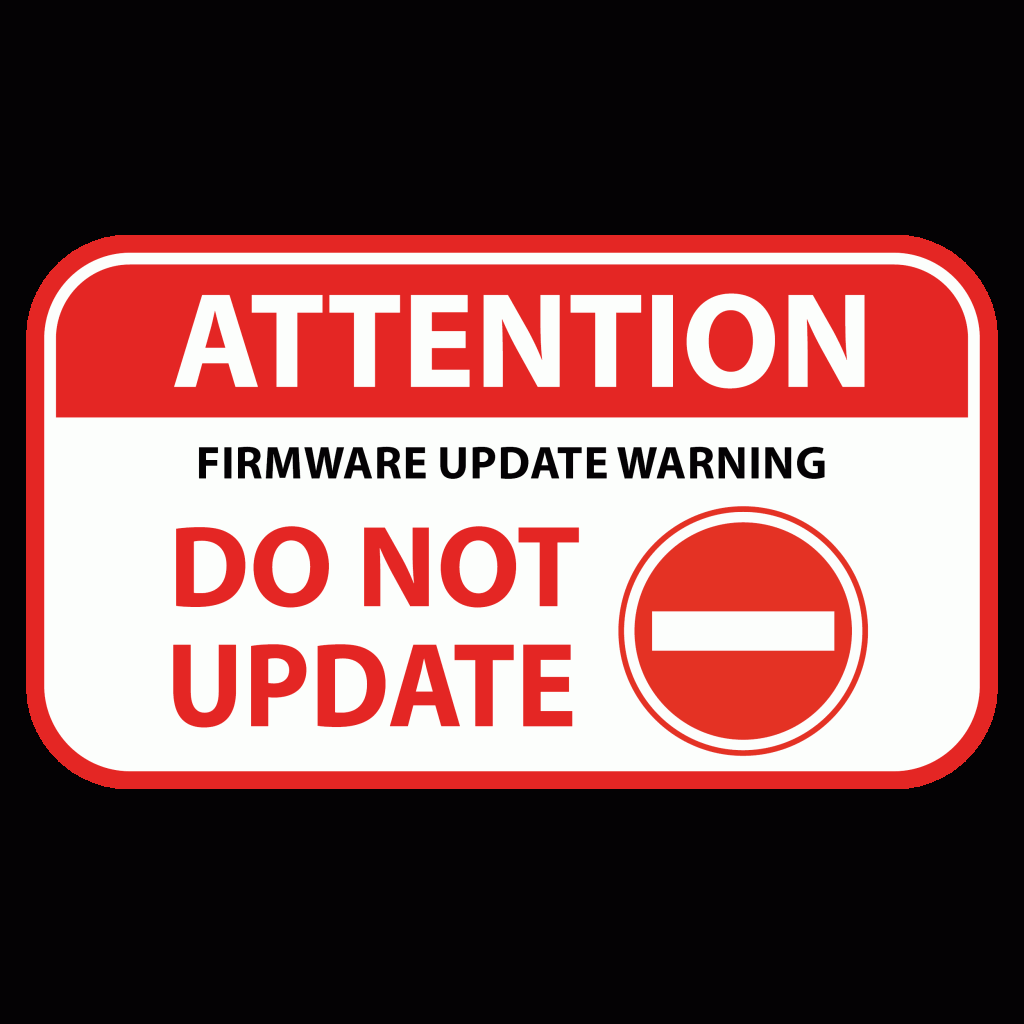 In this video we show you how to download and downgrade the firmware after an unwanted update by HP. It can happen that firmware updates prevent Ghost white toner cartridges from working with your printer 🖨 With downgrading, you reset the firmware to its previous version and your cartridges will work fine again.
It has come to our attention that HP recently released a firmware update for the following printer models:
HP Color Laserjet M254nw
HP Color Laserjet M254dw
HP Color Laserjet M280nw
HP Color Laserjet M281dn
HP Color Laserjet M154A
HP Color Laserjet M154nw
HP Color Laserjet M180
HP Color Laserjet M181
HP Color Laserjet M191FW
In of effect this update it can happen that custmers get a "Supply Problem" Error on the display of their printer. In this case customers can't use the installed Toner Cartdriges.
In this email we show you how to aviod having the firmware auto-installed by disabling the automatic update.
Futhermore you can see how to downgrade to the previous Firmware Version if you printer has already upgraded.
Disclaimer
We were not informed about the intentions of the firmware update before it's release. We assume that it is an error that the firmware update causes installed cartridges from being properly recognized by the printer.
We recommend using only genuine Ghost White Toner or genuine HP Cyan, Magenta, Yellow and Black Toner Cartdriges for best print and transfer results.
All listed trade names and trademarks are the property of the respective manufacturer or owner, they serve merely for comparison for compatibility and are not transferable to our products.
Download Firmware Version 202006102 for HP Color Laserjet M254 Series
Download Firmware Version 202006102 for HP Color Laserjet M280 – M281 Series
Download Firmware Version 202006102 for HP Color Laserjet M153 – M154 Series
Download Firmware Version 202006102 for HP Color Laserjet Pro M180 – M181 Series