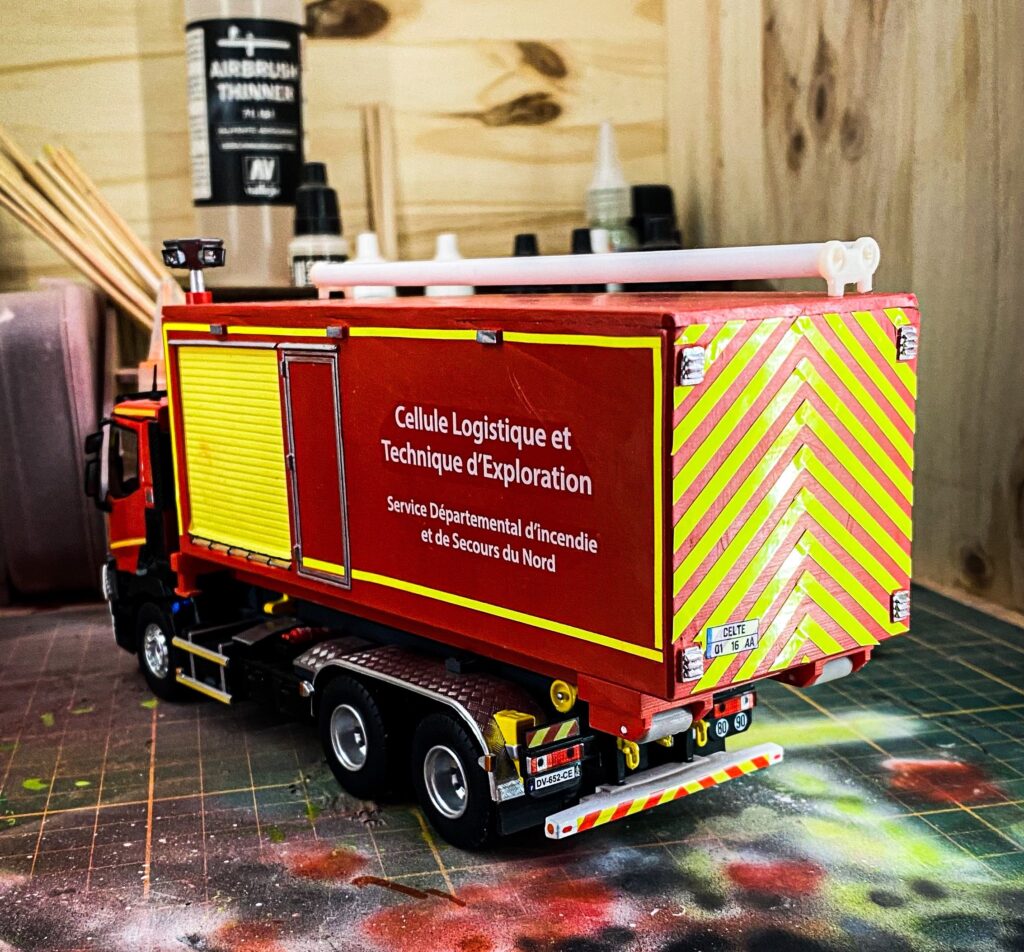 White printing on Decal Foils for perfect results in model making!
Use the Ghost White Toner to print your models individually and accurately with White!
White Toner Print on (almost) everything!
White printing on decal for fine scale models
Problem Solved!
No more trouble with transferring white designs to your models. White printing on Decal paper makes the impossible possible. Ghost is the perfect solution to create models absolutely true to the original. Transfer even the smallest white designs and letters to your models. In the past, it was only possible to transfer colored and black designs to your miniature trains, cars and ships. Those times are over! Get a Ghost White Toner and enhance your models with white printed designs. All the equipment you need, including the decal foils, is available in our online store.
That's How It Works:
Insert the white toner cartridge into your printer. Load the paper feed with a decal foil (instead of paper).
Create a file with the desired design using any graphic software of your choice. Please note that everything displayed in black on your screen will be printed in white, when the white toner cartridge is inserted into the printer. Print the design or lettering on the decal foil. Then cut the design out of the foil. For transferring the print to your model, moisten the foil, press it on the model; then remove it carefully and slowly. If you're already familiar to working with decal foil: perfect! Then just get a Ghost White Toner and get started. There's no special software required.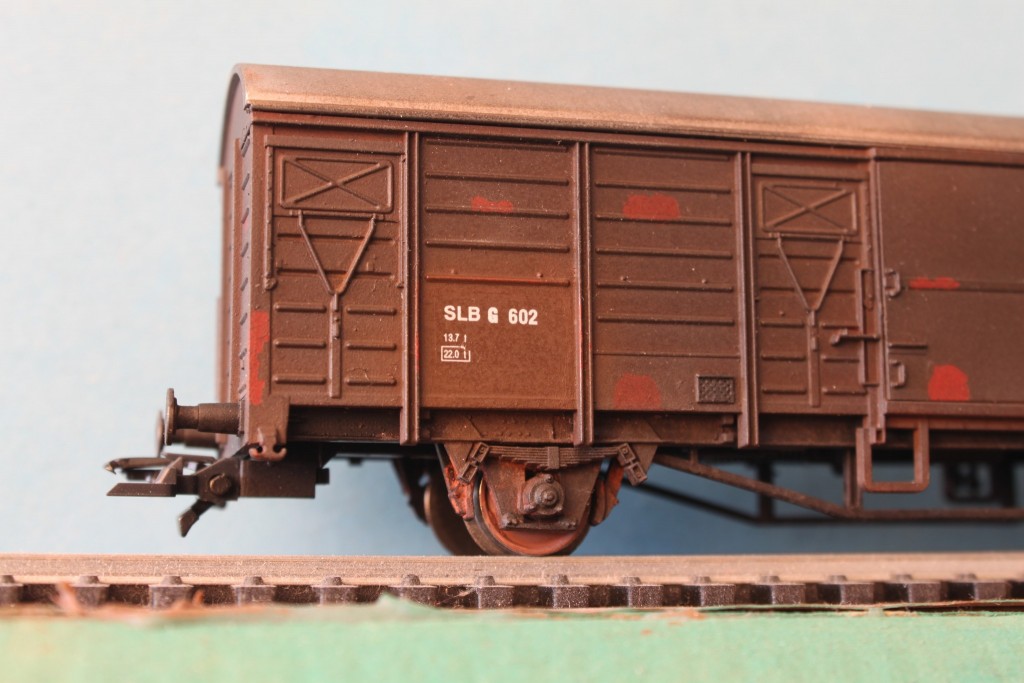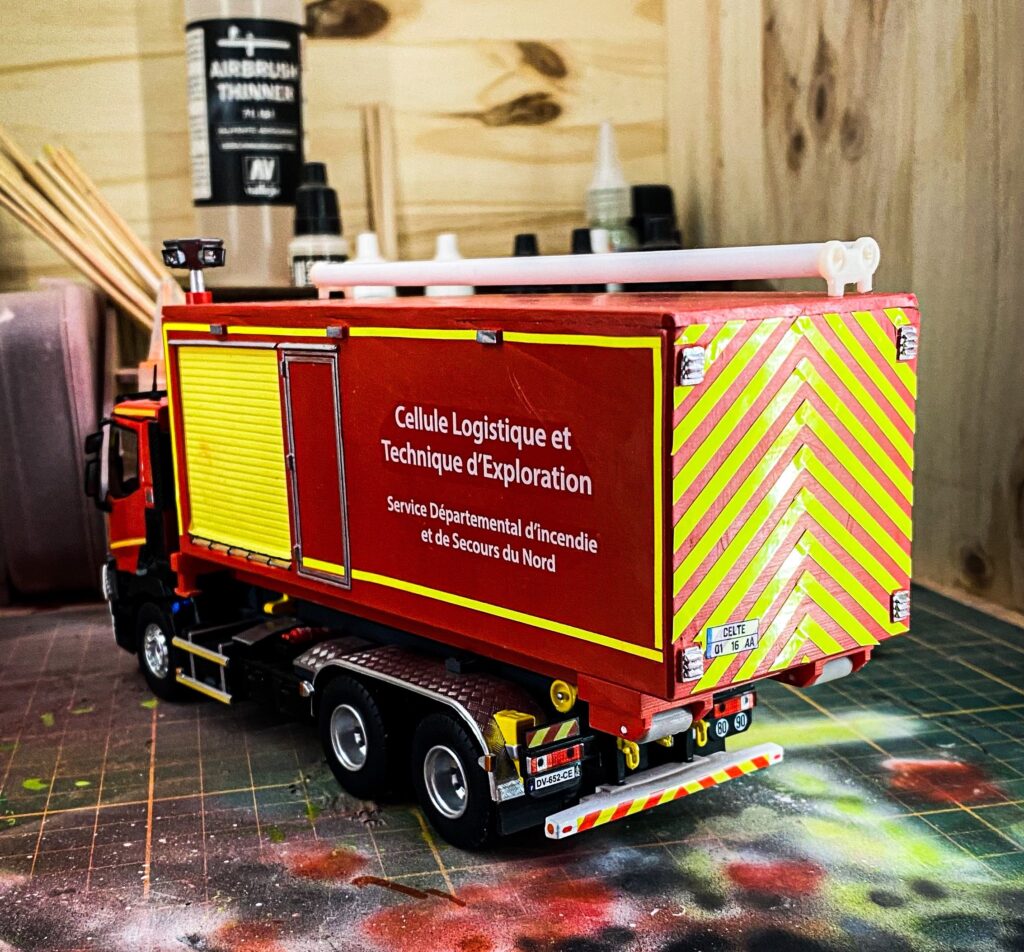 Precise and Affordable
With Ghost White Toner, the results are amazing. Create vibrant and razor-sharp prints not only in white, but also in black and color. All you need to get started with white laser printing is a White Toner Cartridge for your laser printer. Check if White Toner is available for your printer below or just order one of our Printer and Toner Bundles.
White printing is the solution to detailed and original like scale models.
DECAL print with Ghost White Toner
Ghost White Toner for model makers
It's so easy to create white prints and transfer them to models with decal film.
See for yourself what great results you can achieve with Ghost White Toner!
Find Ghost White Toner
Ghost Toner Finder
– OR –
Just search for your printer and find the right toner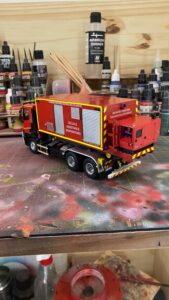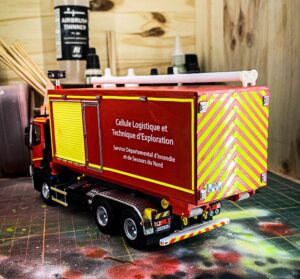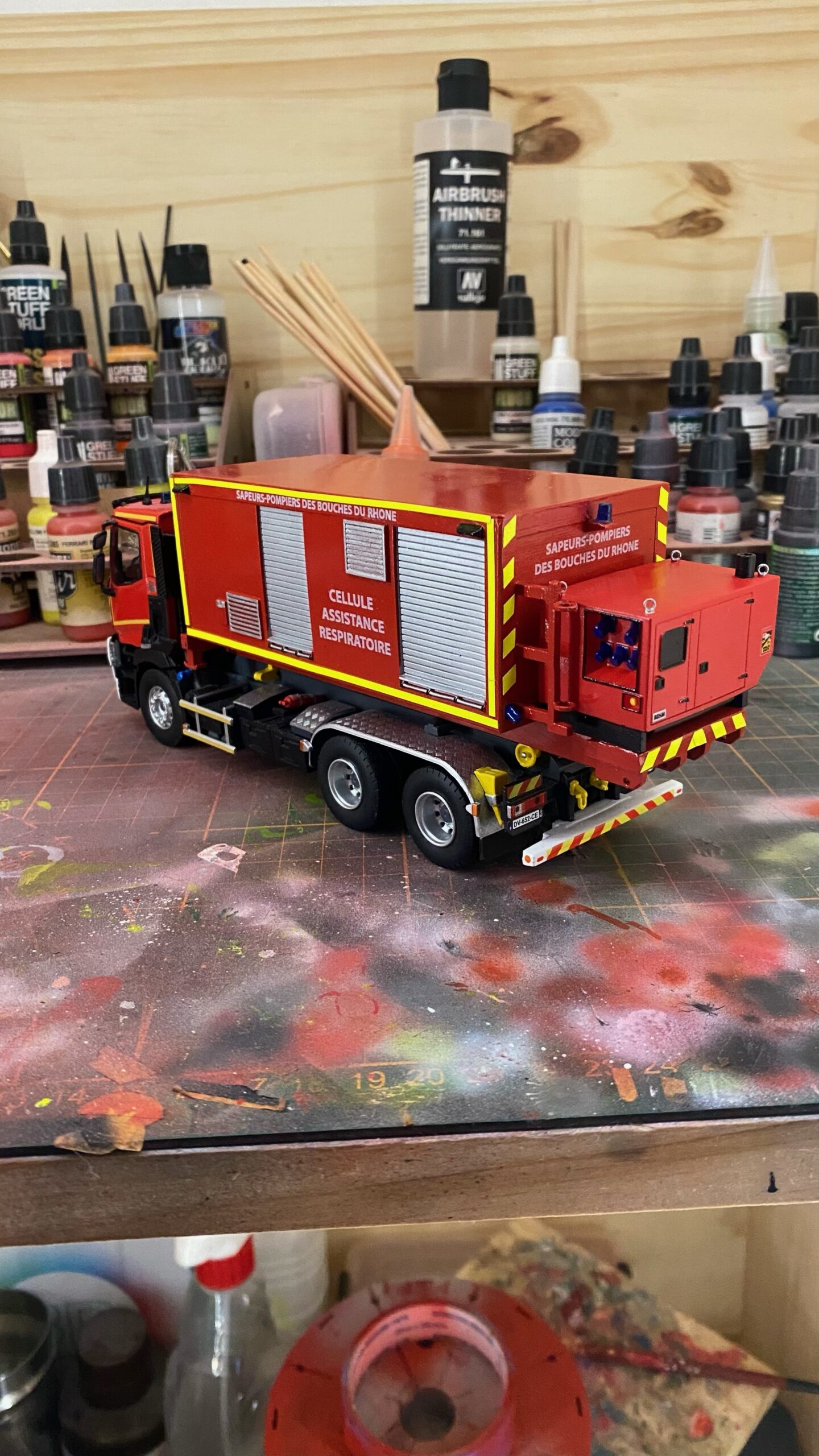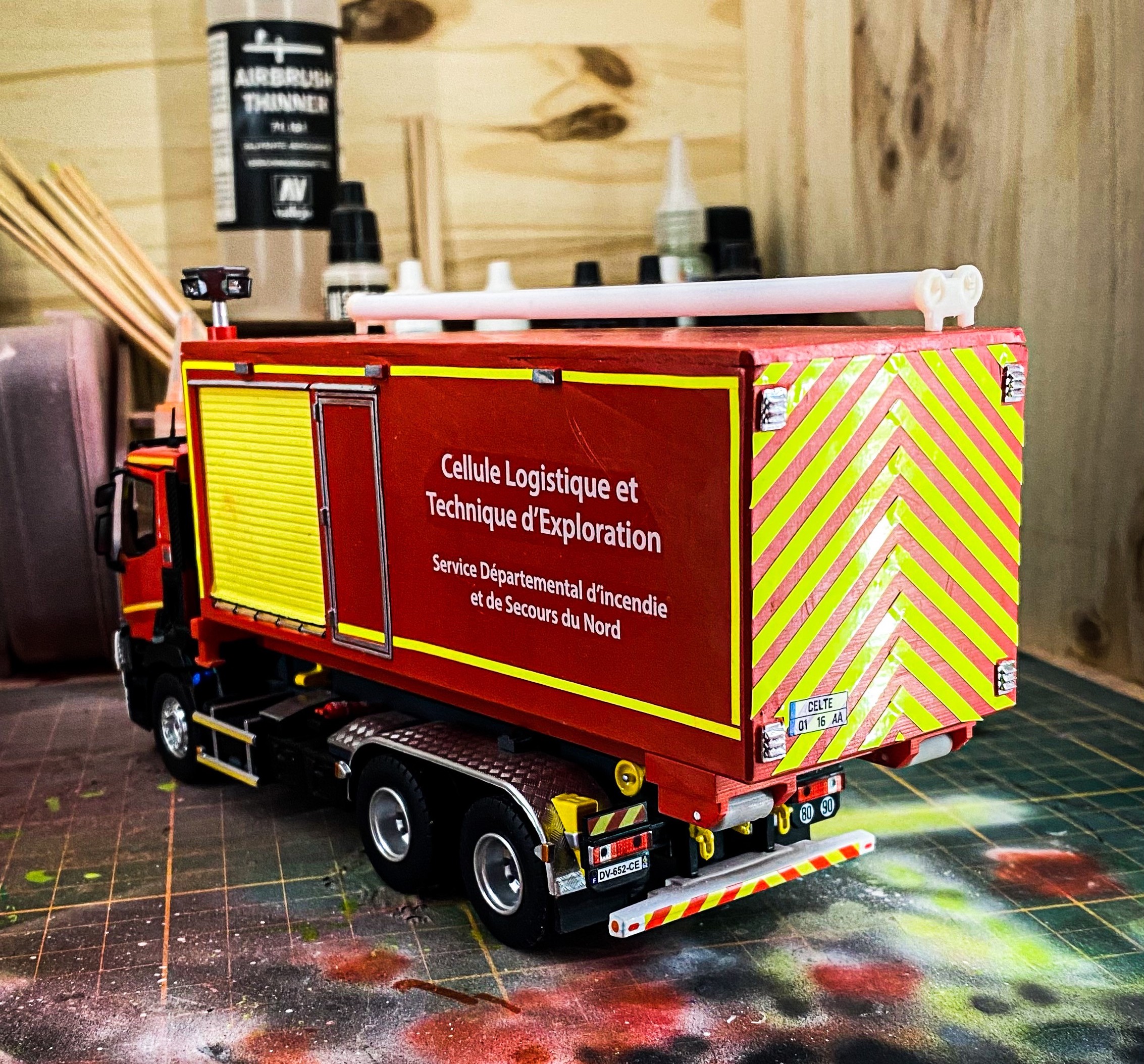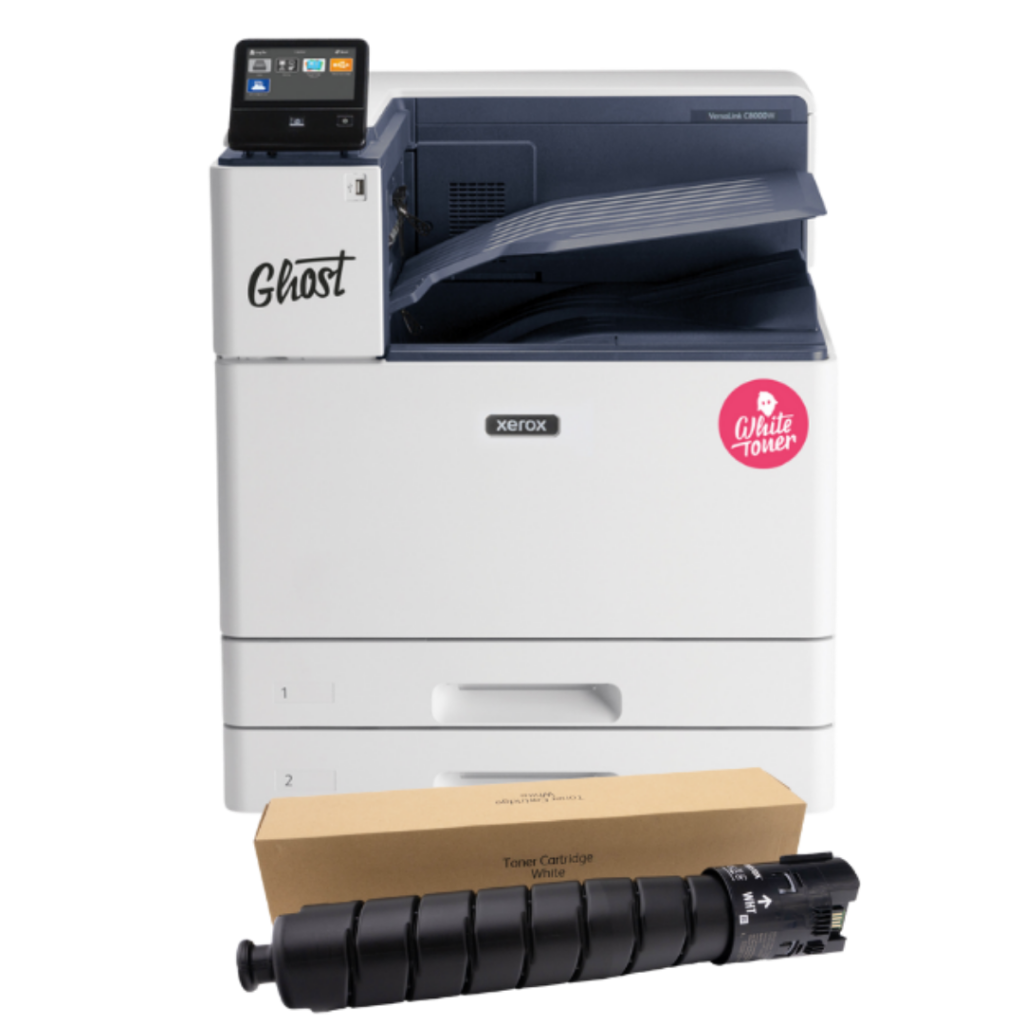 Ghost Pro, the perfect high-end White Toner printer for Decal Foils
The Ghost Pro White Toner Printer has established itself as a groundbreaking innovation in the market, opening up a new world of creativity for model builders and hobbyists. With its top-notch quality and user-friendly operation, it is the optimal choice for printing on Decal Foils to bring models of any size to life in vibrant colors, including white.
The Ghost Pro White Toner Printer's special strength lies in its ability to print even on dark substrates. Thanks to the White Toner, clear and vivid designs can be printed on Decal Foils, resulting in outstanding outcomes. Whether it's miniature vehicles, airplanes, or other models, this printer offers entirely new design possibilities.
Through the use of advanced technology, the Ghost Pro White Toner Printer allows for easy integration into existing workflows and offers a wide range of customization options. With its high print resolution and impressive speed, it saves time while still delivering precise results.
Overall, the Ghost Pro White Toner Printer is an outstanding choice for all model builders looking to add that extra touch to their projects. Its ability to print on Decal Foils in white plus colors opens the door to countless design possibilities, making it an indispensable tool in the model building community.
The advantages of Ghost White Toner printing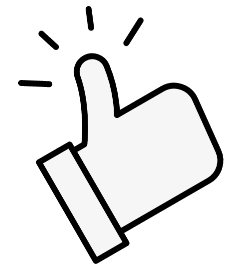 Insert Ghost White Toner and start printing
You don't need any special software for Ghost. Just create your file in your usual design software and export it as a PDF. If you want to print on colored paper or a Transfer Foil, replace the black cartridge in your laser printer with the white one. It can be a Ghost printer, but also many other laser printer models are suitable for this. Now print everything that is black on the screen in white. If you want to print on other materials, the Toner Transfer is suitable. For this you need a Transfer Press and Transfer Foils. You print the motif mirror-inverted on the Transfer Foil. With pressure and heat, it is then transferred to materials such as T-shirts, cardboard, ceramics, glass, fabric or wood.