Payment & Shipping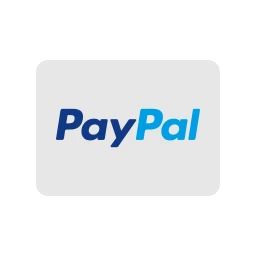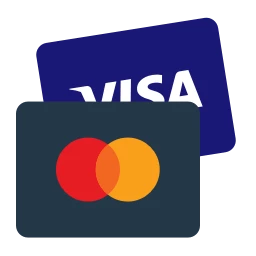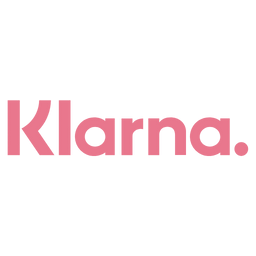 Shipping Information
Free shipping from 500,00 €
Free shipping within Germany, the EU, UK & CH from 500,00 €
Comfortable
Tracking Link & delivery forecast!
Blazing fast
Delivery within Germany in 1-3 business days & internationally within 3-10 business days from shipping date, depending on availability.
In case something went wrong
Payment methods in detail
PayPal Payment
Quick, easy and secure – if you have a PayPal account, you can also opt for this payment method. After you have completed your order, you are automatically directed to your PayPal account. As soon as we have received a payment confirmation, we will process your order. We will ship your order as soon as possible, depending on availability.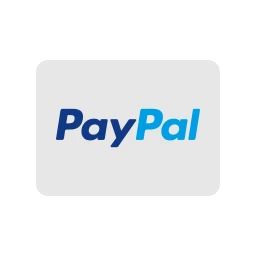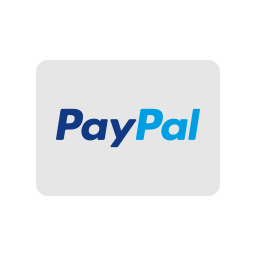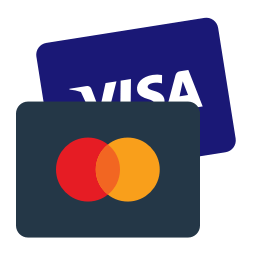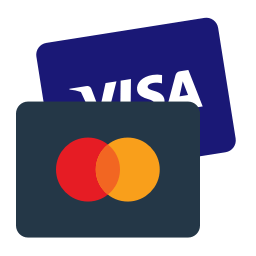 Credit Card payment
Fast, easy & secure payment method.
You enter your credit card details and the amount is automatically debited with Stripe. You will receive your order as soon as possible, depending on availability.
Amazon Pay
With your existing Amazon account, you can also pay for your order in the Ghost online store quickly and reliably. The processing does not take much time, so your order will be on its way as soon as possible.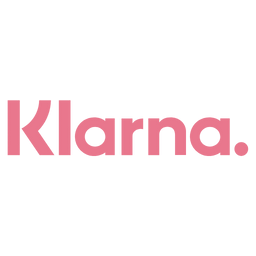 Klarna
With Klarna we offer different payment options depending on the region. You can choose a longer payment term on invoice, or pay in installments. After successful verification by Klarna, your order will be shipped as soon as possible.
Payment in advance / by bank transfer
After you have placed your order you receive an email with our bank account data and all details of your order. Then you transfer the invoice amount to our account.
After the payment has been credited to our account, we will arrange the shipping of the ordered goods. Please take into account that it generally takes 1-3 working days until the money transferred is credited to our account. We will send you an email as soon as we have received your payment and shipped your order.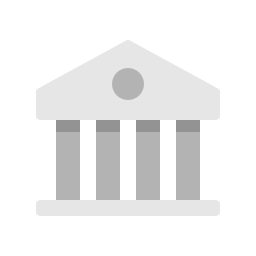 International Shipping / EU-countries
EU shipping
For low shipping costs abroad with FedEx & dpd we ship to:
Austria
Belgium
Netherlands
Luxembourg
Denmark
France (mainland)
Slovenia
Czech Republic
Spain
and many more…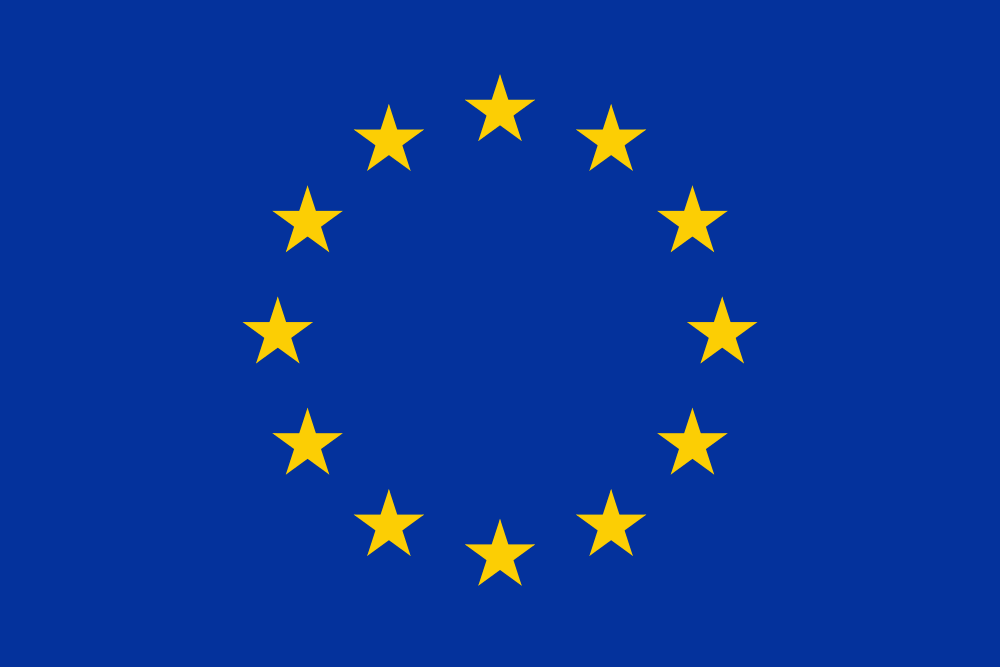 Worldwide shipping
We ship worldwide with FedEx Air-Service. Just put your products into the shopping cart an proceed to the checkout. The shipping cost will be shown as soon as you enter you ZIP code and location.
You couldn't find your country in the list? Just contact us and we will tell you the exact shipping fee.
Shipping to Switzerland
For deliveries to Switzerland, you can order regular delivery to your address. Our shipping partner FedEx handles the entire process (import, possible customs fees, etc.).
Alternatively we recommend to use the service of MeinEinkauf.ch. All customs formalities and the delivery to your door will be handled by MeinEinkauf.ch for a small fee. To do this, it is best to register with MeinEinkauf.ch before you sign up.
Proceed as follows:
1. Simply register at www.meineinkauf.ch. Here you will receive a personal [email protected] email address.
2. With the personal [email protected] email address you can now create a customer account in our online store.
3. Place your order in our store using your personal [email protected] email address.
4. As shipping AND billing address please use exclusively: MeinEinkauf GmbH – Maybachstraße 19 – D-78467 Konstanz.
In addition to the address to MeinEinkauf GmbH, please also pay attention to your payment method.
5. All order and shipping information will be automatically forwarded from your [email protected] email address to your private email address.
The MeinEinkauf.ch team stays informed about the status of your order at the same time in order to send it to your address in Switzerland as soon as possible.
You can check the status of your order afterwards approx. 48 hours after receipt on www.meineinkauf.ch under "My Orders".
6. You pay your ordered goods directly in our store . With your goods you will then receive a separate invoice for the service fee from MeinEinkauf.ch.