Easy-to-Use Sublimation printer
Transfer vibrant color prints to polyester based blanks like T-Shirts, Pillows, Bags and more with sublimation Toner for Laserprinters
Easy-to-use Sublimation printing made by Ghost!
White Toner vs Sublime Toner, what are the differences?
At Ghost White Toner we make many toners for laser printers. White toner, color toner but also sublimation toner. Many customers ask us questions about them, such as what is white toner and what is sublimation toner? What are the differences between these technologies? Why is there no white sublimation? In this video, we would like to explain you not only the difference between toner and sublime toner, but also show you the difference in the transfer processes.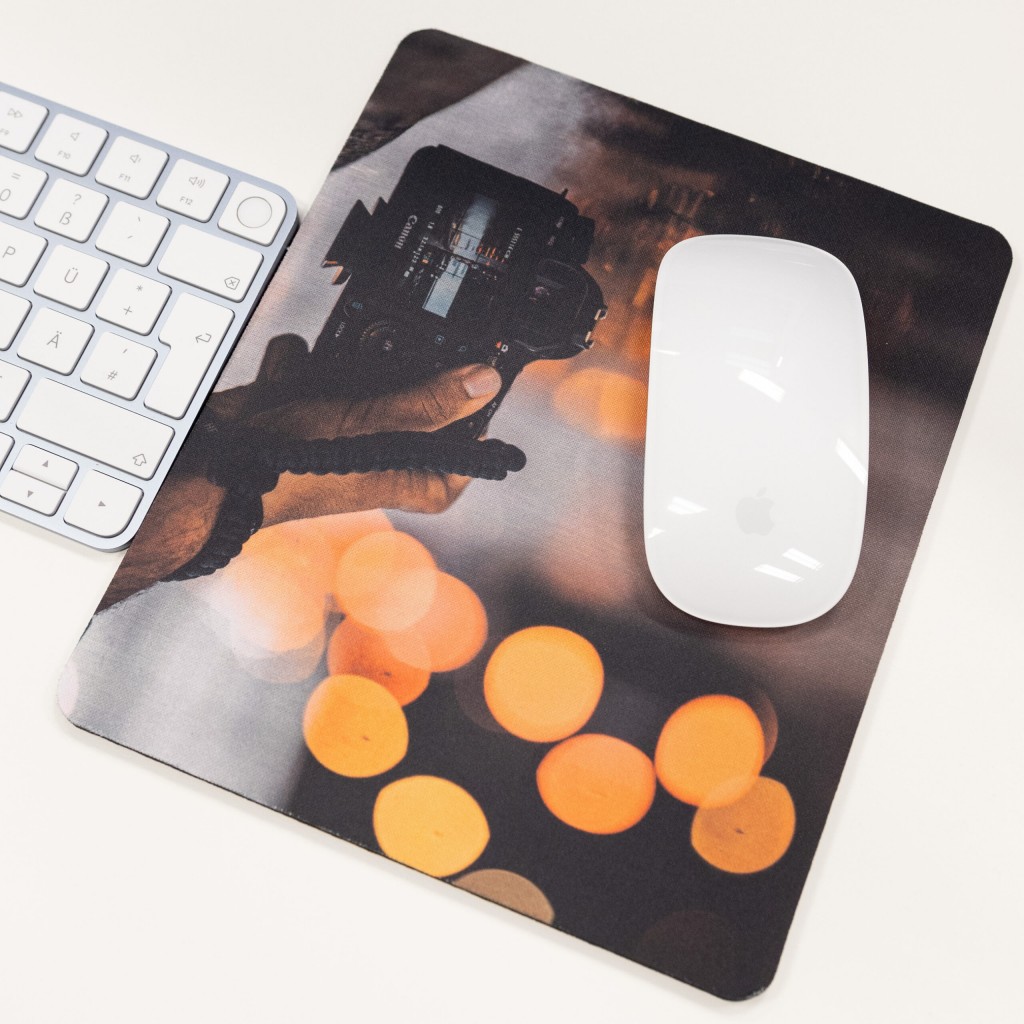 Sublimation printing for your laserprinter
Sublimation printing is a great way to transfer pictures and artwork to polyester and polymer-coated substrates and is often used for decorating apparel such as T-Shirts, signs and banners, cell phone covers, plaques, coffee mugs, and other items with sublimation-friendly surfaces.
Most Sublimation System are Ink Printers which are used to print the artwork on a special coated release sheet. From the release sheet the artwork can be transferred using a heat press. The downsides of this technology is the constant expensive ink supply plus the cost for coated release sheets. On top of that traditional Sublimation printers have to be used at least once a week otherwise the printhead could block and would have to be replaces at high cost.
Ghost Sublime Toner changes this. Using low cost laser technology with high print yields the printing cost are much lower compared to ink based solutions. As Toner is a solid powder it can't dry out or block so cost intensive repairs are now past. With Ghost Sublime Toner you can use regular Copy Paper as release sheet. You don't have to buy special coated papers any more. This helps you to reduce your production cost compared to traditional Sublimation Solutions.
Sublimation printing made easy
Ghost Sublime Toner is easy to use. Just replace the regular CMYK Toner Cartridges with a Set of Sublime CMYK Toners and you are ready to go. Ghost Sublime was specially developed for transfer to polyester textiles. Print your design on regular copy paper and transfer it directly onto polyester and polymer-coated textiles such as T-shirts, pillows, and bags. Of course, Ghost Sublime also works on other sublimation-friendly surfaces such as key chains, cell phone cases, mugs, purses, bags and many others.
Most Sublimation Ink Printers are shipped with a special Software, which usually comes at extra cost, to handle color management. For printing with Ghost Sublime Toner you don't need to invest in learning a new software. You can directly print from any software you are using anyways. No matter if you create your artwork using the Adobe Creative Cloud Software like Photoshop or other graphic Software like Corel Draw. Even printing directly from PDF or JPGE files through the system print dialog of your PC or MAC is possible.
Ghost Sublime Toner is suitable for logos, vector graphics, cartoons and photos with medium contrast. Colors may differ from the screen display because Ghost Sublime does not use color management software. Ghost Sublime toner is therefore only conditionally suitable for the transfer of skin tones (portraits).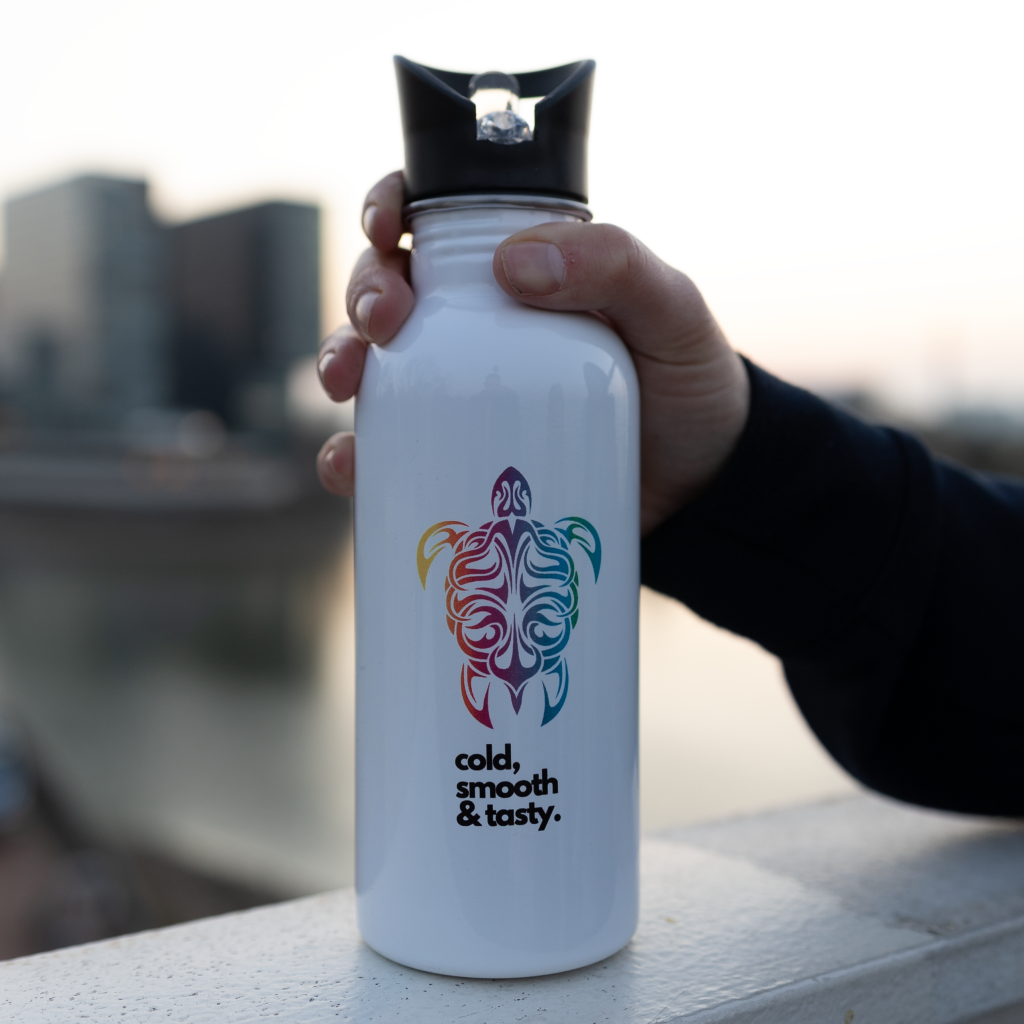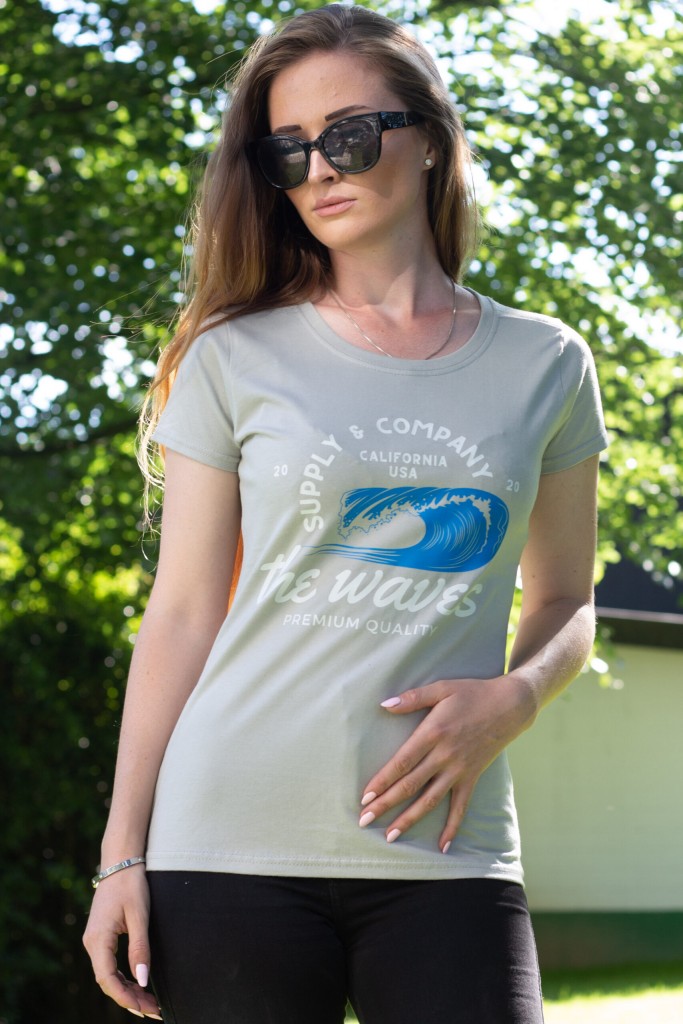 Ghost White Toner for dark surfaces
With Ghost all speciality printing applications are made easy. Convert your Ghost Sublime printer into a White Toner printer by changing the Toner Cartridges. You can swap between Sublime Toner and regular Toner any time without any cleaning or contamination.
Use a Set of Ghost White and CMYK Toner for printing on dark surfaces such as Cotton T-Shirts, Felt Placemats, Leather Bags and Aprons, Dark Mugs, Glas Bottles and more. All these applications can be simply done with the Ghost Laser-Dark A-Foil and Laser-Dark B-Paper or Ghost Multitrans for hard surfaces.
Get the best of both Worlds using Toner Transfer and Sublimation for your Business.
Sublime Ghost as a bundle
Sublimation printing for different printer models
Checklist
Various Printing Substrates
Choose from hundreds of sublimation-friendly blanks and create outstanding items
Low Cost Laser
Low cost laser technology giving you high page yield and low printing cost
No Software
You don't need any special software or profiles. Just print your files straight from PDF, JPG, PSD Files.
No Transfer Paper
Sublime Toner needs no special Transfer Paper. Just use regular Copy Paper and save cash!
Stretchable Printing
Sublimation prints are perfectly stretchable because the dye sublimes into the polyester fabric or coating
One Machine for Everything
Simply insert a Ghost White Toner Cartridge and start customising dark garment using White Toner Transfer.
Find your suitable Ghost White Toner
– OR –
Just search for your printer and find the right toner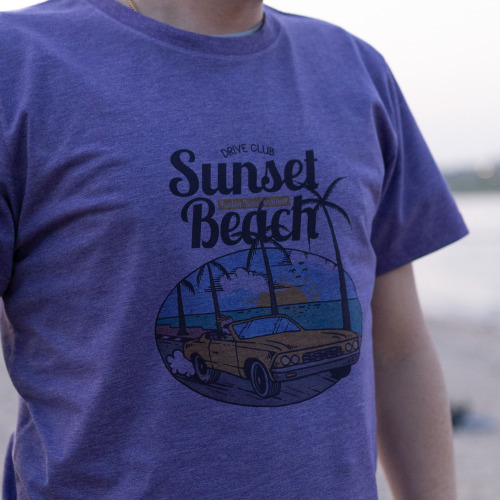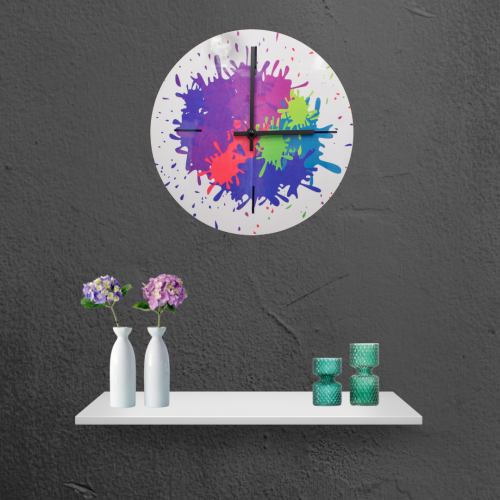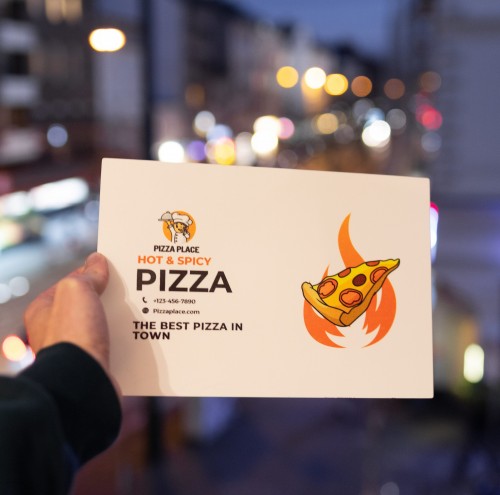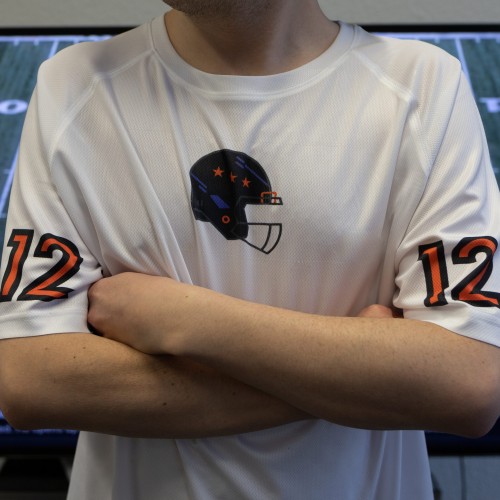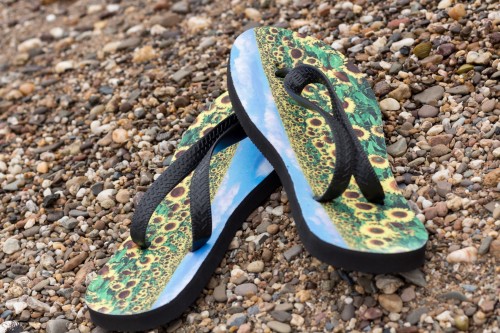 Do you have any questions?
Feel free to email us with your request at [email protected] & check out our YouTube tutorials!
The advantages of Ghost White Toner printing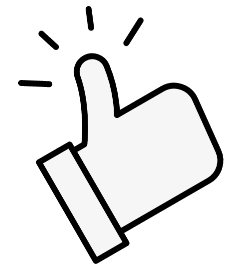 Insert Ghost White Toner and start printing
You don't need any special software for Ghost. Just create your file in your usual design software and export it as a PDF. If you want to print on colored paper or a Transfer Foil, replace the black cartridge in your laser printer with the white one. It can be a Ghost printer, but also many other laser printer models are suitable for this. Now print everything that is black on the screen in white. If you want to print on other materials, the Toner Transfer is suitable. For this you need a Transfer Press and Transfer Foils. You print the motif mirror-inverted on the Transfer Foil. With pressure and heat, it is then transferred to materials such as T-shirts, cardboard, ceramics, glass, fabric or wood.