Ghost RIP Software Download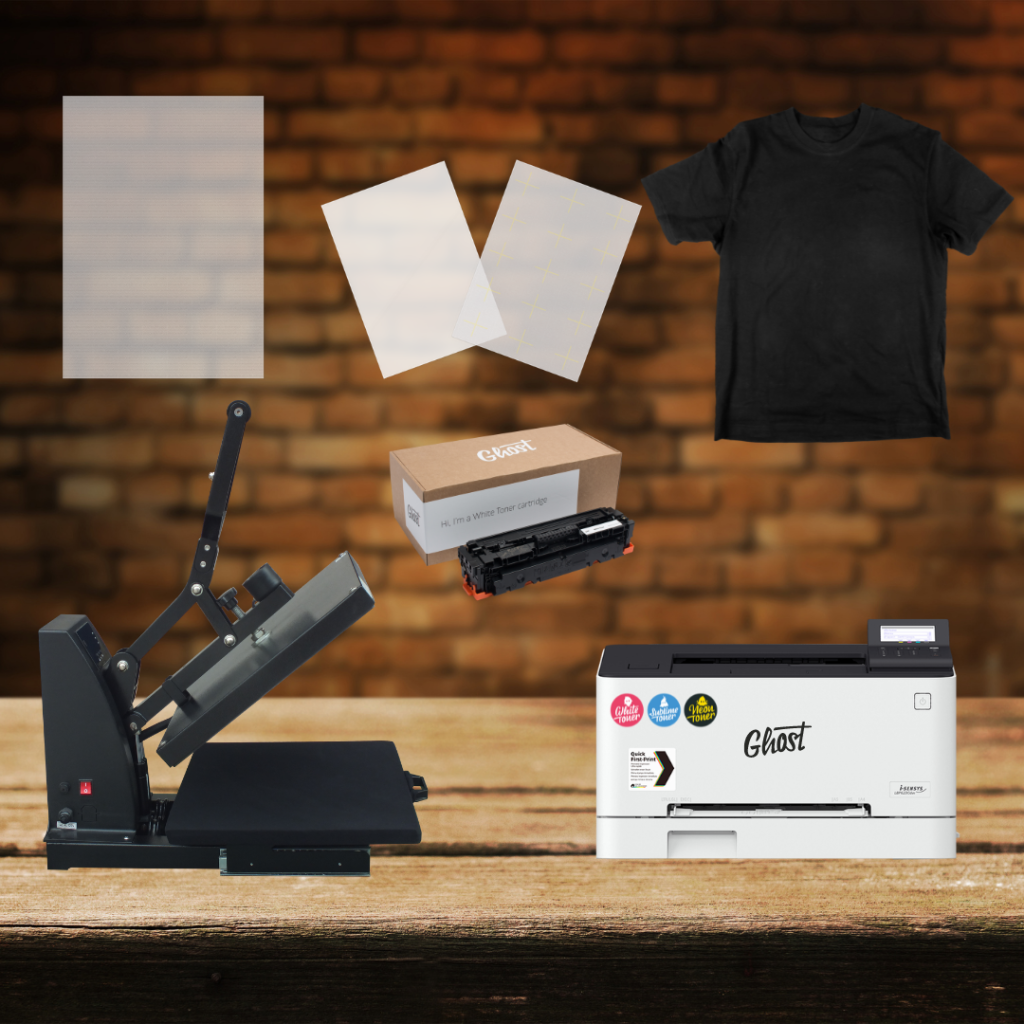 Conratulations!
You purchased Ghost RIP, the easiest way to take your White Toner printing workflow to the next level! Below you find all the information you need to download and install Ghost RIP.
Ghost RIP Installer
You have purchased Ghost RIP, the easy one stop solution for printing White, Color and Black in a single pass on your Little Ghost White Toner printer. This page contains the Ghost RIP Install File Download. Please note that Ghost RIP only works with Microsoft Windows Operating Systems. It is not compatible with Mac. Ghost RIP only works with Canon LBP-623cdw and the Adobe PostScript Driver from Canon installed on you printer.
Ghost RIP is easy to use, install and improves your White Toner workflow.
After downloading the Ghost RIP Installer File you can open the installer on your computer. Depending on your software settings you will have to give your permission to install a third-party-developer application. Please do so if promted.
The install process is straight forward and you will be guided through the differnt steps of the installation.
After finishing the installation you can start Ghost RIP from the start menu or by double clicking on the desktop icon. Ghost RIP will launch in the language of you operating system. If not you can navigate to settings -> language and change to your prefferred language. Ghost RIP is available in German, English, Spanisch and Polish language.
Check the Tutorial – Ghost RIP installaton and first Printout
For detailed instructions with on-screen video on Ghost RIP as well as printing instructions please check our YouTube Videos:
Impressions