zurückWie funktioniert Tonertransfer?
weiterGhost at FESPA 2017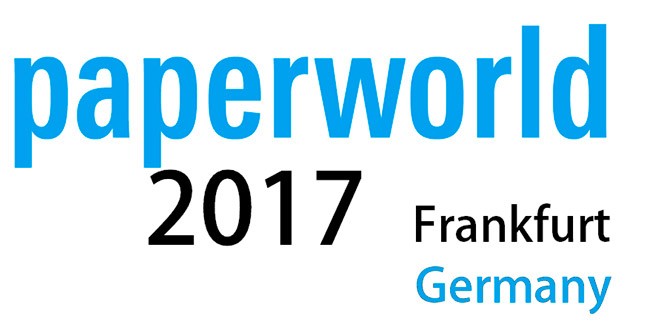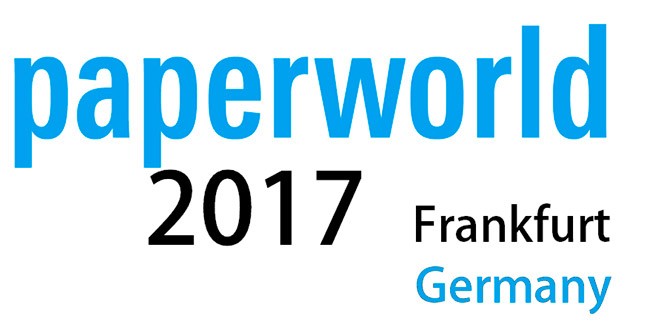 Ghost White Toner and ARTOZ Papier AG launch Online Creator for printables with white toner.
Ghost White toner impressed the visitors of Paperworld 2016 with the combination of white print on colored papers. With white printing on colored paper designers enjoy new possibilities when creating printables like gift cards, invitations and others.
By exchanging the black toner cartridge with a Ghost White toner any laser printer can turn into a white printer.
This year ARTOZ and Ghost launch a new Online Product creator for white printing.
Greetings, Invitaions, Gifts and more
Customers can choose from a growing range of design templates and fill those with their individual content. The finished design can be printed in white on colored papers or cards by ARTOZ. "This tool can be used by resellers to help customers design printed products. It can help do create value for the reseller at the point of sale." says David M. Kandelhardt CEO of Ghost GmbH.
The Online Creator will be available to designated ARTOZ resellers. Experience the new Online Creator and white printing live at Paperworld Hall 6 Level 1 Booth E70
Visit Ghost and ARTOZ Papier AG in Hall 6 Level 1 Booth E70
Ghost GmbH / Vogelsanger Weg 38 / 40470 Düsseldorf / Deutschland
Mail: [email protected]
Web: https://www.ghost-white-toner.com/
Social: https://www.facebook.com/ghostwhitetoner
https://instagram.com/ghostwhitetoner/
https://www.pinterest.com/ghostwhitetoner/
Tweets by GhostWhiteToner
Das könnte Dich auch interessieren Selbst Karten bedrucken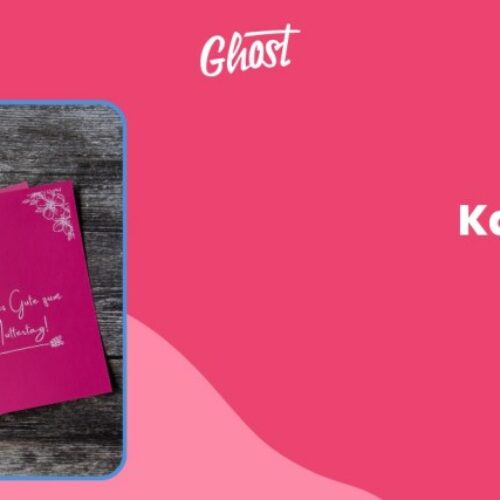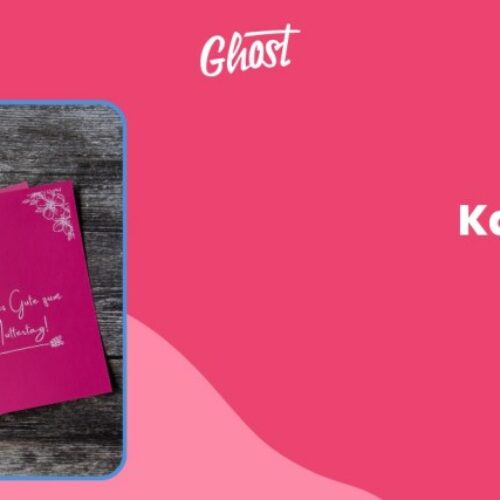 Selbst Karten bedrucken Blog Wiki Ein ganz individueller Geburtstagsgruß, ein kleines Dankeschön für einen großen Gefallen oder eine Einladung: Welche Botschaft auch immer du deinen Lieblingsmenschen sagen möchtest – Wenn du deine Grußkarten selbst bedruckst, hinterlässt du auf jeden Fall einen bleibenden Eindruck bei den… read more
read less Mehr erfahren Selbst Menü Karten Drucken
Selbst Menü Karten Drucken Blog Wiki Der Ghost White Toner gibt dir die Möglichkeit, mit strahlendem Weiß auf Papier zu drucken. Eine super tolle Sache, um verschiedene Dinge zu gestalten und damit selbst zu bedrucken. Zum Beispiel Karten für einen Geburtstag, elegante Einladungen für eine Hochzeit… read more
read less Mehr erfahren Tassen Selbst bedrucken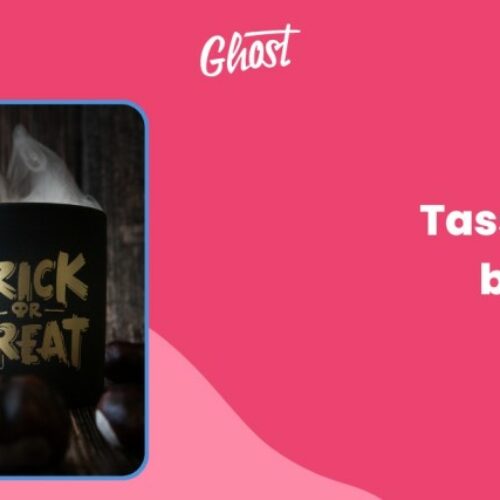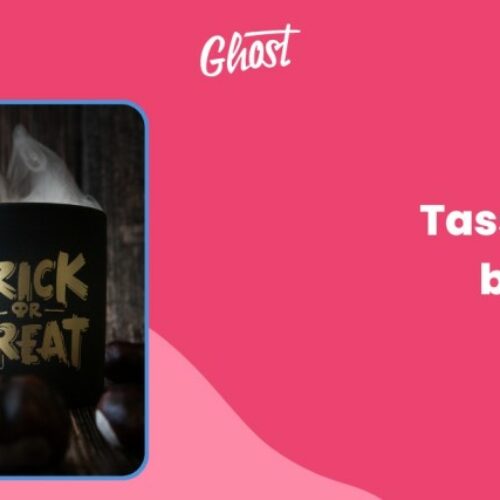 Tassen Selbst bedrucken Blog Wiki Tassen und andere Gegenstände aus festem Material sind sehr beliebt. Ob es sich um eine Flasche, eine Campingtasse oder eine einfache schwarze Tasse handelt. Selbst Tassen bedrucken und personalisieren ist supercool und eignet sich hervorragend als Geschenke zum Geburtstag oder… read more
read less Mehr erfahren Selbst T-Shirts bedrucken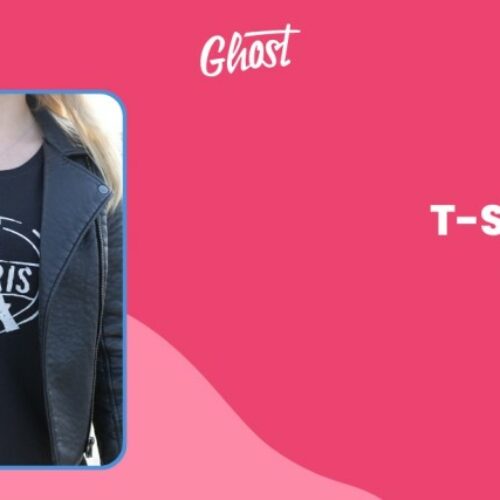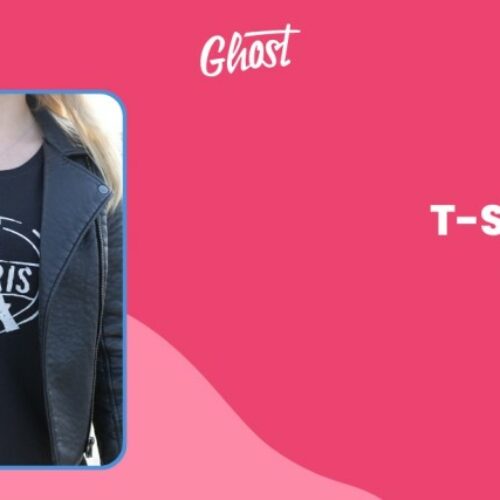 Selbst T-Shirts bedrucken Blog Wiki Hast du schon mal darüber nachgedacht, T-Shirts selbst zu bedrucken? Zum Beispiel, weil T-Shirts in den Geschäften nicht deinen Vorlieben entsprechen und du unbedingt modische T-Shirts mit deinem eigenen Design haben möchtest. Vielleicht möchtest du bald einen Junggesellenabschied oder einen… read more
read less Mehr erfahren Selbst Hochzeitskarten bedrucken
Selbst Hochzeitskarten bedrucken Blog Wiki Eine Hochzeit ist ein ganz besonderer Anlass, für den alles bis ins kleinste Detail vorbereitet wird. Das Kleid, der Ort, die Blumen und so weiter. Jede Braut und jeder Bräutigam haben ihre eigenen Wünsche und Ideen. Natürlich sind schöne Hochzeitskarten… read more
read less Mehr erfahren Homeoffice und Unternehmen: Geeignete Laserdrucker für White Toner
Homeoffice und Unternehmen: Geeignete Laserdrucker für White Toner Blog White Toner bieten zahlreiche kreative Gestaltungsmöglichkeiten, wovon viele Branchen profitieren. Doch eine Frage stellen sich viele Anwender und Unternehmen: Welche Laserdrucker können mit Weißtoner betrieben werden? Unsere Antwort bezieht nicht nur die Fähigkeit der Drucker ein, sondern auch den jeweiligen… read more
read less Mehr erfahren