BackGhost at FESPA 2017
ForwardDIY Design Trends – Part 1: "Whimsy"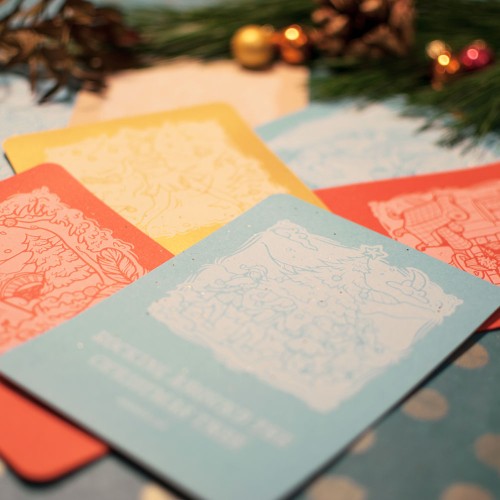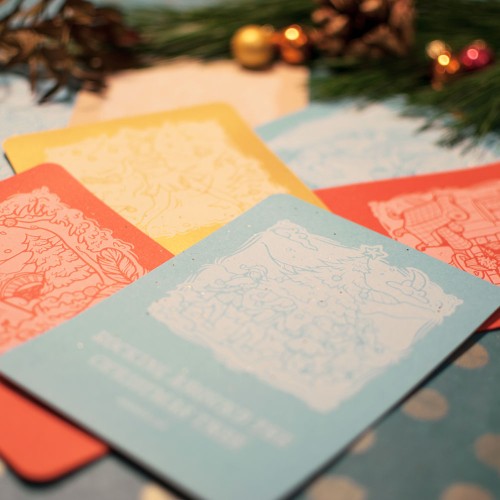 Counting down to Christmas
We are counting down to Christmas and present you 24 festive card motifs that were inspired by our favorite Christmas tunes. Join us on Facebook and Instagram and try to guess the next song title that inspired our illustrator. Each Sunday you can download the card package of the week as a freebie printable right here in our blog. So make sure and come back later and don't miss the next round!
Let's start with the first three Christmas cards:
Download Ghost Christmas Package #1 (PDF, 2,2 MB)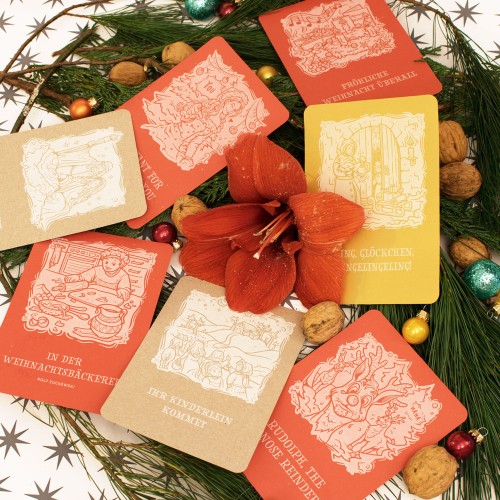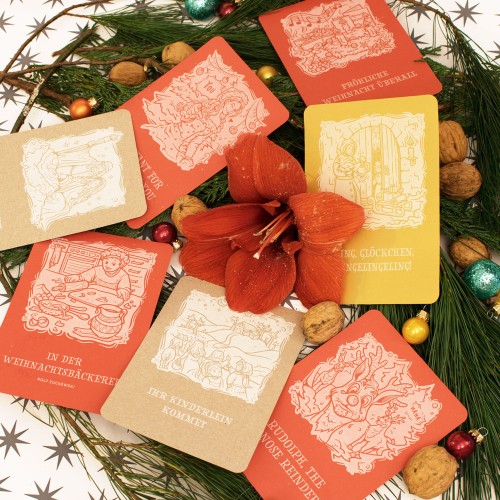 Two weeks until Christmas!
Did you follow our newest posts on Instagram and Facebook? Were you able to guess all the song titles? We got 14 more in the next days for you!
Enjoy the next seven Christmas cards – completely free to download:
Download Ghost Christmas Package #2 (PDF, 4 MB)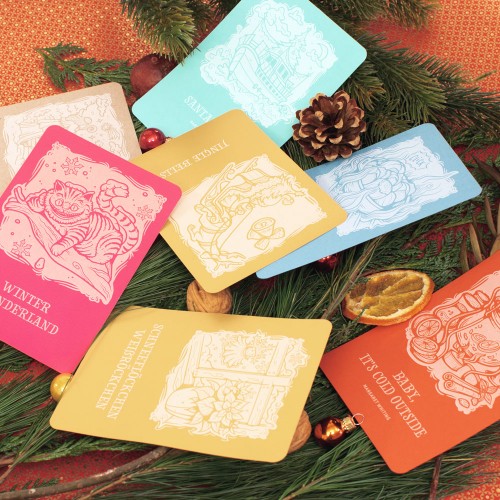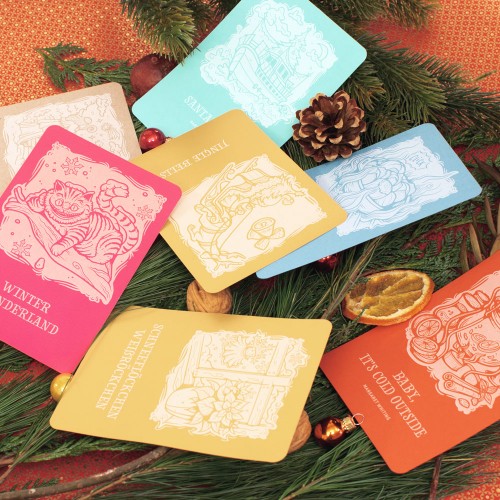 Seven days left …
How many of our Christmas songs were you able to guess this week? We have a little reward for all you! Get your next seven Christmas cards as free printables:
Download Ghost Christmas Package #3 (PDF, 3 MB)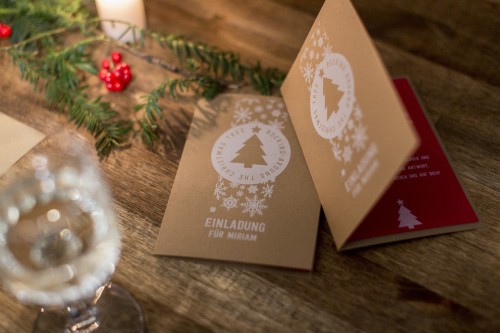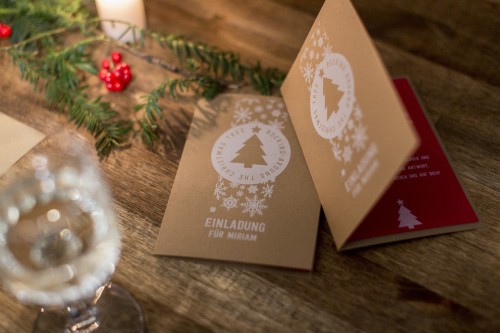 Merry Christmas to all of you!
Our little Christmas countdown is over and wish you some joyful days with your loved ones. Merry Christmas from your Ghost Team!
Download Ghost Christmas Package #4 (PDF, 3 MB)
You might also be interested in this Print your own cards at home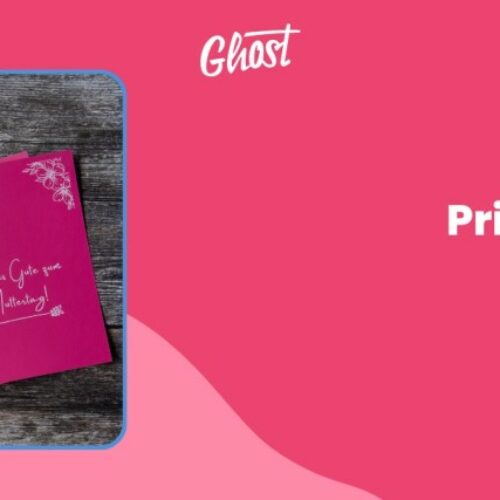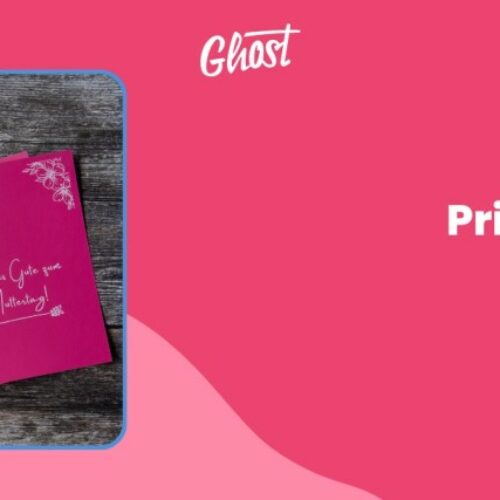 Print your own cards at home Blog Wiki A very individual birthday greeting, a small thank you for a big favor or an invitation: No matter what message you want to say to your favorite people – when you print your own greeting cards, you're definitely leaving a… read more
read less learn more Print Menu cards at home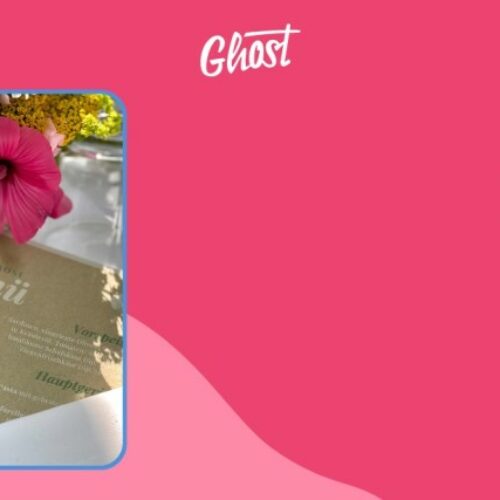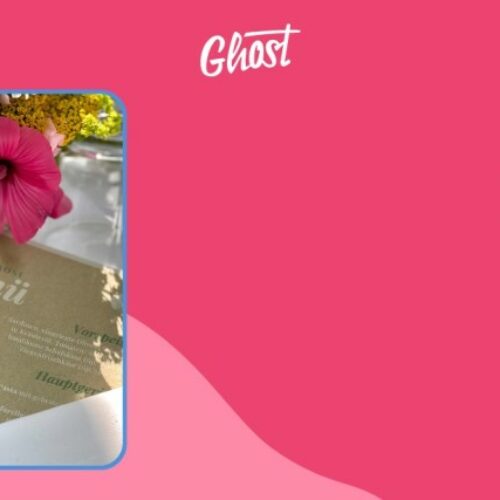 Print Menu cards at home Blog Wiki Ghost White Toner gives you the ability to print with brilliant white on paper. A super great thing to design and print different things with at home. For example, birthday cards, elegant invitations for a wedding or beautiful homemade labels… read more
read less learn more Printing Mugs at home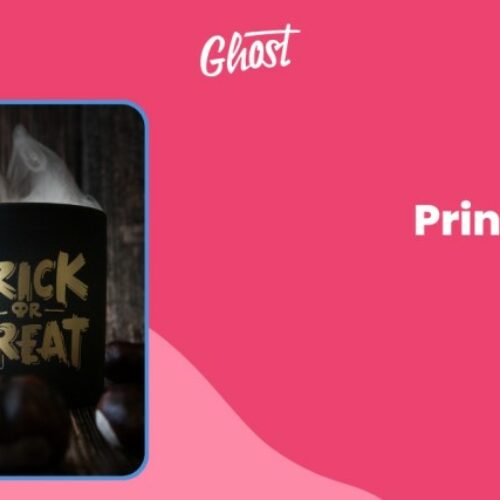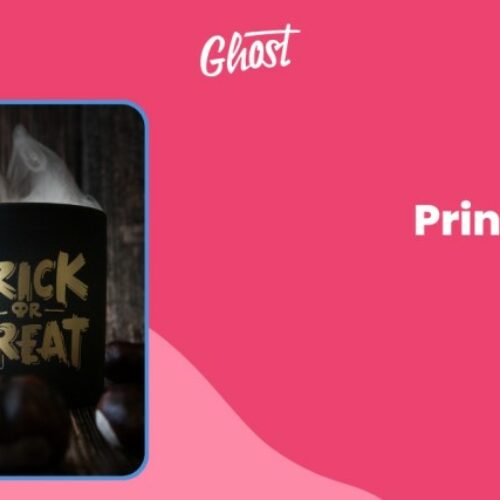 Printing Mugs at home Blog Wiki Mugs and other items made of solid material are very popular. Whether it's a bottle, a camping mug or simply a black mug. Printing and personalizing mugs by yourself is super cool and makes great gifts for birthdays or anniversaries.… read more
read less learn more Print T-shirts at home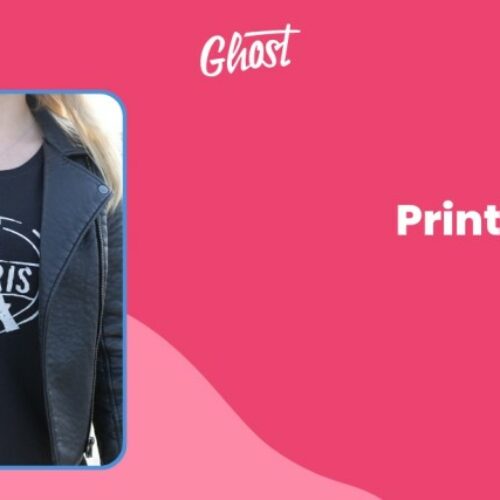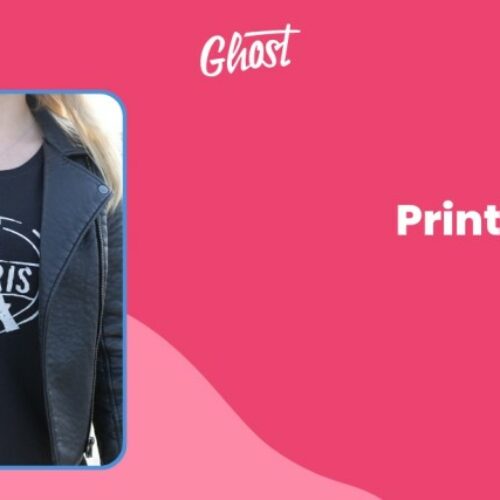 Print T-shirts at home Blog Wiki Have you ever thought about printing t-shirts at home? For example, because t-shirts in stores don't match your preferences and you really want to have fashionable t-shirts with your own design. Maybe you want to organize a bachelor party or… read more
read less learn more Print your own wedding invitations at home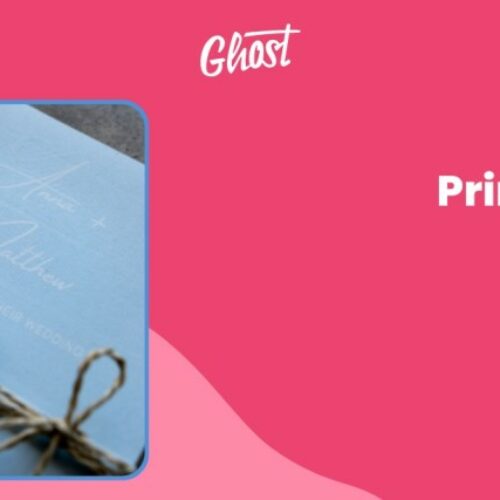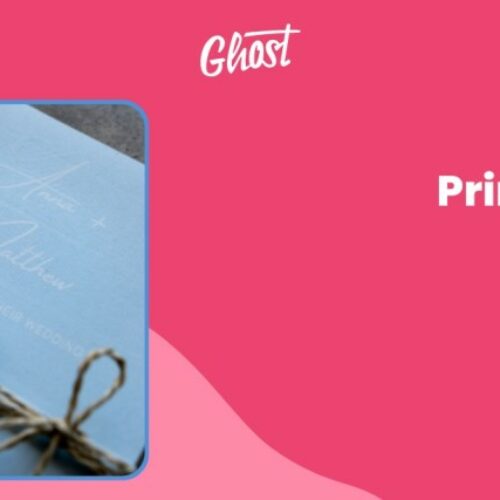 Print your own wedding invitations at home Blog Wiki A wedding is a very special occasion for which everything is prepared down to the smallest detail. The dress, the venue, the flowers, and so on. Every bride and groom have their own wishes and ideas. Of course, beautiful wedding… read more
read less learn more Easy and profitable: build a cool business with Ghost White Toner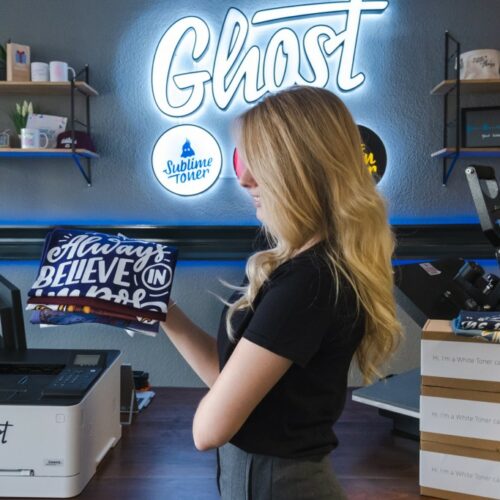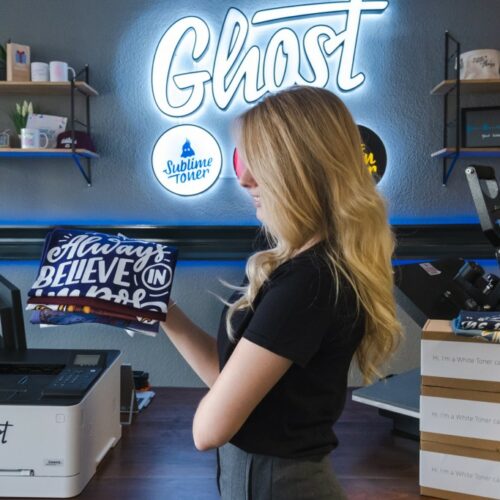 Easy and profitable: build a cool business with Ghost White Toner Blog The idea of starting and growing an own at-home business sounds very cool. It is a great way of making some extra money, being your own boss with the comfort of doing it all from home. But where to start?… read more
read less learn more