BackFESPA ASIA 2018 Bangkog
ForwardHow do sublimation printers work?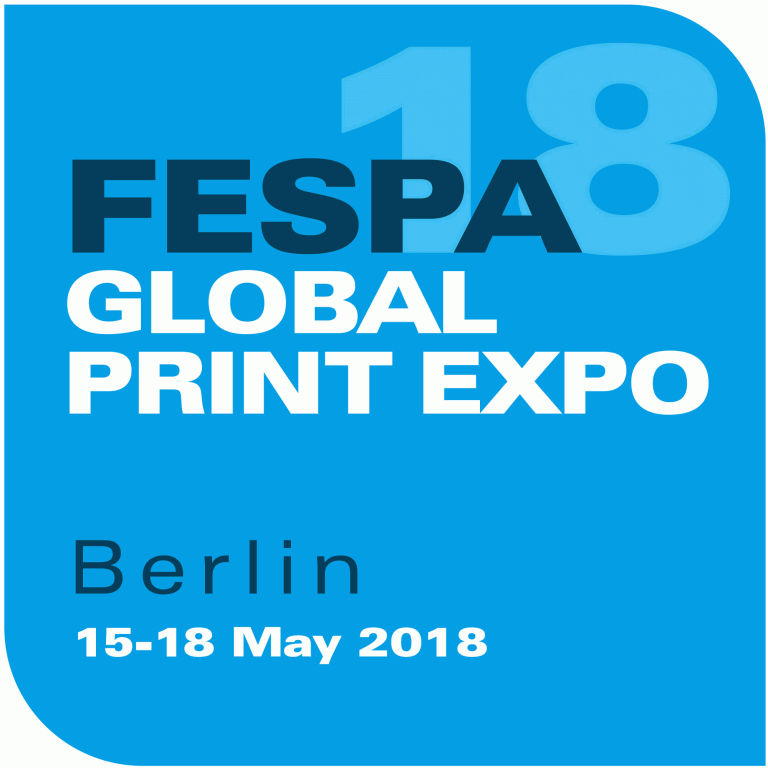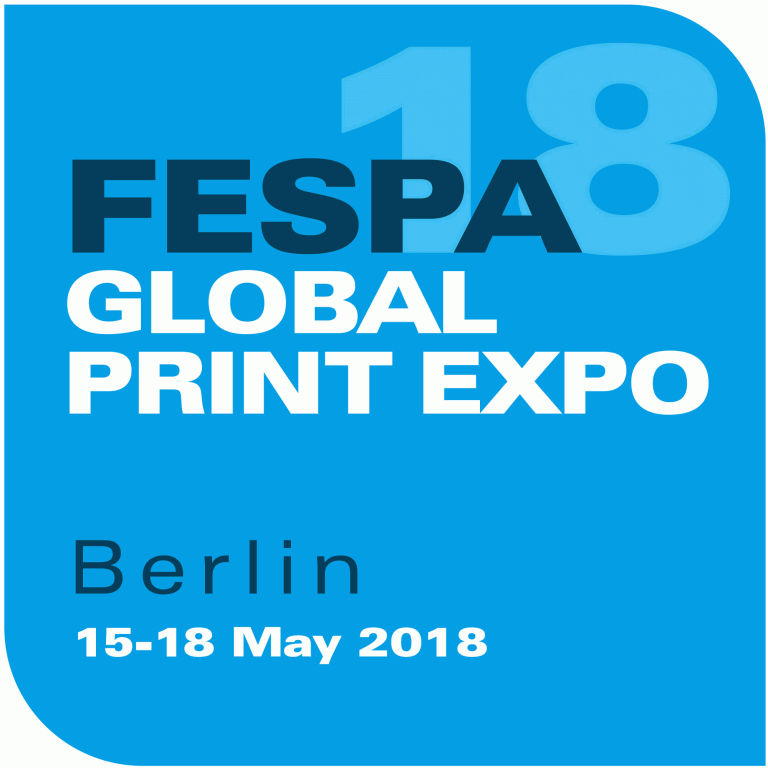 FESPA GLOAL PRINT EXPO the leading show for printing, garment decoration, textile, packaging, communication signage and more. Visit Ghost and over 700 other exhibitors in Berlin this year!
Trade exhibition for the printing industry
FESPA GLOBAL PRINT EXPO is the most important and largest annual trade fair for the printing, advertising and communications industries.
More than 700 exhibitors will present their latest innovations and product launches in the fields of graphics, advertising technology, decoration, packaging as well as industrial and textile applications in the digital and screen printing sector. Explore new business opportunities with 18,000 international print service providers, branded goods companies and agencies to really get your business off to a flying start!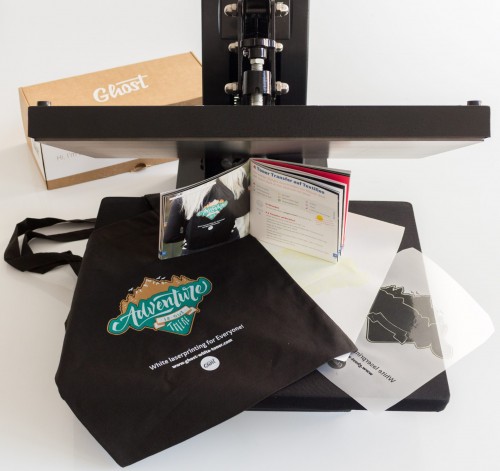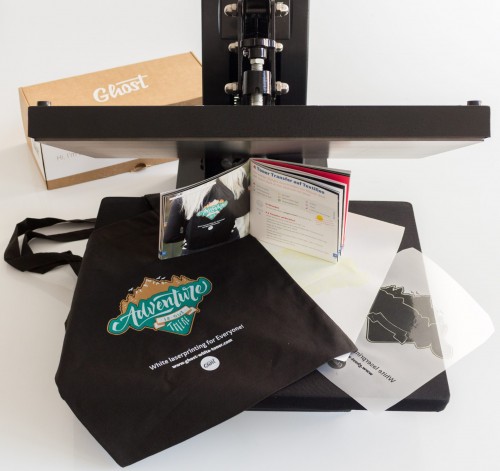 White Toner Transfer Solutions and Dye Sublimation for laser printers
By replacing the black cartridge with a Ghost White toner, any printer can be converted to a White Toner printer. This eliminates the need to invest in a cost-intensive white toner system. In combination with self-weeding transfer papers, Ghost White Toner has become the most cost-effective solution for personalizing dark and colored garments.
In addition to the proven White Toner Transfer solution, Ghost will introduce a new approach to sublimation printing. Ghost Sublime Toner Kits enable customers to convert their existing laser printers into dye-sublimation printers. This can significantly reduce costs compared to ink-based sublimation printing systems. No transfer paper is required. With Ghost Sublime Toner you can print directly on copy paper and then transfer the print to polyester-based textiles and other substrates.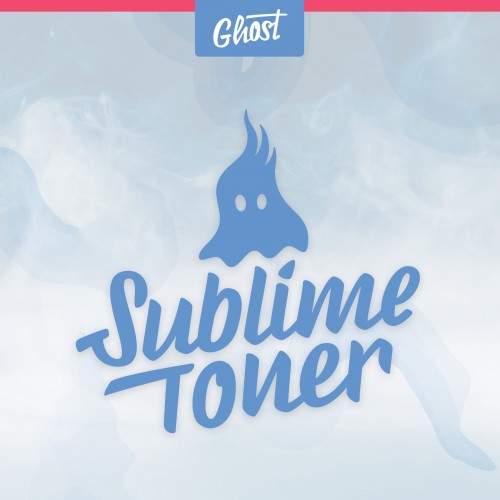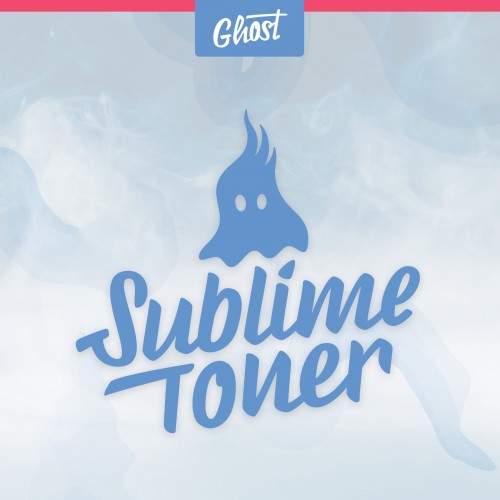 Vitis Ghost in Berlin at FESPA GLOBAL PRINT EXPO
Customers can easily switch between Ghost White Toner, CMYK Toner and Ghost Sublime Toner. One machine for all tasks. Customers can create cell phone covers, coasters, ceramic mugs, bag tags, high-resolution prints on aluminium, cotton shirts, bags, hats and caps at the touch of a button. No investment in a new machine or special software is required to get the best of both worlds (toner transfer and sublimation).
Ghost will be exhibiting at FESPA GLOBAL PRINT EXPO, Berlin, Stand D60 in Hall 4.1. Admission is free for all trade visitors if they register in advance.
More information:
You might also be interested in this Print your own cards at home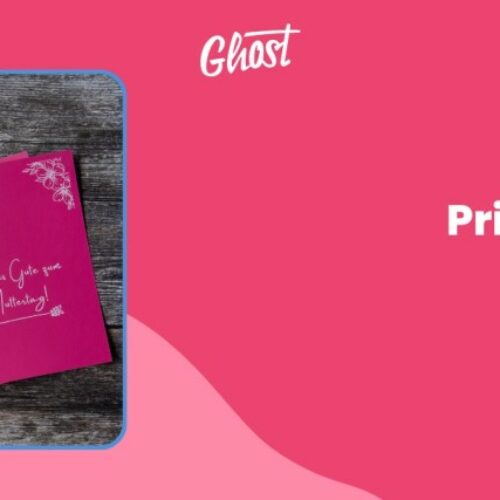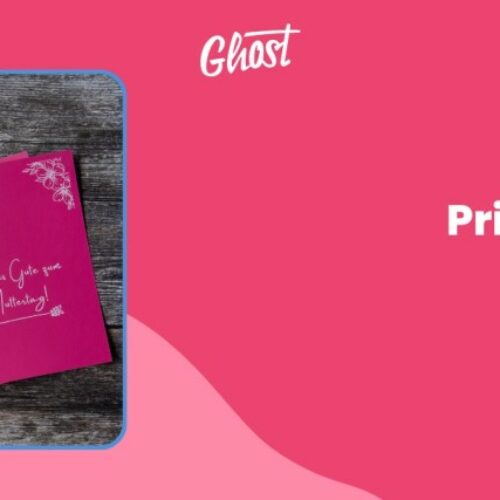 Print your own cards at home Blog Wiki A very individual birthday greeting, a small thank you for a big favor or an invitation: No matter what message you want to say to your favorite people – when you print your own greeting cards, you're definitely leaving a… read more
read less learn more Print Menu cards at home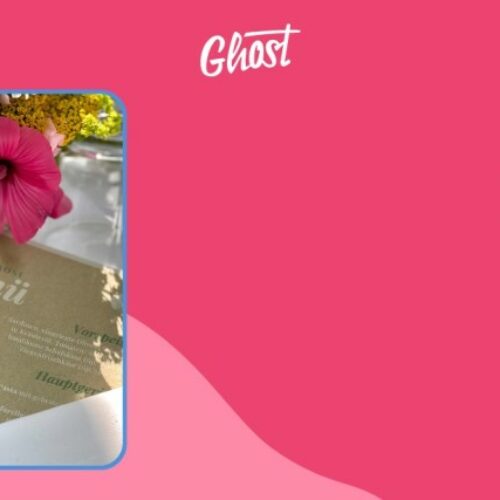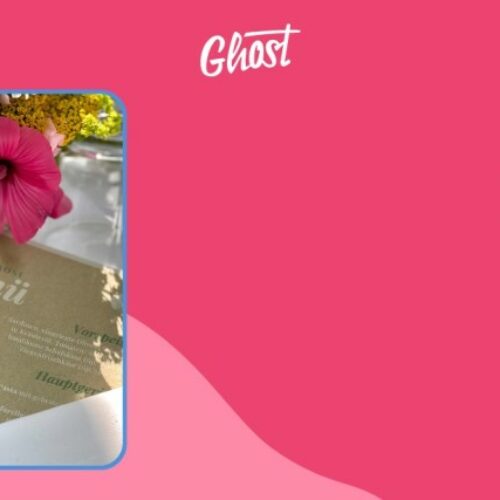 Print Menu cards at home Blog Wiki Ghost White Toner gives you the ability to print with brilliant white on paper. A super great thing to design and print different things with at home. For example, birthday cards, elegant invitations for a wedding or beautiful homemade labels… read more
read less learn more Printing Mugs at home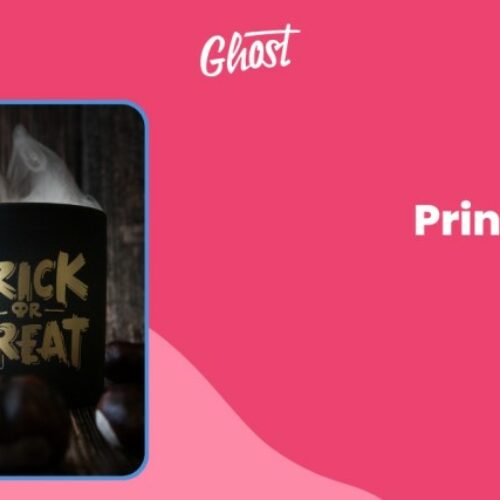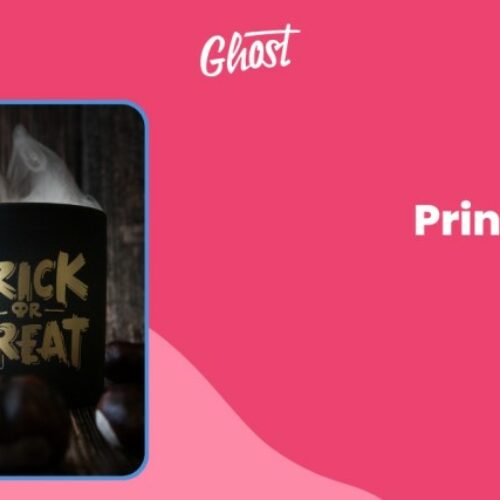 Printing Mugs at home Blog Wiki Mugs and other items made of solid material are very popular. Whether it's a bottle, a camping mug or simply a black mug. Printing and personalizing mugs by yourself is super cool and makes great gifts for birthdays or anniversaries.… read more
read less learn more Print T-shirts at home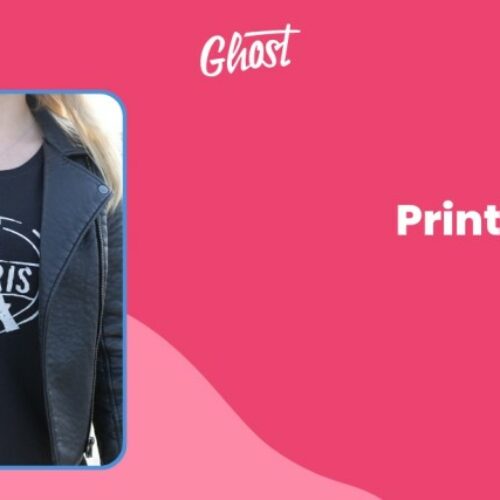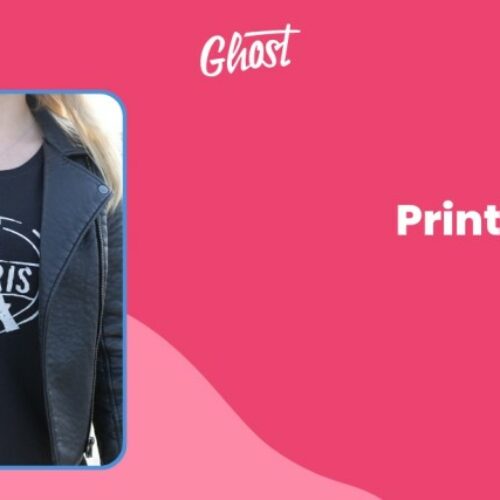 Print T-shirts at home Blog Wiki Have you ever thought about printing t-shirts at home? For example, because t-shirts in stores don't match your preferences and you really want to have fashionable t-shirts with your own design. Maybe you want to organize a bachelor party or… read more
read less learn more Print your own wedding invitations at home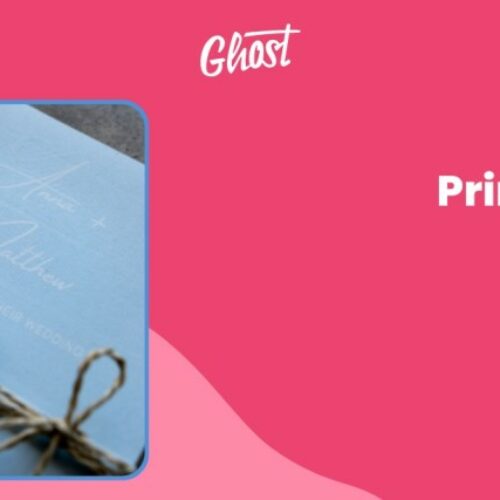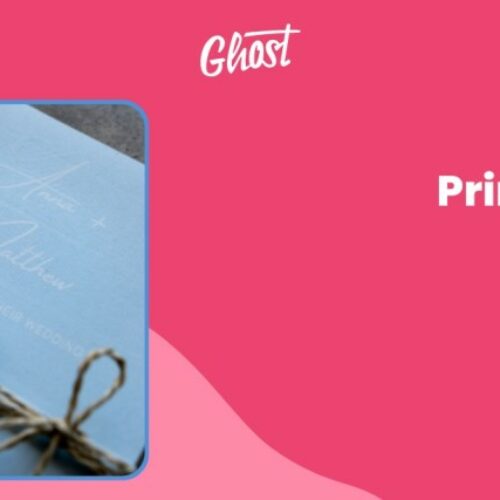 Print your own wedding invitations at home Blog Wiki A wedding is a very special occasion for which everything is prepared down to the smallest detail. The dress, the venue, the flowers, and so on. Every bride and groom have their own wishes and ideas. Of course, beautiful wedding… read more
read less learn more Easy and profitable: build a cool business with Ghost White Toner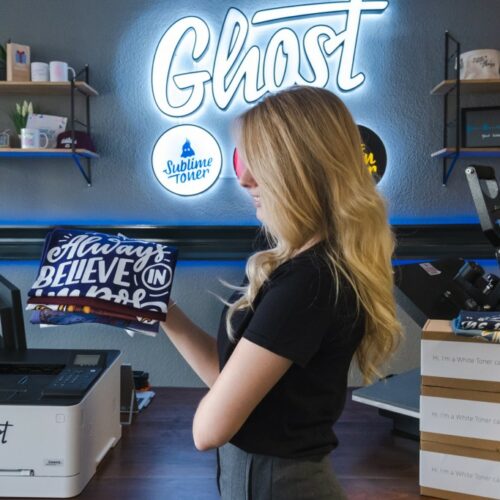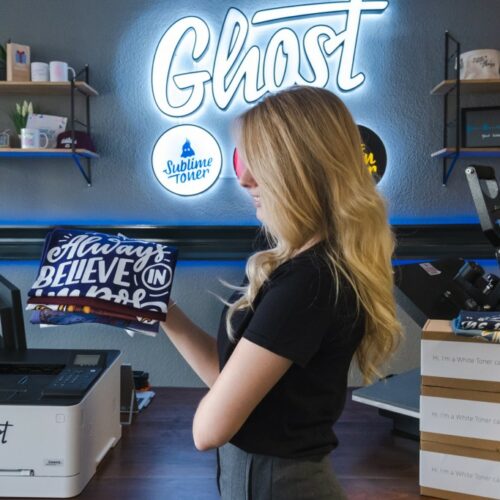 Easy and profitable: build a cool business with Ghost White Toner Blog The idea of starting and growing an own at-home business sounds very cool. It is a great way of making some extra money, being your own boss with the comfort of doing it all from home. But where to start?… read more
read less learn more