Sorry: The product is not available in your region.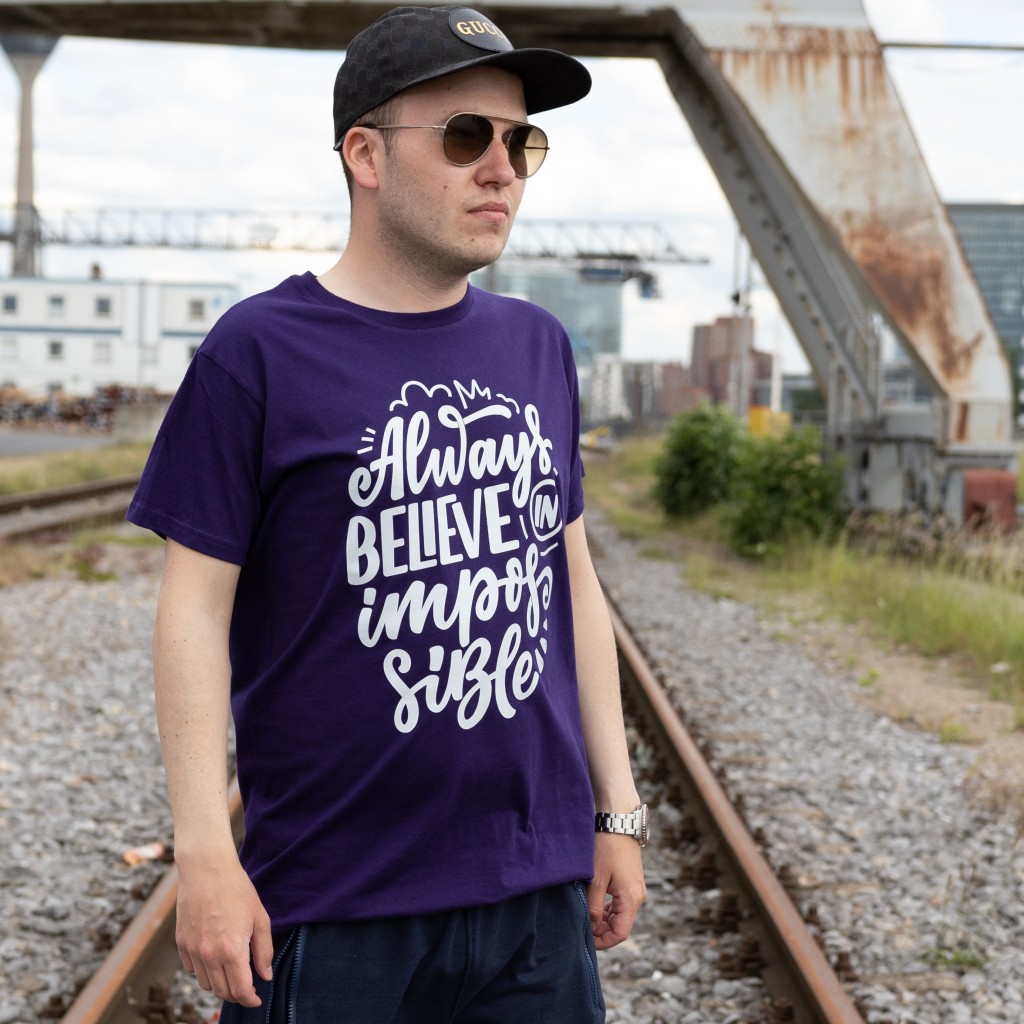 Statement and solution
Please note that some products may not be available in your country. The reason for this is that we ship all orders from Germany. Shipping printers and other electrical devices, like transfer presses to third countries is not economical and not reasonable. In your country you have no warranty claim from the manufacturer and you have to use a special converter that regulates the power voltage to the European standard of 220V.
To avoid problems, we have a better and cheaper solution for you:
Order a Ghost compatible printer locally. You can find the Toner Finder below for the White Toner compatibility check.
Then order the right Ghost White toner here with us.
You can also order matching transfer ribbons for your application.
Fast shipping with FedEx
Your ordered Toner & Transfer Foils will be shipped as fast as possible with our professional shipping partner FedEx. You always have an overview where your package is and when it will arrive.
If you have any questions about your desired product and the availability in your country, we will be happy to help you. Just send us an email with your request to [email protected].
We will find a solution together with you!
Find your suitable Ghost White Toner
Ghost Toner Finder
– OR –
Just search for your printer and find the right toner
Ghost White Toner Bestseller