BackDIY Design Trends – Part 2: "Thoughtful"
ForwardGhost at Printware&Promotion LIVE Birmingham
Do you love to work with natural materials? Let's explore a design trend that works with asymmetry, simplicity, and imperfectness.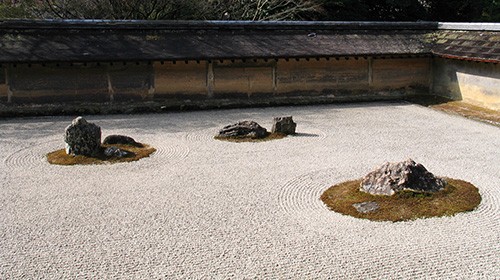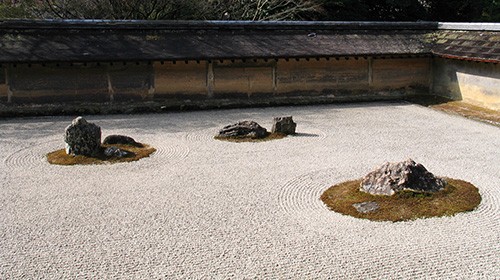 DIY Trends 2017 and 2018
No matter whether you like colorful designs minimalistic products – the newest design trends inspire everybody. After "Whimsy" and "Thoughtful" we would like to show you a more natural style: "Wabi Sabi".
Often, we try to be perfect in every aspect of life: in our job, in our relationship, as parents of our children and of course as well when it comes to the decoration of our homes. But sometimes it's just too much to be perfect in every detail. Being perfect can also end up in an obsession. And you know what? It can be extremely fulfilling to not arrange every single piece in our flat like in an interior magazine.
Picture: Stephane D'Alu
Design Trend Wabi Sabi
This is as well the main message of the new Wabi Sabi trend – which is also called imperfect design trend. But what exactly does that mean? Originally these words come from Japanese tradition comprising a world view which is centred on acceptance of imperfection and transience. This concept does belong to the Buddhist paradigm which states the three marks of existence – impermanence, suffering and emptiness. Regarding design it refers to key words such as asymmetry, simplicity, modesty, roughness and the integrity of natural objects.
In DIY projects we can realize the Wabi Sabi Trend by combining imperfect objects with regular and organized ones resulting in colourful patchwork design, a mixture of pearls when it comes to jewellery design or a combination of rattan and ribbons in cage plaiting.
Picture: © Marie-Lan Nguyen / Wikimedia Commons / CC-BY 3.0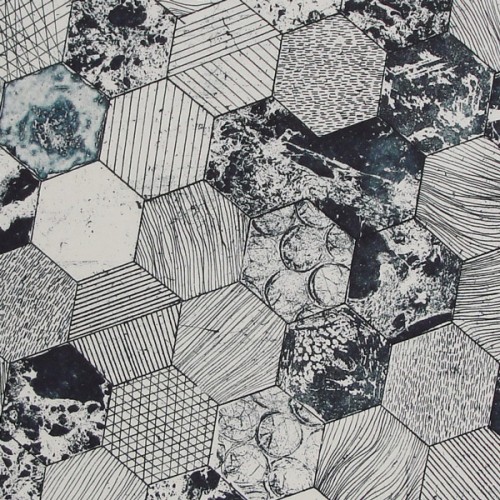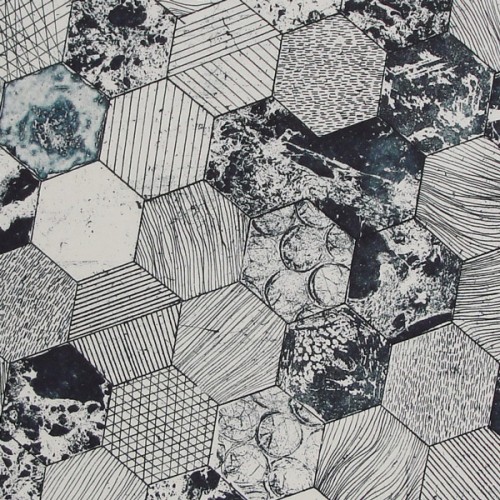 Get inspired
There are already a lot of different magazines or blogs online which put the Whimsy, Wabi Sabi and the Thoughtful design trend in the focus. Browsing around is always a good way to get inspired for new DIY projects in 2018. We wish you a lot of fun while trying these different trends and finding out which one matches best with your personality.
Picture: Pexels.com
Are you ready to try out something new?
Explore new creative possibilities with Ghost. We wish you a wonderful and creative 2018!
You might also be interested in this Print your own cards at home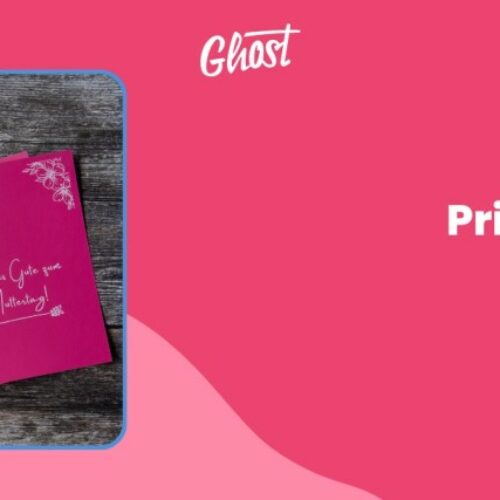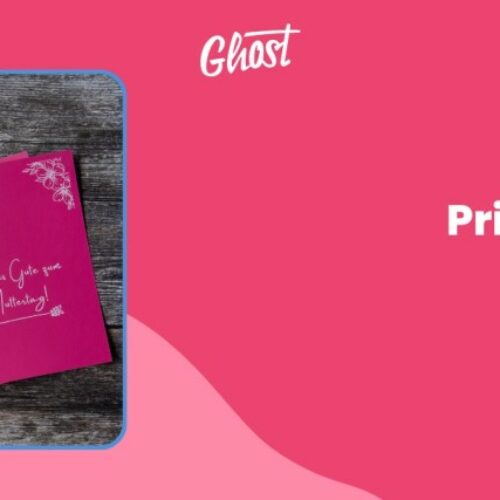 Print your own cards at home Blog Wiki A very individual birthday greeting, a small thank you for a big favor or an invitation: No matter what message you want to say to your favorite people – when you print your own greeting cards, you're definitely leaving a… read more
read less learn more Print Menu cards at home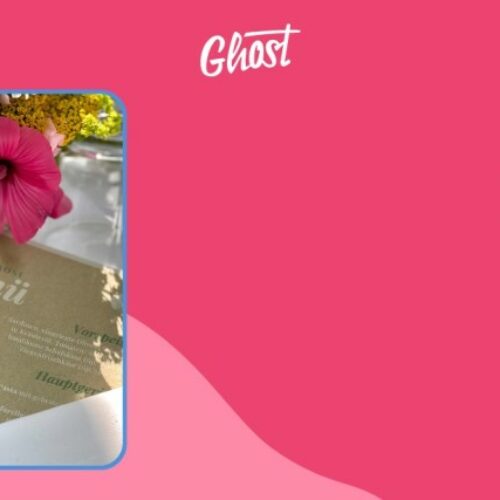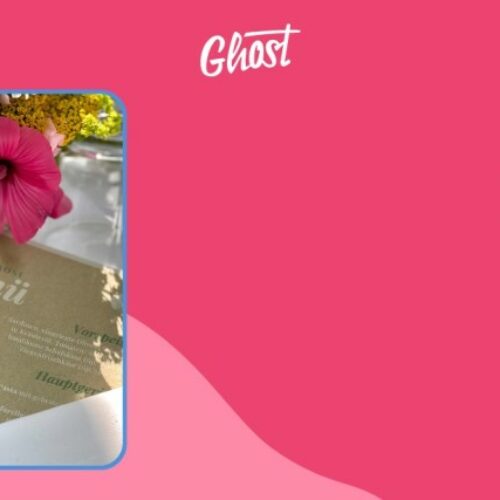 Print Menu cards at home Blog Wiki Ghost White Toner gives you the ability to print with brilliant white on paper. A super great thing to design and print different things with at home. For example, birthday cards, elegant invitations for a wedding or beautiful homemade labels… read more
read less learn more Printing Mugs at home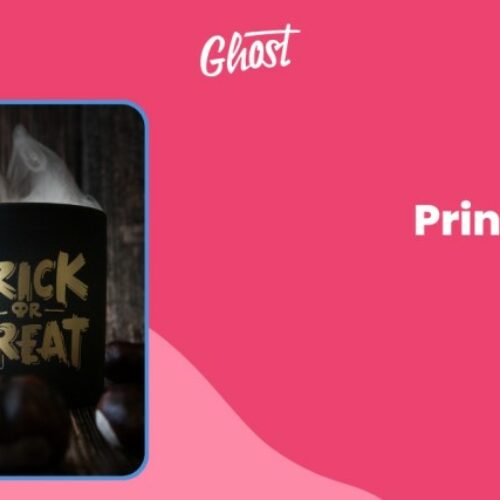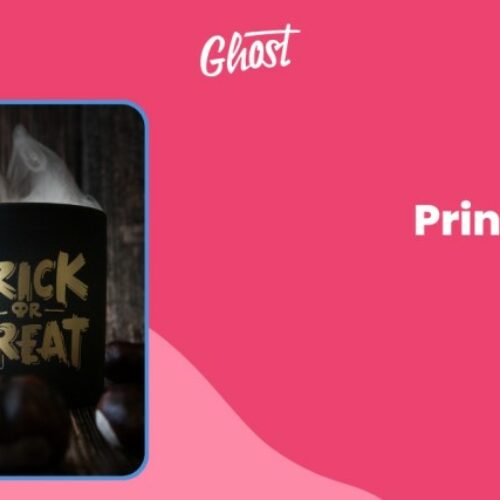 Printing Mugs at home Blog Wiki Mugs and other items made of solid material are very popular. Whether it's a bottle, a camping mug or simply a black mug. Printing and personalizing mugs by yourself is super cool and makes great gifts for birthdays or anniversaries.… read more
read less learn more Print T-shirts at home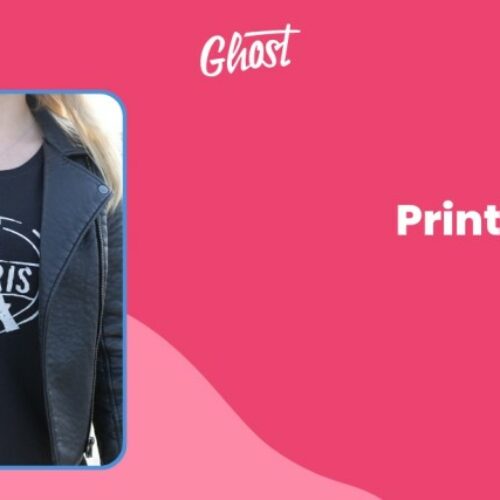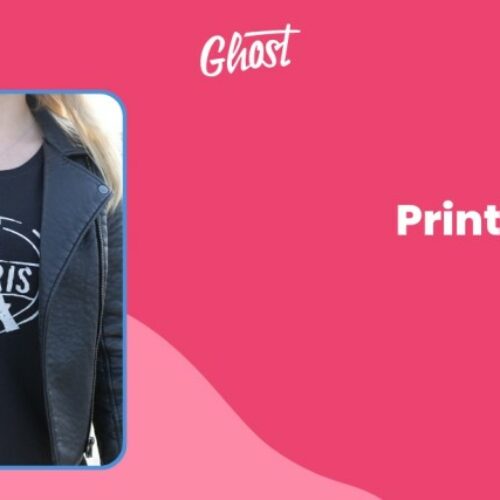 Print T-shirts at home Blog Wiki Have you ever thought about printing t-shirts at home? For example, because t-shirts in stores don't match your preferences and you really want to have fashionable t-shirts with your own design. Maybe you want to organize a bachelor party or… read more
read less learn more Print your own wedding invitations at home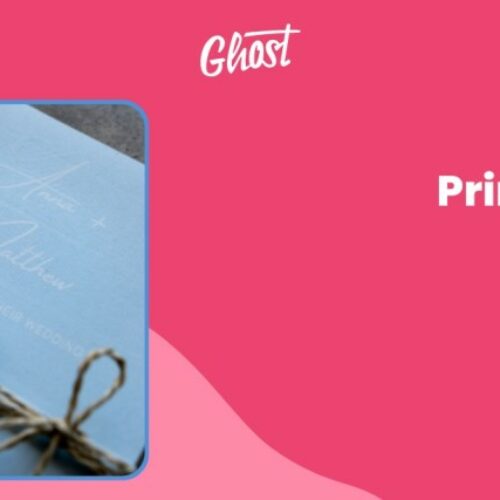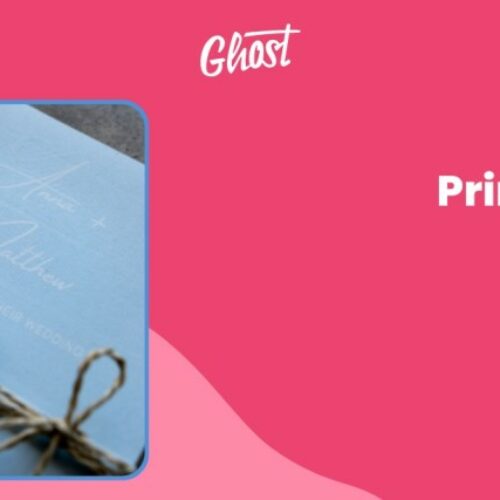 Print your own wedding invitations at home Blog Wiki A wedding is a very special occasion for which everything is prepared down to the smallest detail. The dress, the venue, the flowers, and so on. Every bride and groom have their own wishes and ideas. Of course, beautiful wedding… read more
read less learn more Easy and profitable: build a cool business with Ghost White Toner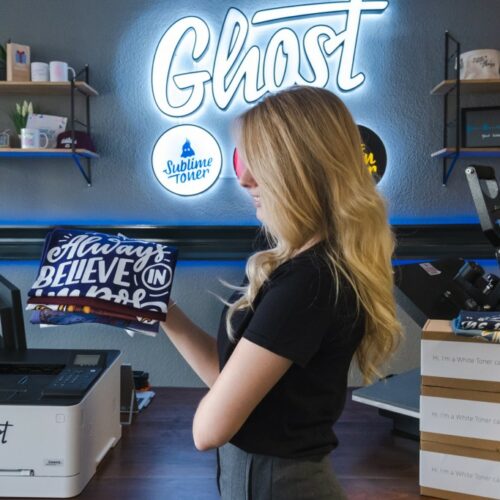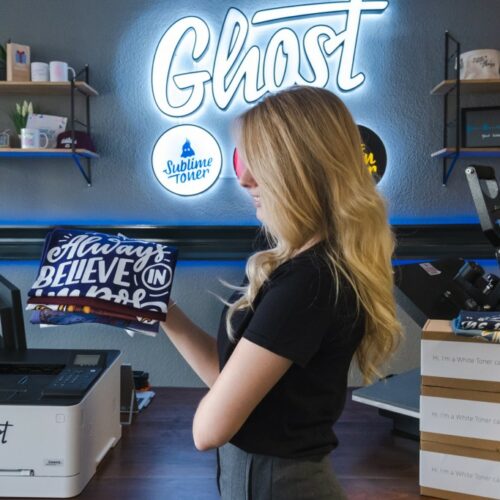 Easy and profitable: build a cool business with Ghost White Toner Blog The idea of starting and growing an own at-home business sounds very cool. It is a great way of making some extra money, being your own boss with the comfort of doing it all from home. But where to start?… read more
read less learn more