BackDIY Design Trends – Part 1: "Whimsy"
ForwardDIY Design Trends – Part 3: "Wabi Sabi" and "Imperfect"
DIY Trends 2017 and 2018
After the playful "Whimsy" design trend, we would like to keep you up-to-date with another DIY trend. If you're fond of minimalism, straightness and neutral colours – then this one is for you!
We would like to introduce the Thoughtful Design Trend which is one of the main design trends for 2018! What does the Thoughtful Design Trend look like? Well, let's define it as the exact opposite of the Whimsy trend.
Design Trend Thoughtful
Less is more! Products of the Thoughtful Design Trend look more cautious and are mostly arranged in monochromatic-coloured design. Patterns designed according to the Thoughtful Design Trend show circles, flowers or gentle lines and are drawn very softly and minimalistic. The colours which are used in this kind of trend do harmonize well and it is preferred to use shades of pastel and smooth colour progressions.
Slender and tender
The Thoughtful design trend is comparable with all the different trends from Scandinavia which were occurring during the last few years. Probably you've heard of them already. Products designed within these kind of trends often look very slender and tender. Also, the Thoughtful design trend matches with the mindset of minimalism which was spread world-wide recently (or should we say once again – as it has always been there for as long as design itself. It remains as one of the classic styles.) The focus is pretty much centred on simplicity and space. The idea behind: simplicity in the things that surround you will result in peace of mind in your head as well.
Are you ready to try out something new?
Explore new creative possibilities with Ghost. We wish you a wonderful and creative 2018!Ghost
You might also be interested in this Print your own cards at home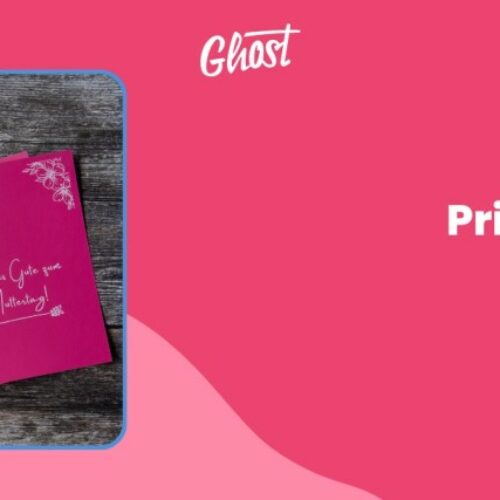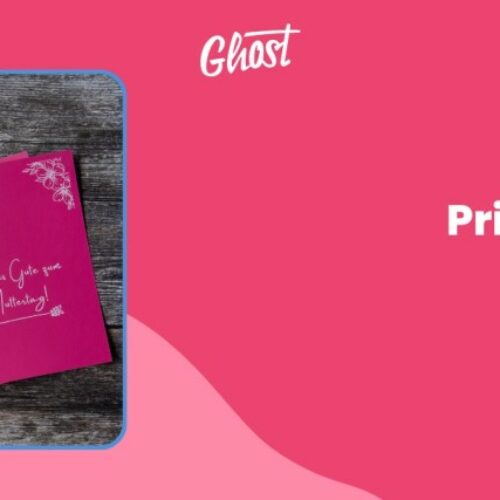 Print your own cards at home Blog Wiki A very individual birthday greeting, a small thank you for a big favor or an invitation: No matter what message you want to say to your favorite people – when you print your own greeting cards, you're definitely leaving a… read more
read less learn more Print Menu cards at home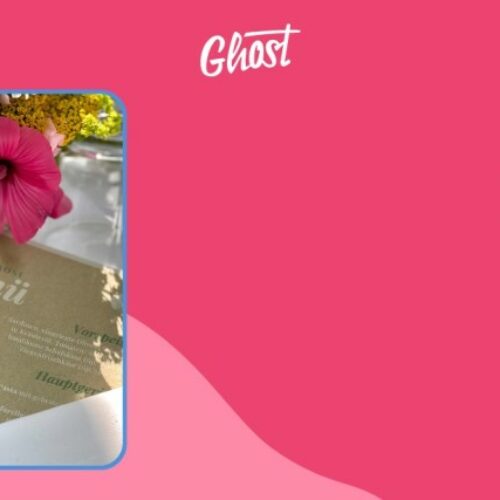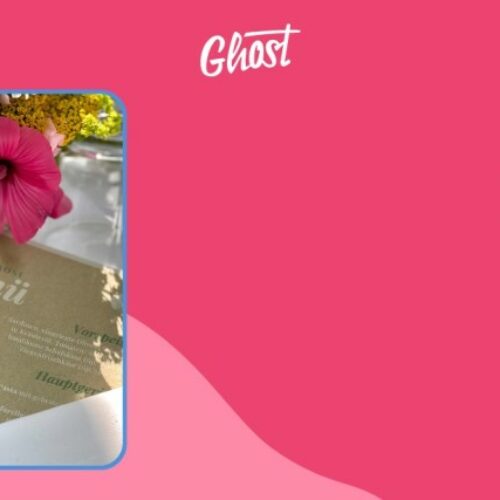 Print Menu cards at home Blog Wiki Ghost White Toner gives you the ability to print with brilliant white on paper. A super great thing to design and print different things with at home. For example, birthday cards, elegant invitations for a wedding or beautiful homemade labels… read more
read less learn more Printing Mugs at home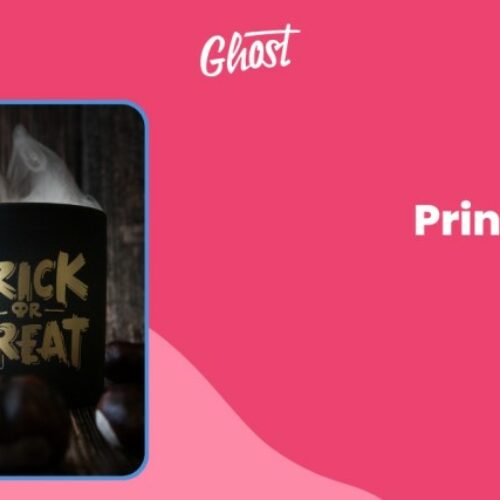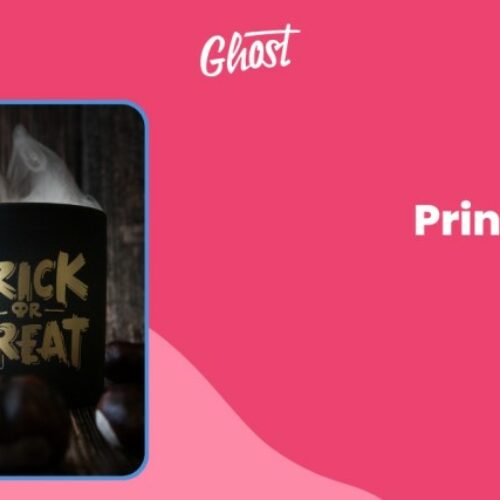 Printing Mugs at home Blog Wiki Mugs and other items made of solid material are very popular. Whether it's a bottle, a camping mug or simply a black mug. Printing and personalizing mugs by yourself is super cool and makes great gifts for birthdays or anniversaries.… read more
read less learn more Print T-shirts at home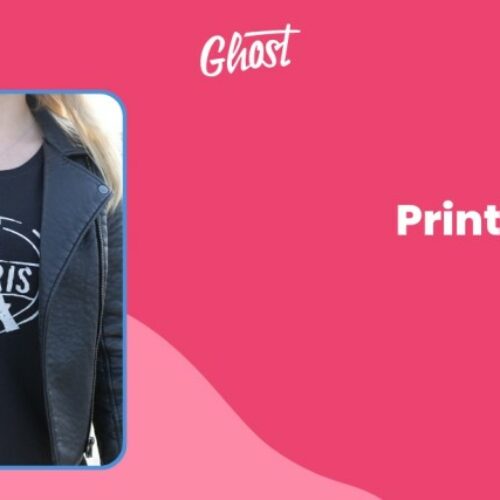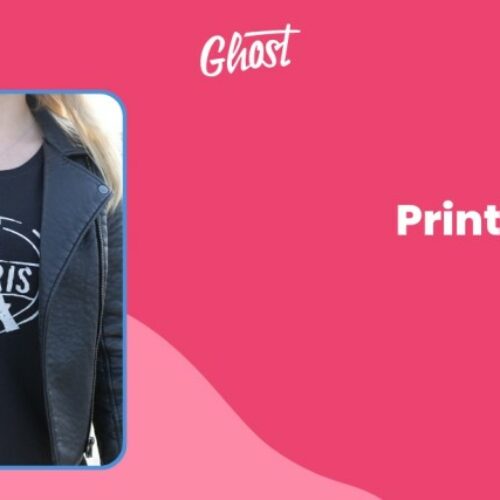 Print T-shirts at home Blog Wiki Have you ever thought about printing t-shirts at home? For example, because t-shirts in stores don't match your preferences and you really want to have fashionable t-shirts with your own design. Maybe you want to organize a bachelor party or… read more
read less learn more Print your own wedding invitations at home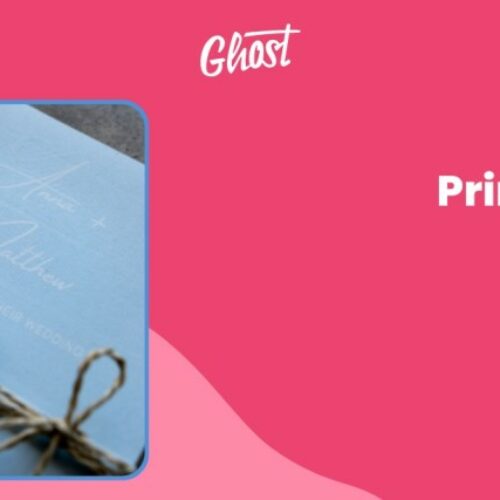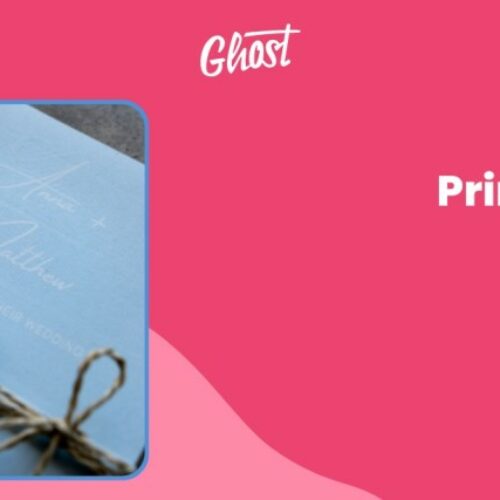 Print your own wedding invitations at home Blog Wiki A wedding is a very special occasion for which everything is prepared down to the smallest detail. The dress, the venue, the flowers, and so on. Every bride and groom have their own wishes and ideas. Of course, beautiful wedding… read more
read less learn more Easy and profitable: build a cool business with Ghost White Toner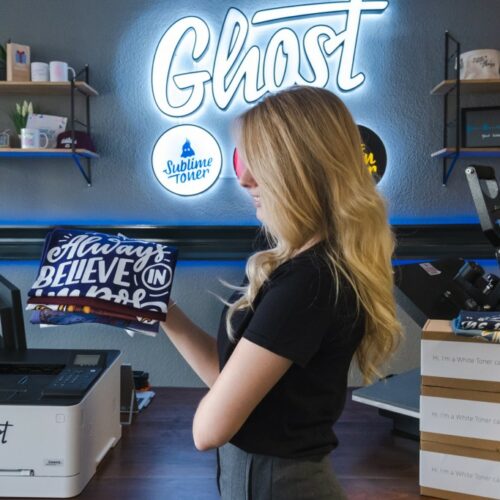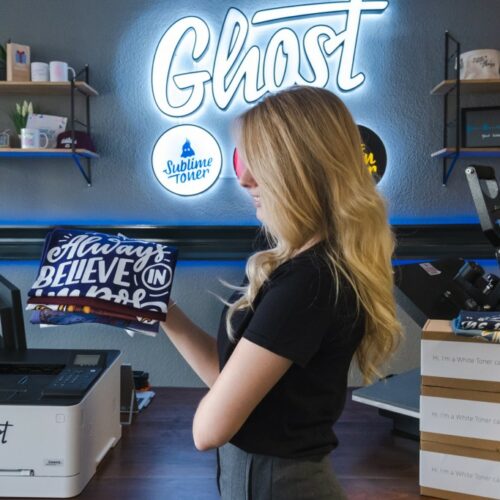 Easy and profitable: build a cool business with Ghost White Toner Blog The idea of starting and growing an own at-home business sounds very cool. It is a great way of making some extra money, being your own boss with the comfort of doing it all from home. But where to start?… read more
read less learn more