BackFree Christmas card printables
ForwardDIY Design Trends – Part 2: "Thoughtful"
DIY Trends 2017 and 2018
There will be happening quite a lot DIY design-wise in 2018! Some design trends already began in 2017 and will be staying with us as well in 2018, others still wait to move into our homes in 2018. With this article we'd like to keep you up-to-date to the latest trends – no matter whether you are the colour-crush girl, you are loving imperfectness or the exact opposite: you're fond of minimalism, straightness and neutral colours. There will be a trend available for everybody who loves making things, crafting and mixing different materials!
Design Trend Whimsy
Whimsy – This word can be translated as joyful, extravagant, fancy and fun (and there are a lot more of additional meanings). However, the so-called Whimsy Design trend is definitely capable to bring you into a good mood and to enlighten your home. The mixture of different textiles, patterns or surfaces is what makes this style unique. The colourful design of whimsy pieces is often considered especially suitable for children – but it's not only fun for them, although whimsy design often goes hand in hand with a lot of cute figures and symbols like unicorns, flowers, rainbows or pieces of cake. For instance, it looks really lovely to embroider them as a kind of patch on scarfs or clothes or draw them on your next birthday card. But as kind of a trendier retro style it can also easily add charm for every interior design make-over for grown-ups.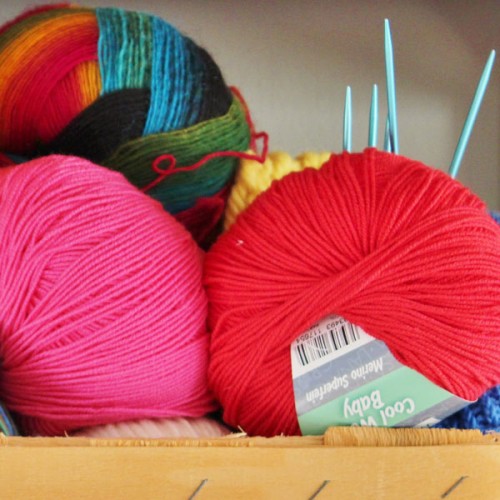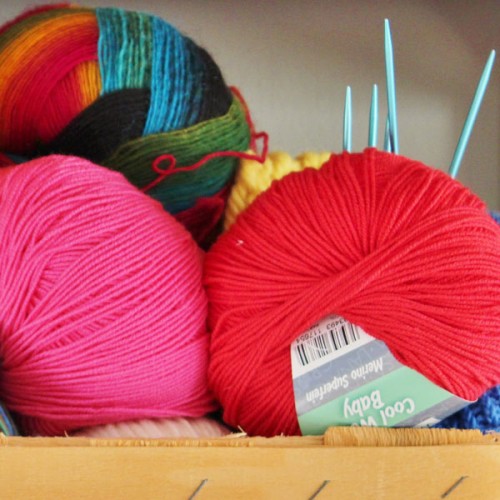 The Bolder the Better
A few options of more grown-up whimsy designs are for example: combining structures which actually don't belong together or using vintage crockery (for example the old one of your grandma) as a base and then paint it with different colours or laminate it with masking tape. Why not putting different geometric patterns together for your next silkscreen print or using extra thick and colourful wool for your next knitting project?
Don't hesitate to get your most loved design colourful design pieces out of your cupboards and arrange them altogether on a shelf. They are too good to gather dust in a chest. Be brave in combining! The most important thing regarding the whimsey trend is: don't think too long – try different thing and just do it! The result will be amazing, that's for sure. Probably you'll inspire a lot of other people when they see how much joy your whimsy-decorated home spreads!
Are you ready to try out something new?
Explore new creative possibilities with Ghost. We wish you a wonderful and creative 2018!
You might also be interested in this Print your own cards at home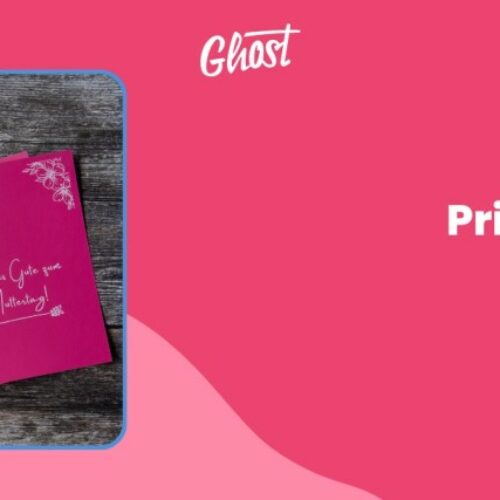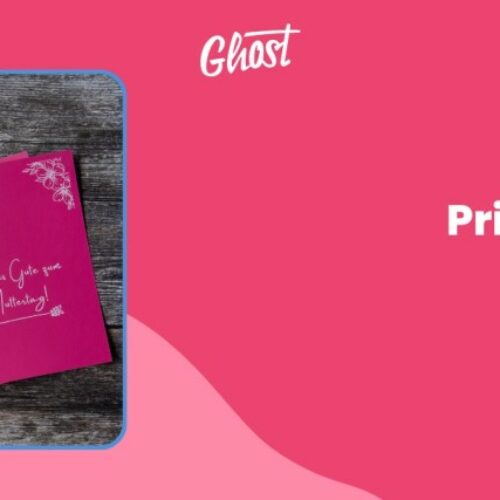 Print your own cards at home Blog Wiki A very individual birthday greeting, a small thank you for a big favor or an invitation: No matter what message you want to say to your favorite people – when you print your own greeting cards, you're definitely leaving a… read more
read less learn more Print Menu cards at home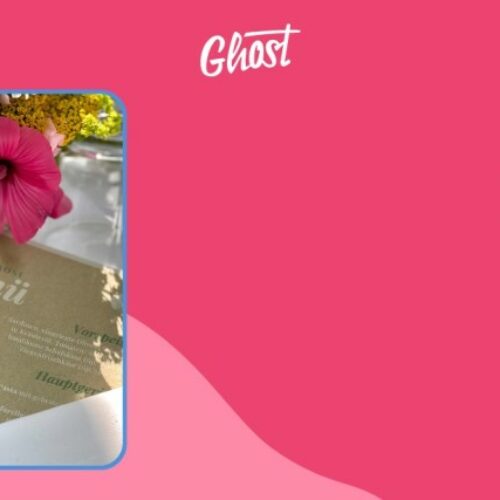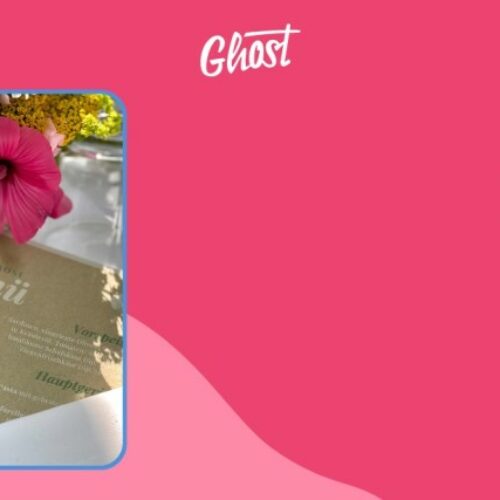 Print Menu cards at home Blog Wiki Ghost White Toner gives you the ability to print with brilliant white on paper. A super great thing to design and print different things with at home. For example, birthday cards, elegant invitations for a wedding or beautiful homemade labels… read more
read less learn more Printing Mugs at home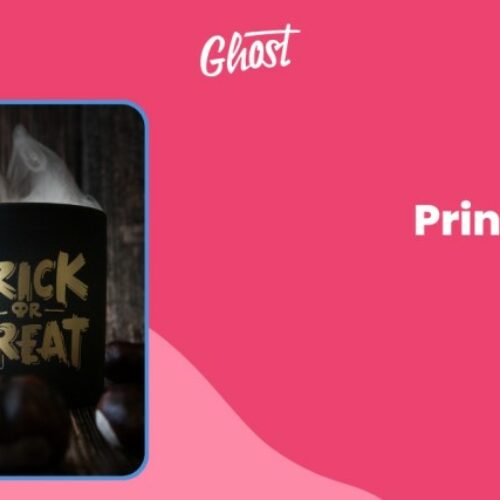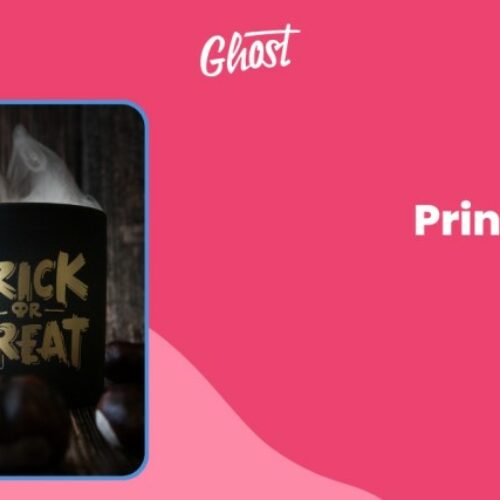 Printing Mugs at home Blog Wiki Mugs and other items made of solid material are very popular. Whether it's a bottle, a camping mug or simply a black mug. Printing and personalizing mugs by yourself is super cool and makes great gifts for birthdays or anniversaries.… read more
read less learn more Print T-shirts at home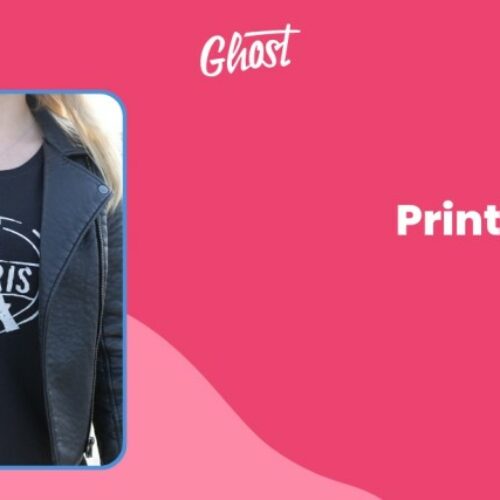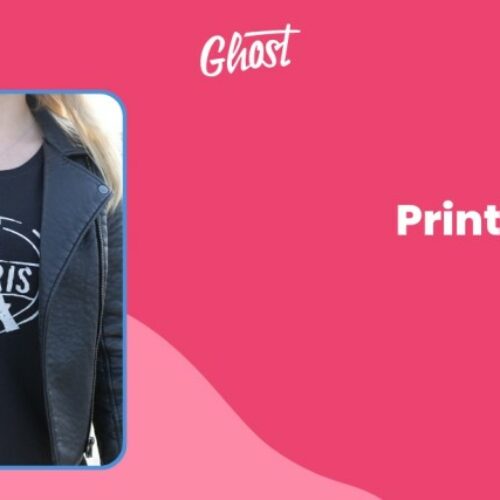 Print T-shirts at home Blog Wiki Have you ever thought about printing t-shirts at home? For example, because t-shirts in stores don't match your preferences and you really want to have fashionable t-shirts with your own design. Maybe you want to organize a bachelor party or… read more
read less learn more Print your own wedding invitations at home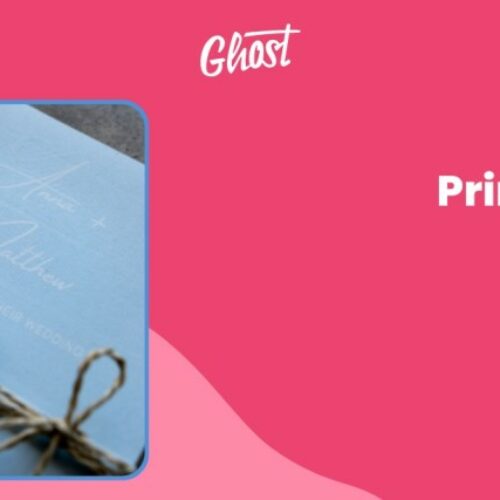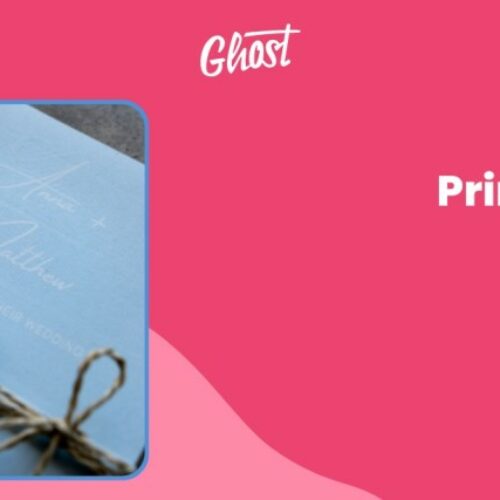 Print your own wedding invitations at home Blog Wiki A wedding is a very special occasion for which everything is prepared down to the smallest detail. The dress, the venue, the flowers, and so on. Every bride and groom have their own wishes and ideas. Of course, beautiful wedding… read more
read less learn more Easy and profitable: build a cool business with Ghost White Toner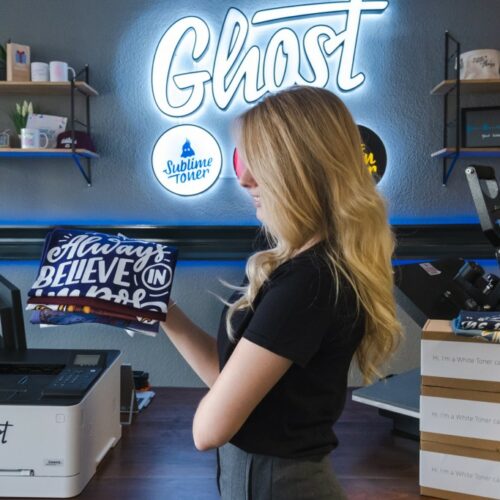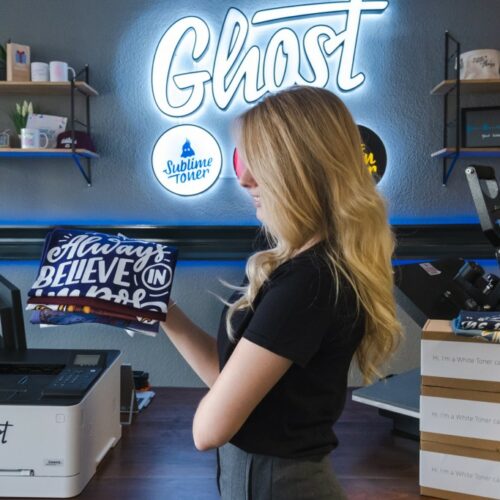 Easy and profitable: build a cool business with Ghost White Toner Blog The idea of starting and growing an own at-home business sounds very cool. It is a great way of making some extra money, being your own boss with the comfort of doing it all from home. But where to start?… read more
read less learn more