BackGhost at Printware&Promotion LIVE Birmingham
ForwardFESPA GLOBAL PRINT EXPO 2018 Berlin
Ghost shows it's well established White Toner for laser printing on the C!Print Salon in Lyon.
C!Print France 2018
Salon C!Print is the show for all printing related businesses in France. With input from specialists in the field at conferences and round tables, Meetings and discussions between professionals and technical training during the show it offers various opportunities to grow your printing business.
Ghost will exhibit at this important show for the first time showing it's well established White Toner solution for laserprinters to the French audience.
By replacing the black cartridge with a Ghost White Toner any printer could be converted into a White Toner printer. This made the investment in a high-cost White Toner System obsolete. In combination with no-weeding transfer papers Ghost White Toner became the most affordable solution for dark and coloured garment personalization.
Ghost shows sublimation on a laser printer
Next to its established White Toner Transfer Solution Ghost will be showcasing a revolutionary approach to Sublimation printing. With the Ghost Sublimation Toner Kits customers can turn their existing laser printers into dye sublimation printers. By cutting the cost of ink based sublimation and removing all known problems, such as blocking print heads and expensive release papers, this system is going to revolutionize personalization of polyester-based textiles and coated hard surfaces.
 Customers can easily swap back and forth between Ghost White Toner, CMYK Toner and the Ghost Sublimation Toner Kit. One machine for all jobs.
Visit Ghost at C!Print Lyon
Customers can create Cell phone covers, coasters, ceramic mugs, bad tags, high-definition prints on aluminium as well as cotton shirts, bags, hats and caps with the push of a button. No investment into a new machine or special software is needed to get the best of both worlds (Toner Transfer and Sublimation).
Get your hands on this brand-new solution and experience high quality, vibrant color transfers live at Salon C!Print Lyon 2018
Visit us in Hall 1 Booth 1D28.
C!Print Lyon 2018 06.02.-08.02.2018
You might also be interested in this Print your own cards at home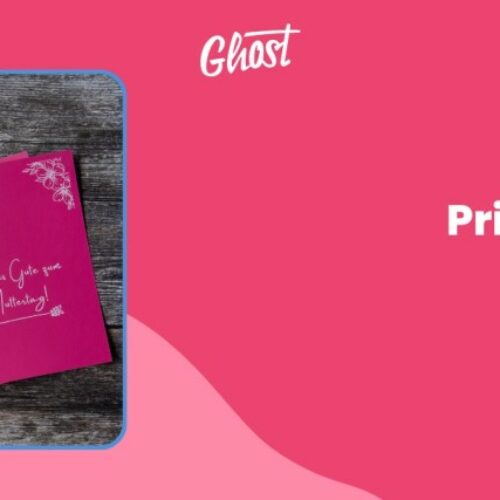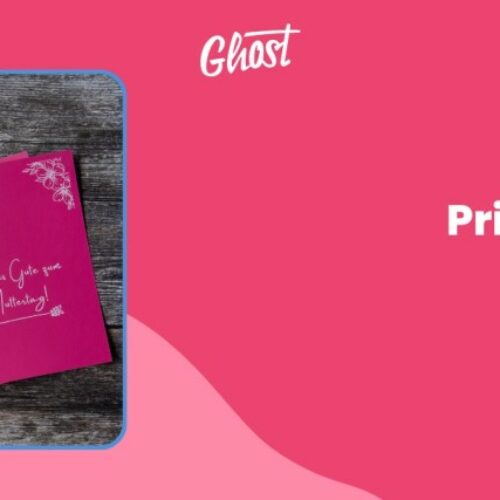 Print your own cards at home Blog Wiki A very individual birthday greeting, a small thank you for a big favor or an invitation: No matter what message you want to say to your favorite people – when you print your own greeting cards, you're definitely leaving a… read more
read less learn more Print Menu cards at home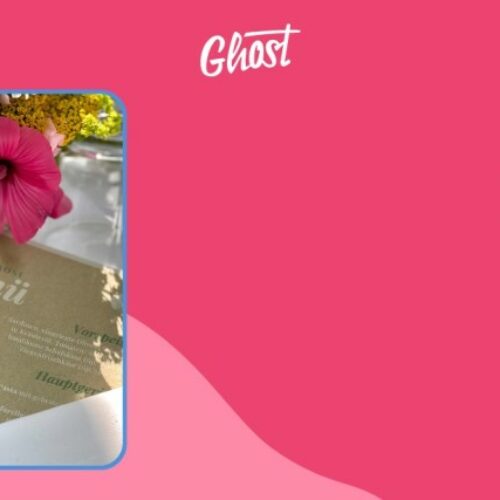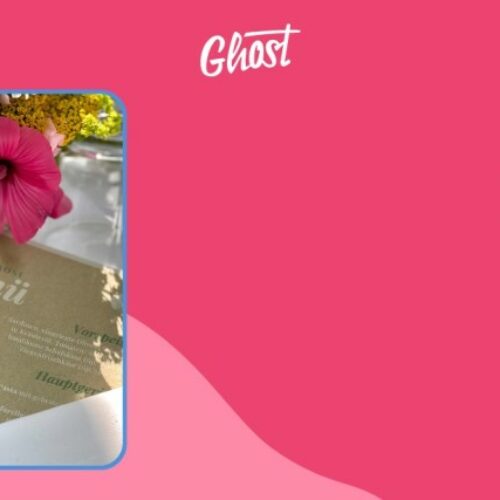 Print Menu cards at home Blog Wiki Ghost White Toner gives you the ability to print with brilliant white on paper. A super great thing to design and print different things with at home. For example, birthday cards, elegant invitations for a wedding or beautiful homemade labels… read more
read less learn more Printing Mugs at home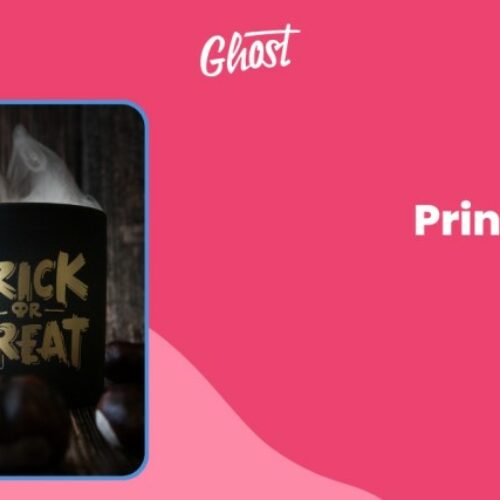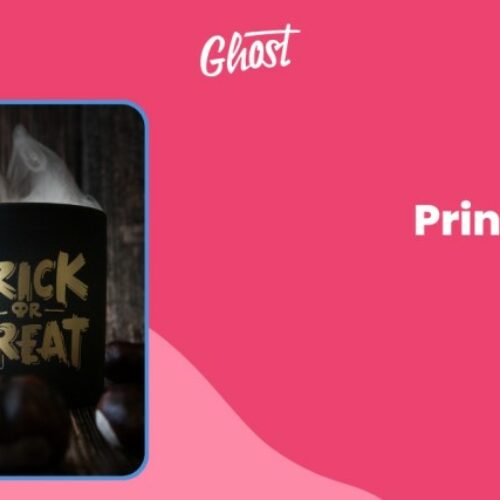 Printing Mugs at home Blog Wiki Mugs and other items made of solid material are very popular. Whether it's a bottle, a camping mug or simply a black mug. Printing and personalizing mugs by yourself is super cool and makes great gifts for birthdays or anniversaries.… read more
read less learn more Print T-shirts at home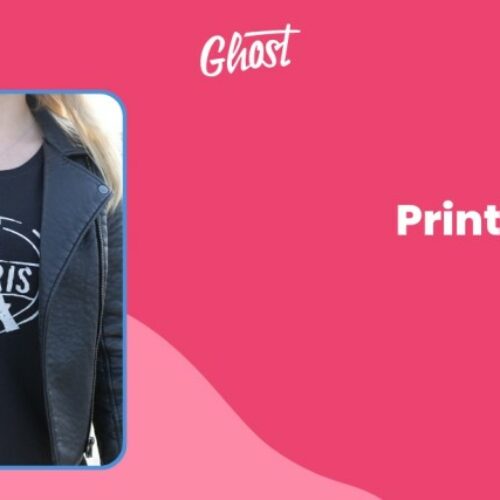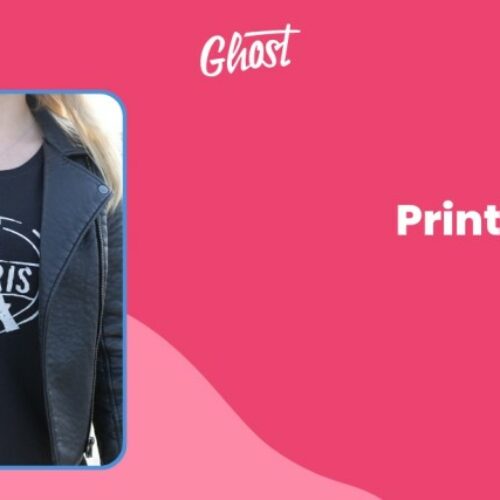 Print T-shirts at home Blog Wiki Have you ever thought about printing t-shirts at home? For example, because t-shirts in stores don't match your preferences and you really want to have fashionable t-shirts with your own design. Maybe you want to organize a bachelor party or… read more
read less learn more Print your own wedding invitations at home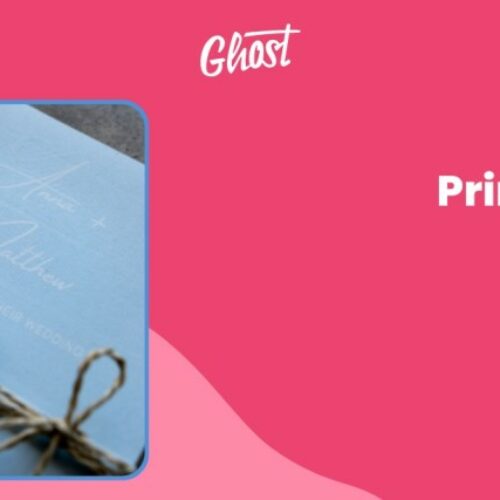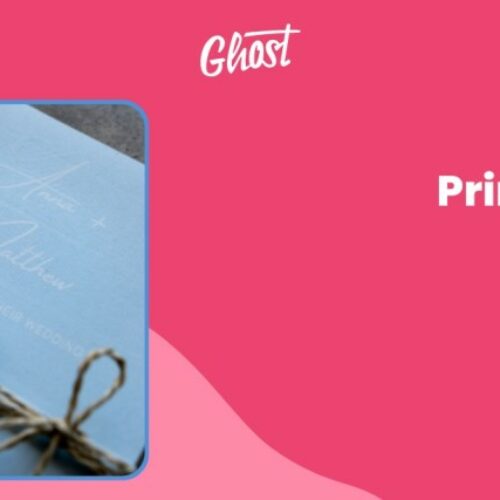 Print your own wedding invitations at home Blog Wiki A wedding is a very special occasion for which everything is prepared down to the smallest detail. The dress, the venue, the flowers, and so on. Every bride and groom have their own wishes and ideas. Of course, beautiful wedding… read more
read less learn more Easy and profitable: build a cool business with Ghost White Toner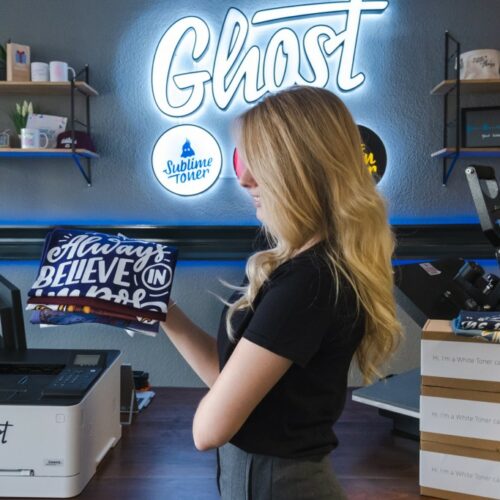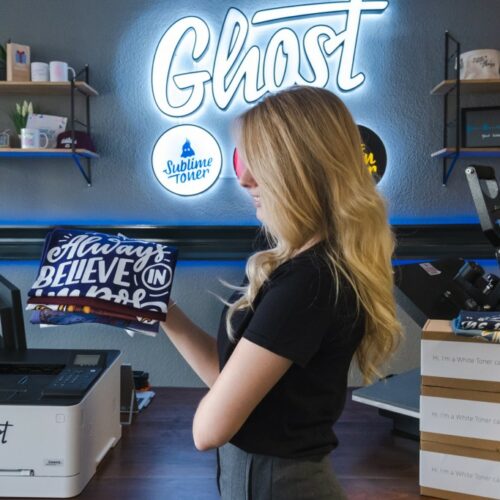 Easy and profitable: build a cool business with Ghost White Toner Blog The idea of starting and growing an own at-home business sounds very cool. It is a great way of making some extra money, being your own boss with the comfort of doing it all from home. But where to start?… read more
read less learn more