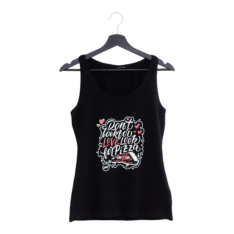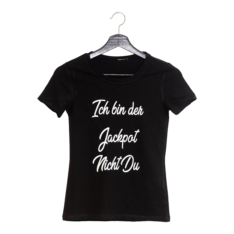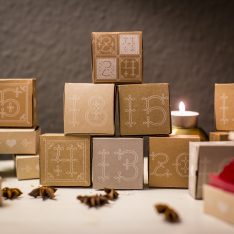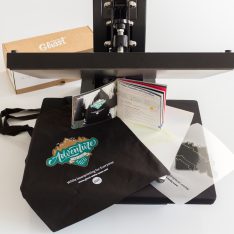 Products for white printing on colored media and transfer to dark substrates
Use our Ghost White Toner Cartridges to print white on any colored or even black paper suitable for your printer. Create outstanding stationary beyond CMYK.
Ghost White Toner can be used for white overprint in Textile personalization in order to improve transfer efficiency of half tones and enhance colors on dark textile surfaces. Our white toner has been optimized to work best with our Laser-Dark (no-cut) A-Foil LINK and Laser-Dark B-Paper LINK. Print on dark T-Shirts, Leather, Felt and more.
Cyan Toner suitable for Samsung CLP 680/DW/ND, CLX 6260FD/FR/FW/ND. With one cartridge, you can print around 3500 pages with opaque and razor-sharp cyan prints. Ghost Toner can even be printed on paper with a special coating or a difficult texture and therefore is perfect for white toner laser printing. With our transfer media, you can also apply your designs to all different kinds of materials like wood, glass, ceramics, metal and even fabrics like felt and leather.