BackTV TecStyle Visions Stuttgart 2018
ForwardTutorial: How to print gold on textiles
Ghost Sublime laser sublimation solution for the first time in the US.
The printing industry is changing faster than the Las Vegas Strip. To be part of what's ahead, you need to be at the 2018 SGIA Expo. Technology is expanding what you can do — and the SGIA Expo is here to help you make the most of it!
Join us at the Las Vegas Convention Center October 18–20. Connect with the peers and suppliers of your community. Explore the latest technologies and trends in printing. The 2018 SGIA Expo will bring more than 550 exhibitors and tens of thousands of registrants together.
Ghost White Toner is best known for offering white toner cartridges for various HP, Samsung and Lexmark office laser printers. By replacing the black toner cartridge with a Ghost White Toner, customers can transform their laser printer into a white toner printer. In combination with transfer films for textiles or solid surfaces, dark textiles and other products can be easily personalized.
Sublimation printing is a widely used process for printing on various polyester or polymer-coated surfaces. In this process, a dye becomes gaseous under heat and pressure and thus transfers the design permanently into the substrate. Common substrates are mobile phone cases, mugs, t-shirts, banners, flags, trophies and other merchandise items.
This technology was only available on inkjet printers. With Ghost Sublime Toner, customers can easily transform their HP laser printer into a sublimation printer by replacing the standard CMYK toner cartridges with a set of Ghost Sublime Toner CMYK. Designs such as photos, vector graphics and logos, printed on plain copy paper can now easily be transferred to sublimation-friendly surfaces.
No special software or transfer paper is required for sublimation printing with Ghost Sublime Toner.
Ghost Sublime toner is now available for HP Color Laserjet Pro M452. In the same device, the tried and tested Ghost White Toners can also be used to personalize dark surfaces and textiles. The investment in different systems for toner transfer and sublimation is no longer necessary.
Ghost White Toner and Ghost Sublime Toner can be seen live at SGIA Expo Las Vegas. Visit us at booth #3896
2018 SGIA Expo, Las Vegas Convention Center
18.10. – 20.10.2018
https://www.sgia.org/expo/2018/
You might also be interested in this Print your own cards at home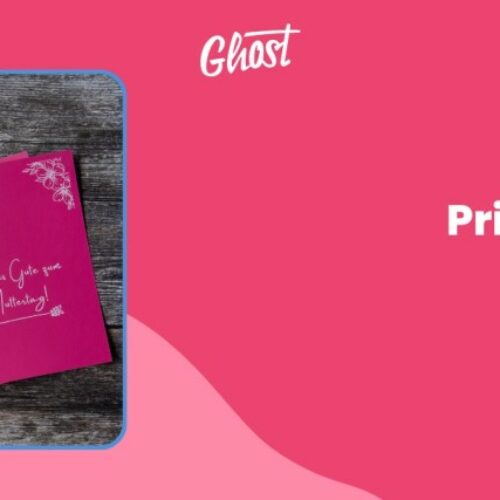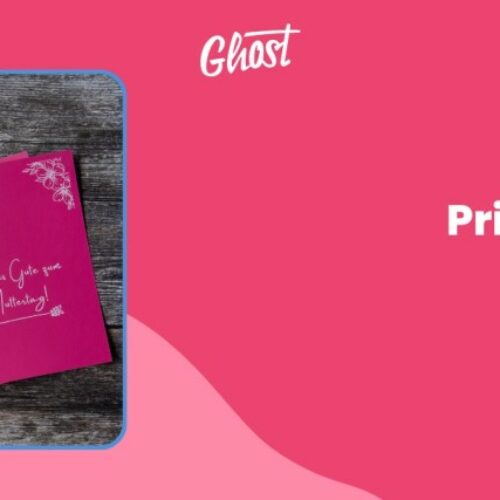 Print your own cards at home Blog Wiki A very individual birthday greeting, a small thank you for a big favor or an invitation: No matter what message you want to say to your favorite people – when you print your own greeting cards, you're definitely leaving a… read more
read less learn more Print Menu cards at home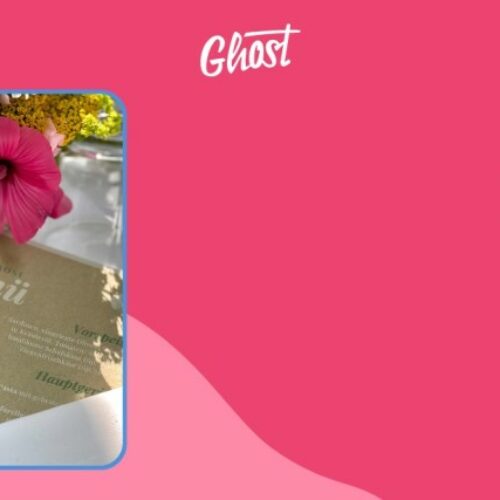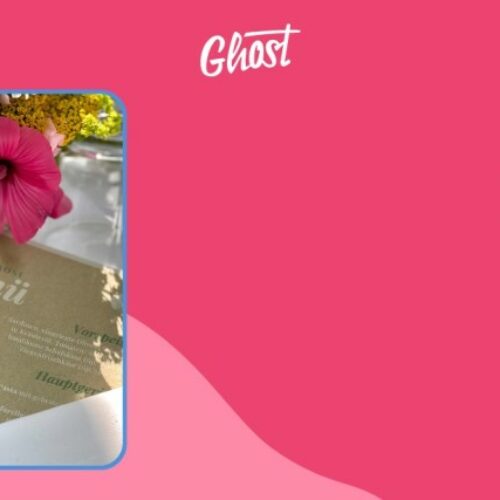 Print Menu cards at home Blog Wiki Ghost White Toner gives you the ability to print with brilliant white on paper. A super great thing to design and print different things with at home. For example, birthday cards, elegant invitations for a wedding or beautiful homemade labels… read more
read less learn more Printing Mugs at home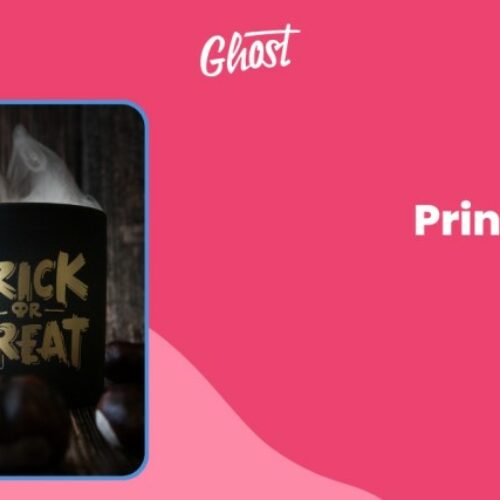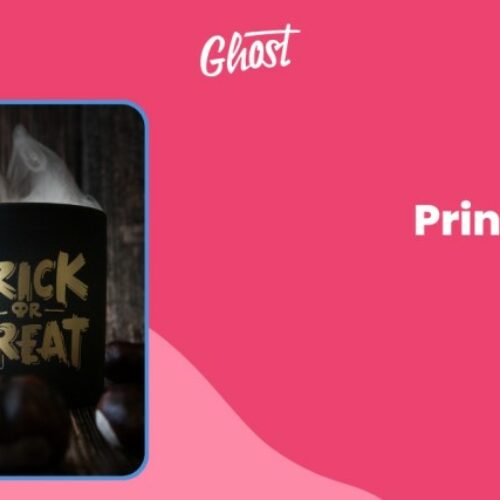 Printing Mugs at home Blog Wiki Mugs and other items made of solid material are very popular. Whether it's a bottle, a camping mug or simply a black mug. Printing and personalizing mugs by yourself is super cool and makes great gifts for birthdays or anniversaries.… read more
read less learn more Print T-shirts at home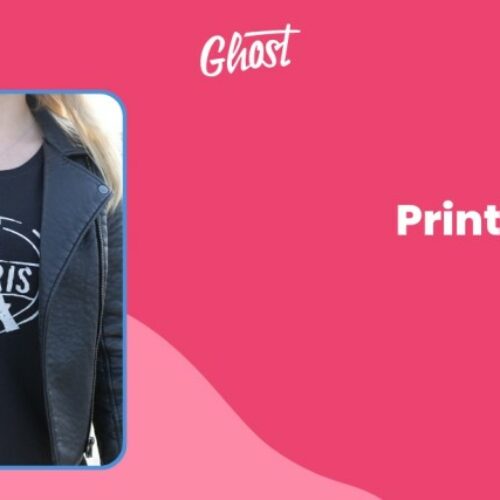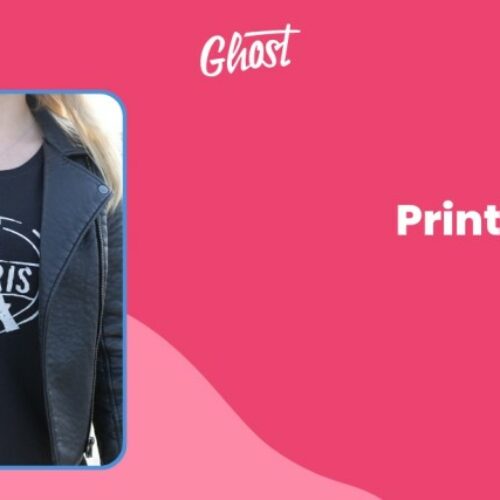 Print T-shirts at home Blog Wiki Have you ever thought about printing t-shirts at home? For example, because t-shirts in stores don't match your preferences and you really want to have fashionable t-shirts with your own design. Maybe you want to organize a bachelor party or… read more
read less learn more Print your own wedding invitations at home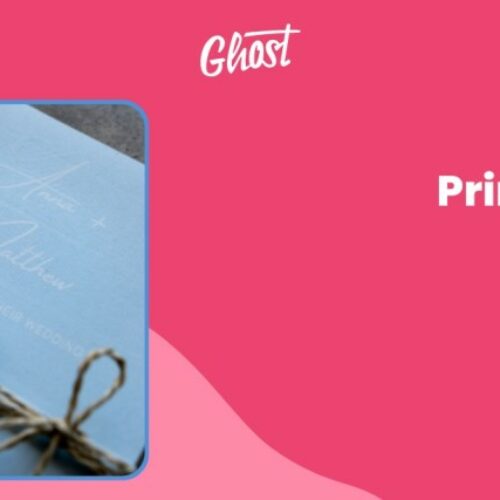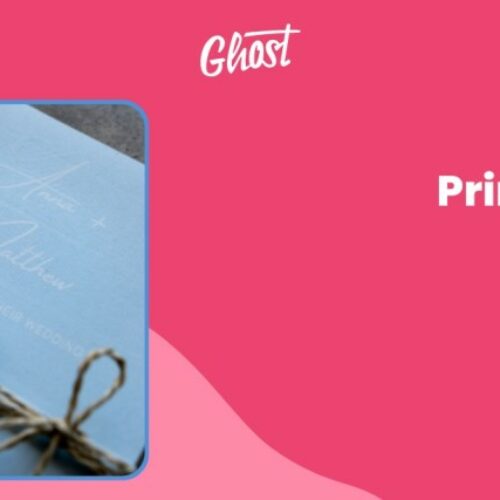 Print your own wedding invitations at home Blog Wiki A wedding is a very special occasion for which everything is prepared down to the smallest detail. The dress, the venue, the flowers, and so on. Every bride and groom have their own wishes and ideas. Of course, beautiful wedding… read more
read less learn more Easy and profitable: build a cool business with Ghost White Toner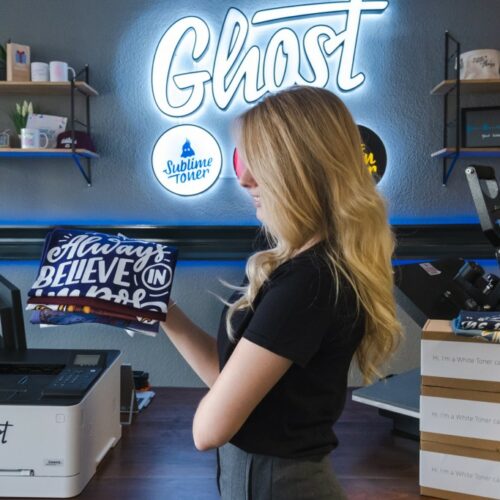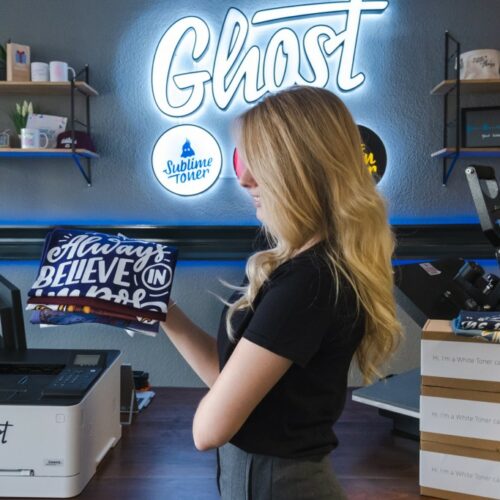 Easy and profitable: build a cool business with Ghost White Toner Blog The idea of starting and growing an own at-home business sounds very cool. It is a great way of making some extra money, being your own boss with the comfort of doing it all from home. But where to start?… read more
read less learn more